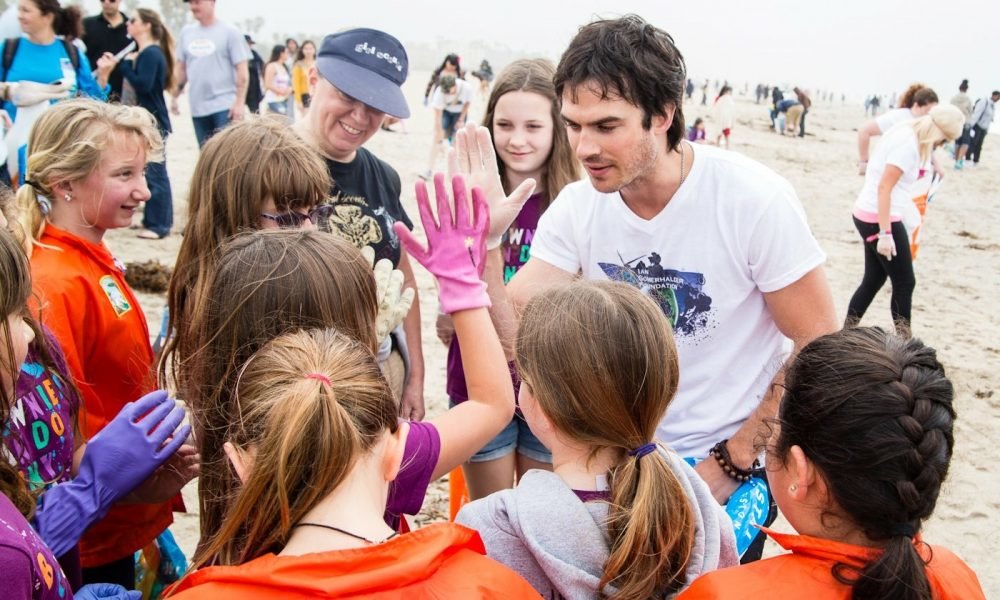 Celebs who Pay it Forward in Wonderful Ways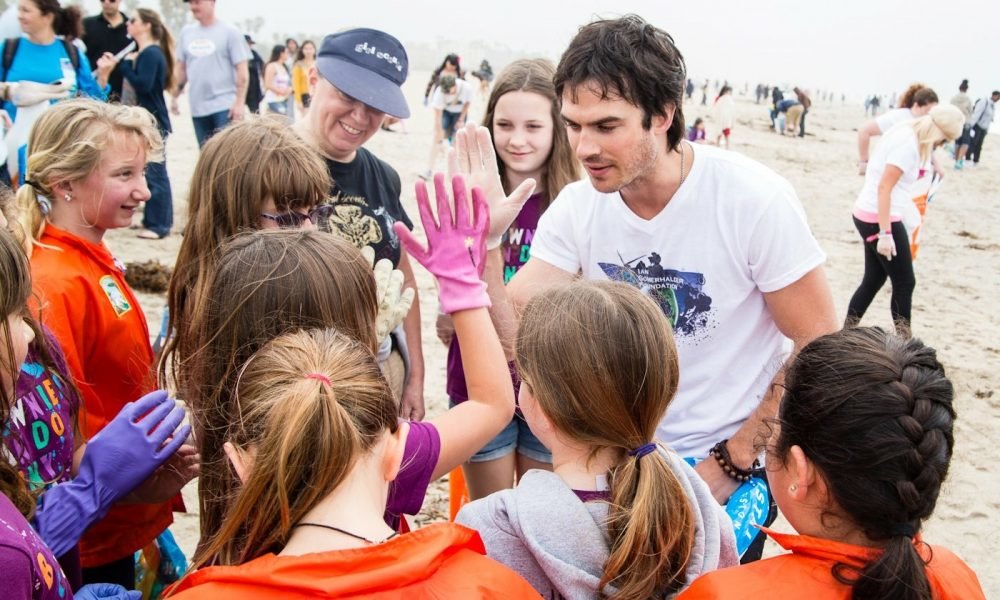 Whether they set up their own charities or teamed up with existing non-profits or enjoy random acts of kindness, the hearts of these superstars' are way bigger than their over-sized bank accounts. But stars like Oprah Winfrey don't just give   financial contributions as these celebrity donations help focus awareness for sundry causes, and inspire fans to follow suit.
Chrissy Teigen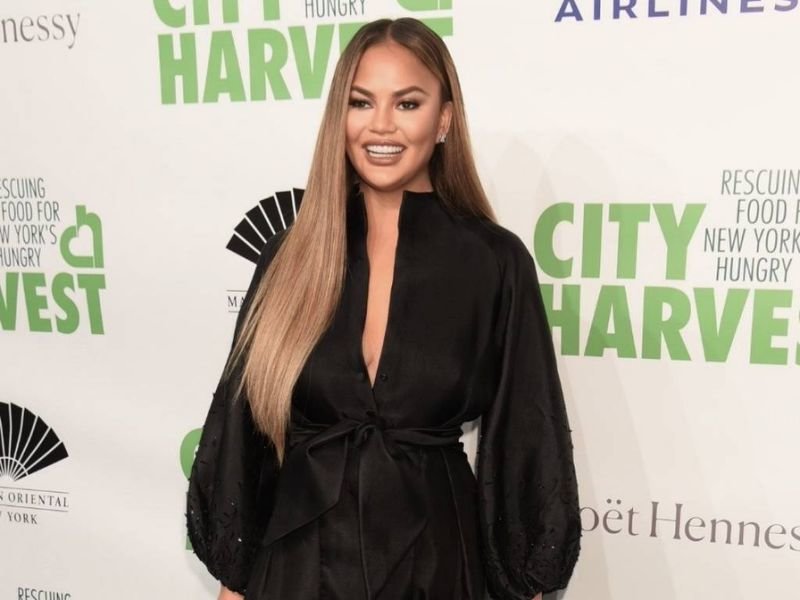 In April 2017, model Chrissy Teigen helped her fan's dream come true by donating $5,605 to afford beauty school tuition. Working to pay it forward after growing her own net worth, is not new for Teigen, as she is a vocal supporter of Planned Parenthood. Husband John Legend, with a net worth of $40 million, is also charitable and founded the Show Me Campaign in 2007 to break the cycle of poverty and help all children obtain quality education. In 2015, to raise funds for the cause, the couple created a parody video of John's chart-topping song "All of Me," wherein they married their dogs. They requested fans to donate $10 for the chance to have Legend perform at an event of their choice.
Orlando Bloom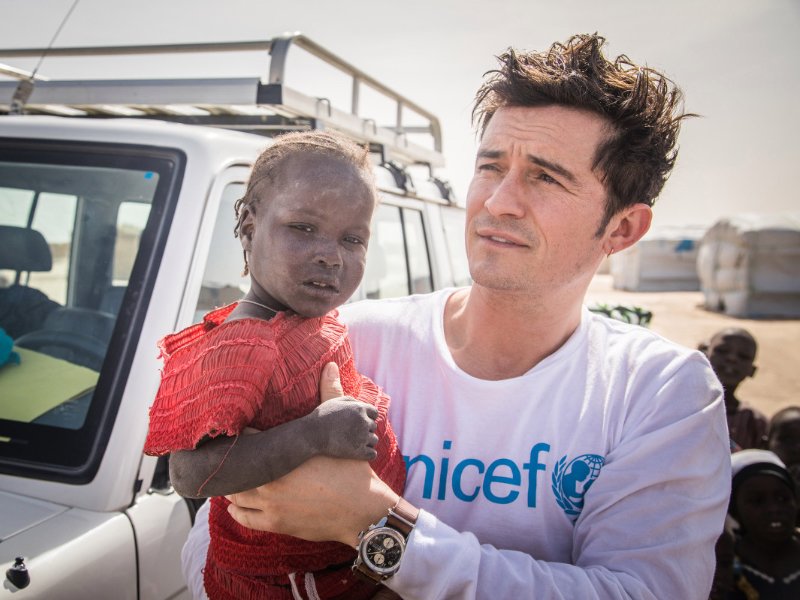 Orlando Bloom has served as a UNICEF Goodwill Ambassador since 2009. Some of his recent work with UNICEF in partnership with Target, includes a February 2017 trip to West Africa to meet families affected by Boko Haram violence and a May 2016 visit to Eastern Ukraine to raise awareness about global education crisis faced by children in humanitarian emergencies. In 2014, while starring in "Romeo and Juliet" on Broadway, the philanthropist raised $71,000 for Broadway Cares/Equity Fights AIDS by selling the shirt off his back. Bloom even permitted the winner of each charity auction to remove his shirt themselves.
John Cena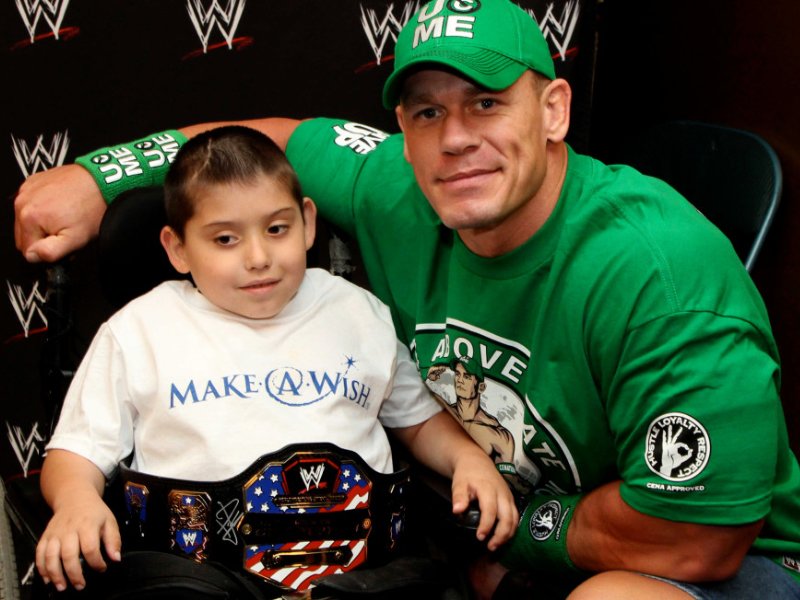 A tough guy only in the ring, John Cena in 2015, became the first celebrity to grant 500 Make-A-Wish requests. He has championed the cause for years, joining Wish kids in accepting a $1 million WWE donation check in 2015 and donating 1 million Delta frequent flyer miles to the cause in 2010. A longtime supporter of the breast cancer research non-profit Susan G. Komen Foundation, he served as Grand Marshall for the 2014 Susan G. Komen Global Race for the Cure. In 2012, he teamed up with WWE to promote his own Breast Cancer Awareness Month gear, raising $1 million for the cause.
Ian Somerhalder
The Ian Somerhalder Foundation established in 2010 supports various environmental causes such as the United Nations Environment Programme Goodwill Ambassador's charity in 2015 secured $375,000 in donations and exceeded $250,000 in fundraising efforts. In 2017, Somerhalder tweeted his support, multiple times, for the charity Donate 4 Birds. He joined his The Vampire Diaries co-star Paul Wesley in 2015 for a charity T-shirt campaign, with proceeds benefitting environmental initiatives.
Matt Damon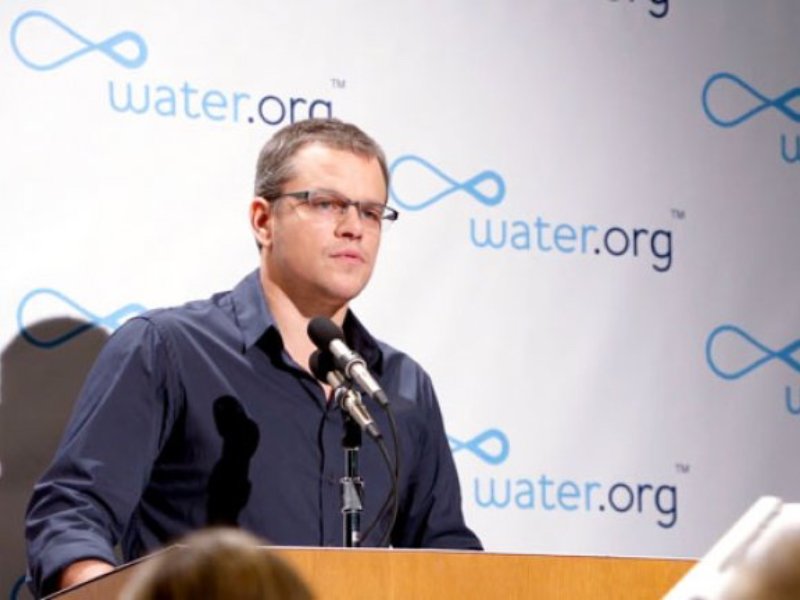 Famous philanthropist Matt Damon co-founded the non-profit organization Water.org to assist people have access to safe water and sanitation facilities, which has made a positive impact on over 9 million people. In 2016, it donated about $ one million in philanthropic capital to its WaterCredit partners. As a member of Feeding America Entertainment Council, he stars in several public service announcements for the organization. Damon is also co-founder of the charity Not on Our Watch, which supports global human rights.