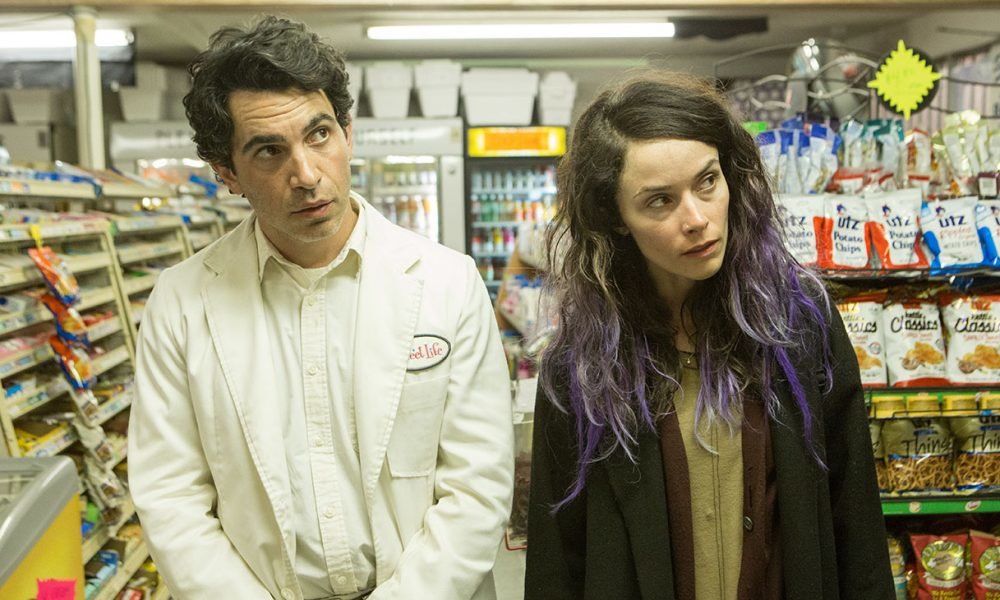 These Common Grocery Products are the Reason Why Your Bills Shoot Up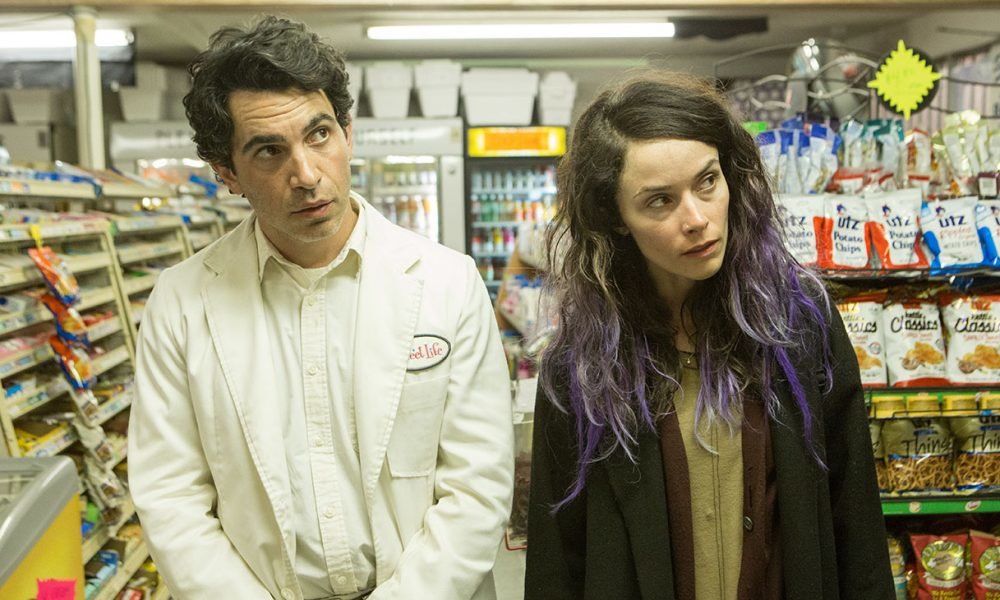 Over the past decade, prices of all food items have risen by 26.8%, exceeding the 21.9 % inflation rate in that same decade. Key factors influencing food prices over the years include high oil prices which increases shipping costs, droughts and floods causing key product shortages and growing appetite for expensive foods from an affluent world population.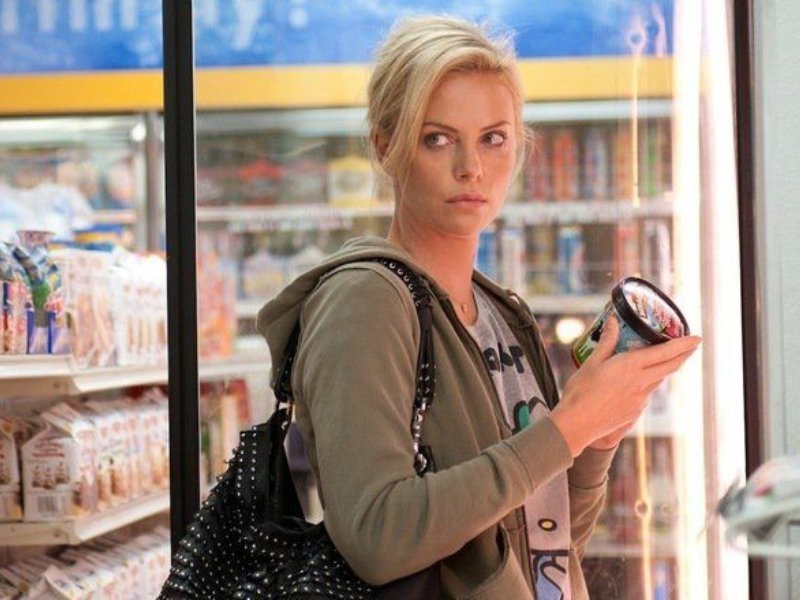 These factors ramp up overall demand and prices of food items over a long period but in the short term, the supply/demand for food varies due to weather conditions, disease outbreak, and consumer preference changes. Further, factors such as the 2015 outbreak of avian flu, the California drought, and demand for costly organically grown foods in the US and dairy & meat products in developing nations, have led to price surges faster than most other food items.
Tobacco and smoking products
Price increase in a decade: 92.2%
Prices of tobacco and smoking products in USA almost doubled in the past decade, rising by 92.2% from 2007 to 2017, the largest increase of any grocery item in the country largely due to federal tax hike since April 1, 2009 increasing tax on cigarettes by 61.7 cents per pack. Cigarette sales declined by 8.3% in 2009, the largest decline in 80 years.
Butter and Margarine
Price increase in a decade: 54.9%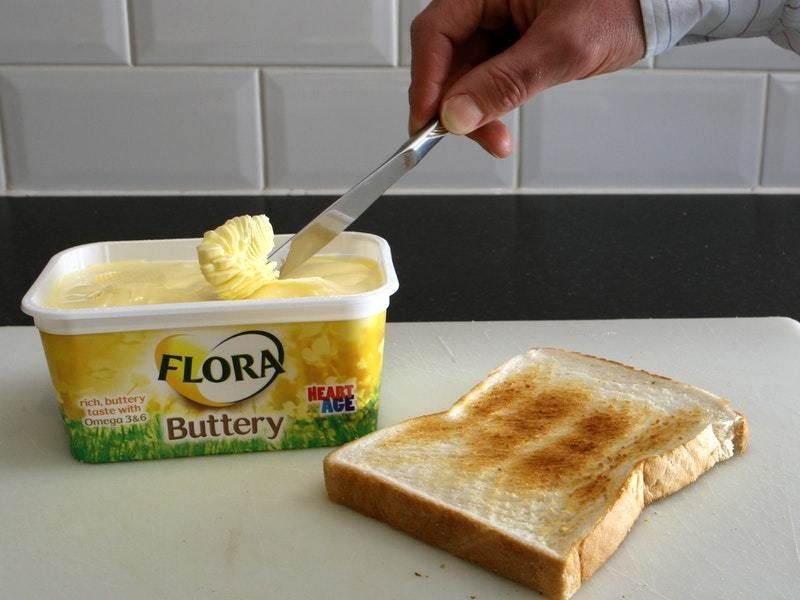 Shortages and butter rationing in WWII forced Americans to substitute with margarine until the mid-1950s, but butter was the most popular spread by 2010. Butter demand escalated due to research negating the health effects of saturated fats in butter and dairy products. While butter and margarine are substitute goods with increased demand for one coinciding with decline in demand for the other, prices of both rose in the past decade. Butter prices increased 42.1%, while the price of margarine rose 62.1% over the past decade, faster than almost all grocery products.
Uncooked Ground Beef
Price increase in a decade: 52.5%
The steep increase in the prices of ground beef is mainly attributed to a supply shortage of beef in the country brought on by year after year of drought in the country's major cattle-producing regions, as well as mounting energy and feed prices. As average retail prices for fresh beef increased from $3.63 a pound in January of 2007 to $5.68 in December of 2017, consumption has also declined as per-capita consumption of beef in the U.S. fell by 15%.
Prescription drugs
Price increase in a decade: 43.9%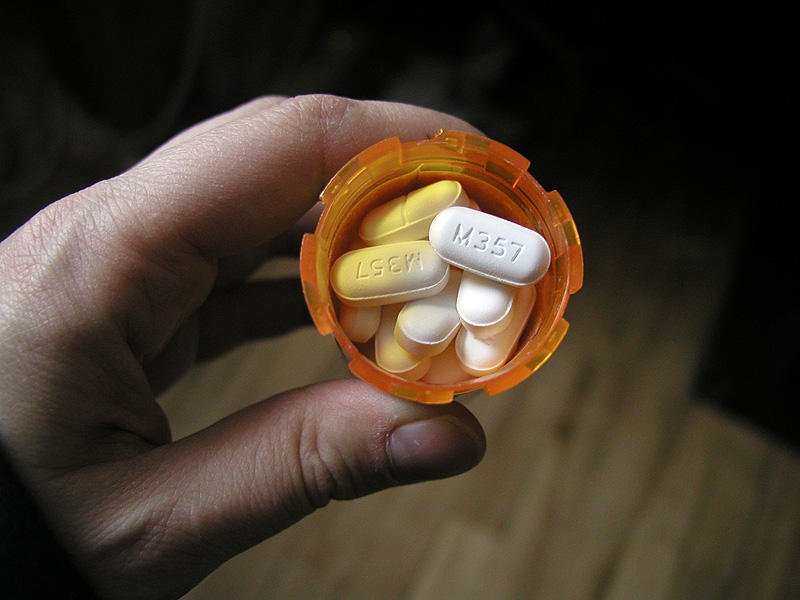 Despite substantial competition in this industry, the major pharmaceutical companies increased prescription drugs prices recenty. Prices of 40% of the most demanded prescription drugs in USA have doubled since 2011. Notwithstanding rising costs, drug demand has shot up in recent years. Almost 50% Americans use at least one doctor-prescribed drug per month, with demand rising over 2 decades, as claims the CDC (Centers for Disease Control and Prevention).
Bacon and related products
Price increase in a decade: 41.6%
The constant price increase in case of bacon has been because of the ever-growing consumer demand, coupled with a huge pork supply shortage. The domestic supply of storage-grade pork belly was only 14.0 million pounds in January of 2017, a whopping 70% decline from a decade ago and at it's lowest since 1957, according to the U.S. Department of Agriculture.
Shelf stable seafood and fish
Price increase in a decade: 41.4%
One factor affecting the cost of fresh fish is the rising cost of fishmeal that has pushed up production costs for farmed seafood. Moreover, as the average consumer gets more disposable income, demand for the high-end and expensive variety of fish such as salmon and tuna increases, which drives up the prices for fresh seafood higher overall.
Uncooked beef steaks
Price increase in a decade: 41%

Years of drought and drought-like conditions prevailing in the country's major cattle-producing region have contributed to a shortage of beef. The national cattle inventory stood at a 50-year low in 2015 and remains relatively low. Along with rising feed and energy prices, that resulted in increase in fresh beef prices which also has hurt demand with per-capita beef consumption falling by about 15% over the last decade.
Salt, spices and seasonings
Price increase in a decade: 36.5%
One of the major factors which has led to the increase of salt prices, is the growing demand and sales growth for gourmet salts such as fleur de sel, sel gris, and Himalayan salt. While with other products, a steep increase in prices would reduce demand for that particular product, but according to the CDC, the American population's sodium consumption has not been affected in these last decade.