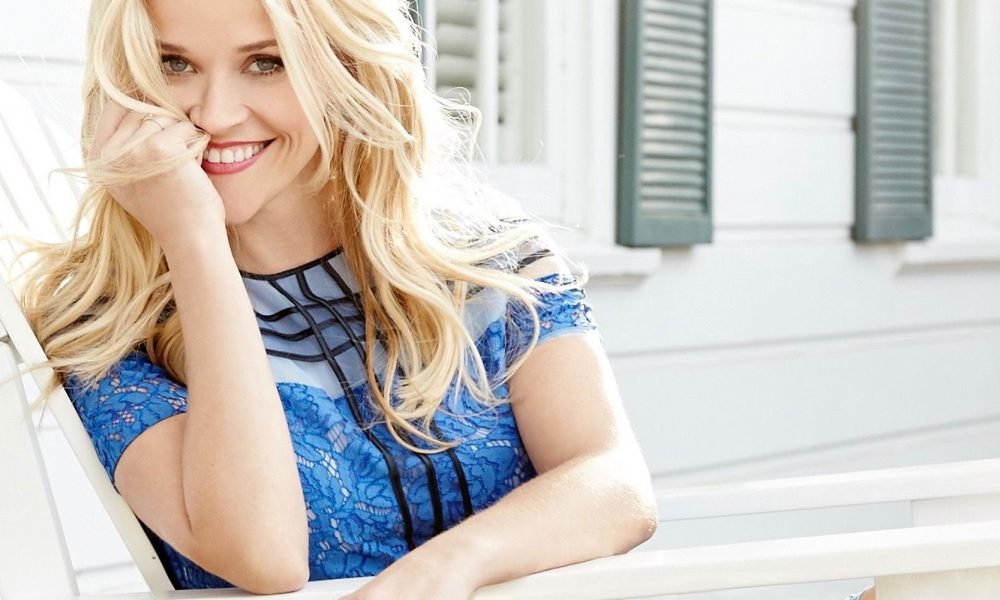 You Have To Get Your Hands On These New Celebrity Brand Collaboration Items!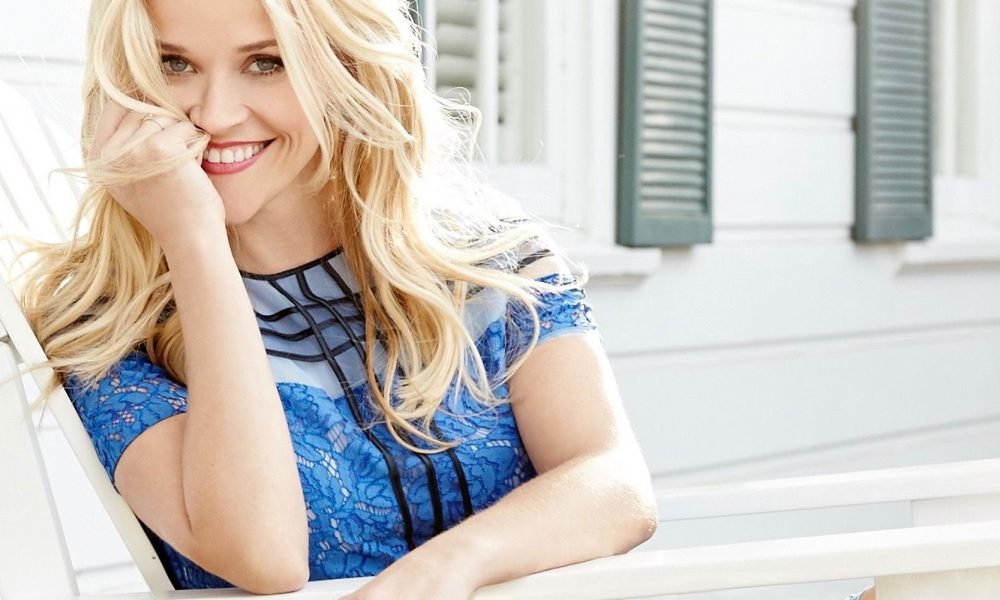 The influence of social media nowadays is something unprecedented, a reason why some celebrities use it to market not only themselves (new movies, new music, and the likes), but also the products they endorse.  However, not all of celebrities are contented with product endorsements, there are those who went ahead and created brands of their own.
Even if the Olsen twins will forever remain in our minds as Hollywood child stars, they are one of the few who ventured into the fashion business world, and are now highly successful with millions in their kitty.  Let us not forget how social media played a crucial role in the success of Kylie Jenner's brainchild, a startup business called Kylie Cosmetics.  In just more than a year since their first lip kits were launched, Jenner and her company have earned a whopping $420 million in revenue.
These celebrity business owners are actually leveraging their popularity, technology, and social media quite brilliantly.  Why endorse products of other people to sell and make them rich when you can create ones on your own and market them yourselves, right?  If you want to make a business owner rich with endorsement, a better set-up would be for that business owner to be you.  These are probably what went on in the minds of these celebrity entrepreneurs, most of who are launching brand new collaborations this 2018.
Dance with the New DNCE's K-Swiss Kicks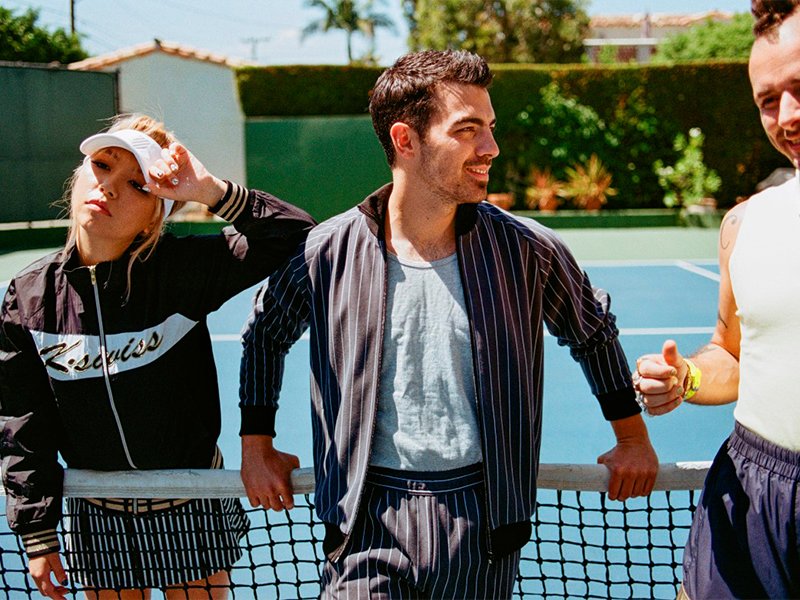 First one on the list is a collaboration with shoe company K-Swiss and the music group DNCE (who has as their main man Joe Jonas of the Jonas Brothers).  Each of the member of the music group has a shoe design that matches their personality, Disco Kicks for JinJoo, The Lawless for Jack, Everybody for Cole, and of course, Come Find Me for Joe.  You can choose from whichever personality matches yours, or just the design that you love.  Better yet, why not 'come and find them all', and buy them all!
Crate and Barrel Meets Draper James
We all know that actress Reese Witherspoon has a lifestyle brand called Draper James.  It's like Witherspoon took the Southern charm and transformed it into dresses and other day to day items.  Looking at Draper James' products makes you think of a fun day outdoors in perfect sunny weather!   What could be better for your upcoming summer barbecues than using items from a collaboration between the home products store Crate and Barrel and Draper James?  You can buy home-use items like dish towels, table cloths, and get this, a drink dispenser with Draper James print!  Summer would surely be fashionable and fun if you get your hands on this collaboration.
Kode with Klossy + Away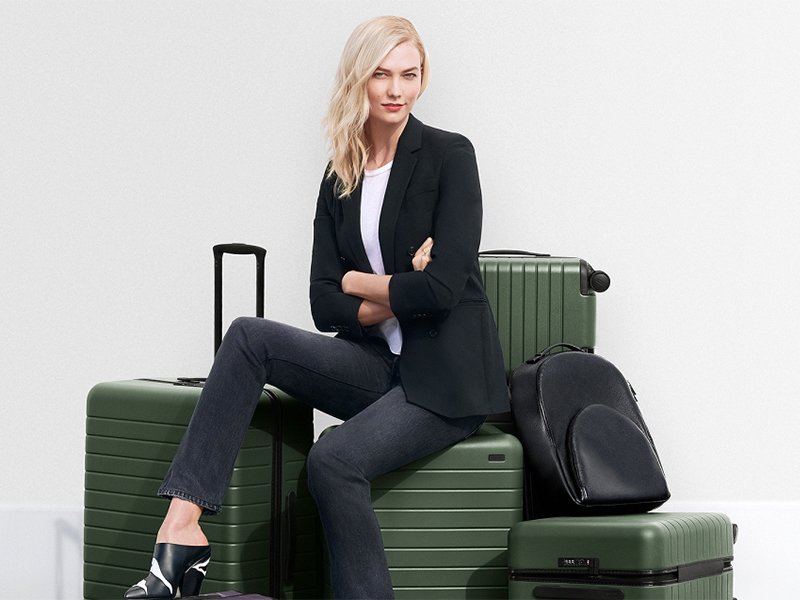 Karlie Kloss is one of the top models at present, with her most notable modeling appearances being on the ads and runway shows of the Victoria Secret lingerie brand.  In fact, Kloss has been a Victoria Secret Angel since 2011.  And in case you are not aware, there was a period between 2015 and 2016 when she took a hiatus from her career to focus on her studies.  Aside from her skills on the catwalk, Kloss is also a skilled computer programmer.  And with the intent of helping young girls become proficient in tech, specifically coding, she launched a program called Kode with Klossy.  She offers scholarships to give girls and women, who cannot afford to study computer programming, free programs through summer camps.  Recently, Kode with Klossy partnered with Away, a luggage company, to give tech-savvy travelers the luggage of their dreams.  Away x Kode with Klossy offers a new collection designed to help travelers organize their gadgets well during their trips, at the same time be stylish.
Katy Perry's Collections Scented Jelly Sandals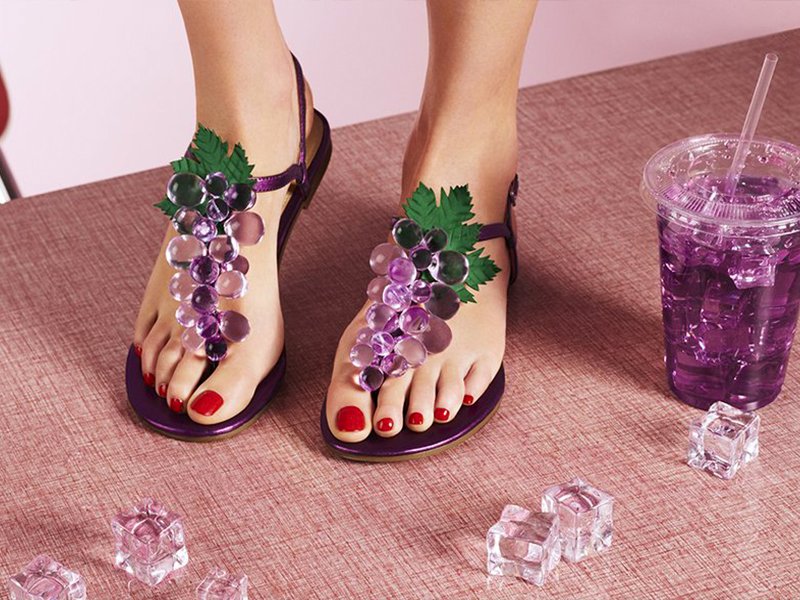 What better way to walk out into the perfect sunny weather than on sandals with summer colors that smells like fruit, right?  Your feet may sweat from the heat, but at least your sandals will always smell fruity!  Katy Perry Collections may not be a new brand, but these products are one of the new lines to emerge from it.  If you are not a fan of jelly sandals, the singer's brand carries other footwear like sneakers and heels, all with eccentric designs, just like how the famous singer likes it.