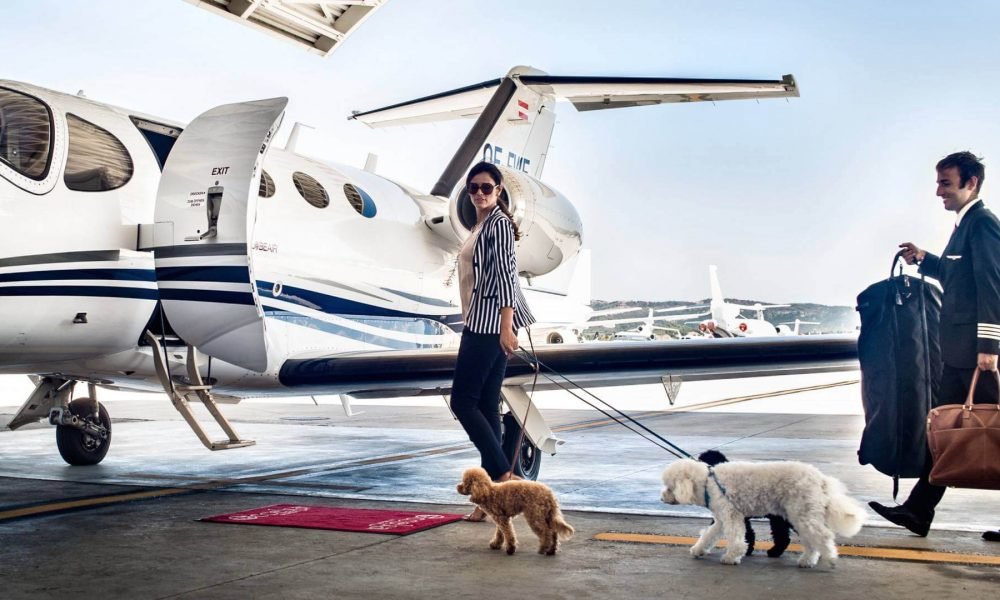 When Flying Commercial Just Won't Do: Private Flights are the New First Class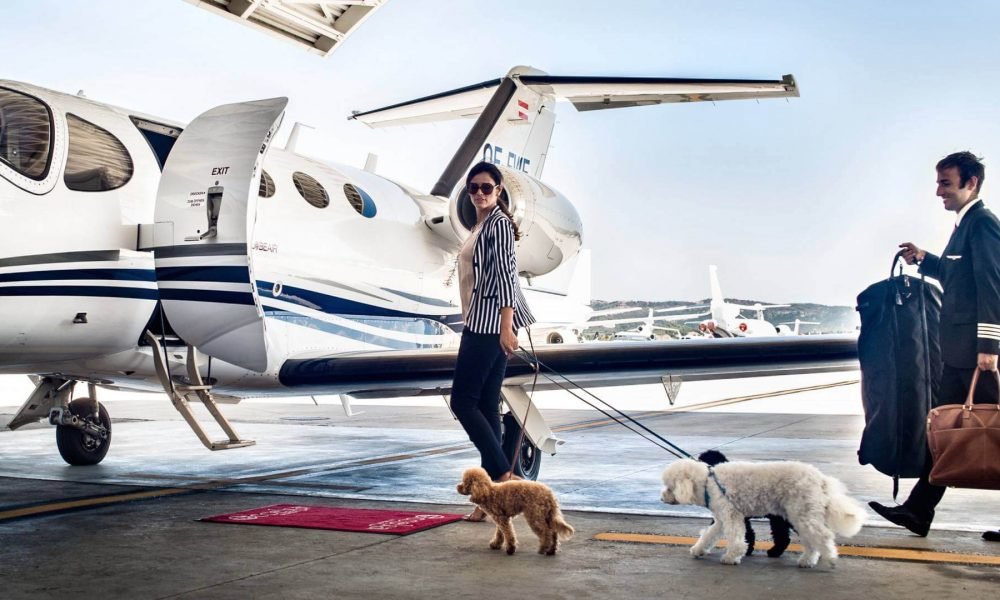 How would you like flying to your favorite holiday destination on a private jet? How refreshing would it be to fly to your business meeting on a chartered jet? Yes, this piece of heaven may cost you roughly enough to feed a small country, but when you have the fame and the fortune—or at least, the budget—flying high in the new first class is not an alternative—it's a must! Let's see why.
More personalized services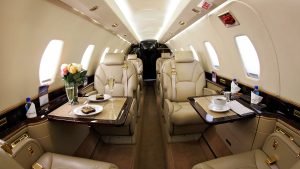 Chartered flights can make your journey more pleasant simply by flying in and out of an airport that's closer to your residence. In the United States alone, commercial flights make use of just less than 500 airports. Chartered flights, on the other hand, use these 500 airports—plus 5,000 more! This may sound too good to be true, but yes, you can inform your charter operator to make use of an airport that is just blocks away from your home.
The thought of having a free hand on the food to be served while on board makes the journey on air all the more exciting, as well. Why force yourself to eat the mediocre meals served commercially when you can simply request the crew to prepare your favorite dish? Not only that, but you also get to choose your in-flight entertainment, so you won't have to suffer through re-runs of cheesy soap operas!
More privacy
Because you won't be flying with people other than the ones you've personally—or professionally—invited, you will have the cabin all to yourself. Business meetings can be done 32,000 feet off the ground without having to worry about eavesdroppers on board.
Of course, all of the plane's amenities will solely be for your use only. You can imagine how great it would feel to have the flight crew's undivided attention on you and your business partners or family.
More expensive?
The biggest hindrance to flying on chartered planes is, of course, the price. The default notion about jet planes is that hiring one for exclusive use is expensive. This actually may and may not be true.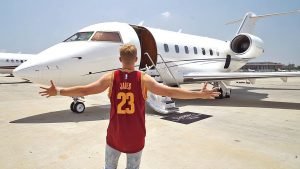 Contrary to popular belief, studies have shown that the greatest advantage of chartered planes over commercial flights is actually the price. When you factor in the comfort and privacy that you can get out of the former versus the latter, you will be surprised how the cost of chartered flights is $50 to $200 less than a round-trip ticket on a commercial flight.
Sometimes, business needs call for more than first class on a commercial flight. The secret to enjoying inexpensive chartered flights is by knowing your requirements and communicating these to the charter operator. For example, know the number of people that will be on the flight and inform your operator how quick you want the journey to be.
Prices vary in relation to the kind of jet you'll be using. Charter operators usually have rather impressive fleets to choose from, ranging from light jets to mid-sized jets to large jets and turboprops! For very luxurious business travel, the Boeing Business Jet is the most popular option. Of course, prices also vary from season to season. Try to book your flights during off-peak seasons so you can get discounts and special prices.
More time for more important things
Arguably the biggest and most worthwhile of flying in a private jet is not having to deal with long check-in lines and the TSA. Ditto with the mind-numbing exercise of watching the baggage carousel go round and round waiting for your luggage to materialize. This is actually a lot of time saved because you now don't have to arrive at the airport hours in advance just to guarantee your seat on your flight, nor do you have to spend more time waiting when you arrive at your destination. Indeed, the time saved and the aggravation you avoid are well worth the extra investment.
Being onboard a chartered flight will not only add to your comfort, but it will also add more value to you as an individual. You will feel important knowing that you—or at least, your company—can afford to spring for a private jet. This alone, indeed, puts new meaning to "flying the friendly skies."