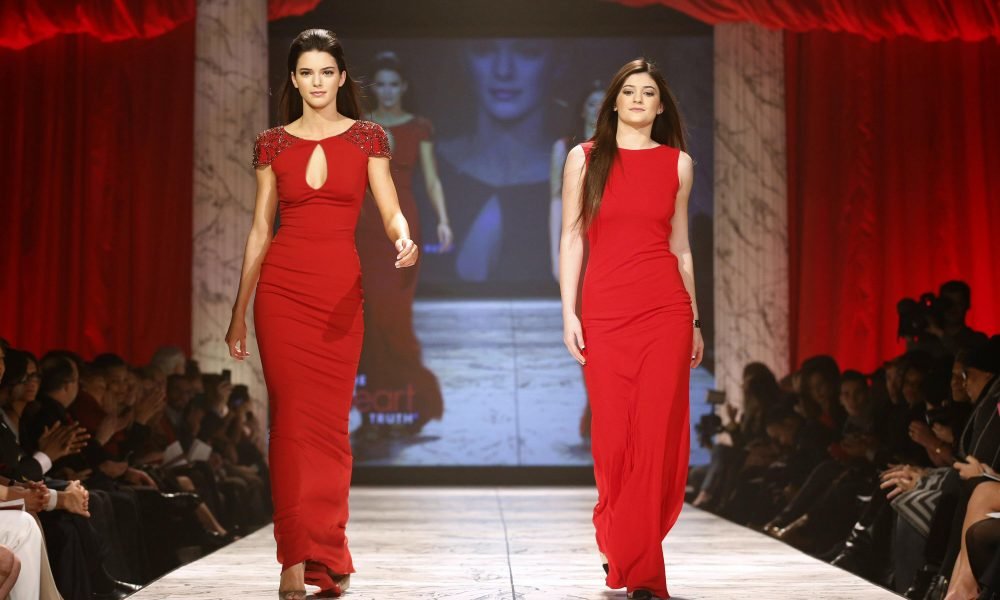 Titans Who Shaped the Billion-Dollar Fashion Industry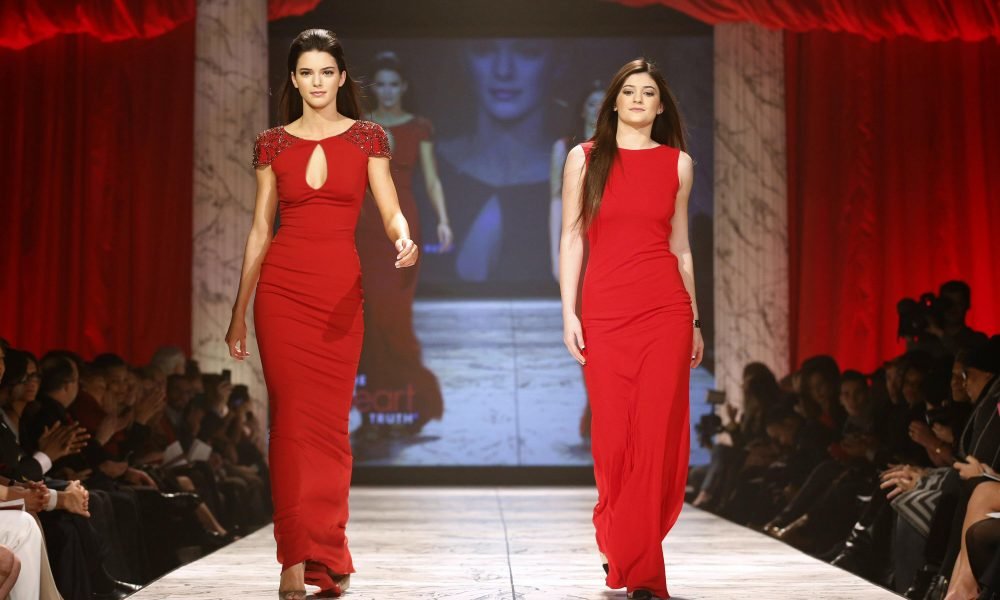 There is no doubt that fashion is the most lucrative industries in the world today, and it has remained unchanged for many decades. While there are countless individuals and, subsequently, corporations who have made their fortune in fashion, these legendary stalwarts have arguably taken the industry to the high level of income and prestige that it enjoys today.
Coco Chanel
Born to very humble beginnings, Coco Chanel's rise to fashion notoriety is no less than historical. The second of 5 children, Coco spent much of her young life in a Catholic monastery after her mother died where she learned to become a seamstress. By the time she was old enough to leave the orphanage, she started working for a tailor.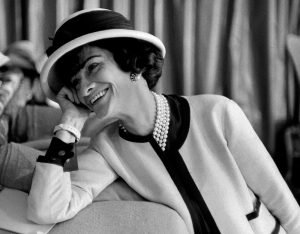 It was in this shop that she met a French millionaire who opened her eyes to the "good life." While living with him, she developed an interest in designing hats. By the time their affair was over, she has progressed to designing fashionable jackets and raincoats, and she opened a shop in Paris to sell her designs. The shop wasn't successful, however, and she was forced to close it. She wasn't discouraged, though; if anything, it made her all the more determined. She opened a second shop in Brittany. Celebrated French actresses of that time wore her hats, and her reputation started to soar. In 1913, she opened a third shop in Deauville where she started serving the aristocracy.
When World War II, Chanel closed her shops because she felt that fashion wasn't appropriate at such a tumultuous time. During this time, she fell in love with a Nazi spy. She was later accused of espionage and was arrested for war crimes, but was pardoned by the British Royal family. She moved to Switzerland in 1945 and returned to Paris and the fashion world 9 years later. Unfortunately, her relationship to the Nazi was something that Parisians couldn't forget, and her new collection was all but ignored in Paris. The Americans, however, enthusiastically embraced her designs, and the United States became her largest market.
To date, the Chanel brand created everything from haute couture to prêt-à-porter to fragrances to costume jewelry. Its quilted leather handbag line with its famous chain handle has become the ultimate status symbol for celebrities. It has a loyal following, including Sarah Jessica Parker, Reese Witherspoon, and Lily Allen.
Christian Dior
Christian Dior, born in Normandy at the beginning of the 20th century, certainly did not go about with a sketchpad or went to bed thinking happy thoughts of tutus and lace. In fact, he majored in political science and spent some years in the military. It wasn't until he was 30 when he got his foot in the fashion door, but not as a designer.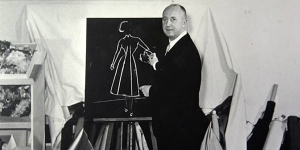 In 1928, his father gave him the capital to open an art gallery, on the express condition that it wouldn't be associated with the family name in any way. The gallery thrived and became the haunting ground of the creative and the avant-garde. But in 1931, disaster struck. Dior's older brother and mother died, and not long after, the family's fertilizer manufacturing business collapsed. Poor, inexperienced, and still green around the gills, Dior made ends meet by selling sketches to fashion houses. Couturier Robert Piquet eventually hired him as an assistant, but this job was short-lived because not long after, World War II broke out.
Dior served as an officer in the French army and after France surrendered, worked for another couturier, Lucien Lelong. Although France was in ruins at that time, Dior had a vision. He believed that the public was ready for a new style and he was right. Textile baron Marcel Boussac backed him up and launched the House of Dior.
Dior's new look re-introduced the joy into dressing. By the time the war ended, Dior had cemented his reputation as a demigod of the fashion industry. He also re-established Paris as the capital of the fashion world. Indeed, Dior's impact on the fashion world cannot be over-emphasized. He wasn't just a designer; he was a legend.
Ralph Lauren
Born in The Bronx to Jewish immigrants in 1939, a young Ralph Lauren (then Ralph Lifschitz) was already besotted with clothes. Ralph worked after school and sold ties to his classmates to buy suits for himself. After graduating from high school, he studied business at Baruch College, only to drop out after two years. He then served in the US Army for several years.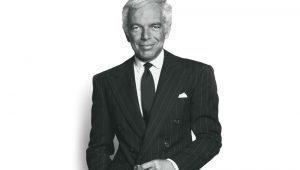 After the war, he resumed selling ties – this time, with Brooks Brothers. He never had formal design training, but he eventually found financial backing to open a necktie store of his own under the 'Polo' label. In no time at all, he was able to buy the label back from his backer.
In 1970, Ralph created an exclusive men's wear line for heartthrob Andrew McLean. He was catapulted into the forefront of New York fashion when it won a City Award. Around this time, the first Polo emblem was created and seen on a popular line of women's suits tailored similarly to men's suits. This proved Ralph's talent for transcending the gender divide.
In 1972, Ralph released the first of the short-sleeved mesh shirts carrying the Polo emblem in 24 colors. It was an instant bestseller and is still sold in his  stores to this day.
Ralph is known for making the preppy look chic. This style has since been extended to his sportswear and casual wear designs, as well as bags, shoes, fragrances, and home furnishings.