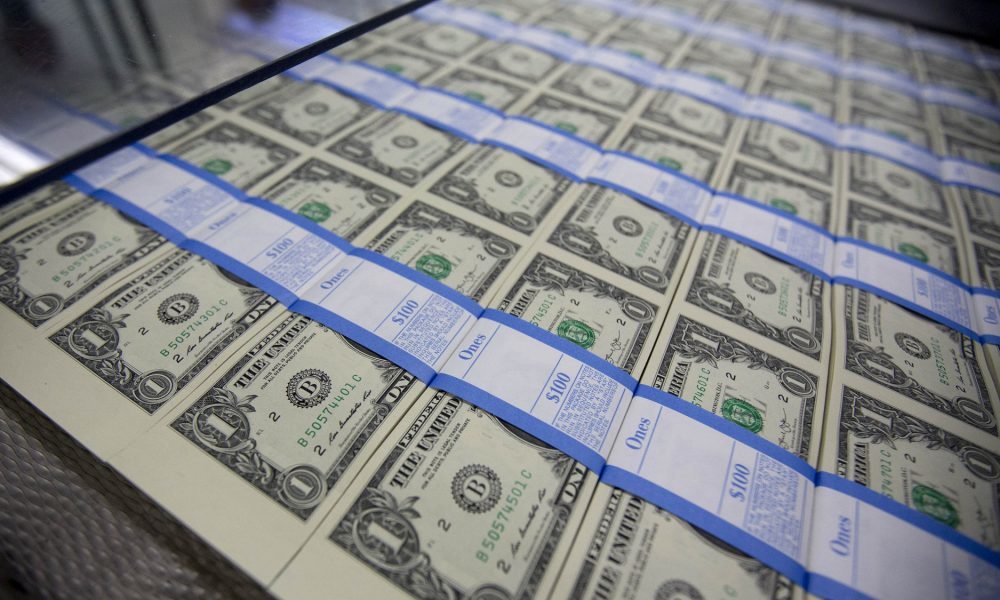 Credit Lines for Business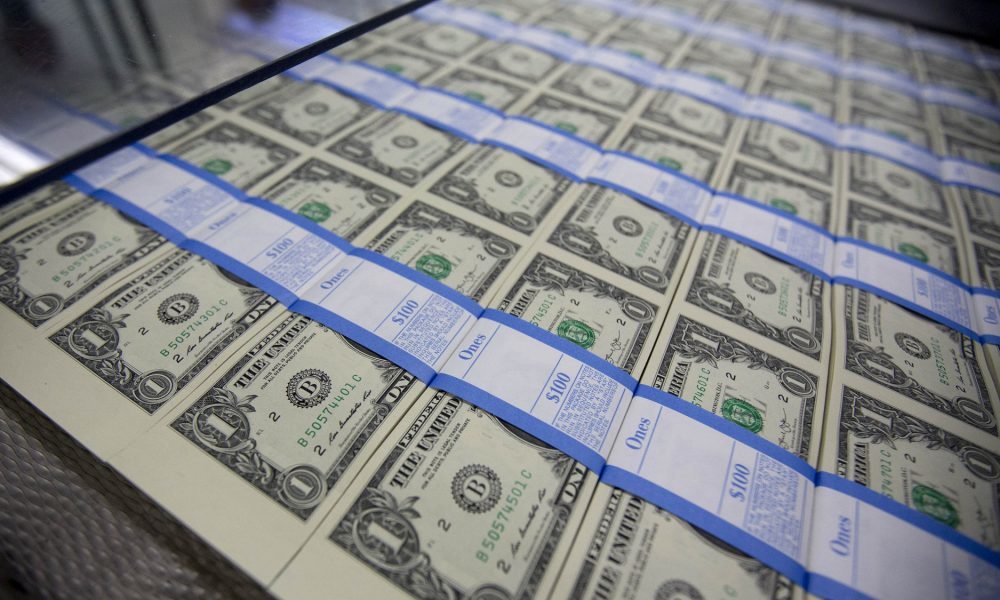 When a business needs to make a mid-range purchase that is too large for a credit card and too small for a conventional loan—or maybe just needs some working capital or emergency funds—a business line of credit is often a good solution. Credit lines for businesses are issued by banks for businesses which have demonstrated some financial responsibility.
What is it and how does it work?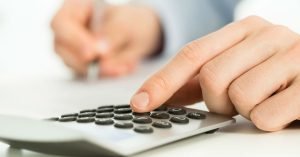 A business credit line works similarly to a credit card in that it is a revolving credit line—you borrow what you need up to a certain amount, and whatever you pay back is immediately available to borrow again. The advantage, though, is that usually the credit line is larger than a credit card, and the interest rate is lower (though not as low as a standard commercial business loan).
Since credit lines for business are based on the credit rating of your business (and not your personal credit history), banks generally require at least 18 months to two years' minimum of good credit history for your business before issuing a credit line. Many factors play into how large a credit line your business is given, and the terms of the credit line. The line of credit may be secured or unsecured—that is, the bank might want you to put up and use as collateral, your business assets. If you're lucky and your credit and cash flows are good, the bank might waive the collateral. Lines of credit for small businesses generally range from $10,000 to $100,000, although they can go higher. Obviously, the more you prove a good credit history with the bank, the more likely they are to offer you larger credit lines or to increase the amount you can borrow.
What are its advantages?
Your business credit line can help you in a number of practical ways. For example, if your business has seasonal (and predictable) ups and downs but your monthly payout is the same, you can use your credit line to cover you during the slow seasons and pay it back when the work comes in—keeping your cash flow stable. Likewise, if there is a time gap between when you need to order supplies and when revenue comes in to cover it, or if you need to make a purchase that is too large for a credit card but doesn't warrant a separate business loan, your credit line can cover that, too. You can even use your credit line for short-term emergency funding. As long as you have a plan for repayment, the credit line can work in your favor. Your credit line is probably not the best option for purchasing real estate or large equipment; in cases like these, it would be more cost efficient to get a longer-term, lower interest loan.
Where can you get it?