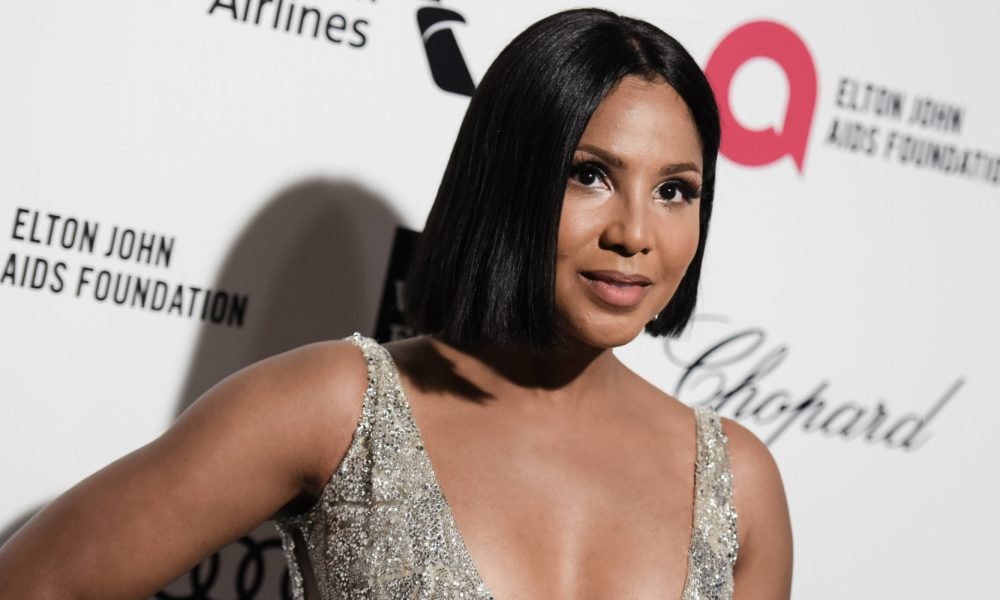 Celebrity Financial Faux Pas We Can Learn From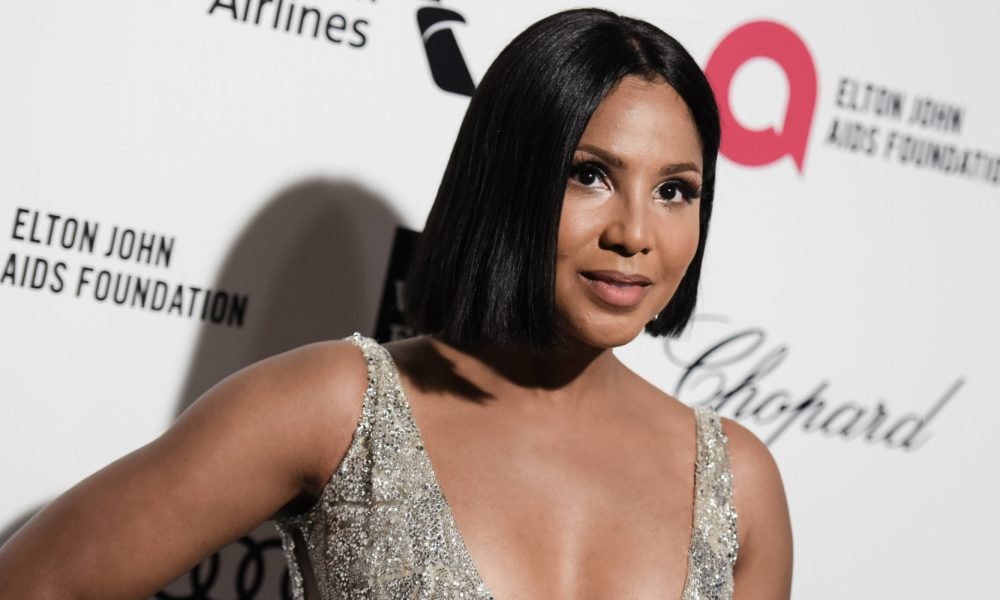 Just because our favorite celebs are really good at minting money, does not mean that they are good at investing it, growing it or saving it. It's all about managing our money smartly, which some of the celebs on this list have learnt the hard way. Here are 5 famous stars who got themselves in some major financial trouble, and what we can learn from their faux pas.
Katy Perry – Get that prenup signed
Just after a year of getting married to actor and comedian Russell Brand, the singer filed for divorce. While dealing with the turmoil of a divorce, she also had to worry about losing half of her fortune, as she had no prenup agreement in place. So as per California laws, she was to part with about $20 million of her reported $44 million, which she made while being married to Brand. Lucky for Katy, Rusell chose to 'amicably' settle the matter and not demand his share. Still, life would have been easier with a prenup in place.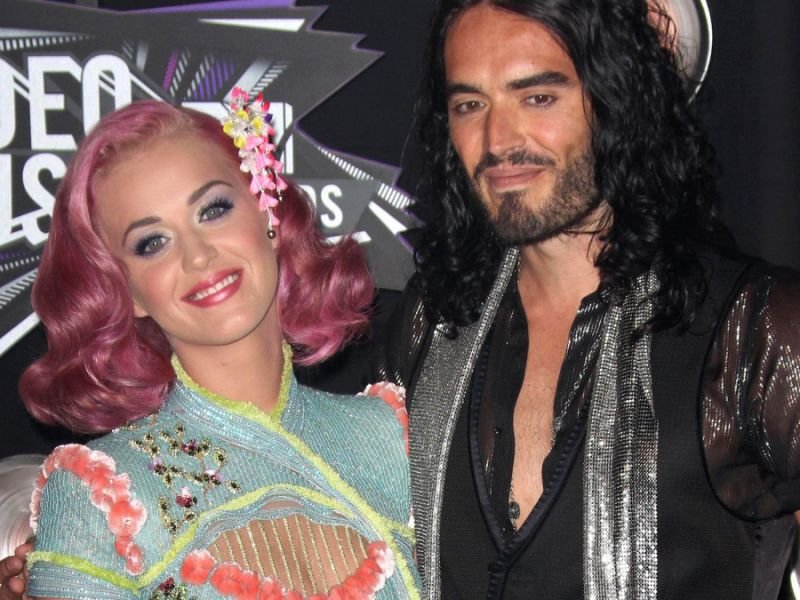 A prenup isn't the most romantic of things to do before tying the not but it is very practical, especially if your state's divorce procedures and laws are not to your liking. Take for instance California which equally divides assets between the two parties which includes property, savings or even a debt which was acquired during the course of marriage. Over the years there has been an increase in the prenuptial agreements signed, which only shows how pragmatic this move is.
Kristen Bell – Extravagant properties not needed
House of Lies actress, Kristen Bell, may have done quite some damage to her credit score and could possibly not qualify for a loan anytime soon. Bell's 2.5-acre estate was foreclosed in 2012 and had to be auctioned off for $500,000 less than what she originally bought it for. While she has since gained a firm financial footing these days, a foreclosure is hard to wipe off from your credit files, and could hamper her chances of getting a loan when needed.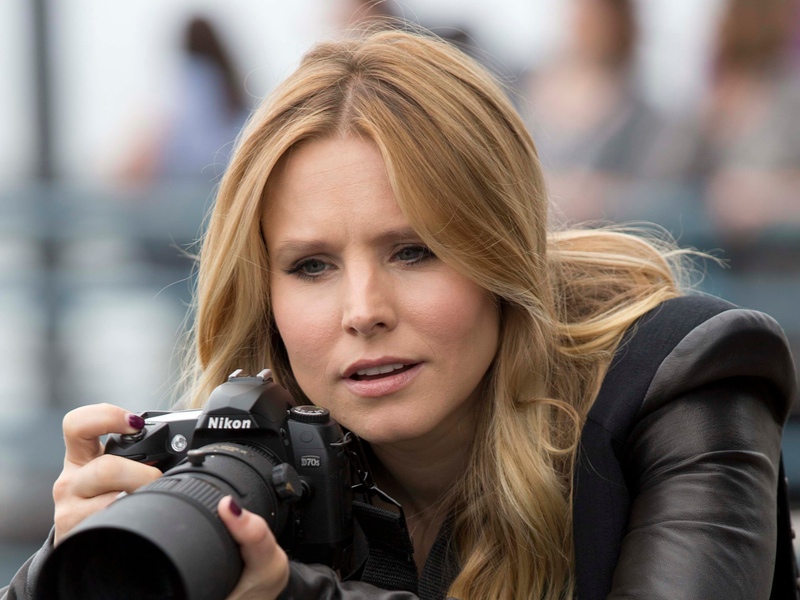 A foreclosure remains on your files for 7 years! So do not purchase a house which you cannot afford, and try to keep the monthly payments to about 28% or less of your monthly salary. This is even more important if you have fluctuating incomes (such as for actresses, freelancer sand entrepreneurs.)
Toni Braxton – Living within one's means
Grammy Award winning R&B artist Toni Braxton had some major bad luck when she couldn't stop living the extravagant life and spending money, which she technically didn't have. As a direct result of this, she had huge problems with debt and overspending. She then filed for bankruptcy in 1988 as she was living off of the advance she received from her music label to record an album. She had to, of course, pay back her recording company and although she made $170 million in record sales, she only got to keep $1,972 from it.
She again filed for bankruptcy in 2010 claiming that she spent the money (about $50 million) curing a life-threatening disease she was diagnosed with. Only goes to show that a life built on credit is a dangerous life indeed, and it is bound to collapse.
Leona Helmsely – Never avoid paying taxes
Even if you are a famed businesswoman and hotel empress, you're still not above the law. And you most certainly cannot avoid paying your taxes. As Leona Helmsely learnt when she avoided paying Uncle Sam his due taxes for years, before she was caught and sent to prison for tax evasion. A judge sentenced Ms. Helmsely to serve 4 years of prison time but she ended up serving only 18 months, apart from paying up her back taxes to the tune of $1.7 million and a $7 million penalty.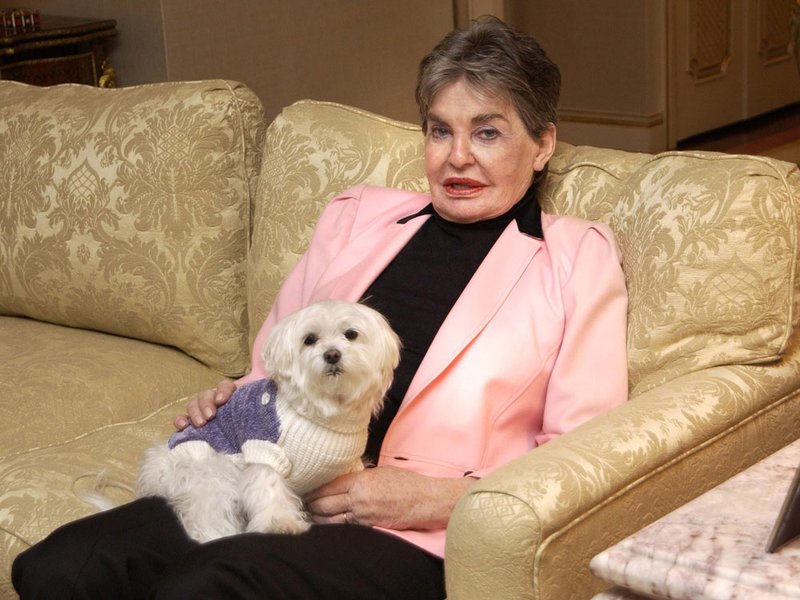 Tax evasion is actually not that uncommon in the world of glitz and glamor. Actors Nicholas Cage and Wesley Snipes and even our darling TV host Martha Stewart, among other stalwarts, have had to pay up for failing to be law-abiding citizens and paying sufficient taxes.
Deidre Hall – Careful when loaning money to loved ones
Lending money to friends and family can quickly turn into an uncomfortable scenario, especially if its money that you really need for yourself. Deidre Hall, an actress on the TV soap Days of Our Lives, lent some of her money ($800,000 of it) to her stylist and some family members. She said that she had to reach into her pension fund to get this money and that she really needed it back. When her friend failed to pay her back, Hall dragged her to court and they finally reached a settlement.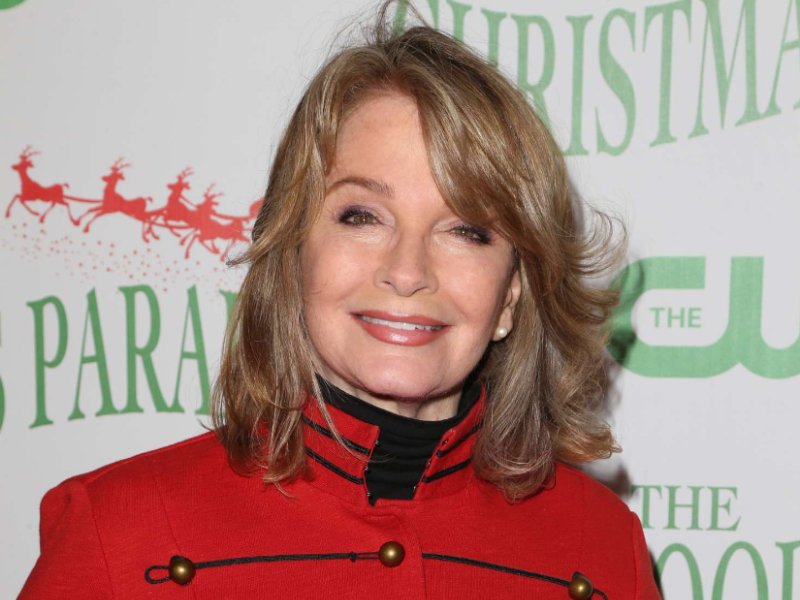 Loans given to loved ones don't generally get returned in full. It may just be a little "gift" that you never get back. But if you do lend to a friend or family member and expect to be paid back, you should draw up an agreement. Websites such as SimpleForms and RocketLawyer help you with free templates for agreements while LoanBack and LendingKarma draw up a contact for you and even remind borrowers via email until the final payment is made, all for $30.