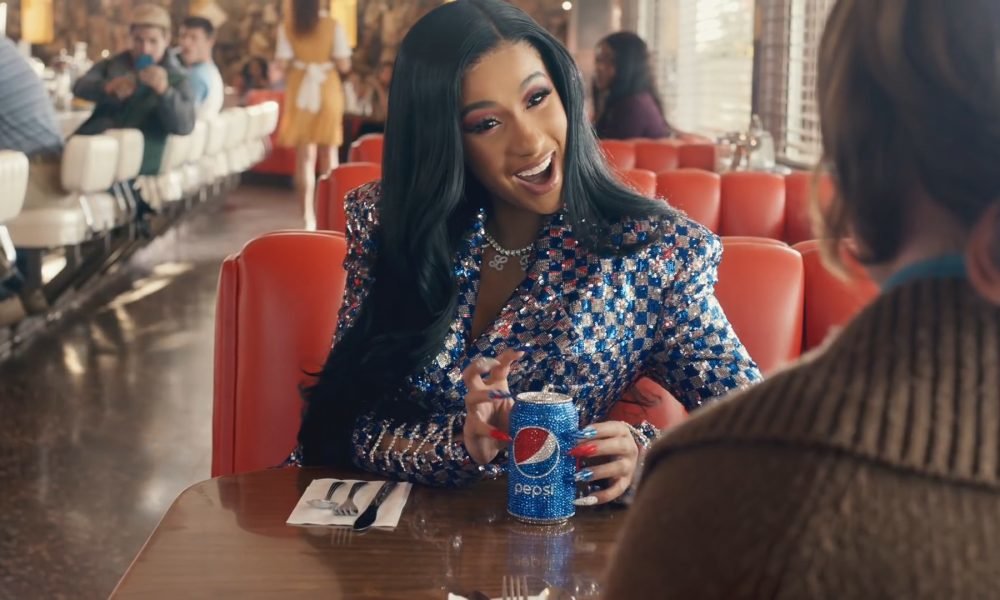 This is How Brands Need to Use Celebrity Endorsors to Earn Huge Profits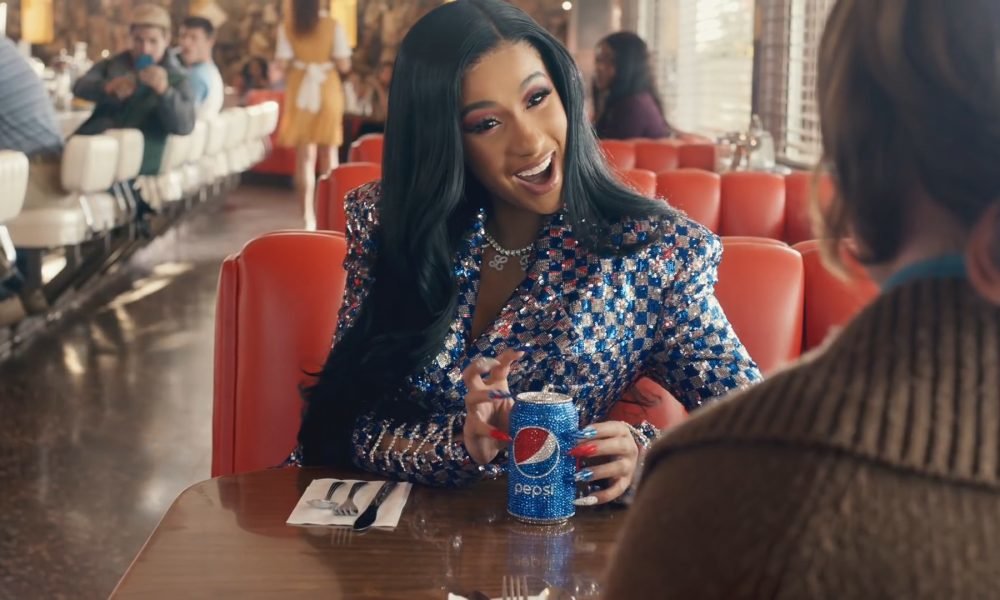 Celebrity endorsements selling products is not a new idea in marketing.  While some brands do not subscribe to the theory of celebrity endorsements, the basic logic is simple. People idolize celebrities, and famous people when seen promoting a new product in advertisements, prompt adoring masses to buy that product, either directly or subliminally. As a brand, there are methods to fine-tune effective endorsements and their impact. Here's a review of how brands use celebrities to boost sales: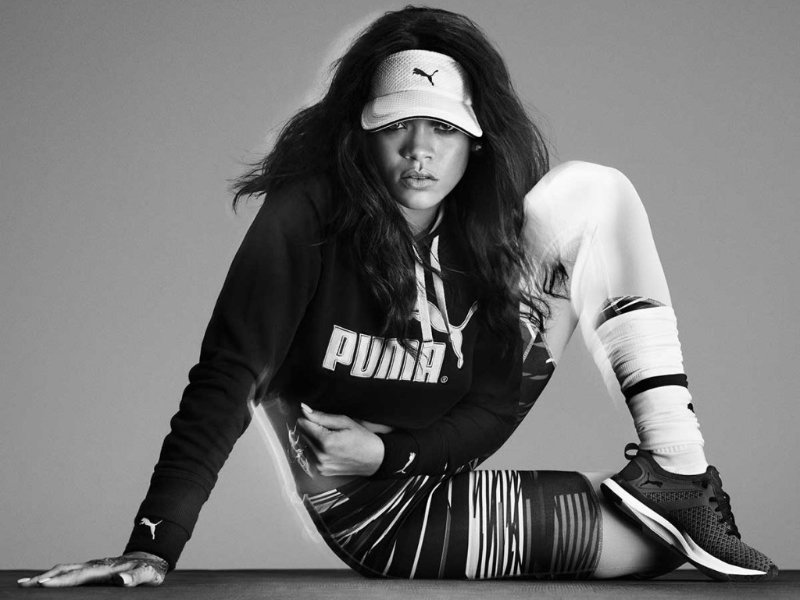 Endorsements Ensure Sales and Loyalty
The potential positive effects on product sales cannot be understated. According to Marketwatch, a single endorsement spells an instant sales increase by 4%. Even small businesses should not resist exploring celebrity influencers to promote their brand. Market impacts are substantial if the brand finds a prominent name to influence their audience. When building brand loyalty, a study found that while celebrity endorsers don't necessarily influence consumer brand loyalty, celebrity endorsements magnifies the ad campaign effects.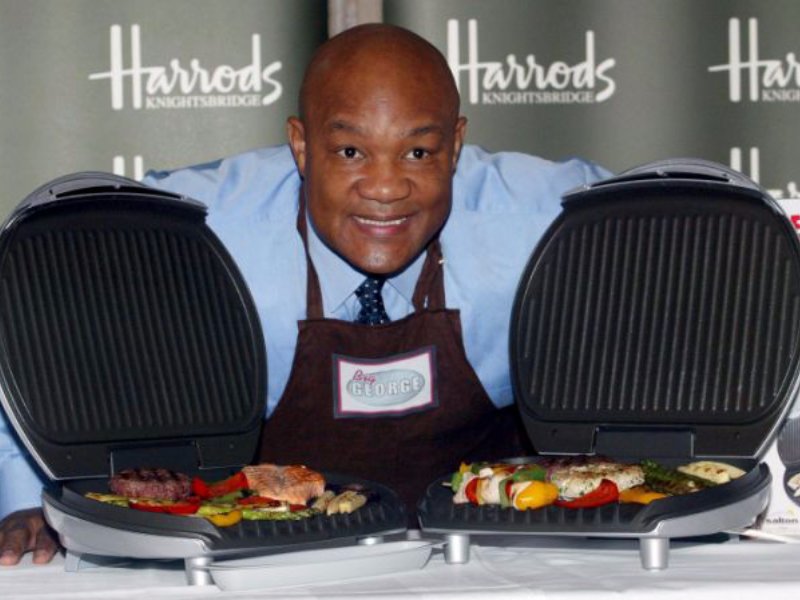 Celebrities Inspire Consumer Confidence
Brand value added by celebrities is immediate and measurable. A celebrity signing an endorsement deal with a product adds an element of legitimacy to the company, due to the power of the name backing it up. According to Ad Age, a brand with a celebrity endorsement contract can see their stock rise up to 25% when the news is made public and this increase is due to perceived legitimacy of the celebrity endorsement, without any product changes. People are exposed to 3,000 advertisements today across all media, leading to marketing overexposure. Celebrity advertisements, about whom positive feelings and impulses exist, grab audience attention more easily than standard ads.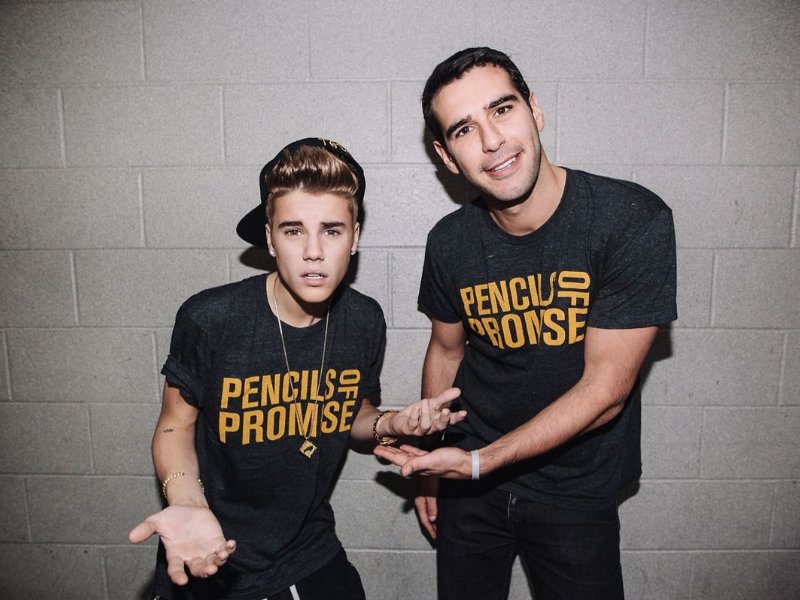 Targeting Endorsements Accurately
It is obvious that endorsements impact need a similar target audience that the "influencer" has to begin with. Using celebrities or athletes to promote products without an audience connect, cannot create a big marketing splash. Athletes promote products like sports drinks or recovery products. From the celebrity or athlete's perspective, there has to be a cultural and values fitment with companies who have products being used or worn so that the relationship is authentic, ongoing and not imposed.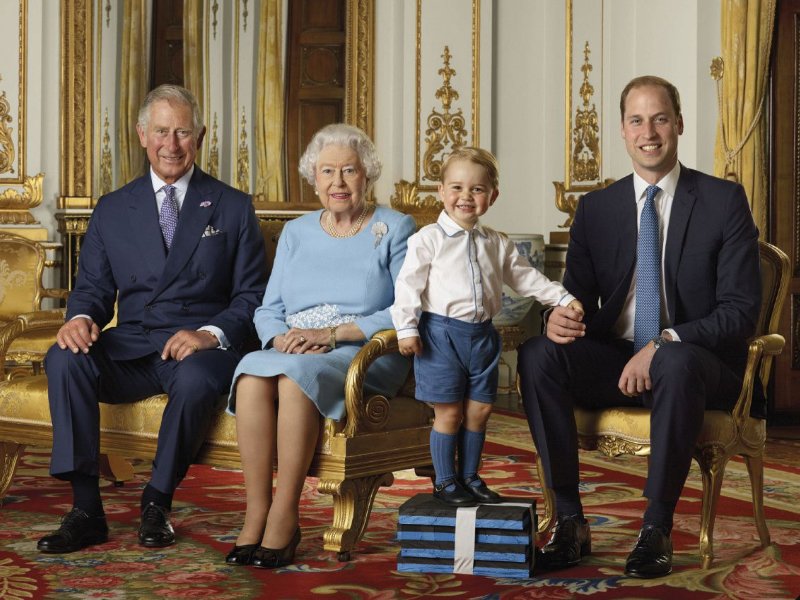 Celebrities and their Brands
If the "influencer" has a strong own brand power, explicit product endorsement is not essential to study their influence on sales or promotional materials. A major UK eyewear retail brand targeted customers with a penchant for British royalty. While the Queen and her Family have not endorsed this particular brand, they are smartly riding on the strong royal family brand. The retailer keyed in on everyday influences that their customers find in their lives, offers a downloadable style guide to match their eyewear to one of the world's most prominent families.
A  Cautionary Note
Remember that focusing on endorsements, does not mean forgoing other marketing channels. The presence of influencers may strongly impact sales but they must remain a part of the multi-channel marketing approach for winning the audience for a specific brand. Celebrity endorsement is no guarantee for market success as the study astutely points out. It is the combination of several factors especially the price and other elements that mesh together for a successful product branding and its acceptance by consumers in the market. It also means that you must have a good product to start with, as none of this matters otherwise.