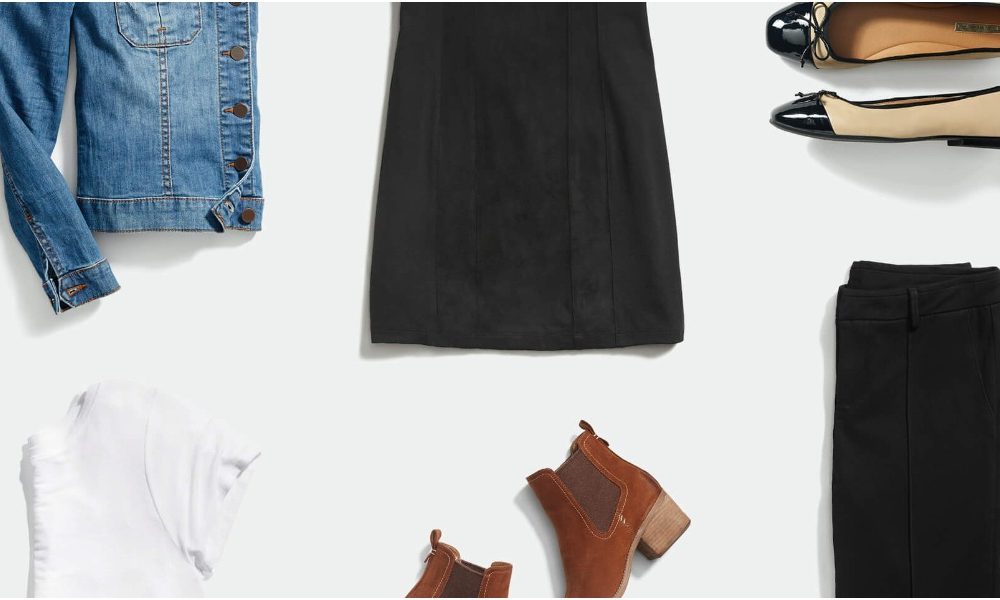 Closet Essentials That No Woman Can Live Without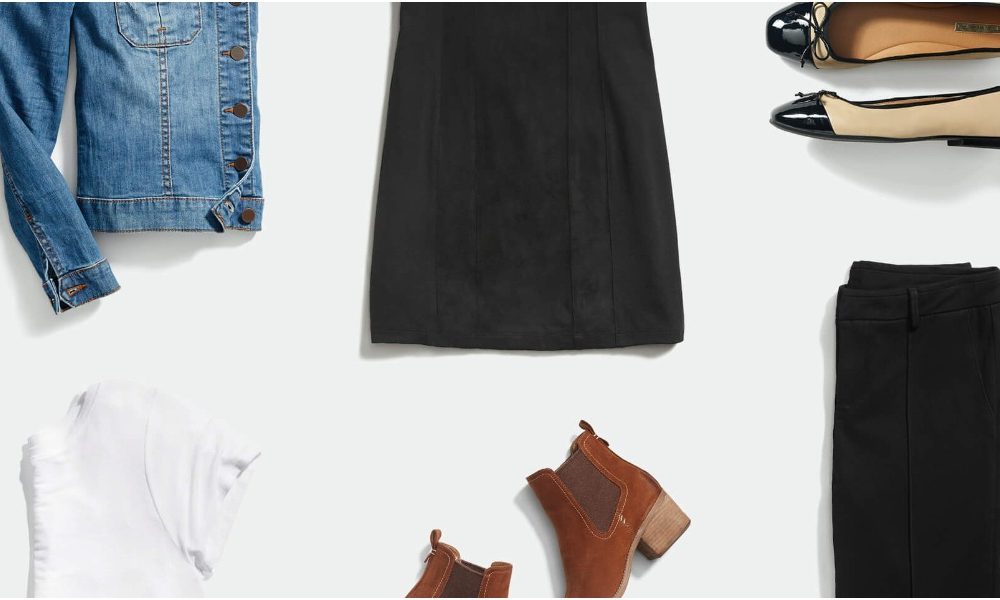 Your closet speaks a lot about your personality. Whether you like wearing high-fashion red-bottom heels or prefer a more minimalist look, it's hard to predict what will be in style for long.
Trends change with every season, which is why it's best to invest in timeless fashion pieces. Arrange the basics in your wardrobe from start to finish and save your quality time. Here are some closet essentials that you must have in your wardrobe:
1.   Skinny Jeans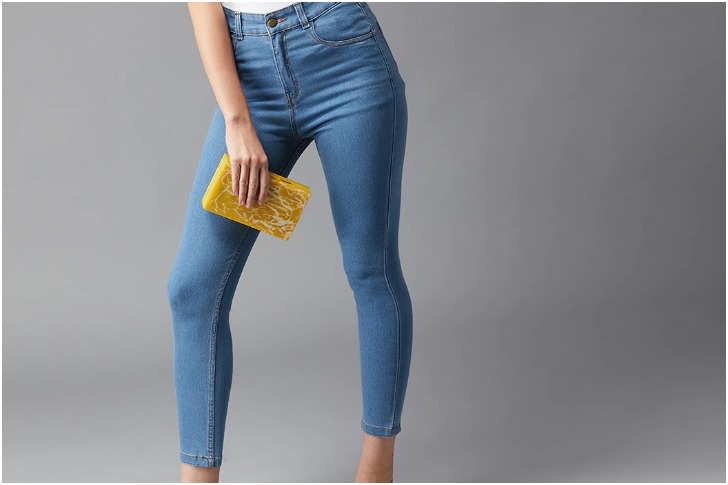 Denim jeans basically never go out of fashion and are a must-have clothing item for your wardrobe. Whether it is winter or summer, you can never go wrong with denim!
2.   Printed Shirt
If you ever feel out of choices, a printed shirt can be your go-to option. Pair it with a cute tank top inside or button it up for your office – it's meant to be cute, after all.
3.   The Perfect LBD
It's safe to say that a woman's closet is incomplete without that cute Little Black Dress. Wearable and stylish, this piece is a classic!
4.   Flats And Heels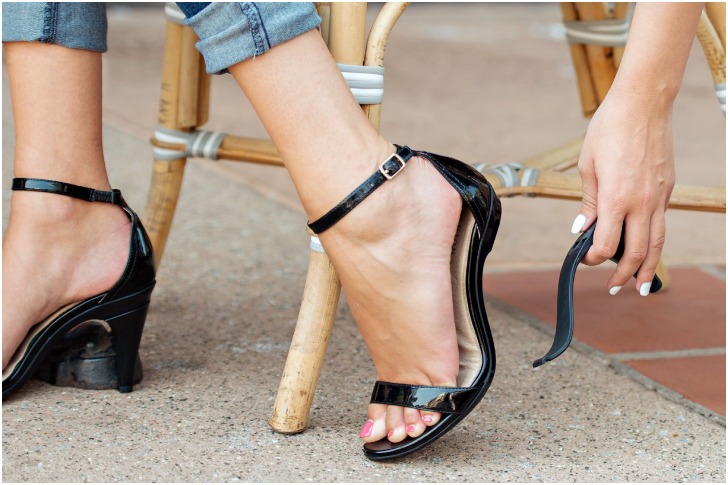 That perfect flat or heel which goes with every single outfit, whether you wear jeans or a dress, is the best closet staple a woman can have.
5.   The Perfect Underclothes
We think that all women can agree to have a pair of undergarments that they instantly grab when they're about to go out! That's what you must have – a super comfy T-shirt bra and seamless underwear (for your skin-fit clothes).
6.   Skirts
A knee-length skirt is a good option for your romantic date. Wearing a long skirt can make you look effortlessly beautiful and enhance your appearance at any event.
7.   Black Pants
Another piece that will complement your personality is your black pants. Try to make space for well-fitted pants; they could be leather, denim, or basic cloth pants; they go with practically everything and every single occasion.
8.   A Basic Tote
Are you going to your office? Carry a tote. Are you going to a party? Just sport a tote! If there's an essential that can be with you everywhere, it's that perfect tote bag. Invest in a good one, and it will last you a lifetime.