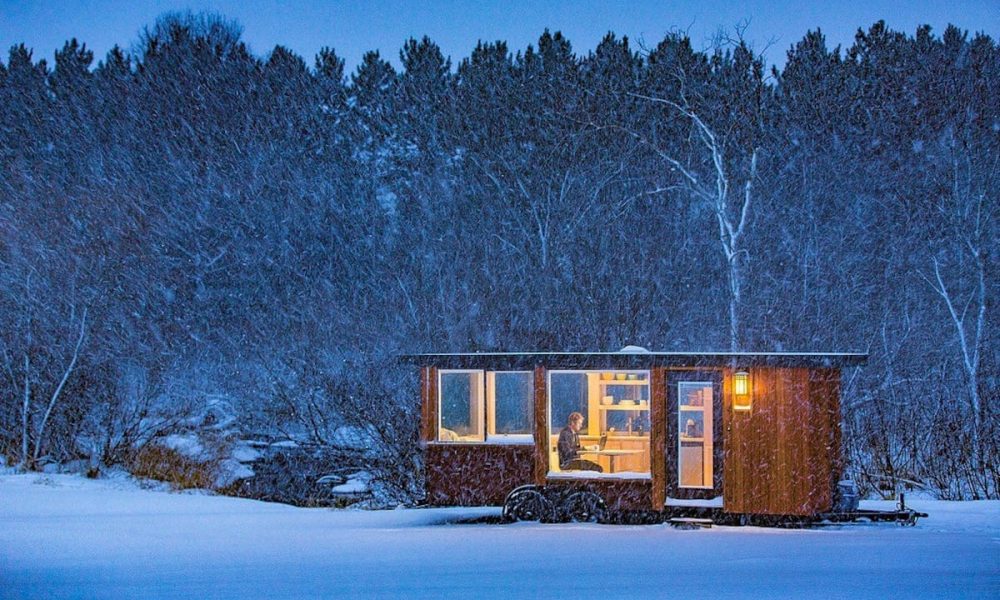 Here Are Some Bizarre & Cool Airbnbs in the U.S.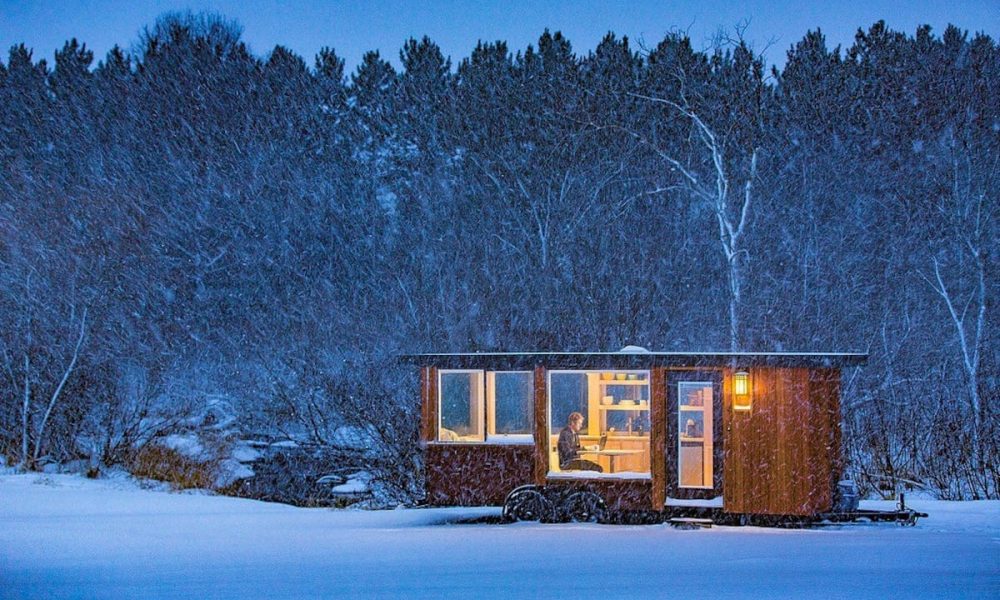 Are you tired of staying in a typical hotel room? Do you want to experience something out of the ordinary and unique? Then, Airbnbs are the perfect solution for you. Airbnbs have become quite popular over the years due to their unique and unconventional lodging options. The beauty of these accommodations is that they are all different, allowing travelers to experience various living spaces that they may not have otherwise experienced.
Here are some of the bizarre and unique Airbnbs in the U.S.:
The Silo Studio Cottage in Tyringham, Massachusetts
This circular cottage was originally a silo and has since been transformed into a beautiful living space. The cottage is perfect for those who want to disconnect from the world and enjoy the scenery.
The Hobbit House in Topanga, California
This underground house resembles the Hobbit Homes from the "Lord of the Rings" series. The house is built into a hillside that provides insulation from outside weather.
The best part? Well, it ensures a cozy and warm environment.
Off-grid itHouse in Pioneertown, California
This stunning and modern home was designed with sustainability in mind, which is the perfect spot for nature lovers. The eco-friendly house is off the grid. This means no electricity. Instead, guests can depend on solar panels and sustainable freshwater sources.
So, if you are up for an adventurous night, this Airbnb is your go-to option.
The Shipping Container Home in Flagstaff, Arizona
Next up: The shipping container home is an ingenious use of space that showcases sustainable and eco-friendly living.
Essentially, the home is decorated in a cool and chic style. Thus, providing a unique artistic touch.
The Bootlegger Cabin in Nashville, Indiana
If you are a history buff, then you must spend your night in this 1800s-style log cabin. The cabin is fully restored, and guests will have access to a private pond and a beautiful porch to watch the sunrise or sunset.
The Secluded Intown Treehouse in Atlanta, Georgia
This one-of-a-kind Airbnb is built around a giant oak tree and provides a fantastic view of the city.
Guests get to experience living among nature while not sacrificing modern amenities. Pay a visit to this unique place, and you will be amazed by the weird nature of the Airbnb.
The Geodesic Dome in Joshua Tree, California
If you are a stargazer, this is the perfect spot for you. The Geodesic Dome provides a clear night sky view while enjoying a modern, stylish living space.
Summing Up
Airbnbs provide a unique and exciting way to travel and experience a different lifestyle. Whether it is a quirky cabin in the woods or an eco-friendly house off the grid, there is something for everyone. Thus, these bizarre Airbnb accommodations in the U.S. showcase the diversity that Airbnb offers and ensures a memorable and unforgettable stay.
So, pack your bags, and enjoy adventurous nights out of your comfort zone.