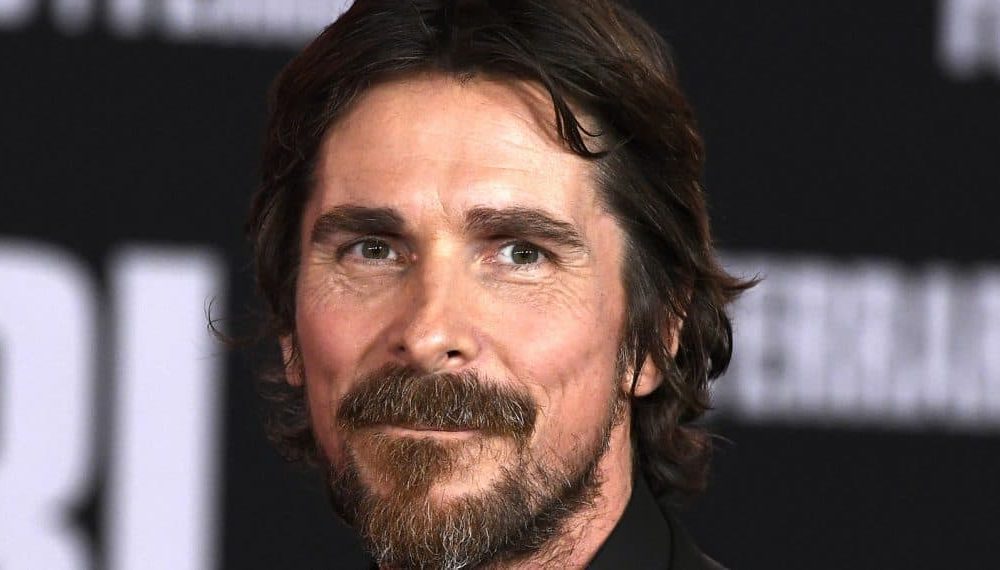 Hollywood Stars Who Were Too Young for Their Roles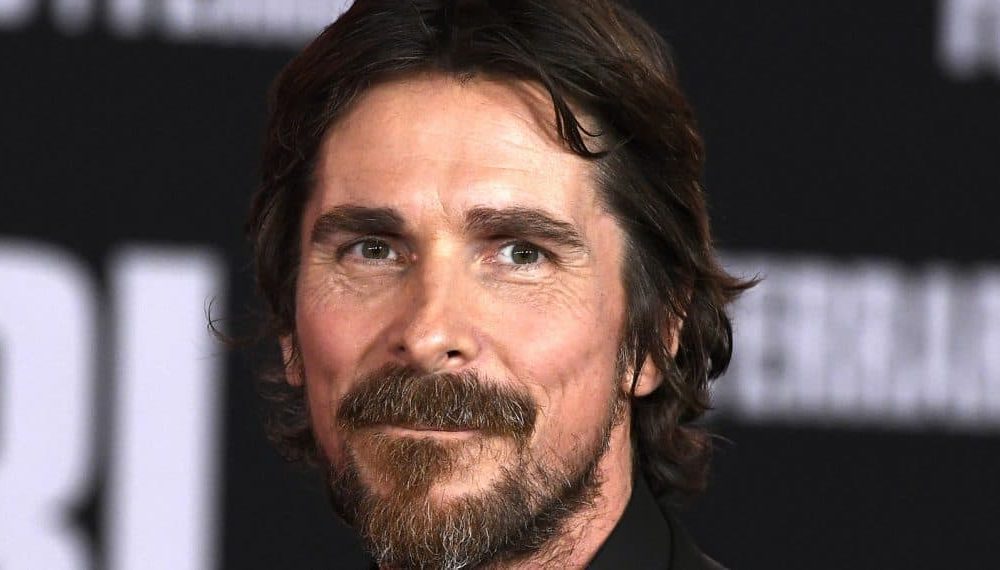 There are many Hollywood movies out there that feature actors who are too young for their roles. But have you ever heard of actors who were so young that they were not legally allowed to work? That is right! The entertainment industry has an endless list of stars who were too young for their roles in movies. Yet, they delivered the absolute best – despite their age.
Now, let's take a closer look at some of the Hollywood stars who were too young for their roles and how they managed to land such big projects.
Kirsten Dunst in "Interview with the Vampire"
It was in 1994 when Kirsten Dunst landed a major role in "Interview with the Vampire" at just 11 years old. Dunst played the role of Claudia, a centuries-old vampire who appears as a child.
History suggests that Dunst's performance alongside Tom Cruise and Brad Pitt was so impressive that it earned her critical acclaim and launched her career in Hollywood.
Jodie Foster in "Taxi Driver"
In 1976, Jodie Foster starred in Martin Scorsese's "Taxi Driver" as a teenage prostitute named Iris. Foster was only 12 years old when she played this role. However, her performance was so powerful that it landed her an Oscar nomination for Best Supporting Actress.
Tatum O'Neal in "Paper Moon"
In 1973, Tatum O'Neal played the role of Addie in "Paper Moon" at just ten years old. Her co-star, Ryan O'Neal, was her real-life father. And the film was directed by her father's close friend, Peter Bogdanovich. Thus, it goes without saying that Tatum's performance was so impressive that she won an Oscar for Best Supporting Actress.
Christian Bale in "Empire of the Sun"
Back in 1987, Christian Bale landed the lead role in Steven Spielberg's "Empire of the Sun" at just 13 years old. Bale's audition impressed Spielberg so much that he was immediately cast as the lead.
Nonetheless, the film was a commercial and critical success for Christian Bale. Experts argue that his role in "Empire of the Sun" launched Bale's career and earned him positive reviews for his performance.
Haley Joel Osment in "The Sixth Sense"
In 1999, Haley Joel Osment starred in "The Sixth Sense" as a young boy named Cole who communicates with ghosts. Osment was only 11 years old when he played this role, and his performance blew audiences away. His impressive acting skills earned him an Oscar nomination for Best Supporting Actor.
Thus, it may seem surprising that these young actors were able to land such big roles; their impressive performances show that age is just a number when it comes to talent.
These Hollywood stars proved that they had what it takes to deliver powerful performances in some of the most iconic films of our time. We can only imagine what other young talent will emerge in the future of Hollywood.