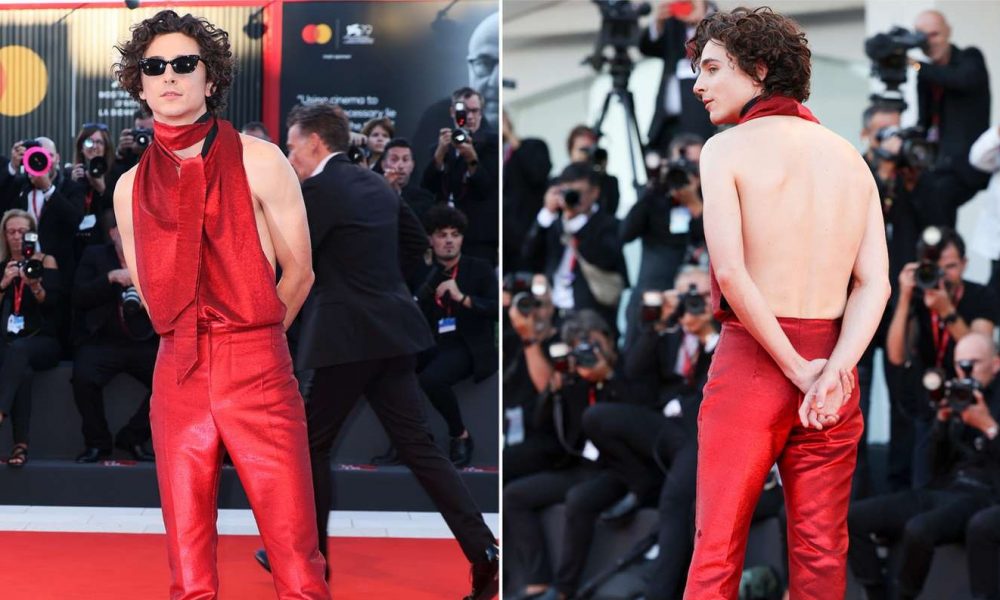 Timothée Chalamet's Eccentric Style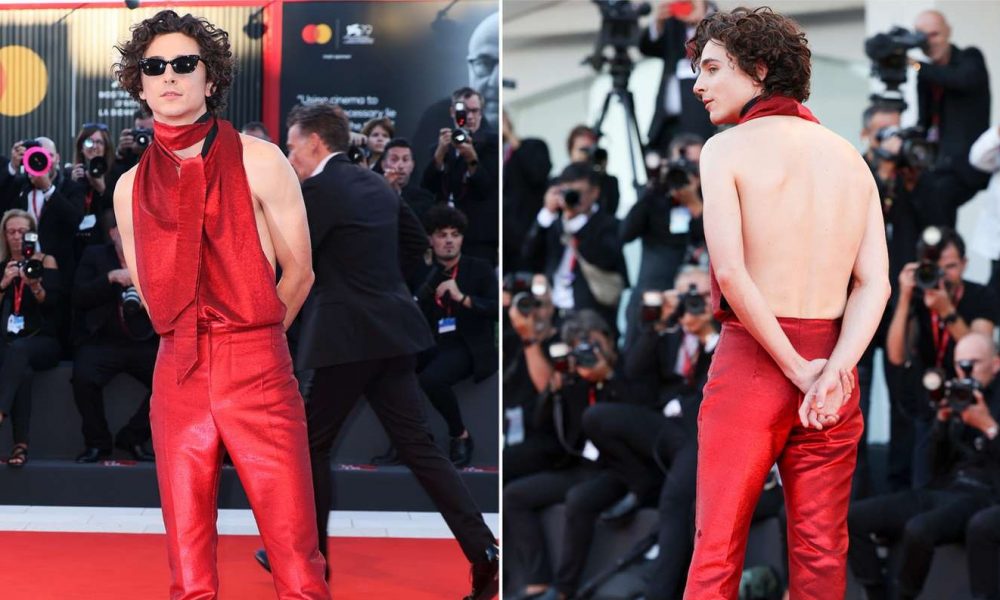 Timothée Chalamet has become an icon of fashion and style over the years. From red-carpet events to casual streetwear, he has set fashion trends. He is a young actor with a great sense of fashion who knows how to assemble an outfit worth admiring. His diverse and captivating styles have become the talk of the town. Here are some of the different clothing styles of Timothée Chalamet that have caught the attention of fashion enthusiasts and the public eye.
Early Days
Chalamet's style during his early career was one that perfectly reflected his indie actor status. He often wore vintage graphic tees and thrift pieces, creating his own look. He would opt for more polished looks during red-carpet events but maintained his individuality by wearing colors and patterns that stood out. This combination of indie and sophistication helped Chalamet stand out in a crowd.
Smart Casual Style
Timothée always manages to ace the smart-casual look. He loves wearing a turtleneck under a blazer with fitted pants. This look is simple yet stylish, and he pulls it off perfectly. It's a great option for an office meeting or a dressed-up event. He also shows versatility with this style by playing around with colors and materials like velvet.
Streetwear Style
Timothée's streetwear style is a mix of edgy and laidback. He likes to wear oversized graphic t-shirts with baggy jeans and low-top sneakers. He is often spotted wearing jackets with streetwear brands like Supreme and Palace. This look is comfortable yet fashionable, making it great for a casual day running errands.
Casual Style
Timothée has also been spotted rocking an effortless casual style. He loves wearing denim jackets paired with a t-shirt or a hoodie. He also likes to add a beanie or a baseball cap for a laidback vibe. His unwashed jeans and sneakers complete the look, giving off a classic yet comfortable look.
Formal Style
Timothée always looks sharp and well put together on the red carpet. He often goes for an all-black suit, which adds a touch of elegance. He has also experimented with bold patterns like a floral Gucci suit. He has shown that he is unafraid to take fashion risks on the red carpet and always confidently pulls it off.
Vintage Style
Timothée's vintage style is truly fascinating. He has been spotted wearing corduroy jackets and trousers paired with a turtle neck shirt for a classic and timeless look. He loves to wear vintage-inspired sunglasses and fedoras for a retro-cool vibe. He blends the old with the new pieces to master the perfect vintage look.
Off-Duty Style
Even when not on the red carpet, Chalamet's off-duty style continues to impress. The actor often opts for edgier pieces, frequently wearing leather jackets and graphic tees. He also shows his love for his roots, often wearing New York City-themed clothing and accessories. Chalamet's casual style combines his Brooklyn upbringing with his current Hollywood status, creating a unique and relatable look.