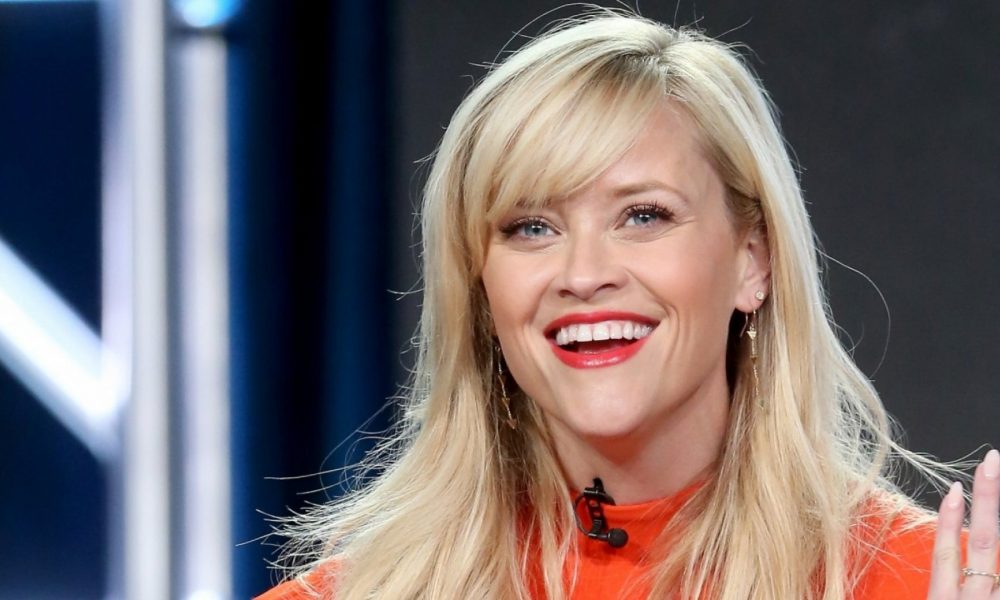 Business Lessons Reese Witherspoon Learnt From Venture Capitalists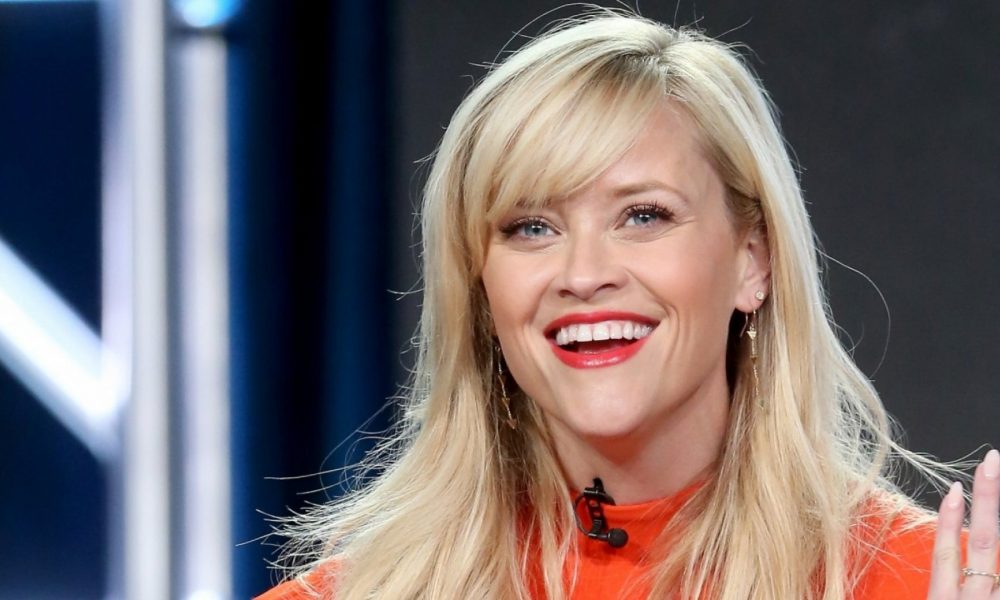 Reese Witherspoon is not just an Oscar-winning actress and Hollywood producer but also the founder of a Southern clothing and lifestyle brand Draper James. However, in order to get her business off the ground, Witherspoon had to pitch venture capitalists for funding.
Speaking at a panel with Kirsten Green, a VC and Draper James investor, Witherspoon shares some valuable lessons she learned during this process. Here are all the details:
The Pitch is Like an Audition
For Witherspoon, pitching to venture capitalists was like an audition. She had to present her business idea, convey her passion, and convince investors that her brand was worth investing in. For many entrepreneurs, pitching to VCs can be a nerve-wracking experience.
But Witherspoon's experience highlights the importance of being prepared and treating it like an audition. So, the Nashville native suggests getting prepared for the 'audition' beforehand.
VC Funding is Competitive
Venture capitalists receive countless pitches from entrepreneurs every day. As a result, competition for funding can be intense. Despite Witherspoon's star power, she still had to compete for funding like any other entrepreneur.
This competition underscores the need for thorough preparation, a strong pitch, and a unique selling proposition.
Choose the Right VC Partner
When Witherspoon was pitching her business idea to venture capitalists, she set her sights on Kirsten Green, founder of Forerunner Ventures. Green has a reputation for investing in e-commerce success stories like Birchbox, Bonobos, Glossier, Hotel Tonight, and Warby Parker. As a result, she was the ideal partner for Witherspoon's brand.
This illustrates the importance of finding the right VC partner who is aligned with your business vision and values.
Rejection Is Part of the Process
Despite her star power and impressive pitch, Witherspoon did not receive funding from every VC she approached. The rejection was a humbling experience for her, but she saw it as an opportunity to learn and improve her pitch. For entrepreneurs seeking funding, rejection is a common occurrence.
However, as Witherspoon's experience shows, it is not the end of the road. Instead, it is an opportunity to regroup, improve, and try again. So, if venture capitalists put down your offer, do not be disappointed. Rather, take the moment to figure out your weak points and come forward stronger.
Parting Thoughts
Reese Witherspoon's journey as an entrepreneur illustrates the challenges and opportunities of pitching to venture capitalists. Her experience shows the importance of treating the pitch like an audition, choosing the right VC partner, and persevering through rejection.
Aspiring entrepreneurs can learn valuable lessons from Witherspoon's journey and apply them to their own quest for funding. At the end of the day, the most important lesson is to never give up and keep pursuing your dreams.