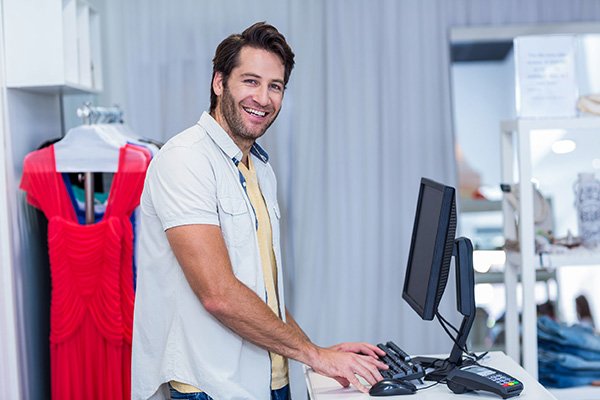 Automation for Better Accounting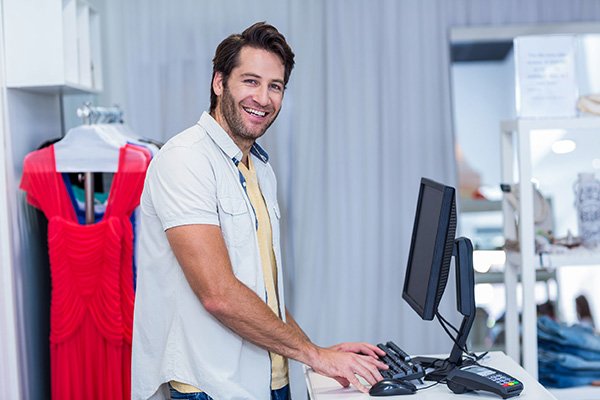 Today, there is absolutely no need to hang on to those pesky paper receipts you are forced to collect on a business trip for expense reports. Why? Because expense reports have changed with the times!
One thing everyone will agree upon is, if you have a business, you will spend money. Most importantly, nobody wants to waste money. As we all know, people today are online 24/7, using computers, tablets or smartphones to access what they want or need anytime and from anywhere. This opens up a plethora of possibilities for automation on just about anything, including expense reports. And there are many ways your organization can benefit from automation, so the time has come to automate your company's expense reporting system.
The future of your company is in automation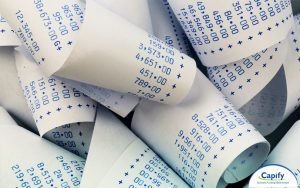 Why your company needs automated payable management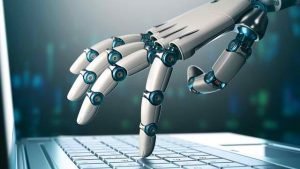 How a company handles its payable management can have a significant impact on its bottom line. The key is having a system that is flexible enough to schedule payments in a way that benefits the company most.
Whether this is paying early to earn a discount or stretching out payments to maximize cash-on-hand, having a system in places means your payments will be made, avoiding penalties and sanctions, and not a moment too late or too soon.
Payable management is just one function of an optimized online system for managing corporate spending, sometimes called a purchase-to-payment system. This spend management helps companies understand and control where money is spent while optimizing purchasing.
How you can maximize a payable management system
An electronic payable management system empowers employees to approve and pay vendor invoices, as well as verify that the goods or services were actually received. Payable management is also delivered as part of a complete system for managing expenses, including employee expense reports, purchasing and paying the resultant bills.
Optimizing the entire process from purchase to payment does not have to be a complex task, but it does require planning. For many companies, moving to an electronic system may be their first opportunity to enforce their spending and payment policies.
Simply knowing that their expense reports will be flagged for unusual spending can be enough to stop frivolous spending. The automated system can also direct purchases to preferred vendors and provide analytics to support demand for preferential pricing. Automated purchasing also helps the company understand where its money is spent. In-house online catalogs can be created to make purchasing easier while also enforcing the policy.
Workflow is also a key element of an automated payable management system. This ensures that payables, as well as all other transactions, follow a designated path from request to approval and payment. Everyone's role is designated, and the work shows up in the user's queue for easy and efficient handling.
Indeed, payable management isn't as romantic as, say, putting receivables in the bank, but it offers an opportunity to improve business systems, improve worker productivity and satisfaction, and help more money fall to the bottom line.