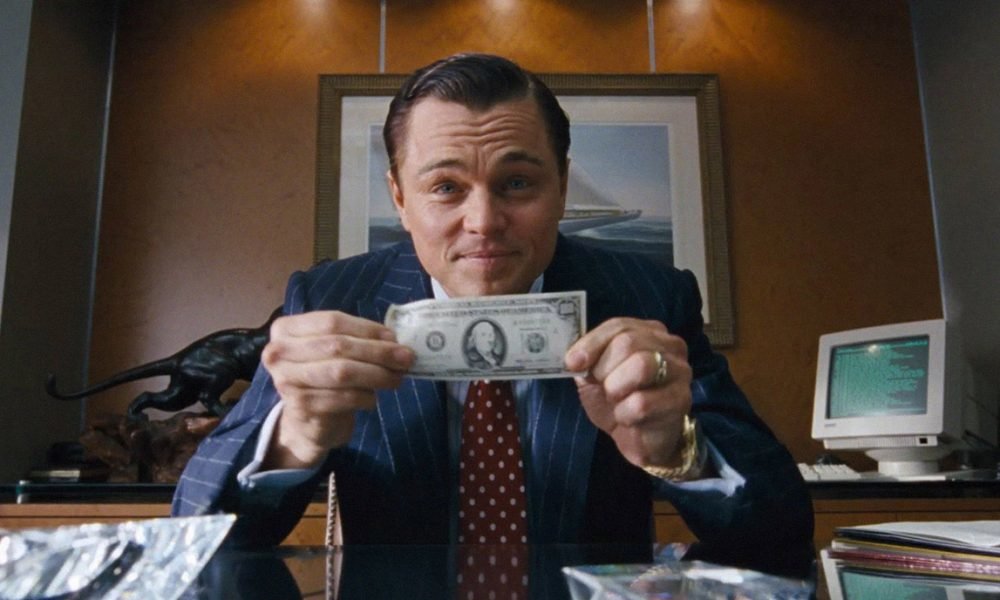 These Frugal Stars Still Live on a Budget and We Should, Too!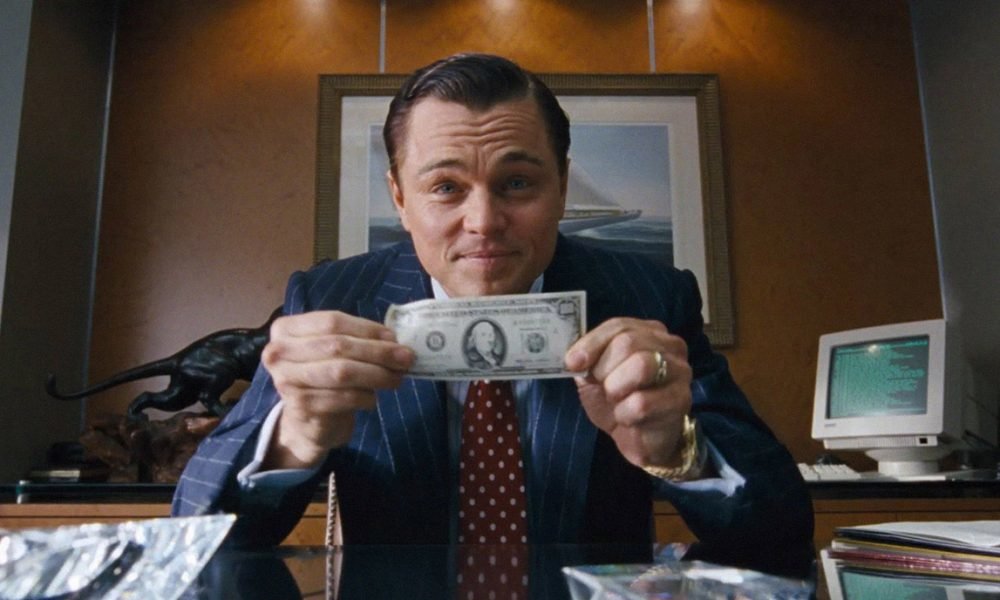 Celebrities and business tycoons lead lavish lifestyles, travelling in private jets and yachts and we hear about stars facing bankruptcy after wasting millions. IKEA founder Ingvar Kamprad, who passed away this year, despite being among the richest people in the world, led a very modest life, driving a 20-year-old Volvo, flew coach and wore secondhand clothes.  There are many celebs from musicians to sports stars, who remain budget-conscious and thrifty.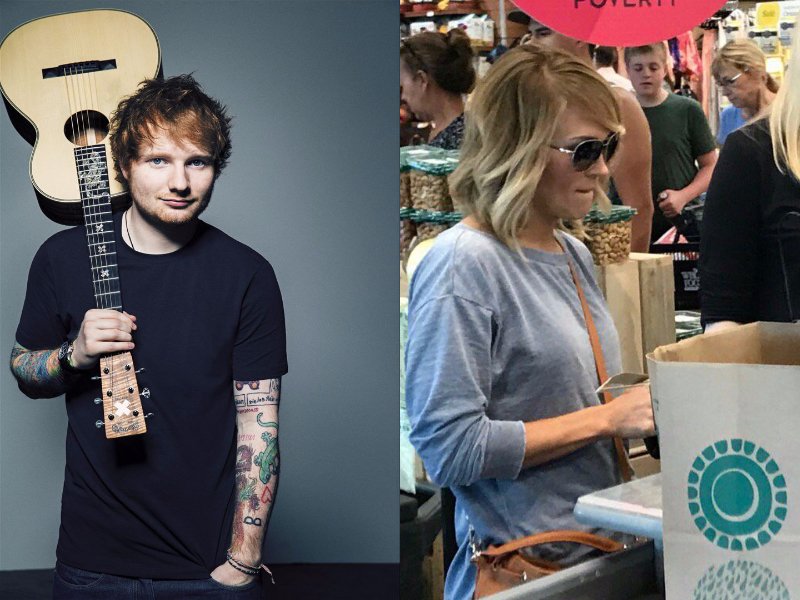 Ed Sheeran
Carrie Underwood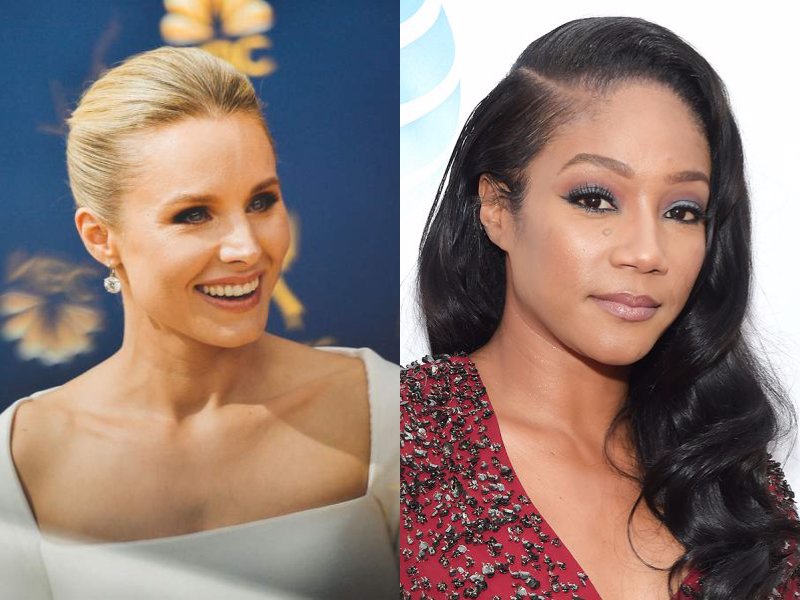 Kristen Bell
Tiffany Haddish
Tiffany Haddish has become famous for her role in Girls Trip, but despite her newfound status, she refuses to spend lavishly and still drives a hybrid Honda HR-V. She flaunts a Michael Kors purse (that is fake), but has a 100% real Givenchy bag, and a Jada Pinkett Smith-gifted Fendi bag, so she hasn't paid for these expensive accessories. The last bag that she bought was a very cute Madden Girl backpack on sale for $45! Her once 'homeless' status, motivates her to be careful with her money and remain budget-conscious. There is money now, but will it be there five years later? Who knows!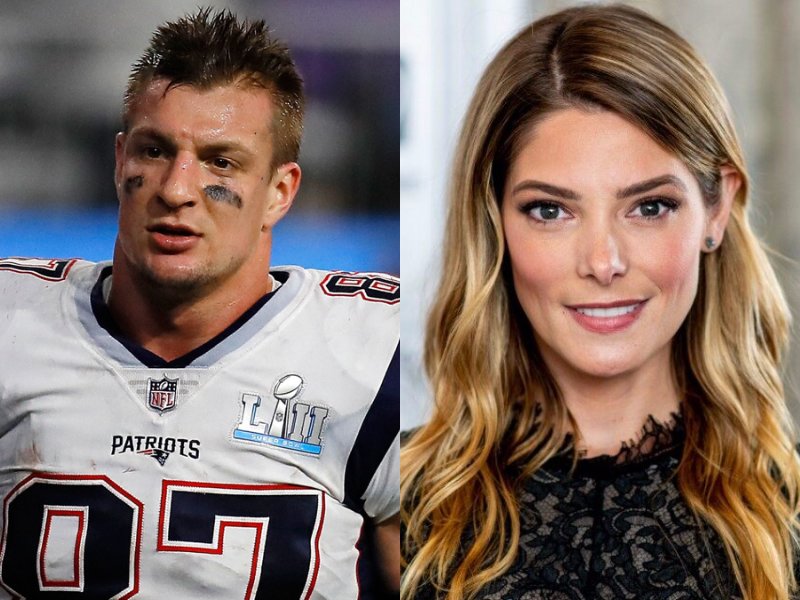 Rob Gronkowski
Professional athletes are flashy spenders with their cash, but not Rob Gronkowski, the New England Patriots tight end. The football player "Gronk" revealed that he hadn't spent a dime of his signing bonus or NFL contract money and lives off his marketing money. He prefers not to spend on expensive cars, flashy jewelry, or tattoos and comfortably wears his favorite pair of jeans from high school.
Ashley Greene
In the November 2012, Twilight star Ashley Greene spoke about thrifty habits she learnt from her family, mentioning that she never buys a first-class ticket and prefers flying economy. The actress saves money to pay her bills when she has no steady work. Her dad taught her to be frugal and save and she can decide to keep away from acting jobs for two or three years and yet make her mortgage and car payments and buy food for her dogs. Many stars make more money than the average person, but indulge in impulsive spending sprees. Anyone can amass a fortune by earning higher income and saving more of it.