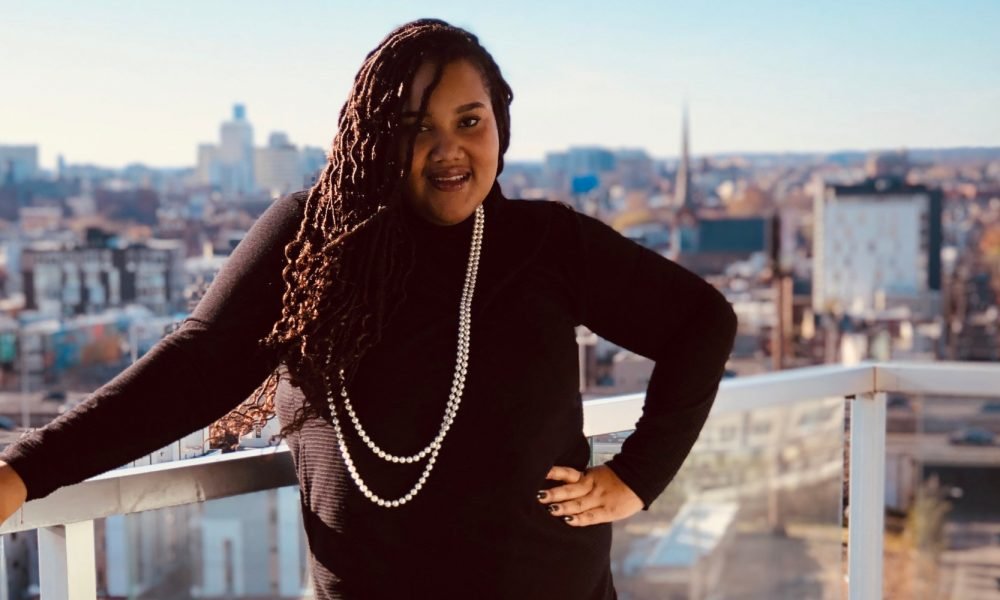 Her Inspirational Story of Being a Professional Debt Coach Will Move You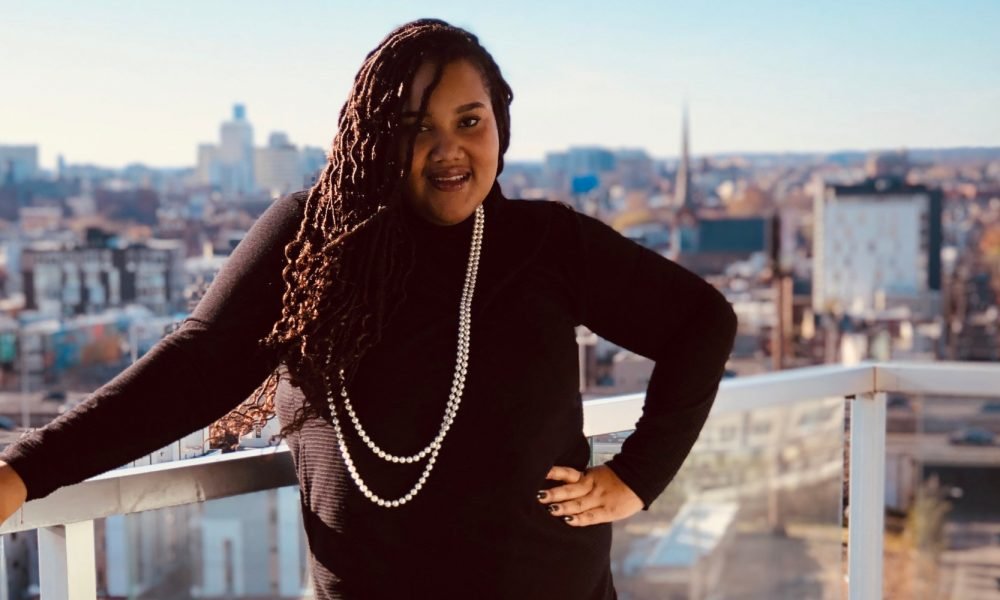 Sonia Lewis is your girl-next-door. But her story of being a professional debt coach is something you would want to hear.
It all started the night her friend invited her for a dinner date. She had to refuse because her account was overdrawn once again, it used to happen so frequently that she named herself "Overdraft Queen". That night she had an epiphany that she is in deep water. The recent death of her grandmother who was her go-to person for financial troubles also took a toll. Her bubble burst and she had to face the harsh reality of debt which other American students, too, faced. All of this happened in 2013 when she had a job which got her $45,000 a year, yet, she had a student loan of $80,000 and her credit card bills were demanding another $6000. Cut to today, she runs a successful financial coaching business that helps people in paying off their student loans. Her client list is as long as 500 people and her loan is now cut down to $20,000. Some epiphany she had!
Here is her best advice to inspire you to work on your debts.
First Stop: Money Management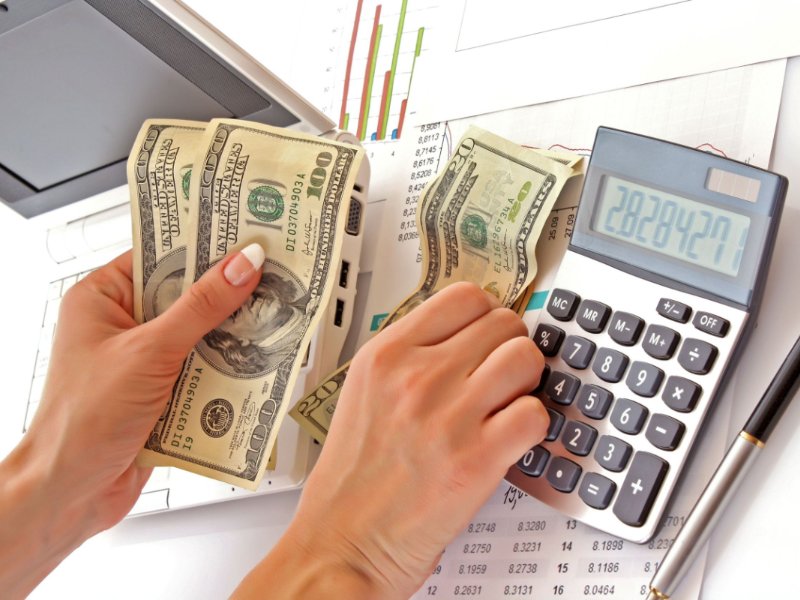 Though she had huge debts to pay, she had a steady job and paycheck to back her up. The real problem was she never understood the importance of money management. Most American students are sailing in the same boat and even after having a job, paying off debt is a huge task. The moment she realized this, she started researching on this idea and came across author and host Dave Ramsey. She was so inspired by his thoughts that she joined a local class of his Financial Peace University, by haggling the church where it was supposed to happen because she couldn't afford to pay $110 fee.
She completed her graduation with a scholarship so when she attended college to earn a Master's degree in education, she applied for $80,000 in federal loans for students. Her being a shopaholic did not help in paying off the debt and her credit-score was not looking good.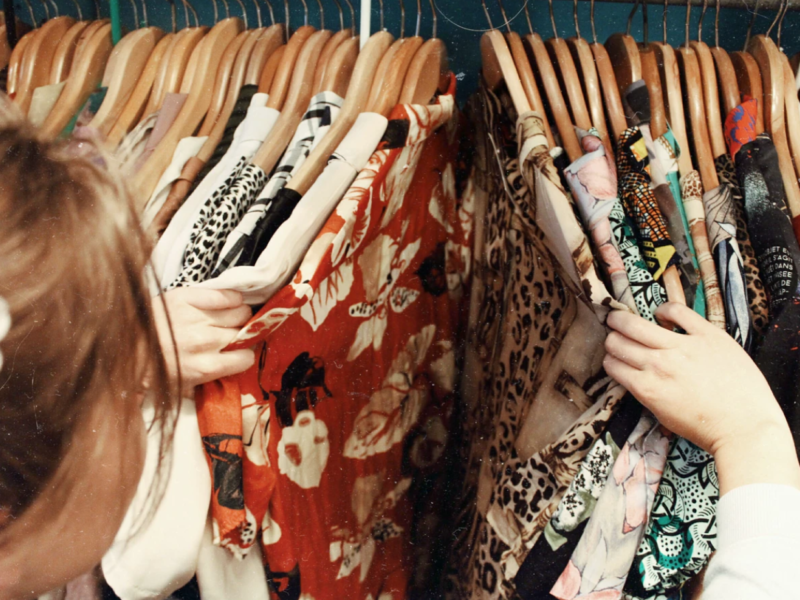 Inspired by Ramsey's advice, she sold all the items she did not need. Though she had to work a little in that direction but all the efforts paid and how! After 60 days, she paid off her credit card bills of $6,000. That definitely counts as a success and that proves that she was on right path.
Her next point of contention was her student loan and that was a tough one. She researched about all the repayment plans for federal loans, she possessed enough knowledge to plan a strategy for her that can help in paying off the debt. But what about those who don't?
She decided to start coaching about becoming debt free, first with her friends and acquaintances. Slowly with her friends putting in a good word for her, she started coaching more and more people and in 2016 she turned it into a legit business: The Student Loan Doctor, LLC.
The Business
Lewis' business was on the right path and she started speaking at local events, enlisting local clients. In 2018 she did an interview with The Shade Room website, that provided a much-needed boost in her business. After that, there were  27,000 new followers on her Instagram and many people wanted to take her advice on paying off their student loan.
The first call to The Student Doctor is free and that will be followed by a $35 consultation call. After that, there will be a fee of $250 to $400 when they work with a client.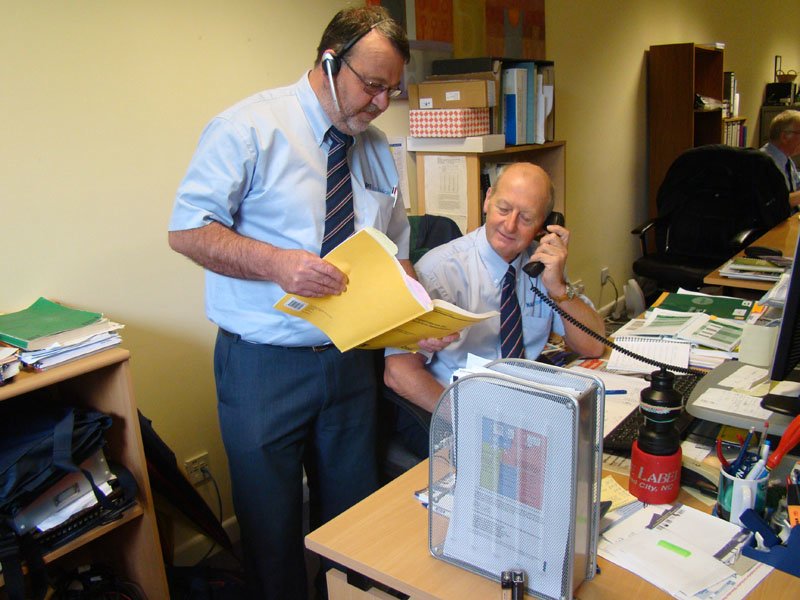 When they start working with a client, first an assessment is done about the type of student loan they have. Based on that, suitable plans for repayment are suggested explaining every aspect about them. Second step is to take a look at the existing finances of the client, and determine where they can make adjustments to afford the new monthly payments.
Her Piece of Advice
First is to figure out how much you owe. The National Student Loan Data Systems provides information on all federal loans. For private loans, you may ask for a credit report. Then comes the task of studying the data in your hand, types of loan and interest rates you're facing. Tallying your previous payments is a crucial step as sometimes there can be a technical error you can get benefit from.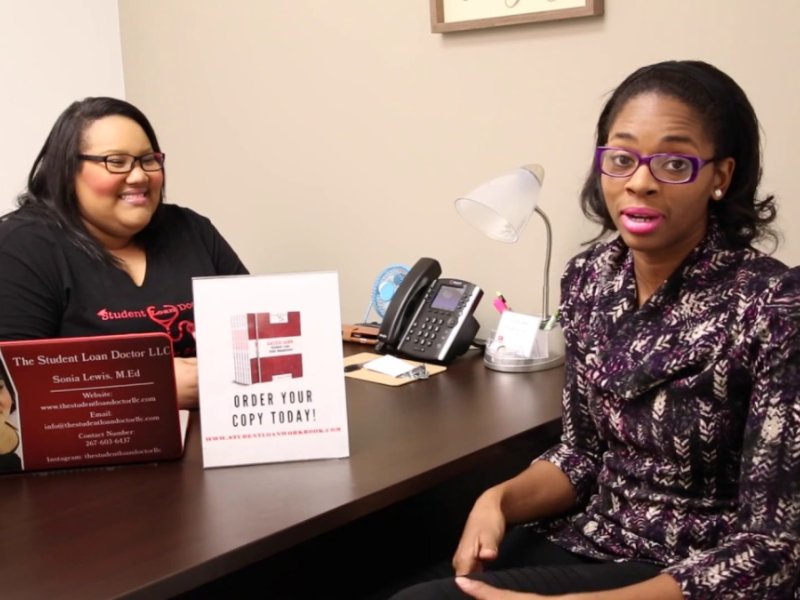 For those who work in public services, loan forgiveness is offered by federal government. You have to make 120 monthly payments while being employed. After analyzing your debt, you may like to switch to a qualifying employer. There are other loan forgiveness programs too that target nurses and teachers. Though it is a viable option but even this requires a meticulous planning and hard work.
While planning to pay off the debt you should keep long-term goals in mind. According to Lewis she faces many such questions where her clients are puzzled about how to buy a home and invest in their business if they have a huge debt. For this Lewis suggest them many policies that allow people having student loan, take up mortgage by changing debt-to-income ratio. For some taking a mortgage before going to graduate school can work too. To each, his own!
Sonia Lewis is a mere mortal like us who once faced the crisis of student loan, too. How she brought herself out from that and now working as professional debt coach is truly inspirational.