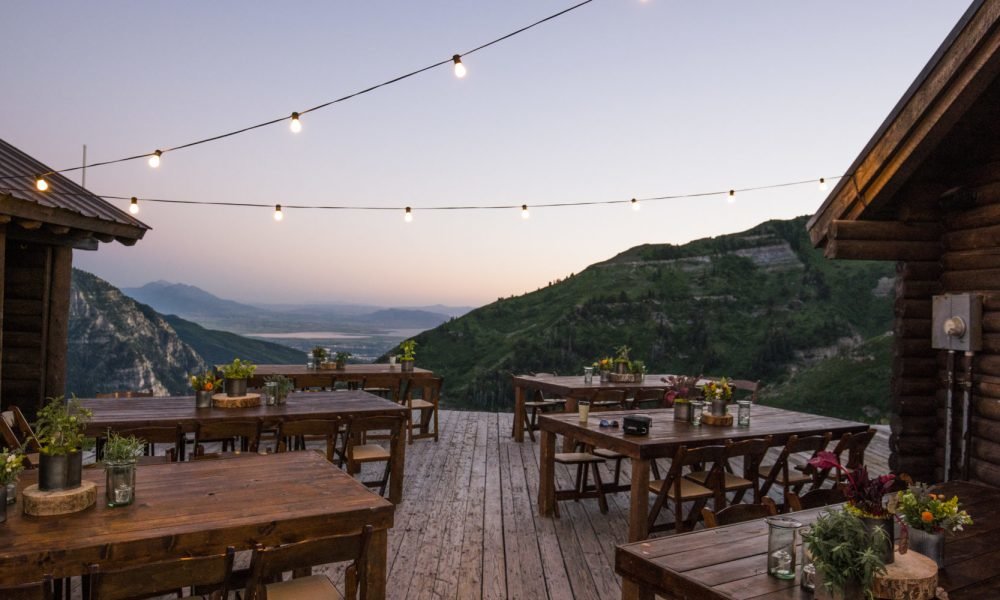 The Most Affordable Time to Visit Luxury Destinations, from The Caribbean to Hawaii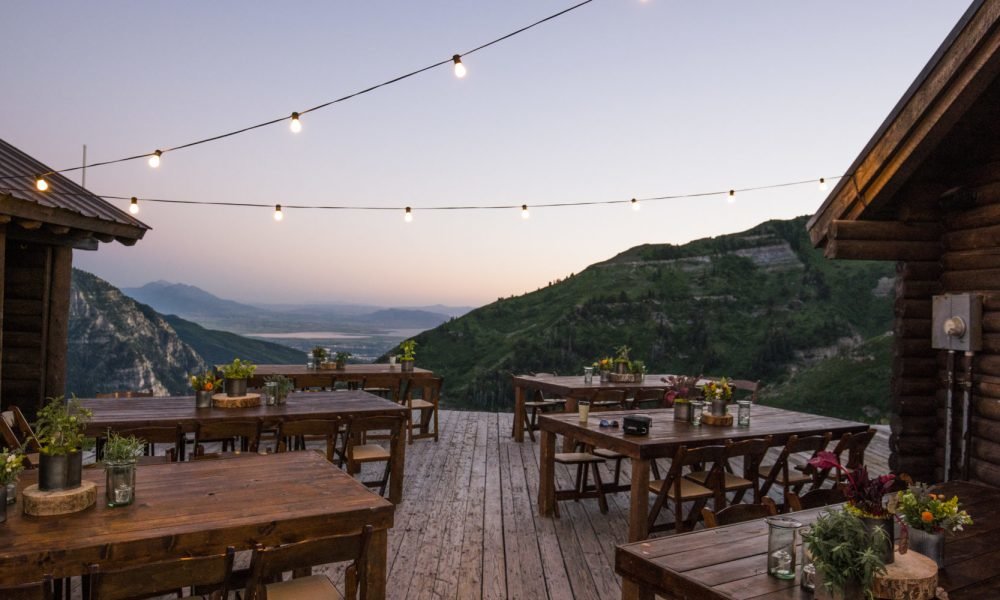 Our daily environment can become too toxic at particular times. This then would call for a vacation to unwind and reset our system. A trip to the beach, a hike up the mountains, or a simple getaway will do the trick. However, planning for a vacation and going on one can hurt our finances if not executed well.
A step to having a more affordable vacation, especially at your dream destination, is to book wisely. Timing is key. Don't worry… we got you covered. Have a look at these famous destinations to get your vacation mode on, and that too, at it's cheapest.
Saint James Parish, Barbados
You're thinking of a different parish. The beautiful scenery of Saint James Parish is located in Barbados' Platinum Coast. In case you haven't heard, the area is known for its enormous mansions and grand resorts. The view offers a great stretch of fine white sand and the tropics.
Prices for a stay in this location, peak during the third week of December. Weekly rentals reach an average price of $3,145. To save money, book your trip on the second week of June instead. Resorts at this time of the year can offer up to 28% savings with prices playing around $2,259.
 St. Martin / St. Maarten
Can't get enough of the tropics? Head to the 6th Best Caribbean Beach according the list of U.S. News & World Report, with its pristine coastlines. This location houses two distinct cultures — French and Dutch. Travelers should note that prices surge up the highest during the last week of December. A week's stay can cost around $3,736 on average in that time of the year. However, plan your trip to the gorgeous St. Maarten in August and September. By this time you will have saved 33% and pay only around $2,504 on average for a week.
St. Barthelemy
Still on the tropical side of the world, we give to you the priciest Carribbean island. St. Barthelemy (also known as St. Barts) is a go-to for celebrities looking for a good down time in the tropics. The list of celebrities who have visited the island include Gwen Stefani, Beyonce, Jay-Z ans Derek Jeter.
Avoid travelling to this destination during the first week of January as it's the priciest time of the year for the area. Average weekly price is pegged at a whooping $11,793. TripAdvisor suggests to have a trip to St. Barts during the second week of October to have upto 51% off! Travel during this time can cost around $5,755 per week.
Catalina Island, Avalon, California
We now fly to a lesser tropical area for a vacation worthy of our bucks. This island off the southern coast of California offers scenic views from the cliffs and of the beach as well. The place experiences mild, dry weather all year round so that shouldn't be much of a problem. However, booking a trip to the island during the second week of July will cost you much, around $3,457 per week in accommodation. Plan instead a trip in January and February which will give you 46% off your stay. Weekly rates can hover around $1,864.
Aspen, Colorado
If you're not a fan of the ocean air, let's go on a trip to the colder places. Aspen, Colorado may be the place for you. This town is famous as a vacation destination for those who want some good time on the slopes. Some celebrities, like Paris Hilton and Mariah Carey, come here to ski. However, coming to Aspen will require quite a bit of money. Peak season is during the last week of December and you might end up paying $4,455 a week on a rental. A cheaper alternative would be visiting the town during October's second week when prices can go to an average of $2,807. Snow may not be around but at least you'll have good foliage and cheaper rates.
Dubai, United Arab Emirates
Neither the tropical nor a winter fan? Head on to the luxurious city of Dubai. The place could be synonymous for lavish lifestyle and the extravagant life. You get a chance to visit the towering skyscrapers, sand dunes, and of course high-end shopping malls. The third week of January is the most expensive time of the year to plan a trip to Dubai with a median weekly rate of $5,892. To have the cheapest rental possible, TripAdvisor suggests booking for the destination during the second week of February. Median weekly rental rates are around $2,474. That's not bad considering it's 58% off the peak prices, while you get to enjoy the city. (See more: Things To Do in Dubai)