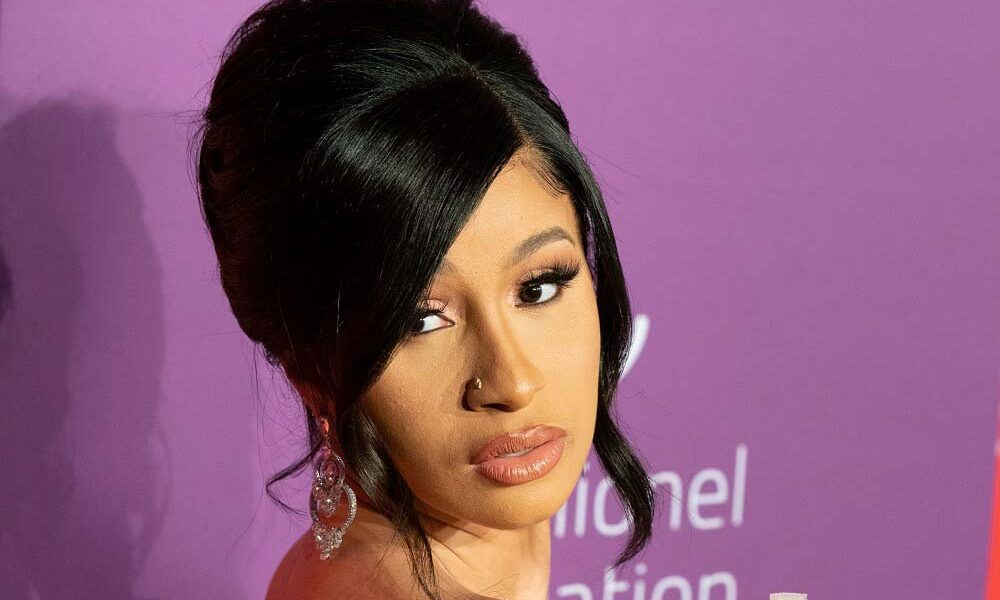 Cardi B Partnered with this Popular Fashion Brand to Give Away $1 Million to People Affected by COVID-19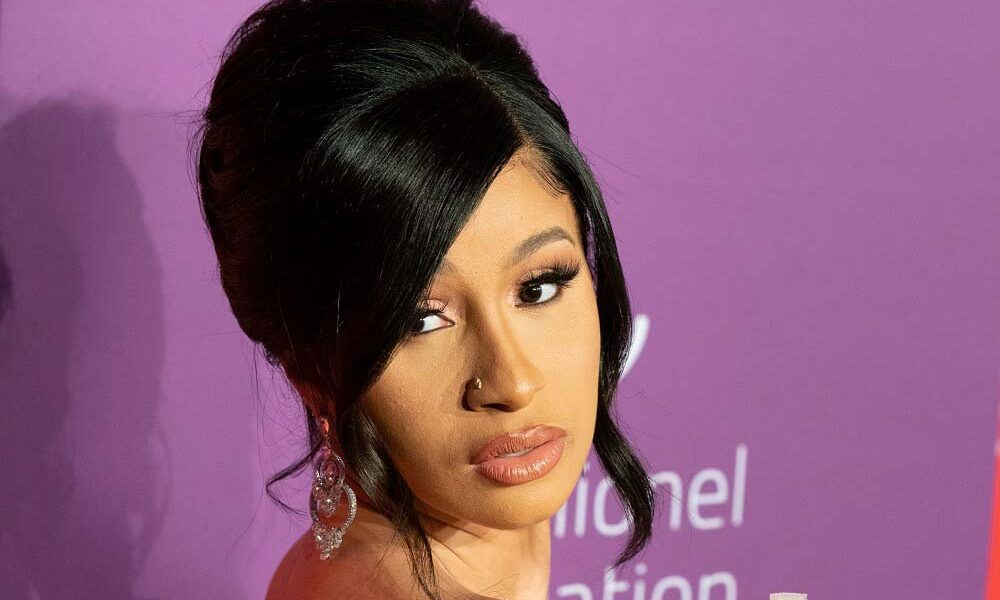 Cardi B often finds herself in the news for rather controversial issues. Most recently, she and fellow rapper Meghan Thee Stallion made waves with the raunchy hit song 'WAP'.
But there's more to Cardi B than her flashy outfits and explicit bars. The 27-year-old musician is also a generous person who is willing to help those who are struggling during the pandemic. Proof of this is her collaboration with Fashion Nova on a massive giveaway.
Fashion Nova Cares
Back in April, Cardi B and the fashion brand launched an initiative that seeks to give away a total of $1 million to people who have been financially affected by the global health crisis. The donation was done through the Fashion Nova Cares program, which is primarily focused on the fast-fashion retailer's advocacies.
The partnership saw the duo give $1,000 every hour until May 20 to deserving applicants who reached out to the brand. Speaking about the charitable act, Fashion Nova CEO Richard Saghian said that he and the company feel compassion for those affected by the coronavirus pandemic.
Those interested in receiving the $1,000 grant were encouraged to submit a personal narrative to the Fashion Nova giveaway page along with their contact information.
Charitable Rapper
This isn't the first time that Cardi B expressed the desire to help those in need. She's been vocal about her opinions on the ongoing pandemic and has even gone viral for a video she posted on the topic.
The said video has since been remixed and turned into a song aptly-titled, 'Coronavirus' by DJ iMarkkeyz. The song featured Cardi B's audio and also went viral when it was released.
Both the rapper and the DJ have reportedly stated that they might donate the royalties the song would earn to assist people in need of financial assistance.
Future Efforts
Meanwhile, Fashion Nova is determined to continue its efforts to help people out. Saghian said that they are planning to carry on beyond the current challenges that COVID-19 brought with it.
It's worth noting that Fashion Nova and Cardi B have also previously collaborated on a clothing line in 2019. It was the rapper's second collection with the popular brand.
Cardi B's line, 'Season 2', reportedly recorded $1 million in sales within 24 hours of its launch.