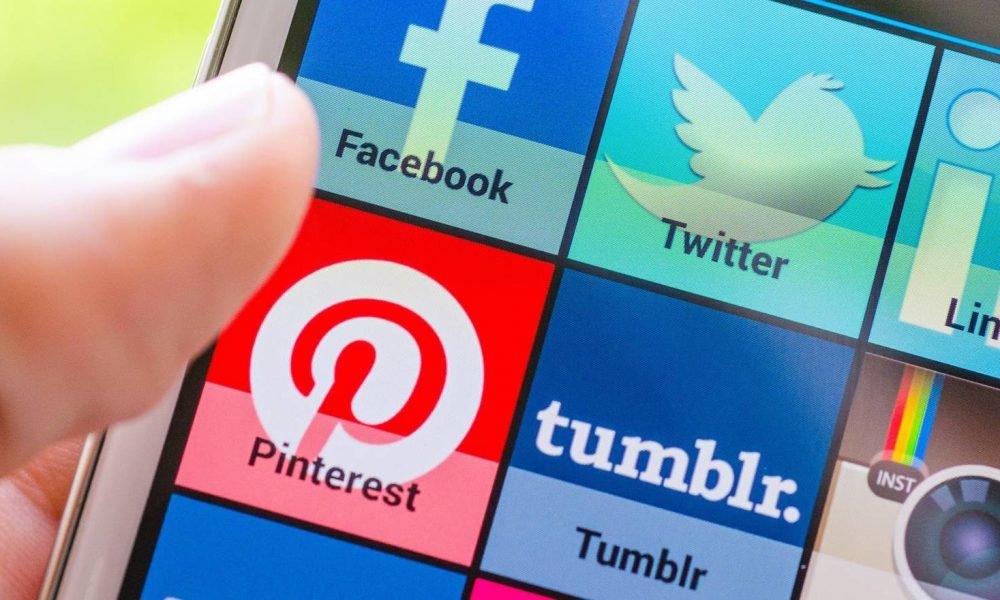 Forget Networking, Social Media is Being Used to Sell Real Estate Now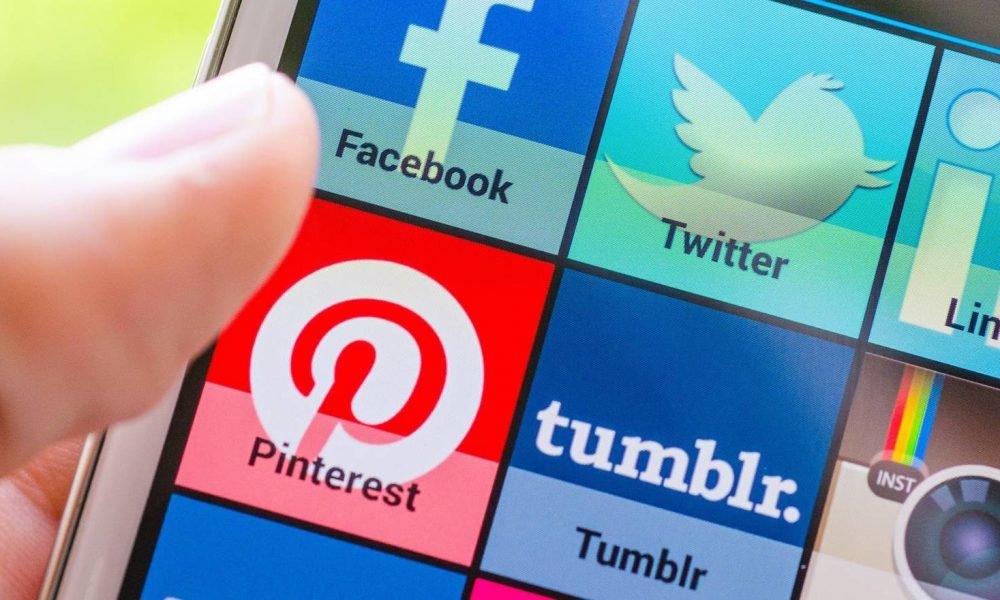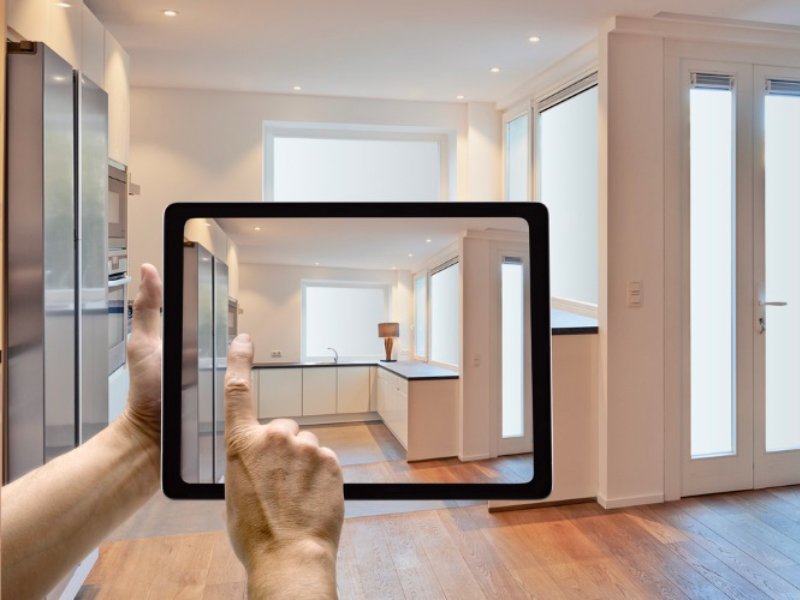 Facebook
Imagine showing detailed listing information to every newlywed couple in their 30's within a 20 mile radius. Although this would be physically impossible to execute, Facebook is easily able to target posts /ads to your core demographics, and 69% of estate agents make use of Facebook because it actually works. Even if Facebook fails, the analytics enables understanding what was wrong.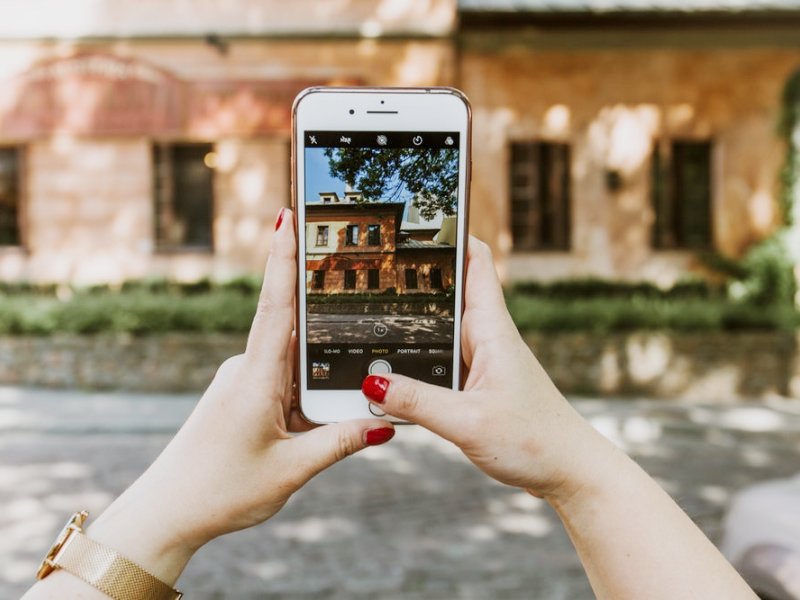 Try writing posts about what attracted you to the home and share photos of your weekly grocery trip or your dog/ kids romping in the yard. Using the Facebook bandwidth lets you paint a rosy picture of life in that home. Chances are that this resonates with buyers.
YouTube
About 52% of marketing professionals swear that video content ensures the best return on investment. Upload a neighborhood guide or your home tour, and the ever-curious will boost your online reputation, making listings easier for buyers to discover when researching the area. Most markets employ qualified videography companies specialized in interior, exterior and even drone footage of a staged home to help sellers engage potential buyers before committing for on-site visits. With 300 video-hours uploaded on YouTube every minute, creating catchy content differentiating you from the real estate crowd is challenging.
Instagram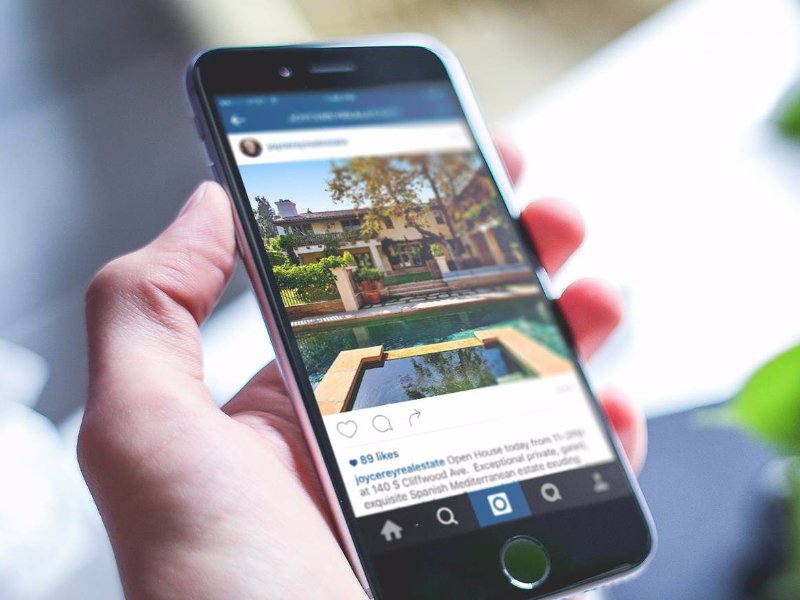 Instagram is very different from other social media networks as it has the ability to receive instant feedback on property and neighborhood photos. You'll know right away whether or not that soft-filtered kitchen backsplash picture vibes with your audience. Instagram is now the fastest-growing social media platform, with 800 million monthly users. Max out your hashtags (up to 30) to tap into an ever-expanding community. Invite people to join in a dialogue by including questions in photo captions; it's ideal for staying relevant in a community over-saturated with content.
Snapchat