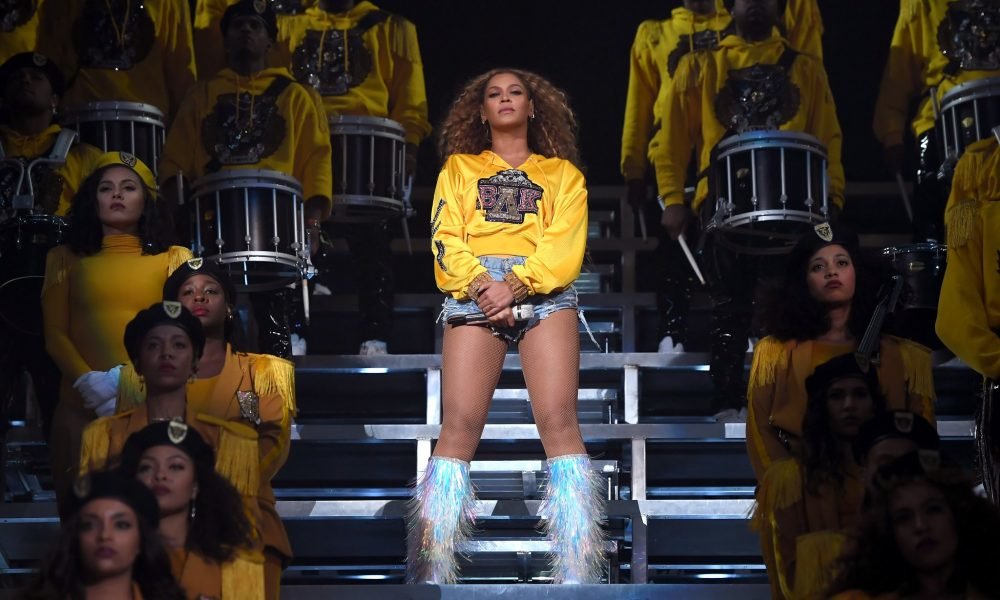 Highlights of Coachella's Weekend One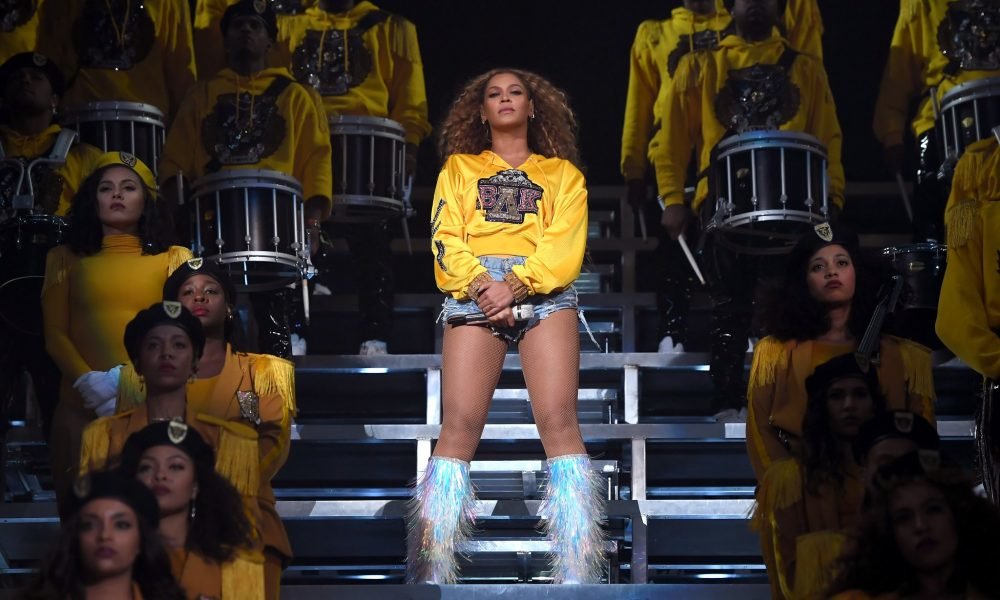 There is a new holiday in town and it is being celebrated by the young and fashionable party goers. It is a two-weekend gathering filled with music, art, and pop culture. We all are familiar with it since it is one of the annual highlights of April. We all call it 'Coachella'.
Humble beginnings of Coachella
We wouldn't have Coachella today if it weren't for Pearl Jam's protest against concert ticket price surges. The band held a concert in Empire Polo Club in Indio, California for 25,000 fans back in 1993. That event made concert producers realize that the desert ground was a good fit to host concerts for huge crowds.
The concept of a music festival was born in the year 1997 when Goldenvoice was struggling to book concerts against their high-end competitors. The first ever music festival they hosted happened on the 9th and 10th of October in 1999. Since then, the music festival, Coachella continues to get more popular and is becoming a destination for people who love to have fun. And this year's Coachella was nothing short of fun and fancy.
The music lineup
The first weekend of Coachella just concluded on April 15th and the internet still can't get over with how awesome it was.
First, let us all acknowledge that one and only Beyoncé headlined the Saturday's music festivity. It was the very first time that a woman with an African-decent headlined Coachella. Beyoncé's performance was a celebration of music, artistry, and Black culture. She managed to reunite Destiny's Child, her former all-female group, which made the entire crowd scream from happiness and elation. Netizens and fans were quick to create a word play for her performance and decided to name the entire show 'Beychella'. Because according to them, no event can ever be the same when Beyonce is in it and we're all here to say Amen to that!
If Beyoncé ruled the Saturday night, Eminem made sure to compete with the same energy on Sunday night. His performance was cameod by the artists such as Dr. Dre, 50 Cent, Skylar Grey, and Bebe Rexha. Fans who were stuck to their couches at home showed disappointment when Eminem's performance was not streamed live. According to sources, the rapper is to go on tour after the music festival with the same sets of song and that is why he decided not to allow video streaming so as to not ruin his tour performances.
Aside from Beyoncé, the pregnant Cardi B also made commotion after performing her hit 'Bodak Yellow' while showing off her twerking skills. The Weeknd, Haim, Kendrick Lamar, Post Malone, and the yodeling Walmart Kid were just some of the musicians lined up for the festival.
Celebrity Sightings
If Beyoncé attended then no star was too big to not come. Besides the music and art, the annual music festival has also become the hottest party destinations one can ever go to. Some of these parties are hosted by celebrities which means not all people can dance their night away with them.
Among the parties, Rachel Zoe's ZOEasis become one of the most star-studded one. The Morocco-inspired party was attended by A-listers like Paris Hilton, Olivia Culpo, and Brooklyn Beckham. The party was sponsored by Belvedere Vodka and had partnerships with OPI Products, Keds, and SK-II.
The cosmetic mogul, Kylie Jenner made sure to be present at this year's happening, making it her first public appearance since she gave birth. Her cosmetics line was one of the partners of Poppy Nightclub together with BMW. The sponsorship was to promote her latest makeup collaboration KOURT x KYLIE. The young momma sure made headlines after posting some pictures on her Instagram wearing a form-fitted suit and blue wig.
REVOLVE was also one of the party highlights during the weekend. The event took over the Palm Springs Hotel as early as Thursday where celebrities like Nicole Richie, Taylor Hill, Chanel Iman, and many more were spotted attending the very exclusive party.
Coachella has become more than just a music festival. It continually grows to become a place of artistic expressions. Attendees make sure to dress up and look picture perfect despite the scorching heat and feisty winds of the desert. It really deserves to be on everyone's bucket list.