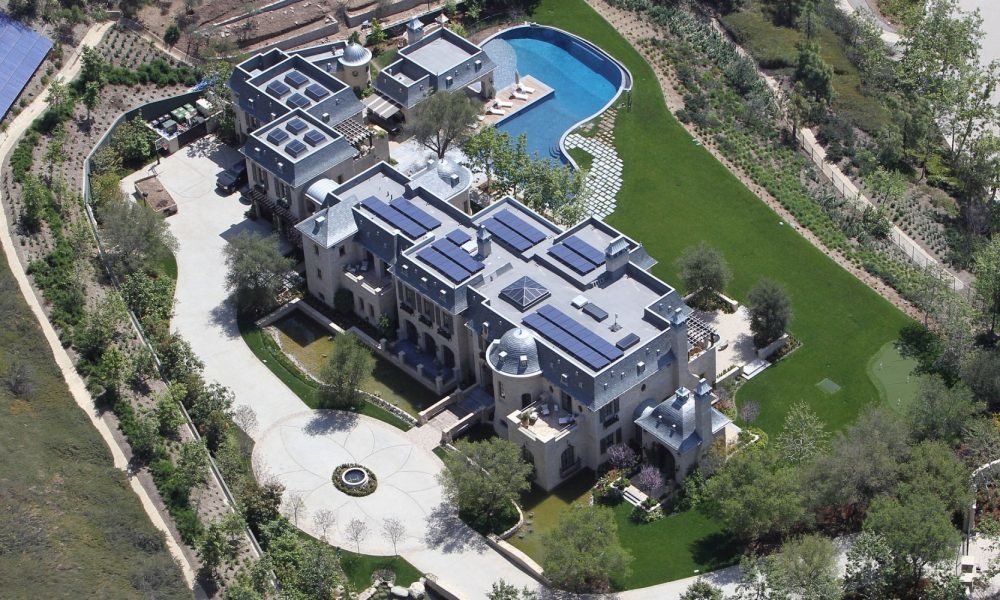 How Celeb Home Buying Is A Different Experience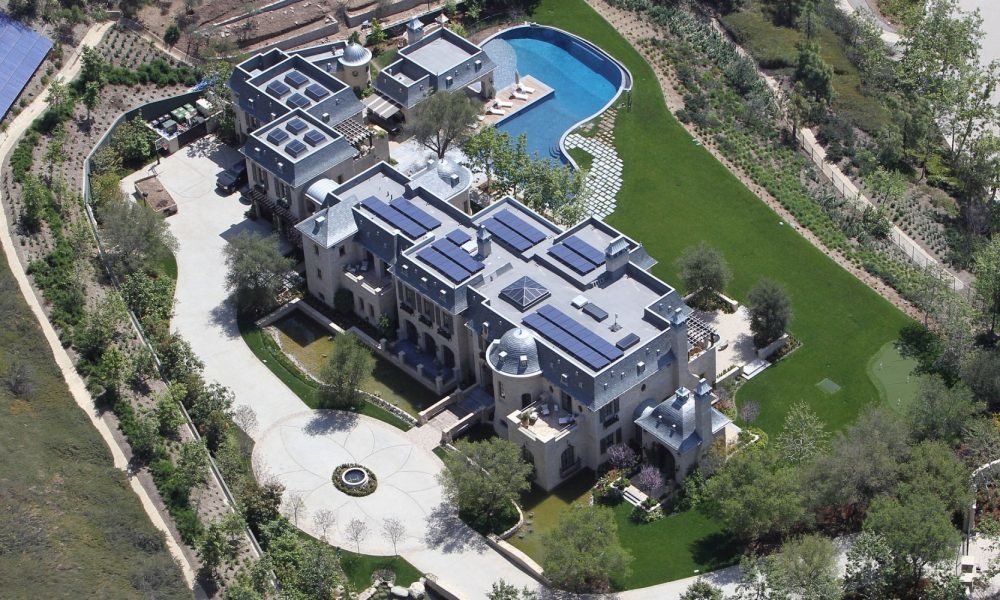 For those people who have an abundance of cash and wealth, including celebrities, there would come a time where they need to decide what to do with all that money they have. Real estate remains to be a hot favorite among those with deep running pockets and with good reason. Real estate has always been considered a sound investment option, irrespective of if you're famous or not. And a house, no matter how big or small, does provide us all with a sense of security, rootedness and control, more so than any other kind of investment. It is an appreciating asset which we can call their own, have complete control over and many choose to just not flip it and instead add their personal touches to call it their home.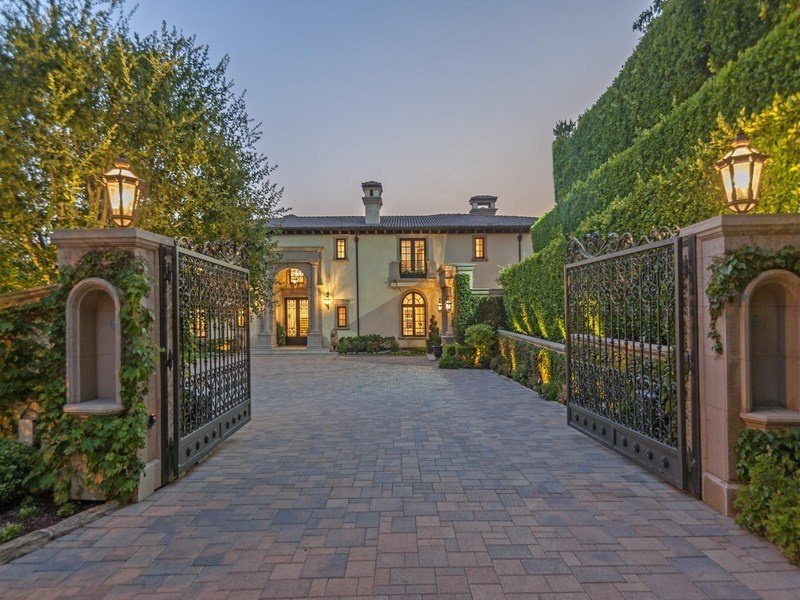 Celebs tend to favor large acreage in prime and secluded spots around the US and other countries, which gives them their much needed privacy as well as space to build things like guesthouses, a sort of private haven for their friends and family to say in. With large estates, these celebs can hold business meetings, gatherings, events, even weddings on their owned land. Not to forget, quite a few celebs also use their property for farming spaces and ranches. But considering that celebrities are a different species from us, their home buying habits would also be different from ours. Let's find out how…
Spending more
The average house in USA costs around $186,100. The average house which a celebrity or famous star picks up is anywhere between $3.5 million and $20 million. Of course, all celebs don't buy houses, some rent too. Stars like Taylor Swift, a top grossing singer, rented a pad in Manhattan's exclusive Greenwich Village, which costs about $39,500 per month to live in. Musician power couple Jay Z and Beyoncé Knowles reportedly spent $150,000 a month as rent for their Holmby Hills, Los Angeles home. The median rent for a LA home is about $1,416 and in Manhattan, it is at $3,444.
Buying young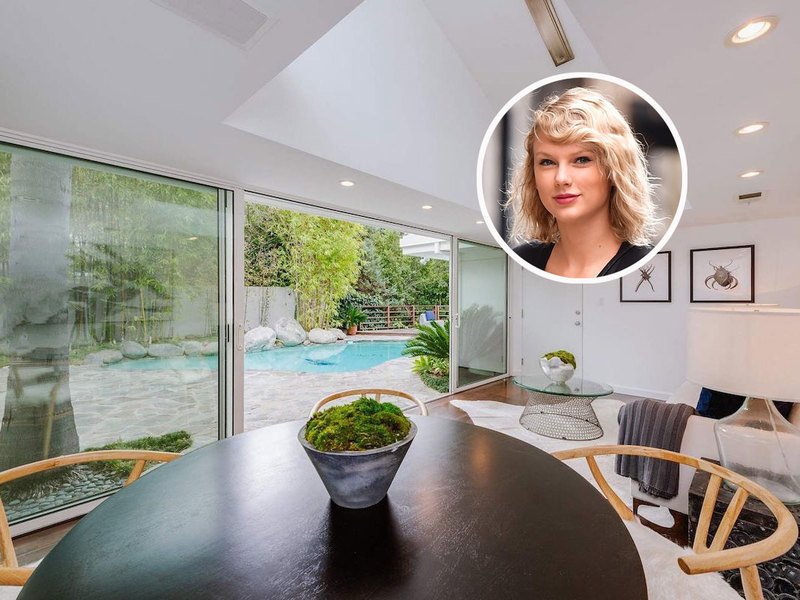 Coming back to Ms. Swift, she reportedly first purchased her home in Nashville when she was just 20 years old. Now, when she is 28 years old, she owns at least 5 of properties. For us regular people, the median age of buying homes is 33. According to the real estate data available, this age has been steadily rising ever since the 1970's.
Buying off market
Usually when you and I decide to sell our home, our real estate agent may list the property on Multiple Listing Services (MLS) which are local databases used by brokers to exchange information of available homes for sale. They also set the asking price, then interested parties tour these houses and usually offer less than this quoted price. Celebs on the other hand, do not go for properties which end up on the MLS. The draw is that no one else would have seen or toured the house, and hence, it's privacy remains intact. The agents call it a 'pocket listing' and these kinds of houses are known of only by word-of-mouth. In the past, magician David Copperfield and singer Jennifer Lopez have purchased their homes via a pocket listing.
Shopping with a team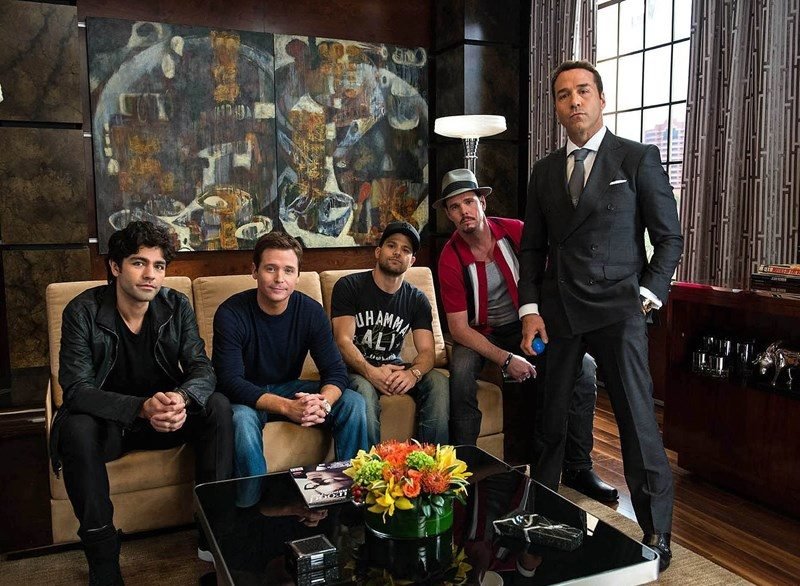 Many house hunters would generally being a partner, friend or family member to the house for second (or third) opinions. For celebrities, this role is generally taken up by a manager or an assistant who would first vet and recce the home, even make short videos and then only would the celeb step into this house, if they find it to their liking. Often, there are entourages of people who come to see the house, for instance, there was talk of a famous athlete who showed up with 3 Hummers full of his people.
Seeking better amenities
Singer Britney Spears reportedly has a wine cellar, which can hold 3,500 bottles. Socialite Kim Kardashian and her musician husband, Kanye West, apparently have 4 gold toilets. JLo is said to have her very own private beach. Singer Adman Lavine has a two-level car park at home. And this list is endless. People with money want shiny new things and are more than willing to pay for it, and then some.
Not getting emotionally attached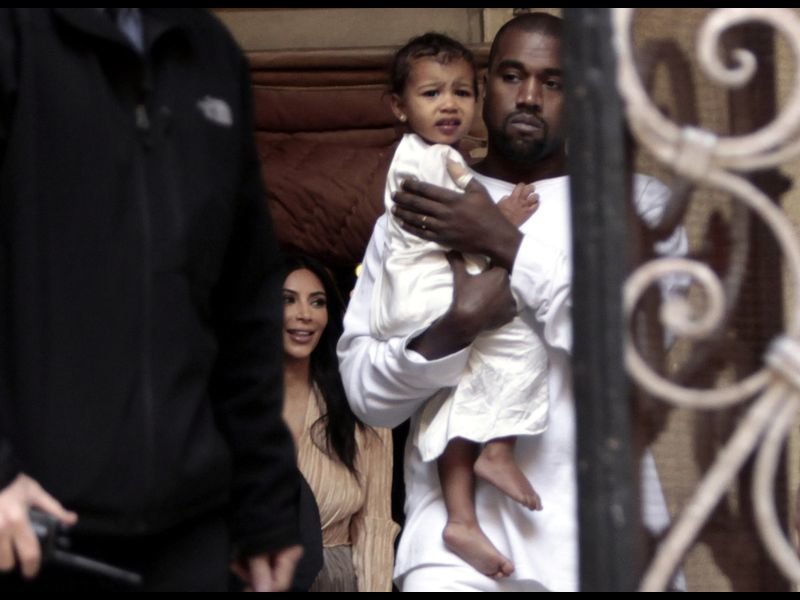 While the typical American sells their home after living in it for 9 to 14 years, our fav celebs purchase and dispose off properties with much greater frequency.  Swift bought a home in Massachusetts in 2012 to reportedly be near her then flame, but after they broke off, 4 months later, she sold off the house. Kardashian and West spent $9 million on buying a Bel-Air home, paid $2 million on massive renovations and never even moved in.