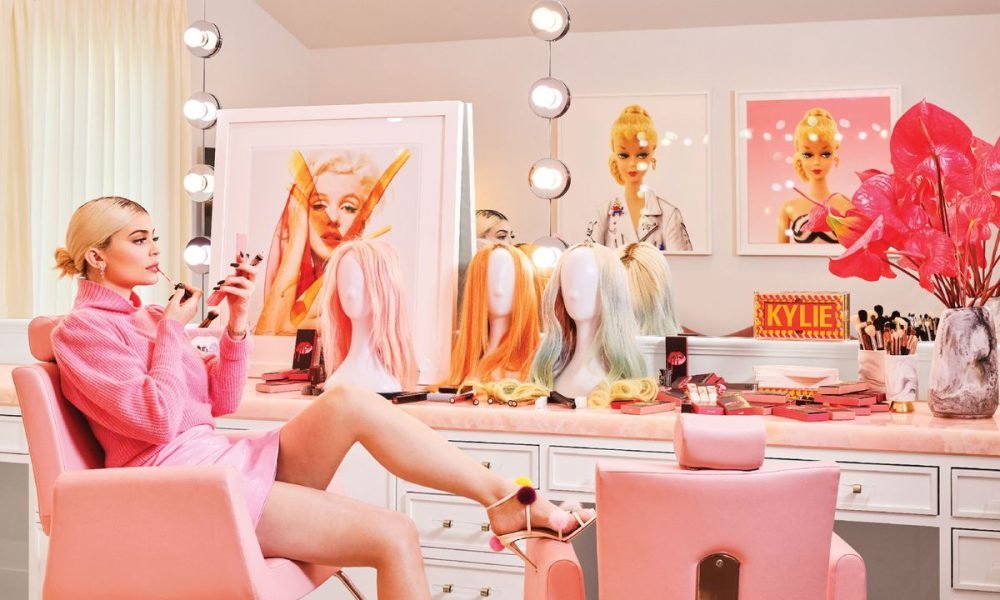 This Secret Way by which Celebrities Buy Property will Amaze You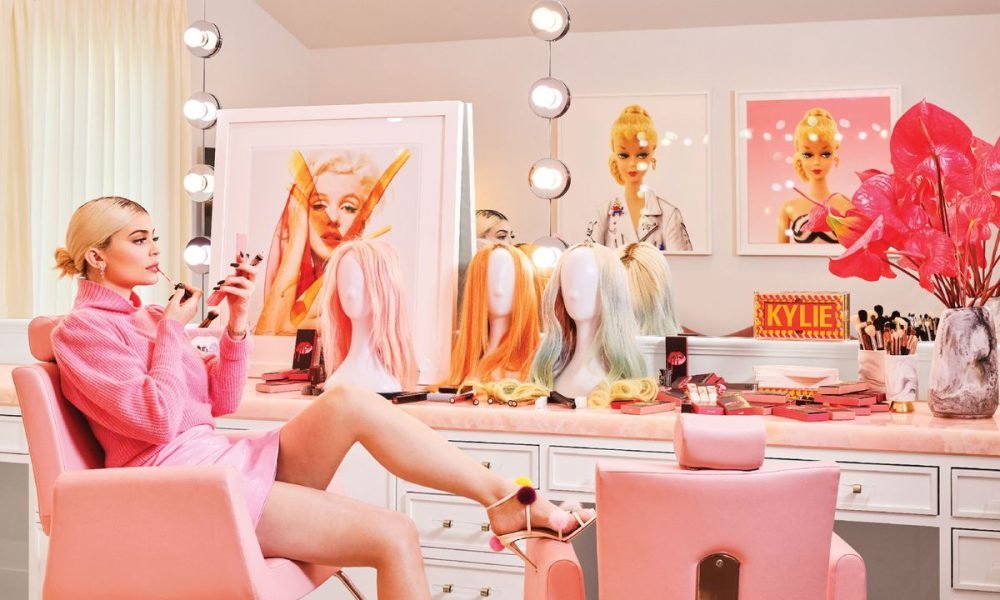 You may need to purchase a new home and if you see a property that you actually like, you contact your trusty real estate agent to begin the negotiating process, and end up signing your initials on many contracts with dotted lines to own that home. But if you are a celebrity, forget about ever putting down your name on any document, even if it's related to real estate. Home purchase records are publicly accessible and because celebs are very private persons, they do their best to not let everyone know where they live. So what do they have to do? Stars go as far as establishing a Trust or Limited Liability Company (LLC), to buy that new house.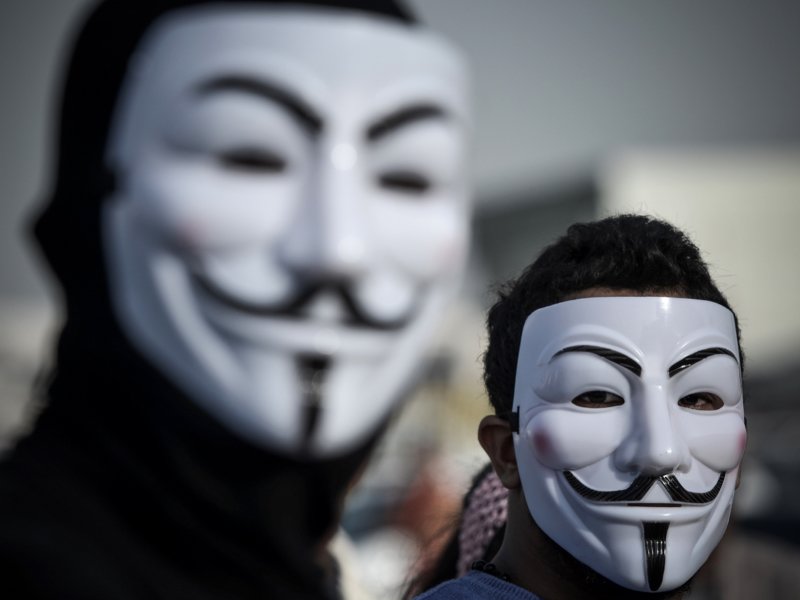 It's very easy to pull off public records from the Internet, and a LLC is only an additional layer of protection as per experts explaining the trust process. The celebrities find someone known to be trustworthy to turn trustee, a business manager or a lawyer or agent, and establish a trust dubbed a 'blind trust,' which would then be designated as the property owner and the trustees are generally people who may not be clearly connected to any specific individual.
Jennifer Aniston's dog got her a house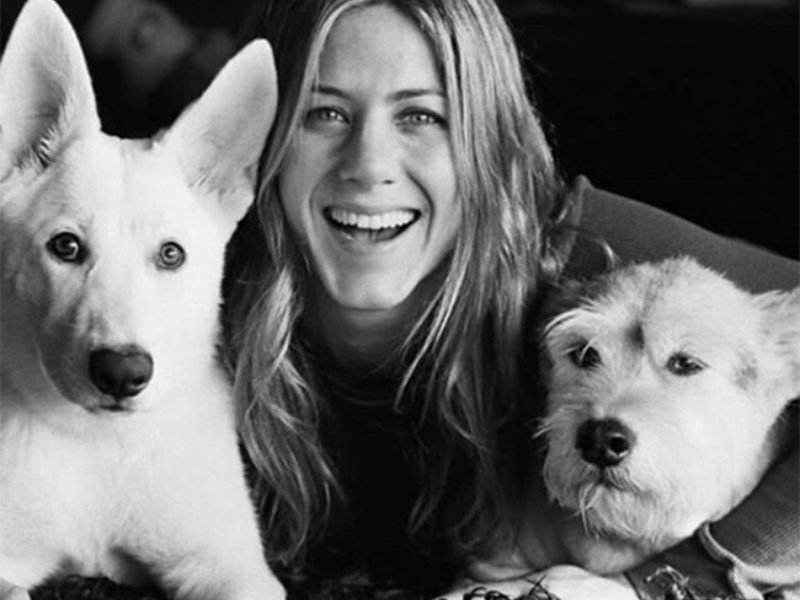 For instance, when Friends star Jennifer Aniston bought her New York penthouse, it was the Norman's Nest Trust that reportedly owned it. Norman was the name of her beloved Terrier-corgi dog which died, aged 15. The Scottsdale home that Sarah Palin lives in, was actually purchased under the name of Safari Investments LLC, some company that was literally created a day before the property papers were signed and the deal went through. 'Safari' is allegedly taken from Safari Lake in Alaska where the Palin family own 2 huge cabins. And the Love Shack Trust purchased in 2007 the Malibu digs, this was actually owned by Kevin Federline and Britney Spears. Many stars often go many steps extra to protect their own privacy and have all their agents and anyone else who are involved with the property purchase, to sign non-disclosure agreements.
And yet, the paparazzi knows it all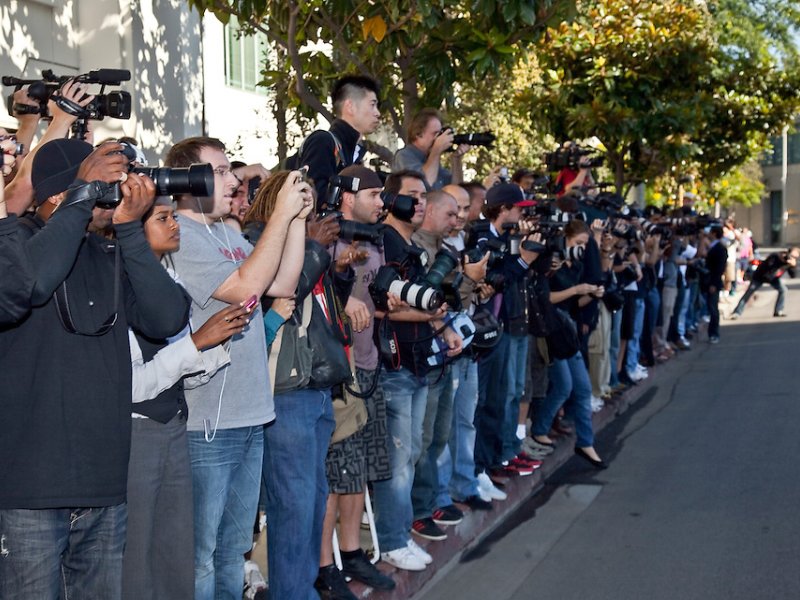 Despite elaborate and secretive precautions, news about various real estate transactions are quickly flashed and can rarely be kept secret but agents rarely slip up. It's essential for them to protect a celeb's privacy as it could generate repeat business for agents if they feel that they can trust you and use you again. But it's a very precarious position, as you need to be cautious to tell none, not even the property inspectors. But how does news of any real estate transaction involving a celeb, hit the tabloids so fast? All thanks to some old-school sleuthing, a celebrity's aid maybe, who might slip up and spill some information. And finally once the house is finally purchased, celebrities tend to wall up and fortify their place to ensure more privacy and secrecy, literally with fences, gates, walls, massive trees and shrubs to protect themselves from prying eyes. It is a huge issue as the celebrities want to return home and tune off from the paparazzi and relish their moments of privacy in their own back-yards. They usually have extensive hedges and foliage and trees so that people cannot invade their privacy and look in.