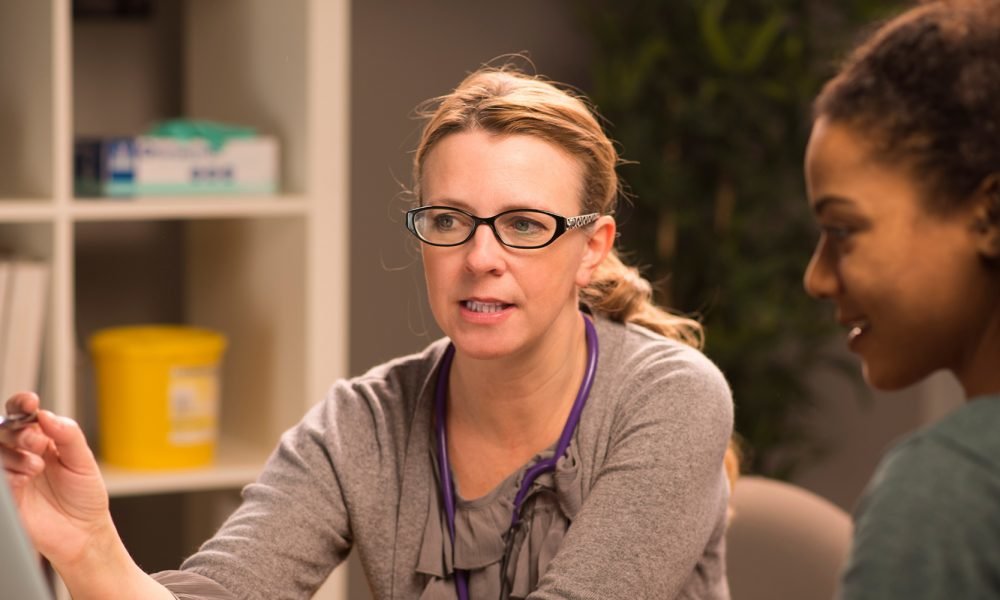 Students' Financial Health Can Be Made Better in these 'New' Clinics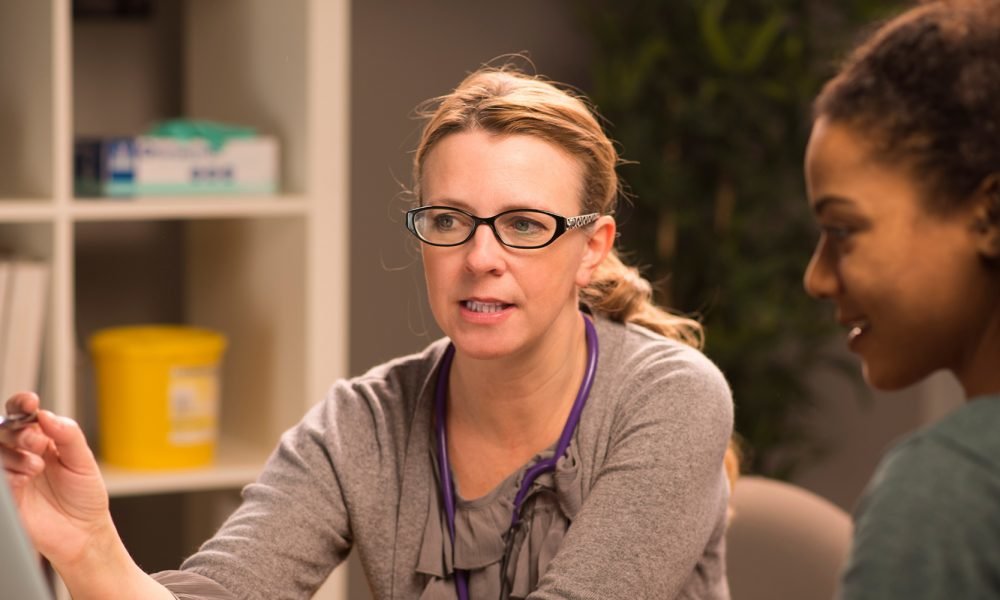 Student Debt and student debt clinics are now part of American lives. Lisa Mulhall attended a student debt clinic in Woodbury, New York with great hopes but was unaware that it would be a life-changing experience. As a fifth-grade teacher with a debt liability of about $30,000 in student loans, she was shocked to learn from the debt servicer that she did not qualify for write-offs under the public service loan forgiveness program. This popular program enables government and not-for-profit employees to write-off federal loans after on-time payments over 10 years.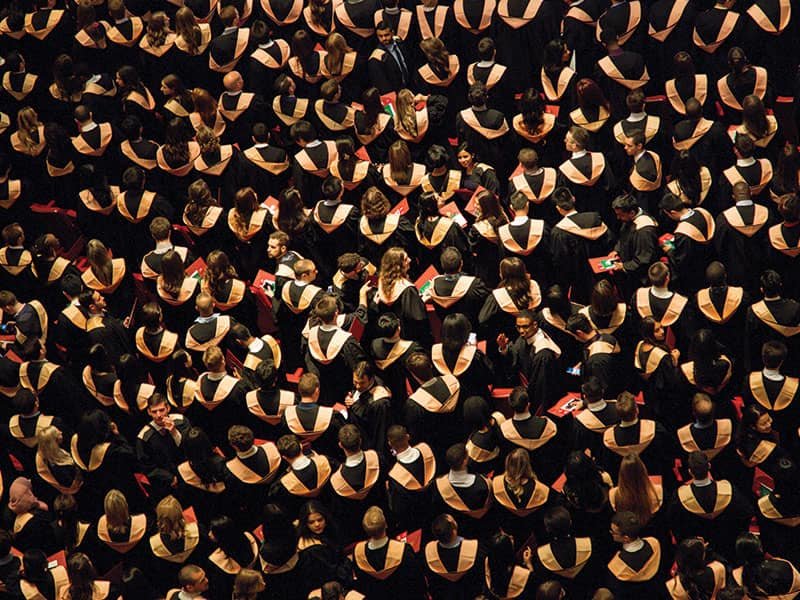 That assessment was incorrect and she was eligible, as clarified by a clinic leader. Mulhall collapsed in her chair on hearing this. This exchange, one of many, was recorded at one of the student debt clinics now popular around the country from New Jersey to Louisiana. A union representing 1.7 million people, the American Federation of Teachers, took the lead to hold such sessions so that people understand personal debt obligations and analyse the best ways of avoiding this situation.
The sorry state of students with debt
The debt burden smothering Americans today is not credit card or auto debt as total student loans in the U.S. is a crushing $ 1.5 trillion.  Average student debt upon graduation, which was $13,000 at the end of the 1990s. is now about $30,000, today. The student loan system at federal level is now a complicated mess with 14 different ways to repay student loans, a plethora of options for write-offs using banking jargons like deferment and forbearance. At one of these debt clinics on Long Island, the attendees were handed packets on repayment options with explanations for each. When asked about an income sourced repayment plan with monthly payments plugged at a certain percentage of the borrower's income, only three hands were raised from over a few dozen people.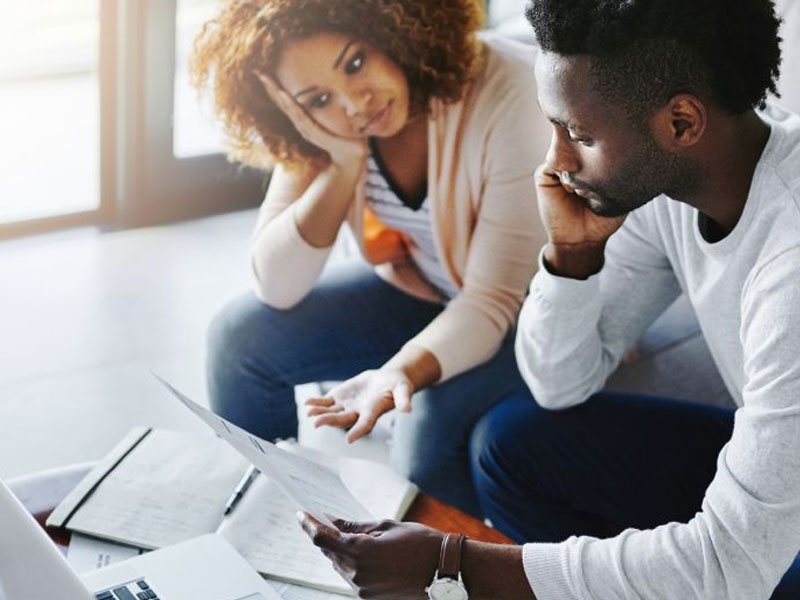 Negotiating debt write-offs and debt repayment is akin to being slammed by a tsunami with absolutely no warning and the debt clinics are life preservers for American Federation of Teachers or AFT members. AFT is said to be one of the largest teacher's unions in the U.S. A survey, which was conducted recently, of financially struggling AFT members revealed 80% of respondents admitted that their education debt as either a major burden or a challenging aspect. The union has organised over 130 clinics for over 10,000 people who are union members and families. But clinics in Washington State welcomed college students and AFT plans on expand outreach in coordination with local community members and groups.
Seeking information from all quarters
Connie Budd, who is a teacher's assistant at her local school, arrived at the clinic to help her youngest child, who was about to graduate from high school. She was helpless when her older son struggled with financial problems, failed to repay $50,000 of his student loans and eventually defaulted after retrenchment. Armed with information from the clinic, she intends that her younger son avoid the debt trap and is aware of available programs.
Most student loan borrowers identify a need for clarity and objective debt-related information and details. A recent government study report revealed that some schools failed to inform student loan borrowers with the best available options available with them. Meanwhile, Navient, one of the biggest educational loan providers has been sued by the Consumer Financial Protection Bureau and 5 states for misleading borrowers, even as Navient disputes all such allegations.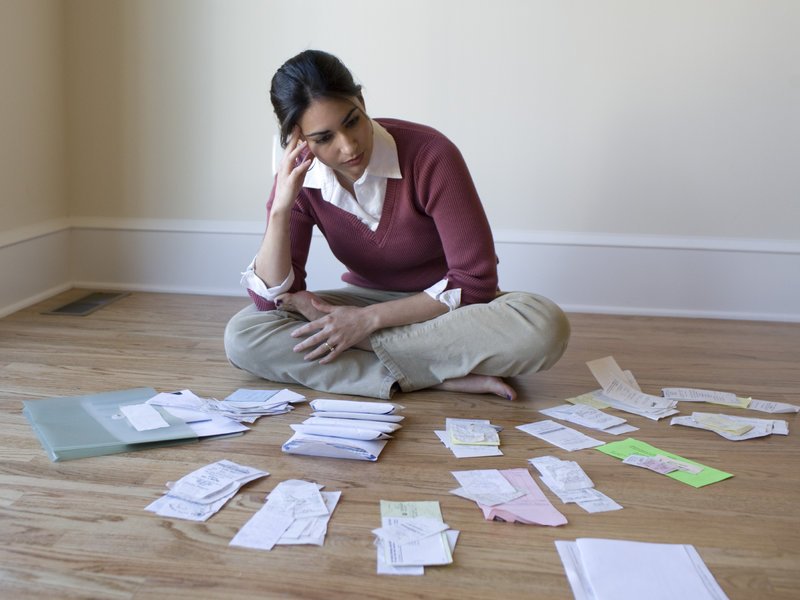 Mulhall said that she hopes these clinics will reach out more people and faster, since service providers do not always provide the best information available. About her situation, she felt taken advantage of and extremely discouraged. She added that people needed this knowledge and she hoped that everything was explained to her like this before.
During his career as custodian, Kevin Pollitt, a Long Island teacher, witnessed how people were burdened by their student loans. In fact, he, along with his better half were still trying to pay off their educational debts. When an affiliate of AFT, New York State United Teachers, needed people to operate these clinics, he decided to join in and attended a two day training camp at Albany to learn and share this knowledge with others who were burdened by student debt.
At a recent clinic in Woodbury organised by him, he even recognized an attendee as a fellow high school student. She is still struggling with her student loans even thought it had been 20 years since they left school. After the workshop ended, a few people discussed with Pollitt about organizing many more such student debt clinics at Long Island.