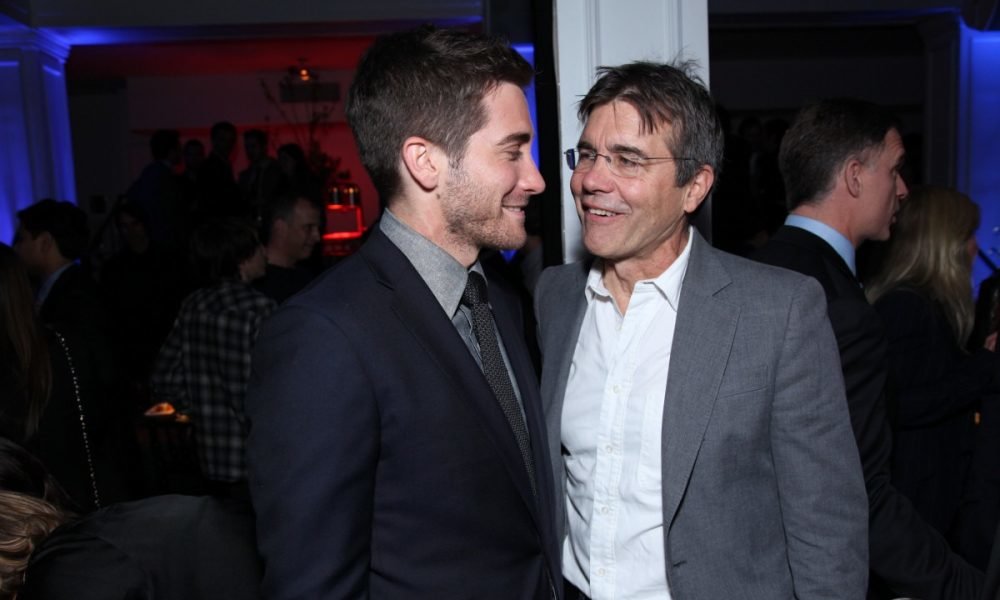 We Bet You Didn't Know that These Celeb Kids are Richer than Their Celeb Parents!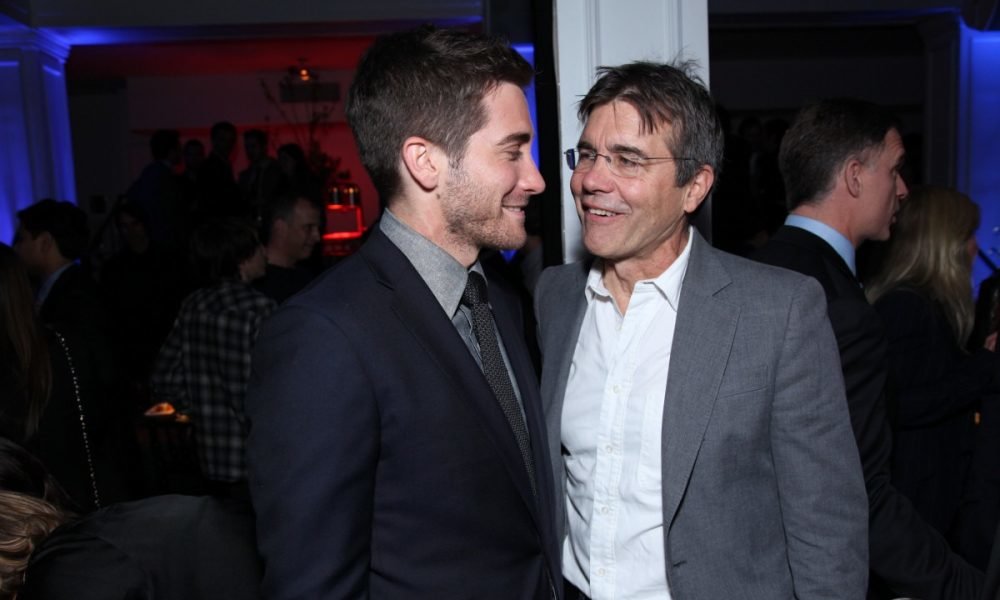 Most parents including celebrities, desire their kids to be successful. But, how do parents feel when their children out-succeed or out-earn, them? These celebrity children have made a name for themselves with a higher net-worth than their parents…
Miley Cyrus ($200M) and Billy Ray Cyrus ($20M)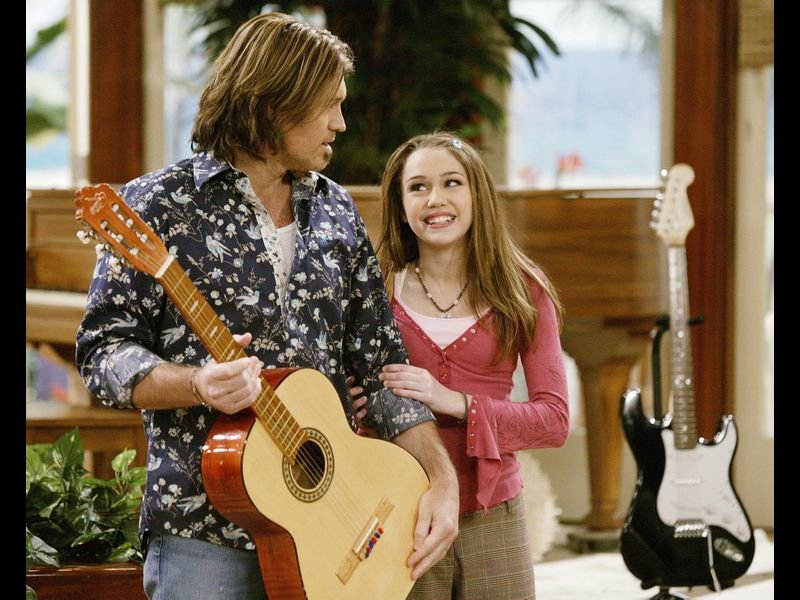 Billy Ray Cyrus and his little 'achy-breaky heart' will not have been helped by news that his daughter earns much more than he does. The singer-songwriter had delivered many hits such as Somebody Said A Prayer, and Could've Been Me back when he was at his peak, but we are not in this modern age and Miley beat him with Wrecking Ball and Bangerz. Miley earned $201 million from sold-out concerts and $76 million from endorsements in 2017. A site estimated that her lifetime earnings exceeded $360 million.
Angelina Jolie ($ 160M) and Jon Voigt ($ 55M)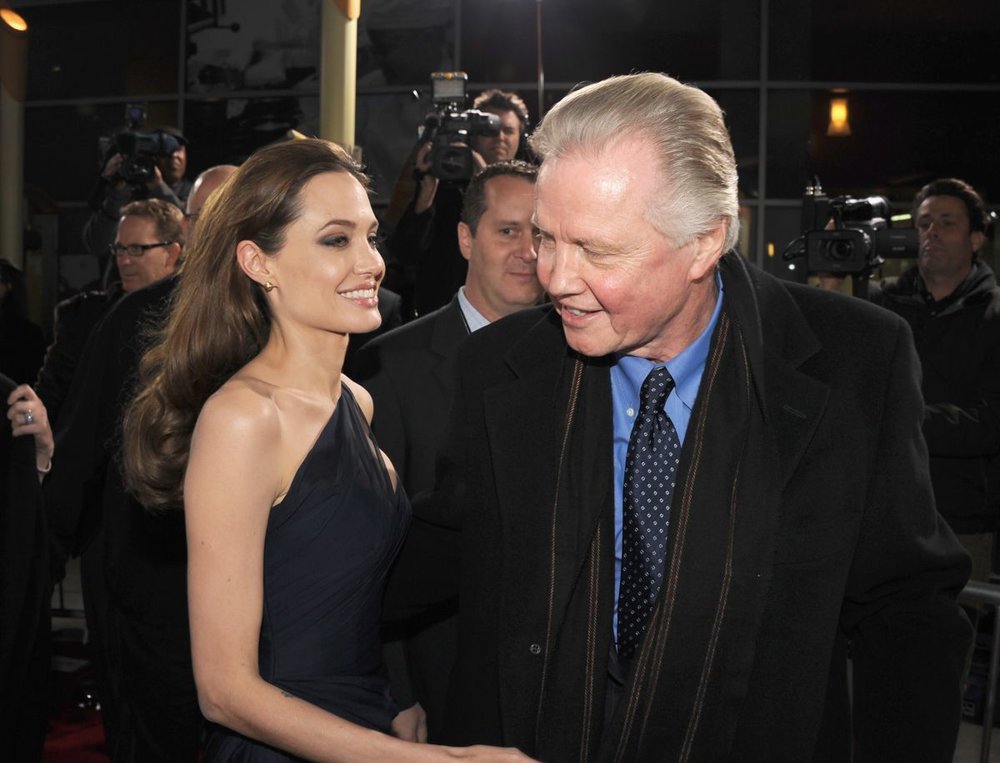 The award-winning actor, Jon Voigt rose to prominence with films like Deliverance and Coming Home, but his daughter manages to out-earn him by over $100 million. Jolie debuted alongside her father in Lookin' to Get Out when just seven years old. She made a name for helself as a leading actress in Mr. and Mrs. Smith and Lara Croft: Tomb Raider. Jolie starred in Disney's reboot version of Sleeping Beauty (which became a huge hit,) Maleficent in 2014 and was rumored to have earned $15 million from this movie alone.
Jake Gyllenhall ($65M) and Stephen Gyllenhaal ($ 10M)
Stephen Gyllenhaal is a director and poet, besides directing Emmy-nominated works like Paris Trout and Family of Spies. Jake seems to be a natural on screen, just as he is when he is on stage. Critics and viewers alike loved his appearance in the Broadway production of 'Burn This' in 2018. With an Audi Q7 to drive in, and after selling his Hollywood Hills home for over $3 million in 2017, Jake does seem to live a good life.
Chris Pine ($20M) and Robert Pine ($4M)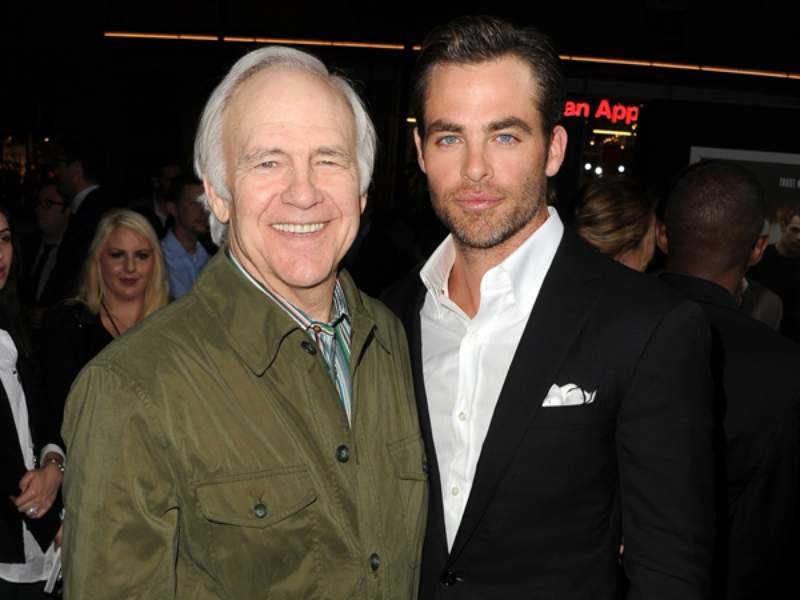 Ben Stiller ($ 150M) and Jerry Stiller (12.5M)