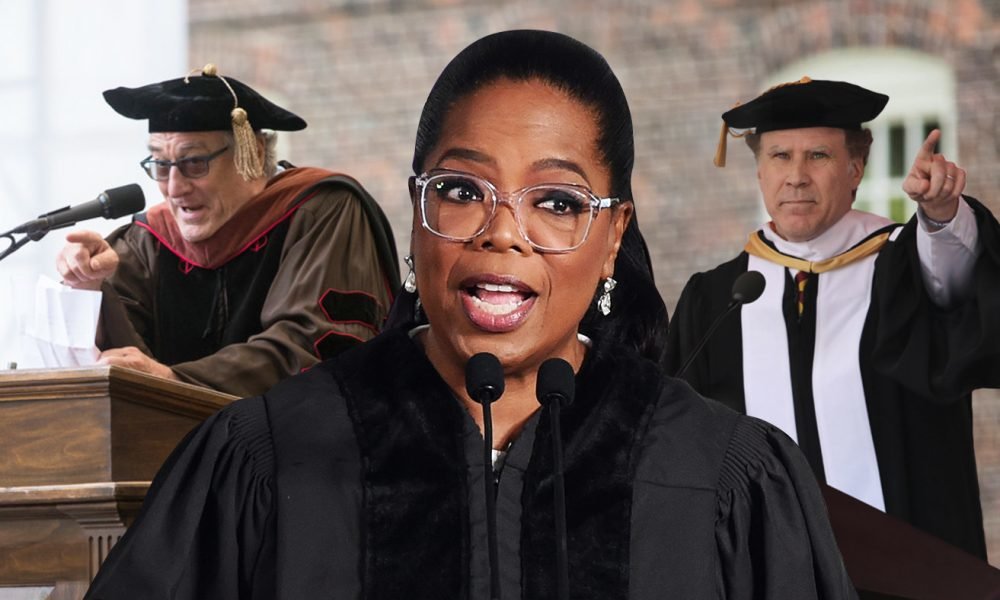 Celebs and their 2019 Commencement Speeches have Us in Tears!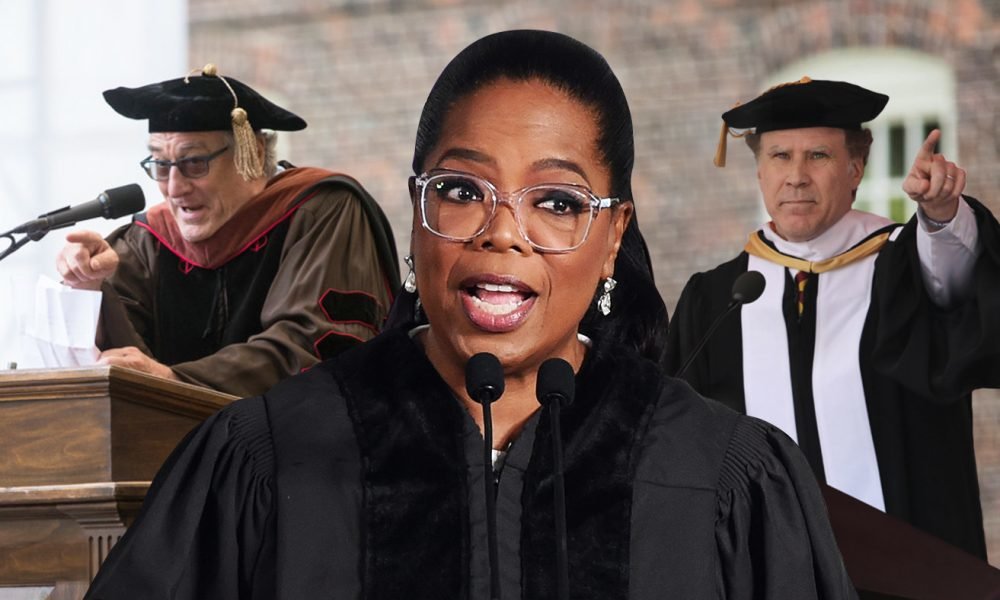 So it's 'Graduation Season' again, when students and their parents early wait to get handed their degrees after many years of hard work and a lot of money and time spent in college. There are a host of celebrities who made commencement speeches at educational institutes this 2019, and here are our top 5 speeches…
Oprah Winfrey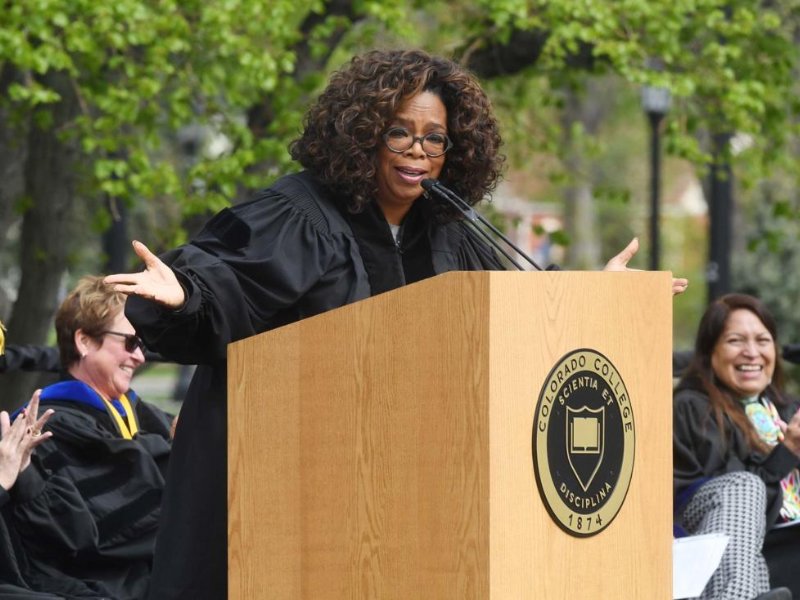 Winfrey addressed the graduating class on May 19 at Colorado College that small steps led to mighty accomplishments, touched other people's lives and transformed the world daily by actions. Winfrey emphasized the importance of perspective by understanding that they cannot fix everything but do what is possible by making decisions because life is about decisions. She exhorted the students to use their life in service, to speak up, show up, stand up and sit in, to volunteer, to vote, to shout out, help and lend a hand. They should offer their talents and kindness to radically transform whatever moments they are in, to lead to even bigger moments in life, unaware about their legacy.
Katie Holmes
The Dawson's Creek actress addressed 2000 undergrads at the Glass Bowl Stadium, University of Toledo, Ohio (her hometown) on 18 May. For the young women, she encouraged them to lift up, listen to, and trust one another as women supporting women, is very relevant today. "Do not wait for a sign, go out there and make things happen for themselves, an amazing and terrifying responsibility." Katie also said that everyone deserves joy, now. "So in equal parts be tough and gentle with yourself, taking things one step at a time. Work hard even when no one is looking. Never let anybody say you never called them back."
Pharrell Williams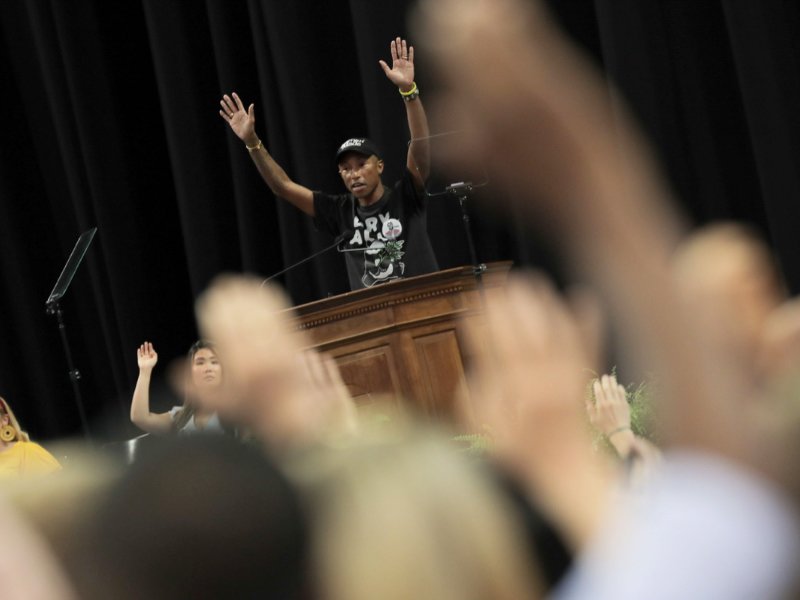 Jennifer Garner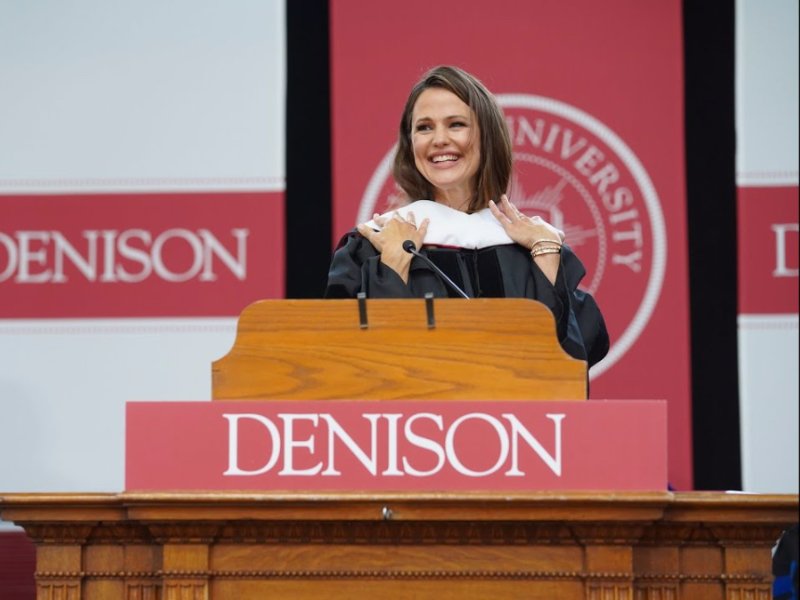 Glenn Close