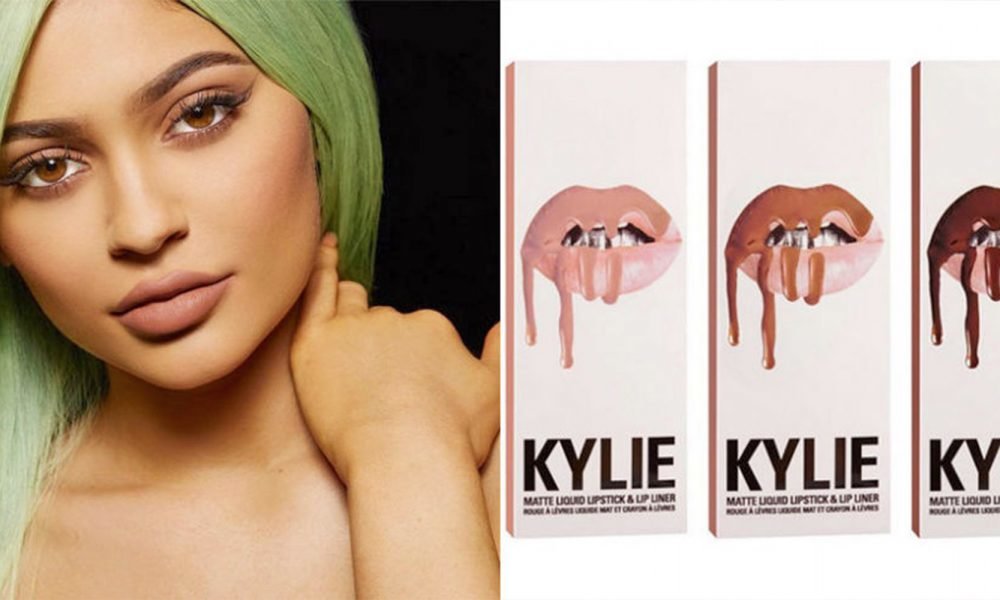 Forget a Million Dollar Smile, It's a Million Dollar Pout for Kylie Jenner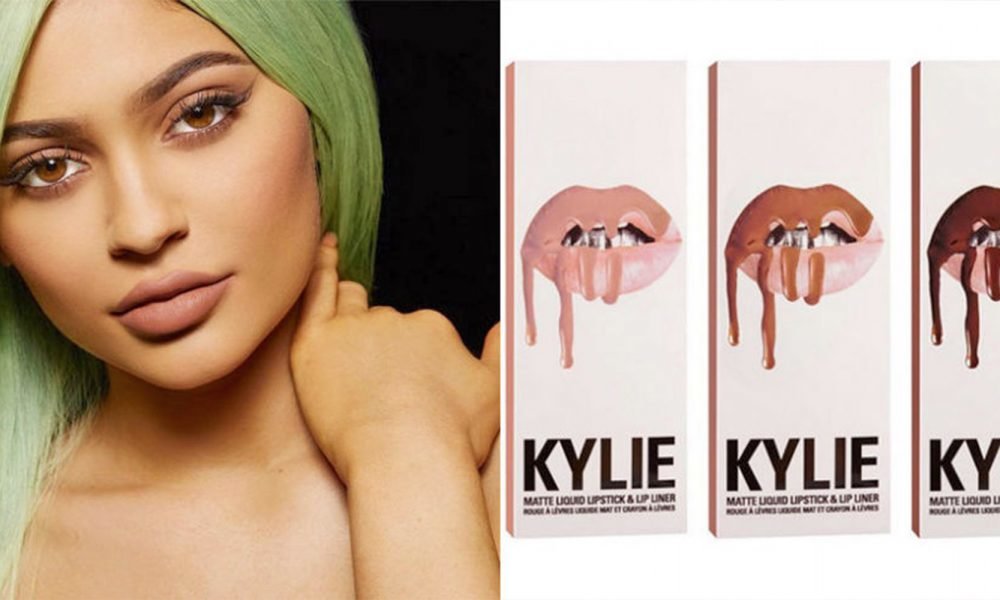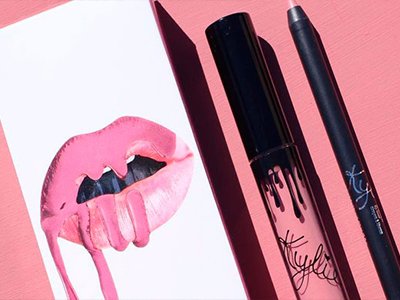 Kylie Jenner gives literal meaning to the term "million dollar smile", but let us just tweak that a bit and change "smile" to "pout", because believe it or not, it is not the cosmetic line that transformed the youngest member of the Kardashian – Jenner clan, it is actually her famous pout? Do you think that is another celebrity, let us just say, Miley Cyrus for example – do you think that if Miley, famous as she is, produced a lip kit like that of Kylie's, it would have been as popular as the Kylie Lip Kit?  No, we do not think so, too.  Because one of the reasons why the $29 Kylie Lip Kit sold like pancakes is because of the person behind the brand.  Time would not have named Kylie as one of the most influential teen back in 2016 for nothing.
Today, at twenty, Kylie's business portfolio can compete against those of successful business moguls.  It is inspiring to think that her portfolio was created just over two years ago when she launched her famous lip kits that gave birth to a massively successful cosmetic empire.
HER ENTREPRENEURIAL SPIRIT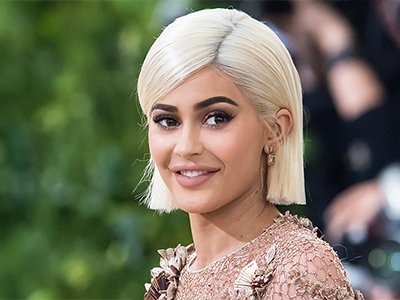 Even before the creation of Kylie Cosmetics, Kylie has always had an entrepreneurial spirit.  She was quoted in one interview as saying that it has been her dream to be included in Forbes Magazine.  The typical action of a teenager who was starring in a reality television show could have been anything other than start a cosmetic empire.  Back in 2011, Kylie already received a paycheck of $100,000 at thirteen years old, for promoting an OPI nail varnish called "Kardashian Color".  She and her sister Kendall also tried their hands on a clothing line partnering with PacSun (which is now bankrupt).  Next for Kylie and Kendall was collaboration with Steve Madden subsidiary, Madden Girl, to produce a line of shoes and handbags with California inspired designs.  She also joined supermodel sister Kendall to do a short fashion stint for a campaign by Balmain that had a sister inspired theme.
Just because she was always teaming up with Kendall did not definitely mean Kylie could not make money all by herself, some of her solo act deals included being the brand ambassador for Nip + Fab (a skin care line), she became the face of Puma, and she was featured in the campaign of the partnership of Dr. Dre and Balmain for Balmain x Beats.  It is quite obvious Kylie wanted to earn an income on her own, and not just rely on her paycheck from their reality show, Keeping up with the Kardashian.
BEGINNING OF A COSMETIC EMPIRE
Kylie admitted that she always wanted to have fuller lips and that she was obsessed with make-up tutorials on YouTube as a young teen.  It is only natural that the business industry she entered to was the cosmetic industry.  It was in November 2015 that Kylie introduced to the public her new beauty brand, Kylie Cosmetics, with only one product at first carrying three colors, the Kylie Lip Kits.  The products can be only bought online and at the time they were launched, it only took 60 seconds for all stocks to be sold out. As the demand of consumers increased, Kylie Cosmetics expanded its product selections; it now included make-up tools, eye shadow, blush, and highlighters that are called "Kylighters".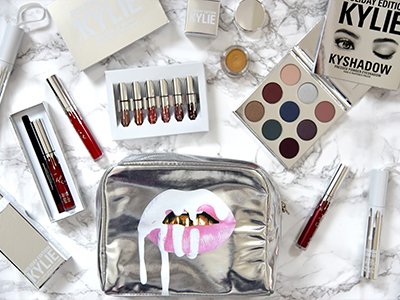 The sales of Kylie Cosmetics is not expected to go down anytime soon, even with the introduction of other celebrity cosmetic brands such as KKW Beauty (owned by sister Kim Kardashian) and Fenty Beauty (owned by Rihanna).  Women's Wear Daily or WWD, a fashion industry Journal, reported that Kylie's birthday collection was sold out in a day adding $10 million on her account, while her holiday collection also sold on one day making her pocket $18 million.  Within the span of eighteen months from the time Kylie Cosmetics was launched it has already earned $420 million, a reason for WWD to foretell the company hitting the $1 billion mark by the year 2022.
At present, Kylie's cosmetic company has already surpassed the profit performance of cosmetic giants, L'Oréal's Lancôme, Tom Ford, and Bobbi Brown.  Kylie's dream of being included on Forbes has finally come true last year, she made it to the list of youngest high-earning celebrity, and her current net worth is $50 million.  Aside from owning luxury vehicles, Kylie also possesses four homes at twenty years old.  Talk about starting them young – props to mom Kris Jenner for guiding her children to become great entrepreneurs.