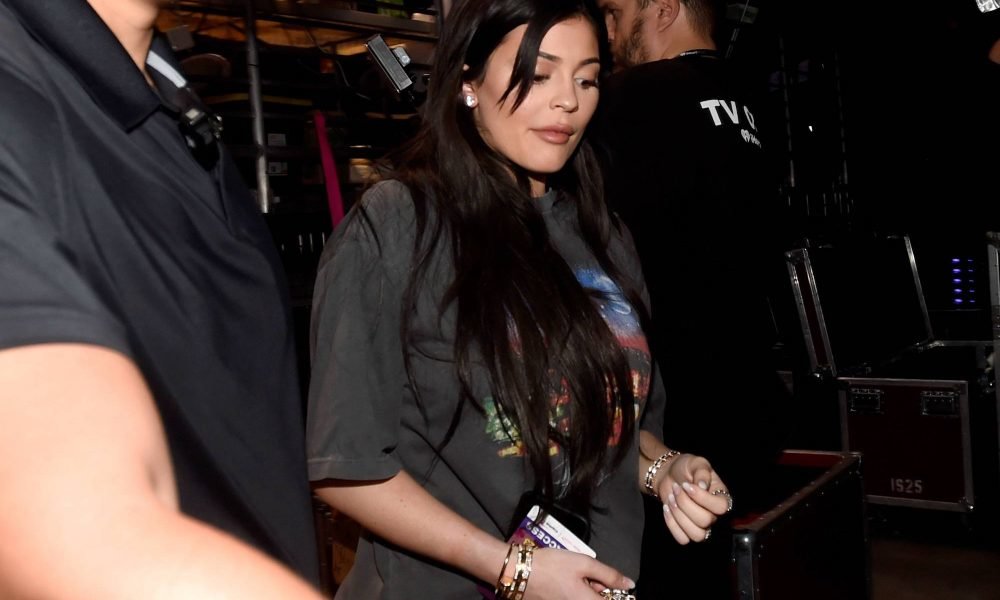 Move Over, Kylie Jenner! These Celebrities Also Had Babies and Kept Them Secret!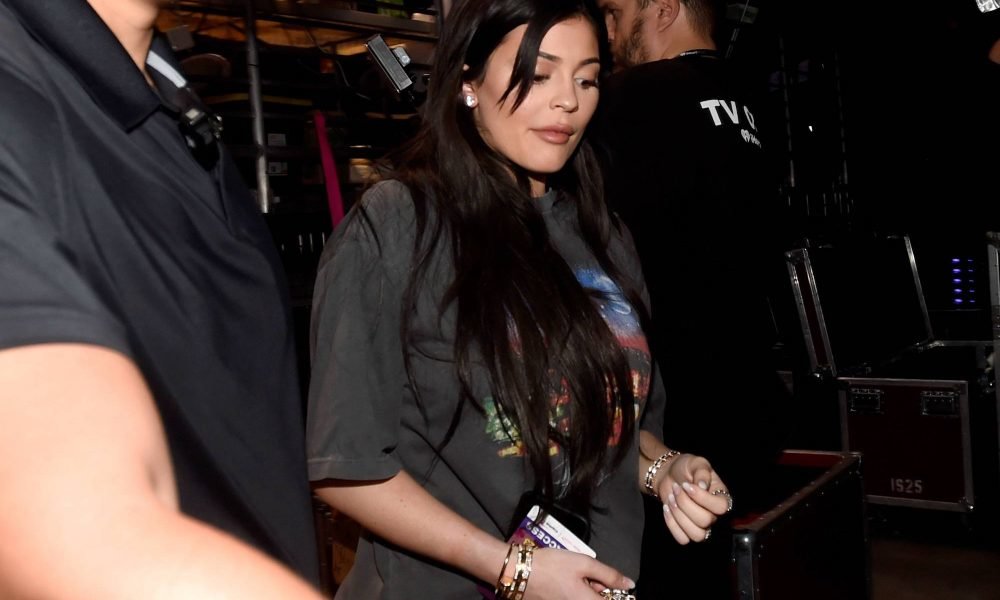 Over Superbowl weekend in 2018, Kylie Jenner dropped the bombshell via a YouTube video that she had given birth to an unnamed baby girl—finally confirming that she was, in fact, pregnant and ending months of intense speculation among her fans and critics alike. While this is not the first surprise birth in the celebrity world, the secrecy is still quite a mean feat for the youngest Kardashian-Jenner sibling, whose entire family lives in limelight the whole time time with their host of reality TV shows, numerous endorsements, and massive social media following.
At 20 years old, Kylie has spent half her life documenting her every move, so essentially hiding a pregnancy throughout its full term spanning many months is truly a huge achievement for the starlet and her family. It is, however, by no means an impossible one. Here are a few other stars who have successfully kept their pregnancies under wraps.
Enrique Iglesias and Anna Kournikova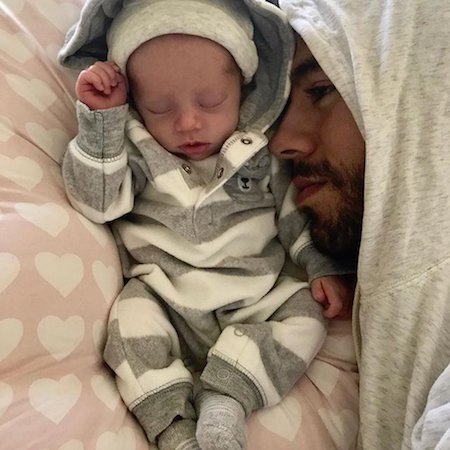 Singer-songwriter Enrique Iglesias and tennis champ Anna Kournikova managed to maintain their well-known courtship and subsequent relationship largely out of the public eye, rarely being photographed together in an unofficial capacity, even after living together. However, it still came as a surprise when the couple announced in social media that they had given birth to twins Nicholas and Lucy in December. The couple, who met in 2001, remain unmarried. Perhaps that's the next big news we can expect from them.
Sam Worthington and Lara Bingle
Despite having numerous blockbusters under his belt, including the massive blockbuster Avatar, Terminator Salvation, and Clash of the Titans, Sam Worthington has largely kept his private life under wraps. Married to fellow actress Lara Bingle since 2014, the couple managed to keep mum about the pregnancy until Lara was seven months along when pictures of her baby bump were published in Who magazine. In March 2015, the couple welcomed their son, Rocket Zot.
Ryan Gosling and Eva Mendes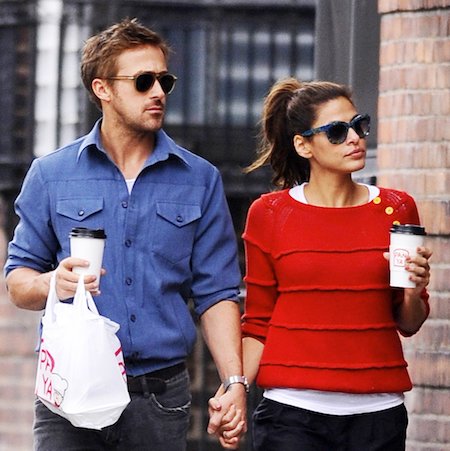 Ryan Gosling and Eva Mendes are two A-listers who have achieved the seemingly impossible feat of keeping not one but two babies secret! During her first pregnancy in 2014, Eva managed to conceal her pregnancy until she was at least seven months along, and she did it again in 2016. In fact, the second baby was only confirmed after TMZ obtained a copy of her birth certificate. Talk about being sneaky.  To this day, the couple has successfully kept their children out of the public eye. And we completely respect them for it.
Leighton Meester and Adam Brody
Gossip Girl star Leighton Meester and The O.C.'s Adam Brody met on the set of The Oranges in 2011. Their relationship has been relatively low key until they married in February 2014. And in keeping to this low key fashion, it was a full month before the world knew that they had given birth to a little girl in September 2015.
Donald Glover
Donald Glover, also known as Childish Gambino, shocked the world when he publicly thanked his son and his unnamed baby-mama in his acceptance speech at the Golden Globes in 2017. This came as a surprise as the actor had always seemed to embrace his bachelorhood.
Jeffrey Dean Morgan and Hilarie Burton
Not many people knew that The Walking Dead actor Jeffrey Dean Morgan and the One Tree Hill actress, Hilarie Burton were together, let alone married since 2014. In fact, the couple had been dating since 2009 and very few people were in the know! It was, a huge surprise then, when it surfaced that they had a baby boy named Augustus in 2010.  In September 2017, the couple announced on the Emmy's red carpet, where Hilarie sported her baby bump, that they were expecting their second child. We're glad this baby wasn't a secret after all!
Keri Russell and Matthew Rhys
The Americans co-stars Keri Russell and Matthew Rhys were rumored to have a baby for some time before it was confirmed by their co-star, Noah Emmerich, after he shared in an interview that they had to shoot around Keri's bump. Months later, they were spotted in Brooklyn with their little bundle.