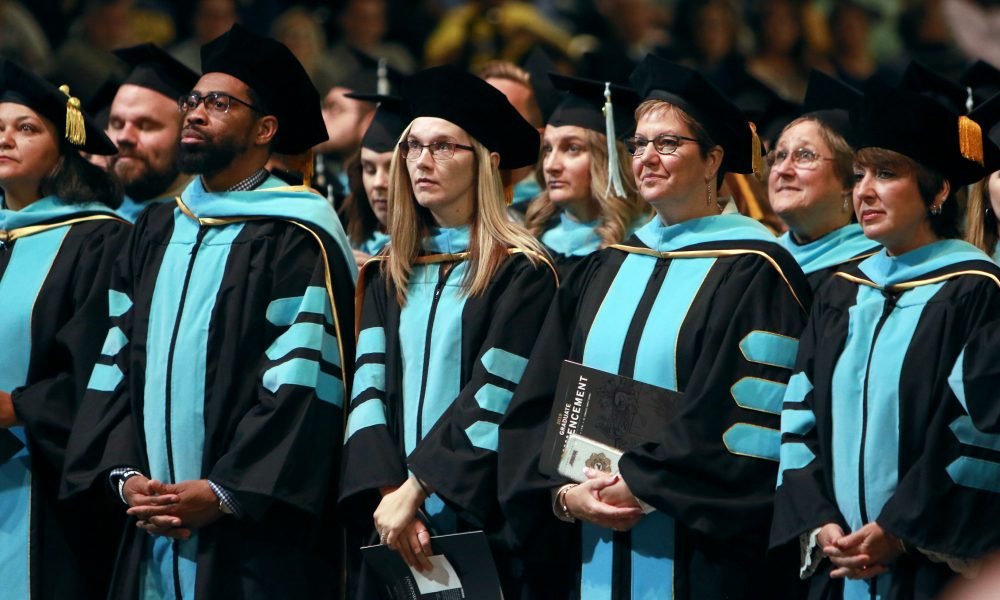 The Next Gen Stars: Celeb Kids who Graduated in 2019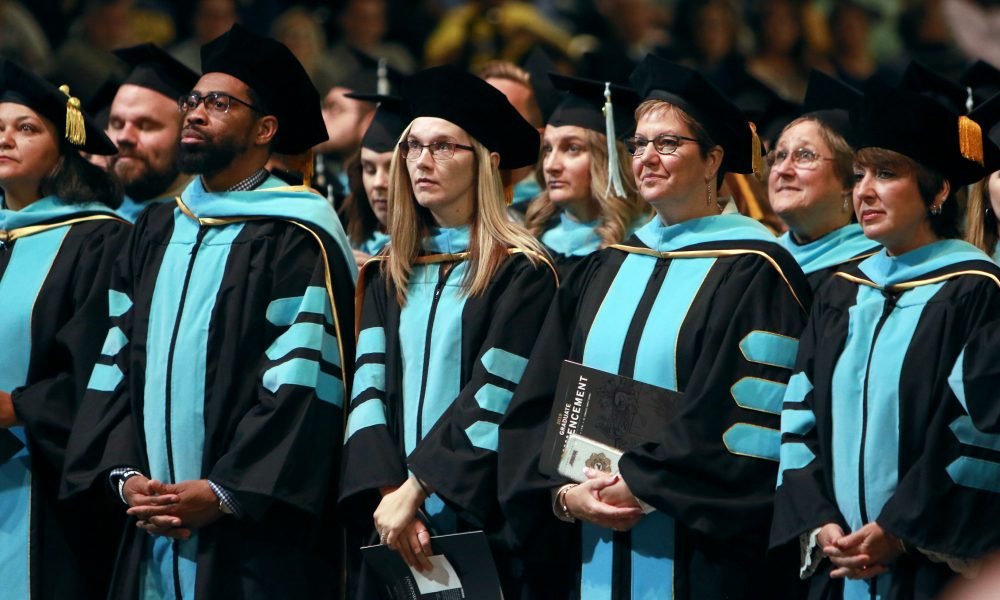 From pre-kindergarten to graduate school, some famous families have celebrated major milestones in their children's lives this year and we doff our hats for them: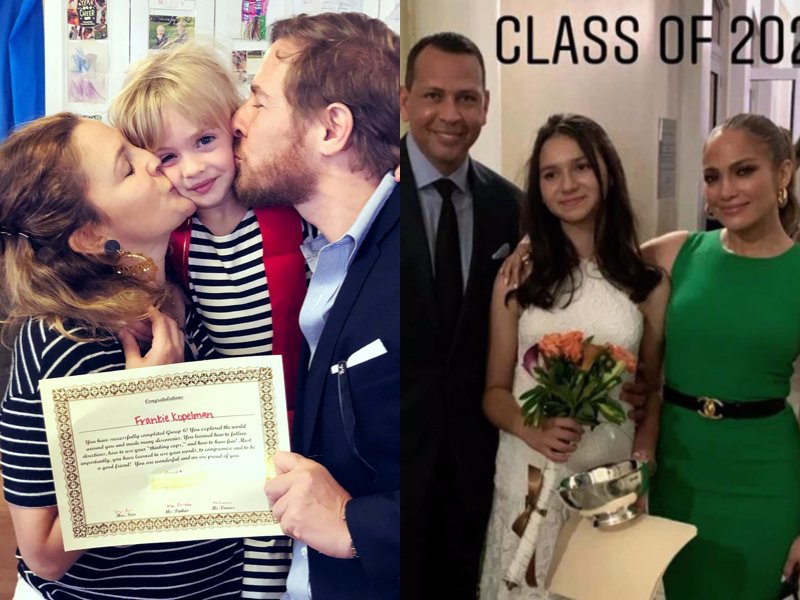 Frankie Kopelman
Proud parents Drew Barrymore and Will Kopelman deserve our congratulations as the divorced couple came together to celebrate their daughter Frankie's graduation, even though she's just 5-years old. Will posted a photo on Instagram of Frankie's big achievement, which shows both parents kissing their little girl on her cheeks. Kopelman captioned the precious photo 'Graduate' with Frankie's graduation coming a month after her 5th birthday.
Natasha Rodriguez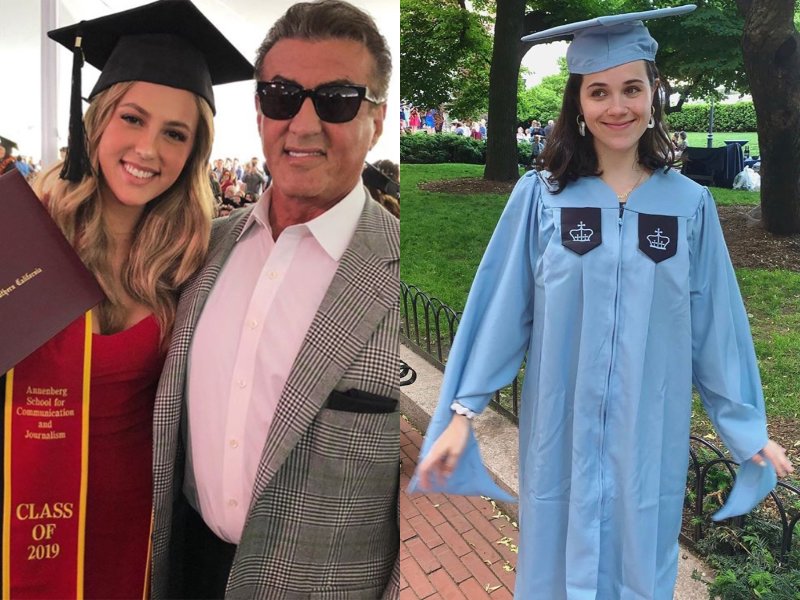 Caroline 'Carrie' Monahan
Katie Couric congratulated her youngest daughter for earning her master's degree in journalism from Columbia University. Couric shared a snap of her daughter with her cap and gown on and said that she never ceased to amaze and amuse her. Her congratulatory message to Carrie was 'Freedom of the Press is not just important to Democracy. It is Democracy.' as said by Walter Cronkite.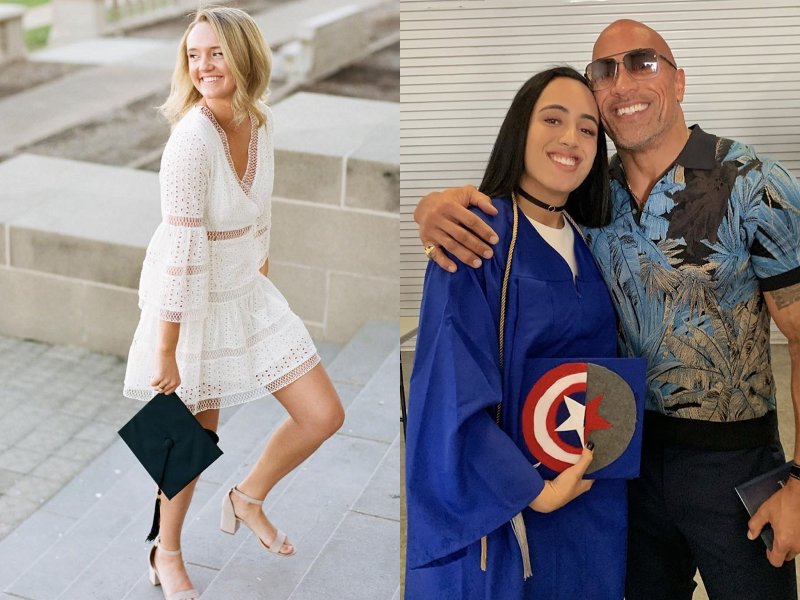 Alex Drummond
Prince Jackson