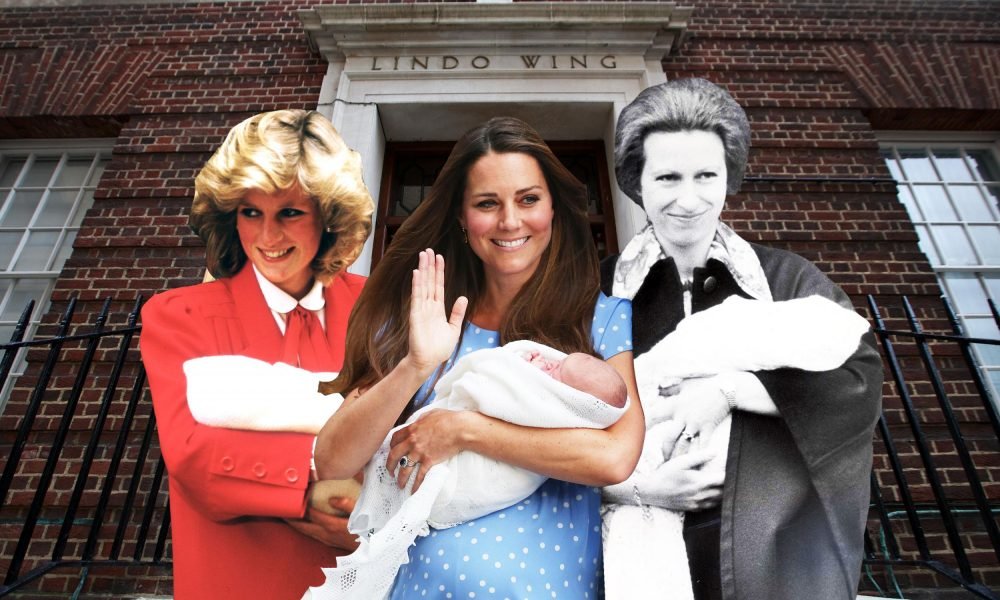 You Won't Believe the Facilities at these Handpicked Hospitals where Royal Babies were Born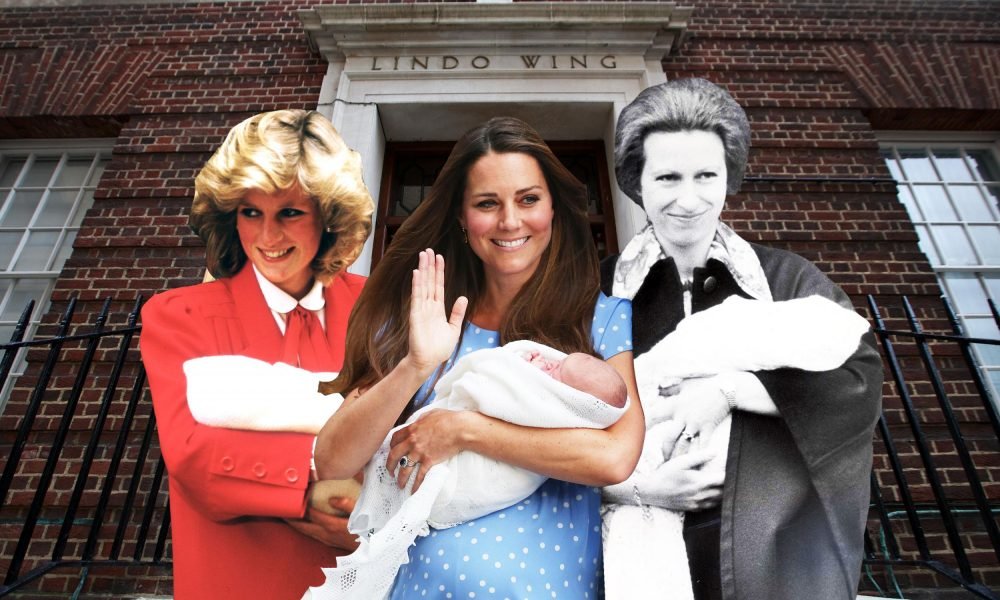 St. Mary's Hospital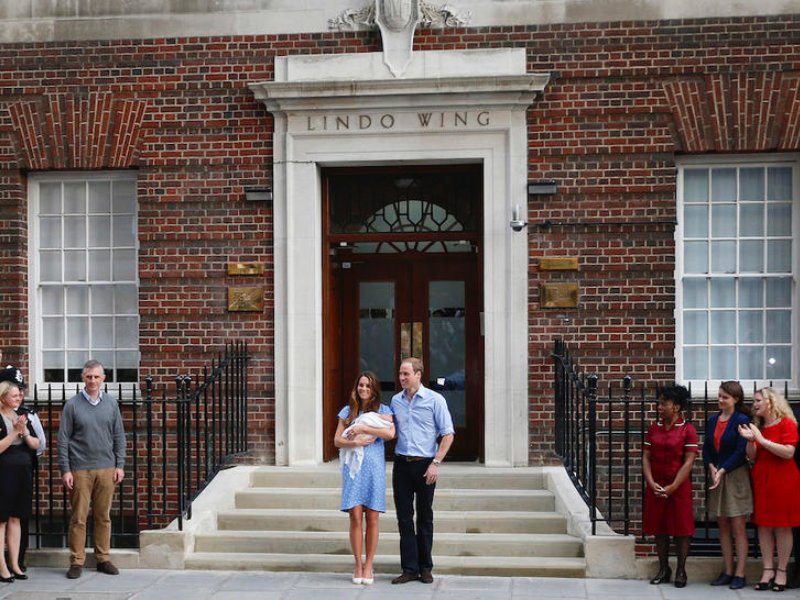 Earlier, the royals traditionally had home-births. The Duke and Duchess of Gloucester broke from tradition by welcoming their kids, Alex Ulster and Davina Lewis, at this very hospital. In 1977, Princess Anne welcomed Peter Phillips, the Queen's first grandchild, and created royal history, where other royals would also have their kids. In 1981, Anne had her second child and daughter, Zara Phillips, where a royal baby was pictured on the actual wing steps, followed by Princess Diana and the Duchess of Cambridge and 12 royal births have occurred here. Kate had picked the Lindo Wing (founded in 1845) as her birthing location with the births of Prince George, Princess Charlotte and Prince Louis. The exclusive maternity ward has had high-profile patients and the package includes routine midwife appointments, midwifery care, theatre fees, blood tests, pediatrician fee for first baby, celebration afternoon tea, nursery care, partner accommodation and meals.
Portland Hospital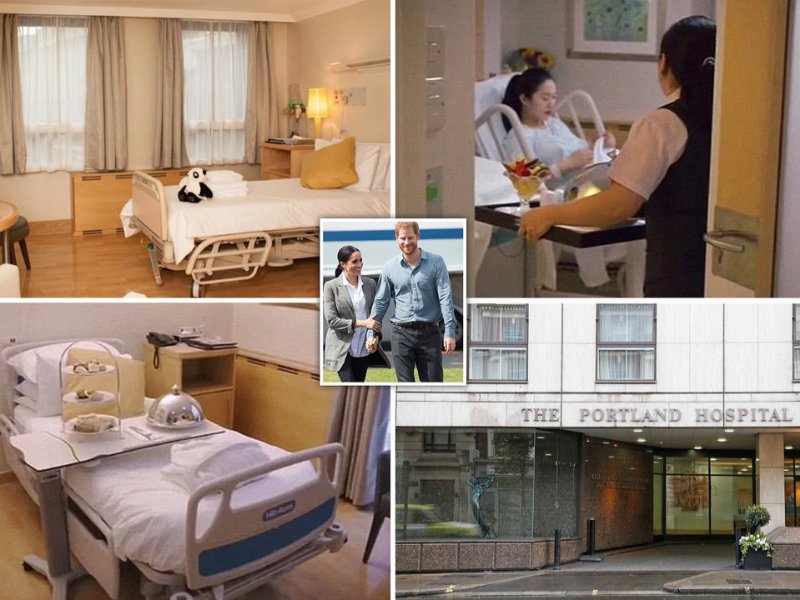 Frimley Park Hospital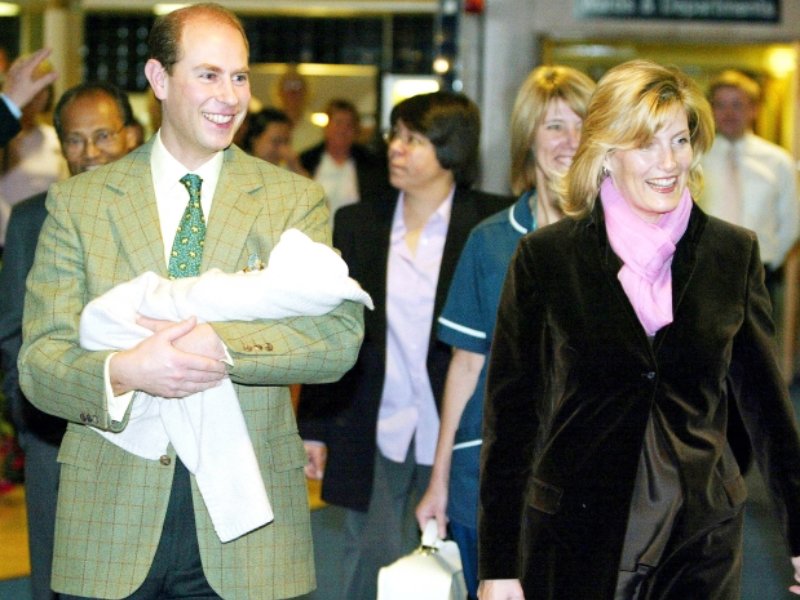 This NHS hospital in Surrey is where Countess of Wessex, Sophie, gave birth to Lady Louise Windsor and James Viscount Severn and is 16 miles away from Windsor or a quick 30-minute drive. With her daughter, Sophie had an emergency c-section and the infant was born 11 weeks premature. Four years later, she had her son James at the same hospital. In 2014, Sophie made an emotional visit to the NHS hospital, where she inaugurated its new neonatal unit with a plaque. The hospital CEO talked about the vital work done in saving babies' lives and the Countess welled up as she listened. Sophie, whose life was in danger when she gave birth to Louise, confirmed that the medical services provided made a difference between life and death. Her children were the first royal youngsters born at an NHS hospital.