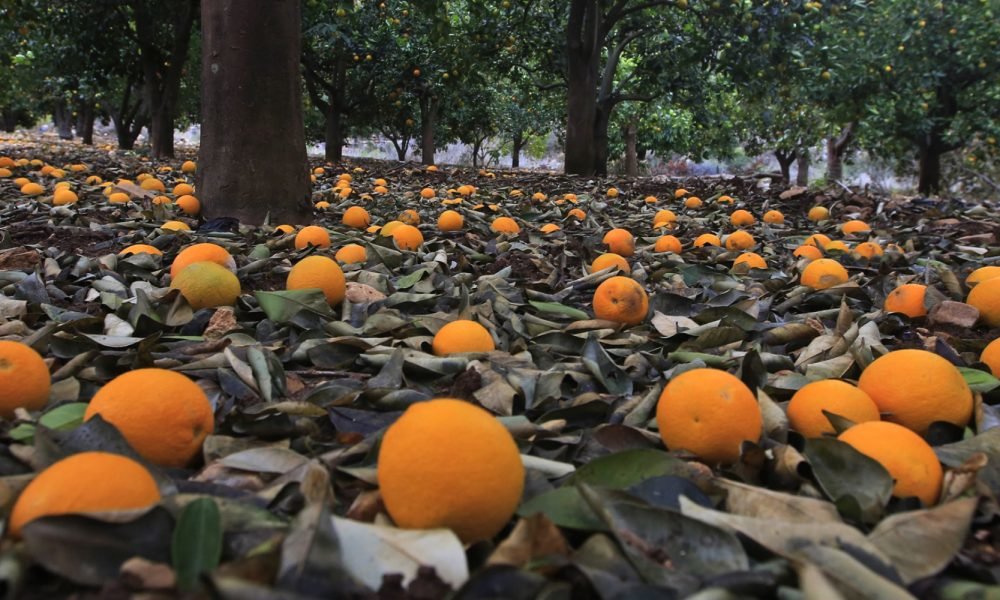 Agriculture Industry Tense as China Asserts Substantial Duties on Pork, Wine, and Fruit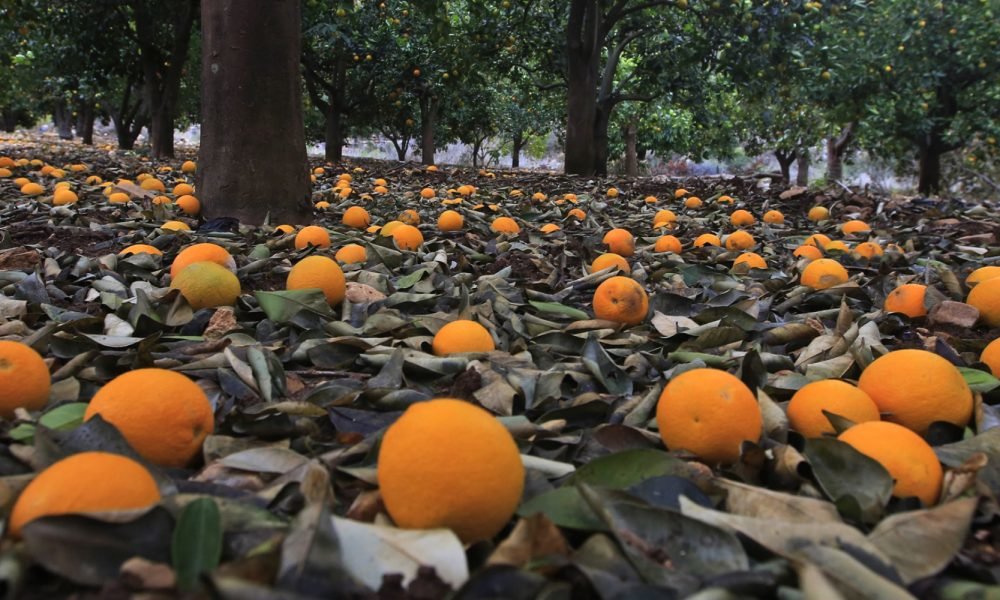 Agricultural leaders within the US are becoming significantly concerned about a probable trade war and the impacts it can have on products like pork and wine. The concerns are following an announcement made by China of imposing tariffs on $3 billion worth of US goods in retaliation for the duties levied by the Trump administration on imported steel and aluminum.
Beijing has proposed a levy of 25% tariffs on certain agricultural products from the US. US agriculture is bolstering itself to jostle for potentially expensive tit for tat commerce retaliations between Beijing and Washington which could potentially hit products like American pork to wine. An agricultural economist at the University of California at Berkeley, Larry Karp has mentioned that the producers of these goods that are being targeted will apparently feel the effects of the trade tariffs with there being reasons to believe that the Chinese are likely to suspend the tariffs.
The Ministry of Commerce of China said on Friday that $3 billion worth of US products could be liable to face fresh tariffs after the Trump administration imposed duties on steel and aluminum. Agricultural products including pork, nuts, wine, fresh fruit and dried fruit were included in the list of products slated for retaliatory actions.
Farmers from America are exporting approximately $20 billion worth of products to China annually and will be hit hard as and when the retaliatory actions are enforced.
Food Being Used As A Weapon
Larry Sailer a farmer from Iowa and a producer of pork, corn, and soybeans mention that every time trade disputes come to the fore, food products head the list because of the emotional impact they can have. He wished that countries wouldn't use food as a weapon which is essentially what both countries are doing. However, Sailer also offered his comprehensive support to the administration which is presently governing the country by adding that issues like these with other countries like China had been ignored for too long.
Just last week an editorial in Global Times, which is the governing Communist Party's official mouthpiece, made a claim to target US soybeans which are subsidized by claiming that the product was being dumped on China. However, the announcement made by the Ministry of Commerce on Friday did not identify soybeans as a target.
Trade War To Impact Trump Base
Suggestions have been made by experts that the Chinese would be looking to target pork initially before striking thereafter at soybeans from the country because it could potentially impact the states of the farm belt from where President Trump has savored immense political comfort. China has undoubtedly considered parts of the US which Trump depends on heavily for the political support he needs. The Chinese ministry has certainly provided a list on Friday on which are included agricultural products like wine, fruit, and nuts which are all tied to California, a state which Trump didn't win during the 2016 elections.
The Impact of The Trade War On California
California accounts for more than 80% of the wine produced in the country and the sum total of wine exports to China and Hong Kong were about $197 million a year before, according to a report published by the San Francisco-based Wine Institute.
The retaliation by China against wine from the US would put local producers at a substantial disadvantage in one of the most significant markets in the world at a crucial time mentioned Robert Koch who is the CEO of Wine Institute. As a consequence of open trade agreements, several international competitors will soon have access to the market in China without having to face trade tariffs said, Koch. When combined with the additional punitory tariffs on wine from California, it could occur in lost business demand for a number of years. China is also one of the top buyers of almonds which are produced in California. The almond industry depends on exports in spite of strong local demand and therefore the impact of the trade war on California is likely to be significant.
As of this time, despite proposing the levy of trade tariffs to the extent of 25% on pork and certain other agricultural products from the US, China hasn't really implemented the announcement. It remains to be seen whether both countries can arrive at an amicable settlement to prevent the massive losses that could potentially be harmful to the US economy.