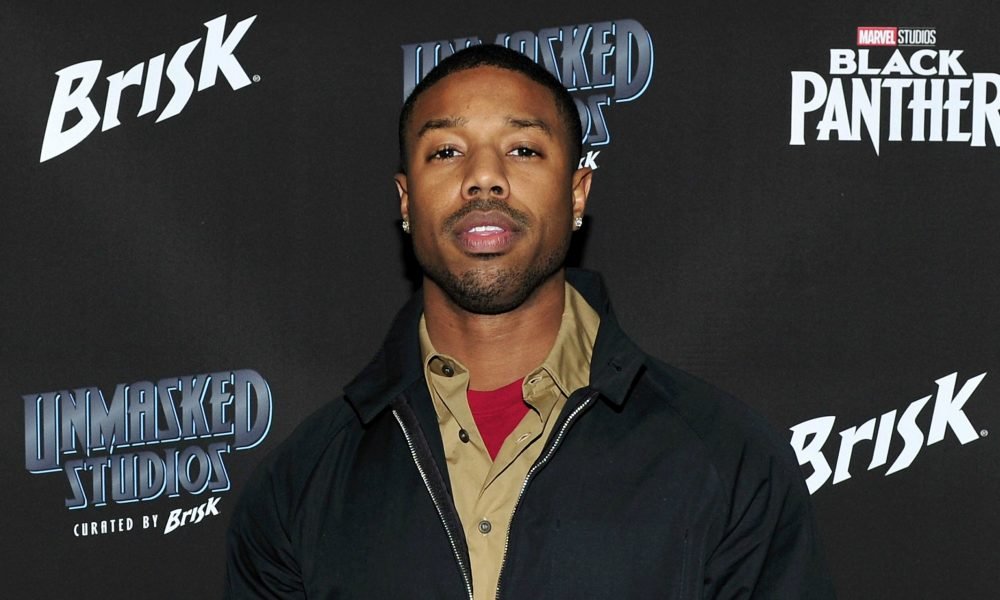 Celebrity Endorsements Do a Lot More Than Just Pursue You to Buy Things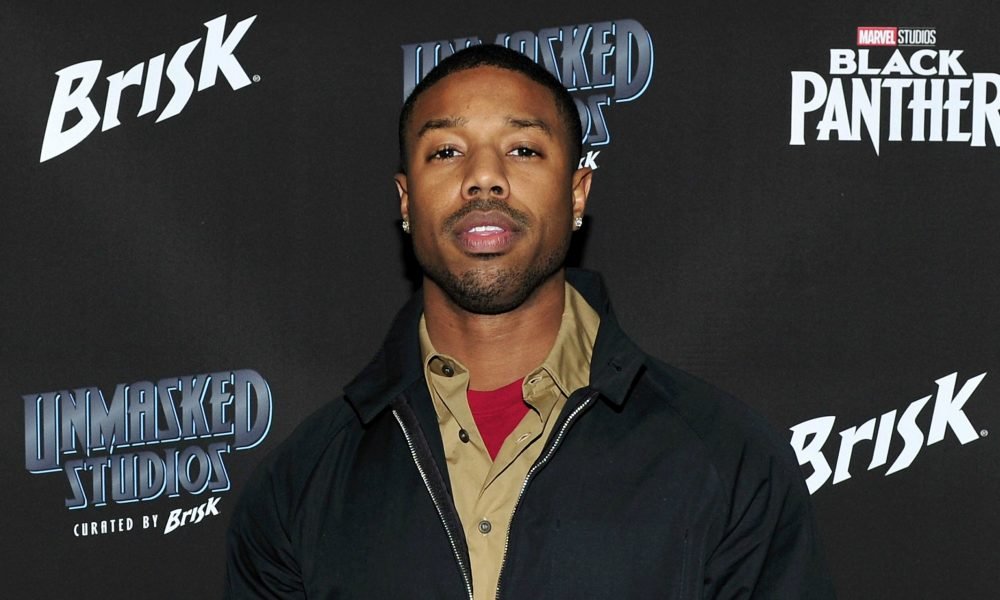 Some celebrities prefer to represent specific brands and espouse the ideas of various entrepreneurs. Others have become successful entrepreneurs, to their own credit. With the continuing rise of marketing by influencers, there are opportunities galore to leverage celebrities as influential brand partners.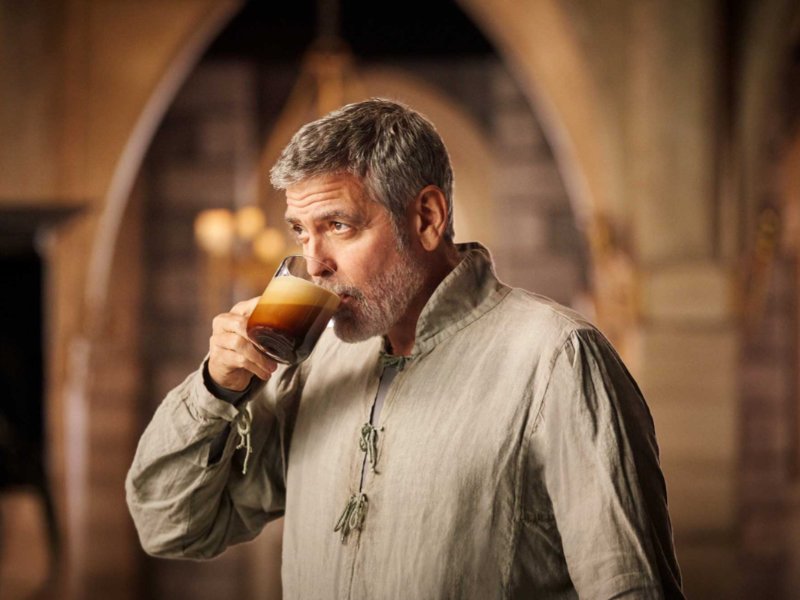 Celebrities are acutely aware that they are marketable. Many have created personal brands that keep them in the limelight, all the time. No matter how these celeb endorsements turn out, other brands learn great lessons about creating hype and branding using celebrity influence and power, and pursuing celebrity approaches to running their business. Experts help celebrities use their fame to size up and manage their brands and it's products. This is a huge, untapped market where these celebrities from various industries can control brand images depending upon the brand they choose to work with, but they must know to leverage their drawing power.
A celebrated actor collaborates with Brisk Tea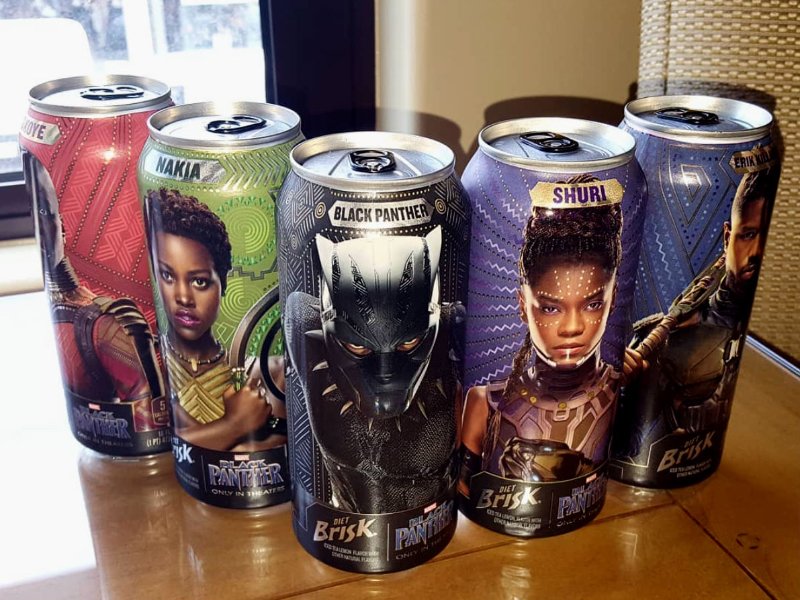 He may as well be a seasoned actor, having starred in Black Panther, the highest grossing, record-breaking superhero film, but Michael B. Jordan works hard to pursue his dreams. He partnered with Brisk, the tea brand, to bring to you Hidden Hustle which showcases their commitment to enable aspiring artists to break into the mainstream. Besides producing and directing the series through his production company, Outlier Society, Michael stars in it as he gets ready for his Black Panther role. The objective showcased how a tea brand could support young creators while highlighting the struggle of passionate individuals doing things differently.
Purpose and Values Amplify Brand Engagement
When entering into a partnership with other brands, the brand itself, along with the celeb in question, must have strategic coordination. When selecting a brand to partner with, Jordan chooses one that aligns with his goals. Jordan prefers to define his work as he refuses to chase projects or money, as the work has to have meaning and fit into his blueprint. Brisk is a sponsor for Black Panther, and he got involved when they wanted to work on a project to support future creators.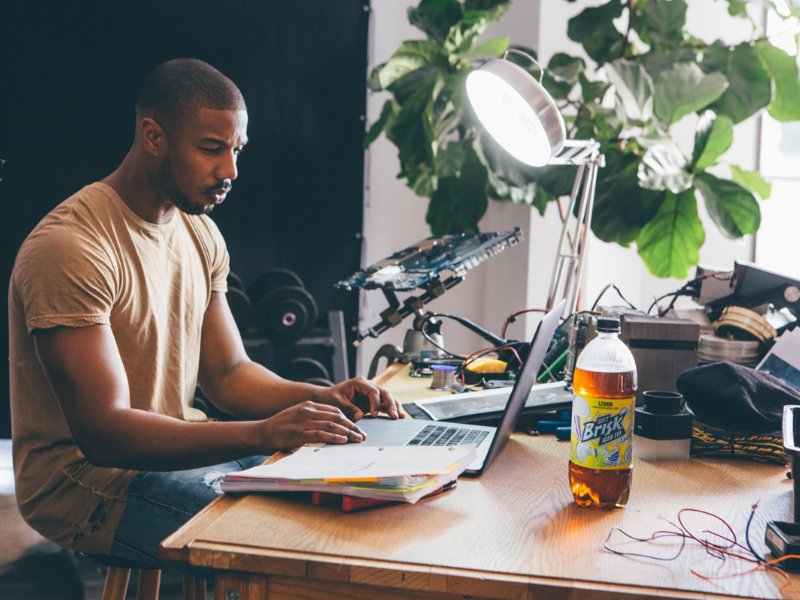 Jordan focuses on the values associated to every brand campaign and considers the underlying message it conveys to future generations. His passion and heart is with the kids as he feels that they have to be and do better than all of us. He is passionate about leaving behind a legacy that lasts forever. That inspires him to take on projects, while handpicking the brands to partner with, like the Creators Class Program in association with Brisk. Supporting aspiring artists does mean something important to both the celeb and the brand, in this case.
Lessons Learned
The celebrities of today know that it's just not about them but what they represent and stand for while adding value to the brand. They reflect on the needs and desires of the target audience. Some of the major celebrity endorsers know that they can could get the ball rolling and influence media perception about the brand, but ultimately he had to work like an entrepreneur and ramp up brand value. For Michael B. Jordan, it involved social causes, values and a legacy. The brands, it's branding efforts, and the celebrities involved, are best practice models to be emulated if other celebrities can work together with branding experts.