Beautiful WAGs of the World's Highest Paid Athletes
It's true that these great men really do bring home the bacon, thanks to the massive payroll they are on, playing their respective sport for their teams or for themselves. But even with their bank accounts brimming with millions, there's very little doubt about who really calls the shots behind the scenes. We are, of course, talking about their beautiful and capable WAGs (wives and girlfriends) who take care of the day to day aspect of their lives. These women have their hands full with their own careers, child care and managing their homes. Indeed, these superstar sportsmen may be used to playing with their teams, but no doubt, their most important teammate can be found right in their home.
 Danica Patrick – Girlfriend of Aaron Rodgers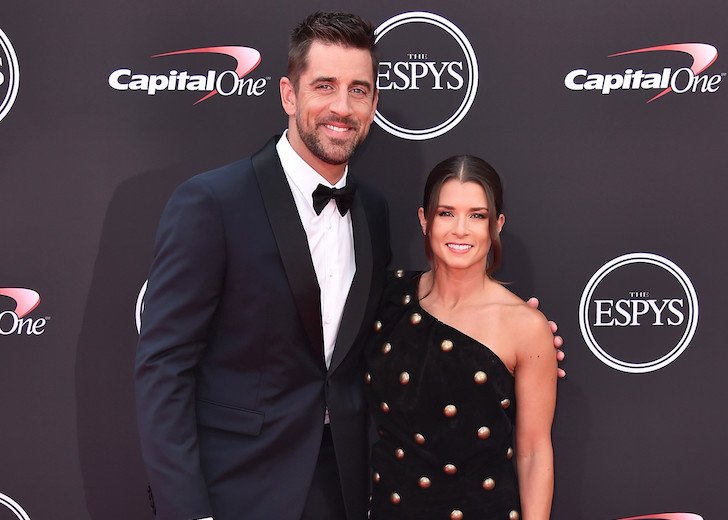 For the longest time, NFL superstar Aaron Rodgers has been in a relationship with actress Olivia Munn. In fact, at some point, it was even rumored that he had already given her an engagement ring. Sadly, that relationship ended, reportedly due to conflicts in both their schedules and lifestyle. Aaron has since moved on, however, and it seems that he has definitely found a match in fellow sports figure, Danica Patrick. Danica made her fame and fortune as a successful and celebrated race car driver, and it looks like things are definitely getting serious for the two.
Kayla Quick – Girlfriend of Michael Strahan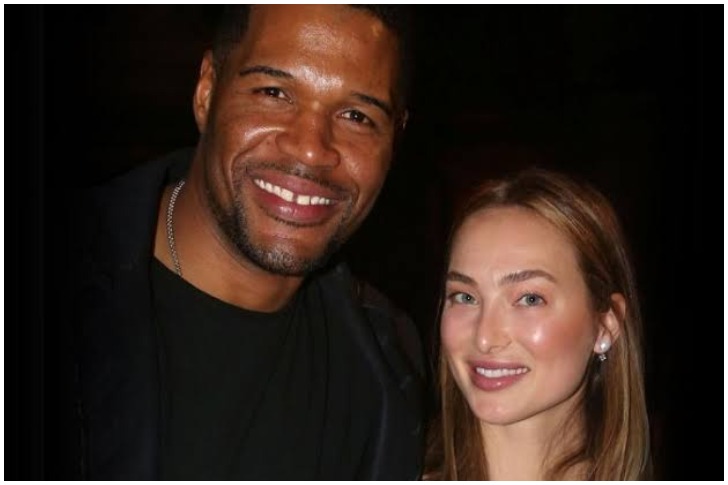 Years may have taken a toll on the swiftness of Michael Strahan compared to his prime days and he might not grace the field anymore, but that does not mean that the retired soccer legend is not enjoying life. After a few unsuccessful relationships, the Football Hall of Fame member seems to have found a soft landing in the name of Kayla Quick, a young woman with all the pretty looks and it is not hard to see why Michael fell for her. The two just look perfect together and their love life appears to be quite blissful as of now!
Vanessa Bryant – Wife of Kobe Bryant
As far as WAGs go, Vanessa Bryant is a very well-known one, indeed, as the wife of NBA superstar Kobe Bryant. Vanessa, a dancer, met 21-year-old Kobe when she was only a 17-year-old high school senior while shooting a music video. They were engaged after 6 months and married 2 years later. Through the years, Kobe saw numerous successes in his career, which boosted up his net worth to untold millions. Unfortunately, they went through a rough patch when Kobe was accused of indecent misconduct, which led to him being arrested and he ended up enlisting the help of criminal lawyers. Throughout all these difficult times, Vanessa stuck with Kobe and never wavered in her love and support for her husband, making her a truly remarkable picture of marital devotion.