TAKE A LOOK INSIDE THE HOUSES & MANSIONS OF YOUR FAVORITE CELEBRITIES
Being a celebrity today means much more than acting or singing. Thanks to a media-obsessed culture, we expect our stars to entertain us 24/7, putting their money towards luxuries like clothes, cars, and especially, luxury real estate. While millions of Americans struggle with monthly home mortgage payments, these celebs sometimes buy and sell properties without ever having settled down in them. From the tasteful to the outrageously tacky, here is our look at some of the most lavish celebrity homes — some of which are even available, in case you qualify for a massive home loan!
Anderson Cooper – $4.3 Million, Greenwich Village, New York City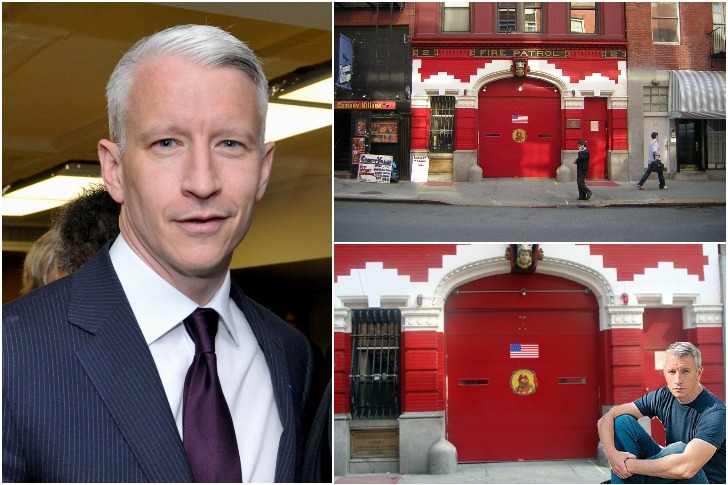 Anderson Cooper has made an enormous fortune from his long career in television. The award-winning journalist has an impeccable taste in design if the magnificent mansion he owns is anything to go by.
The property located in the heart of New York is a 19th-century firehouse that Anderson completely overhauled to create this new, chic private residence. Despite the renovation, it still maintains the rustic feel with the old gym, a luxurious bedroom, a rooftop terrace, and a spacious living room capping the beauty of the home.