They Were the Stars of Yesterday, But You Won't Believe What They're Doing in Retirement
They were the glitterati of the yesteryears, wowing audiences of all ages with their beauty and talent alike. Decades later, we wonder what have become of these once-shining stars. While there are some that are still very much visible in movies to this day, there are others who are now comfortable in retirement.
Some can even claim to have just as much drama in their personal lives as the roles that they once played, be it in the guise of divorce or alcoholism. Regardless of where they are now, these stars of yore can all say for certain that they enjoyed their high net worth and success to the fullest.
Olivia De Havilland – Now 102 years old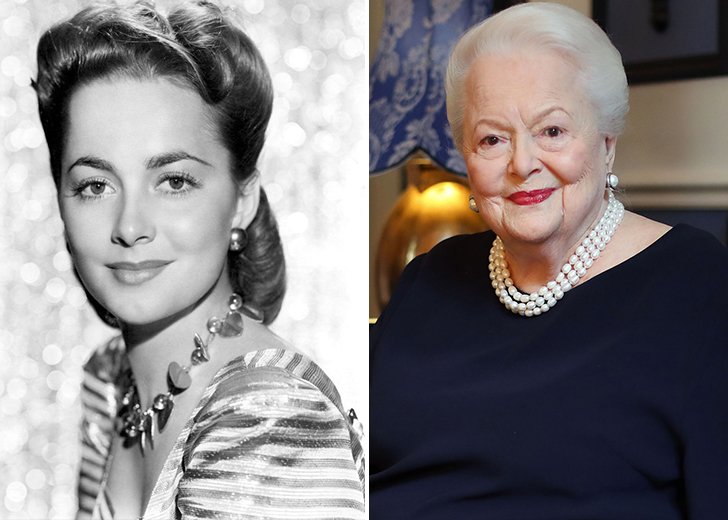 Olivia de Havilland is a gem of Hollywood's Golden Age, and she's still very much alive and strong today, at the age of 102. Aside from being most remembered for playing Melanie Hamilton in the wildly famous movie Gone with the Wind, the actress' name is also synonymous with actor Errol Flynn, with whom she starred in several movies, as his love interest. Some of those film classics are Captain Blood, The Adventures of Robin Hood and Dodge City.