Beautiful WAGs of the World's Highest Paid Athletes
It's true that these great men really do bring home the bacon, thanks to the massive payroll they are on, playing their respective sport for their teams or for themselves. But even with their bank accounts brimming with millions, there's very little doubt about who really calls the shots behind the scenes. We are, of course, talking about their beautiful and capable WAGs (wives and girlfriends) who take care of the day to day aspect of their lives. These women have their hands full with their own careers, child care and managing their homes. Indeed, these superstar sportsmen may be used to playing with their teams, but no doubt, their most important teammate can be found right in their home.
Tori Moore – Wife of Nick Foles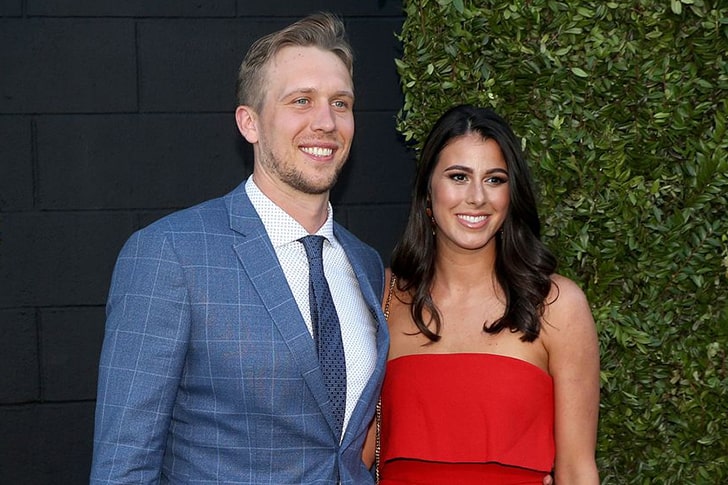 In 2014, Nick Foles, on top of leaving the Philadelphia Eagles for the first time, he also decided to get married to his girlfriend Tori Moore. They have reportedly known each other since college and are now proud to call each other wife and husband. They've also had one baby, Lily James, in 2017.
Tori has been by Nick's side in all his career's ups and downs. As Nick has now switched the Eagles once again, to play with the Jacksonville Jaguars, Tori is yet again supporting him. Nick does the same thing as well, and when Tori was diagnosed with Postural Orthostatic Tachycardia Syndrome, he was there for her.
 Vanessa Bryant – Wife of Kobe Bryant
As far as WAGs go, Vanessa Bryant is a very well-known one, indeed, as the wife of NBA superstar Kobe Bryant. Vanessa, a dancer, met 21-year-old Kobe when she was only a 17-year-old high school senior while shooting a music video. They were engaged after 6 months and married 2 years later. Through the years, Kobe saw numerous successes in his career, which boosted up his net worth to untold millions. Unfortunately, they went through a rough patch when Kobe was accused of indecent misconduct, which led to him being arrested and he ended up enlisting the help of criminal lawyers. Throughout all these difficult times, Vanessa stuck with Kobe and never wavered in her love and support for her husband, making her a truly remarkable picture of marital devotion.
Nessa – Girlfriend of Colin Kaepernick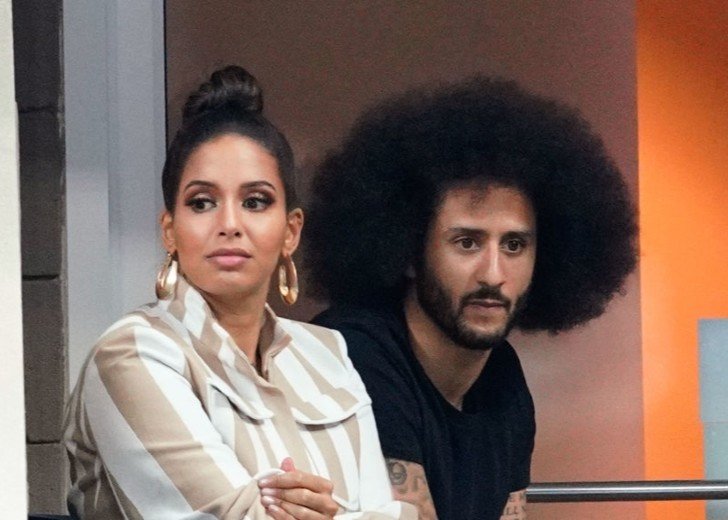 Many know Colin Kaepernick as the former quarterback of the San Francisco 49ers who was recently released from the team allegedly for his political activism, which made him a household name. Since 2015, he has been dating Nessa Diab, famously known as just Nessa, who is one of the Bay Area's most popular and distinguished radio and TV hosts. The US-born Egyptian stunner is 6 years older than the NFL star and is a practicing Muslim, which may be the reason why they are yet to tie the knot after over 3 years together. Still, we do hope that a diamond engagement ring is in their immediate future.
Ashley Harlan – Wife of Ben Roethlisberger

We all know Ben Roethlisberger as the Pittsburgh Steelers quarterback playing in the NFL since 2004. In fact, he became the youngest NFL Super Bowl-winning quarterback, when he was just 23. In 2011, he married young physician assistant Ashley Harlan and within a year's time, they even started a family together. While Ashley has immersed herself completely in taking care of the house and their 3 kids, she still finds time to cheer on her husband, whether he's on-field playing or going back to school to finish earning his college degree.
Christen Harper – Rumored girlfriend of Jared Goff

After beating the New Orleans Saints in the 2019 Super Bowl, the entire team of the Los Angeles Rams is on cloud 9, and so is its star quarterback Jared Goff. While the other players had their family and girlfriends cheering them on from the stands, Jared had a svelte lady cheering just for him. It is rumored that this is his latest girlfriend, swimwear model Christen Harper. It is still not known where Christen and Jared met, but she has been showing up at a few of the Rams' games recently. Christen has a strong 192,000+ followers on her Instagram page, where she regularly posts images of her latest holiday or swimwear shoot.