These Celeb had Secret Children and Some Didn't Even Know until Much Later! – Part I
For every individual when informed about the impending arrival of a child, it is a moment of extreme bliss and joy.  But for some celebrities with secret babies, the news of their parenthood caused a sweep-it-away response rather than a clarion-call for unabated celebrations. Some famous people with secret kids are from all walks of life, from politicians, rappers, A-list movie stars, singers, alike. A secretive and diverse group, they all have hidden the news about the birth of their child, at least at first and sometimes for decades (e.g Arnold Schwarzenegger), and at times it took legal battles (some still ongoing) and even DNA tests for these sainted souls to embrace their parenthood.  Who are these secretive celebrities with hidden babies? Who are their partners-in-crime and how are the children coping up? Here are the gory details…
DONALD GLOVER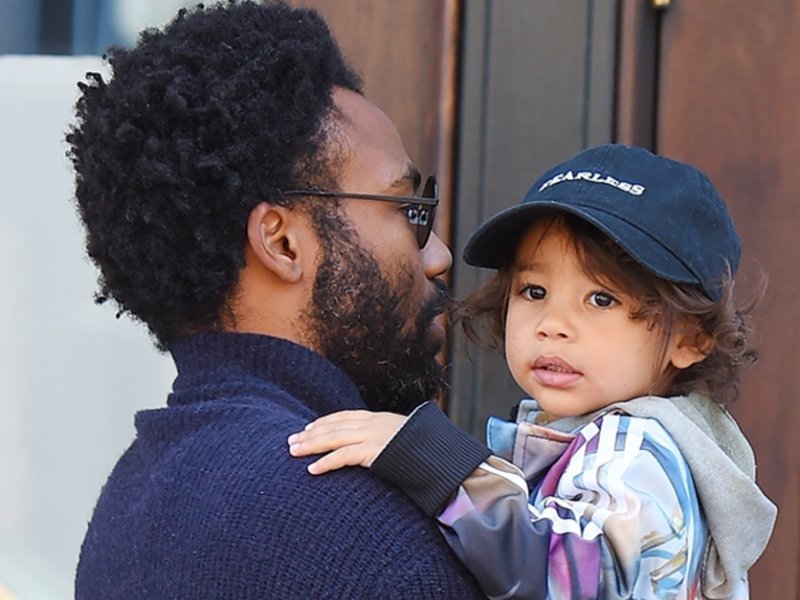 Donald Glover rides an enormous popularity wave now with his alter ego Childish Gambino and his smash hit This Is America.  The fact that this Solo: A Star Wars Story star had a child was unknown until he accepted his Golden Globes Best Actor award for his work in Atlanta. He thanked his son, and his son's mother for making him believe in people again, and making things possible. The lady in question is Michelle and his boy's name is Legend. In fact, the pair welcomed a second child in 2018.
HUGH GRANT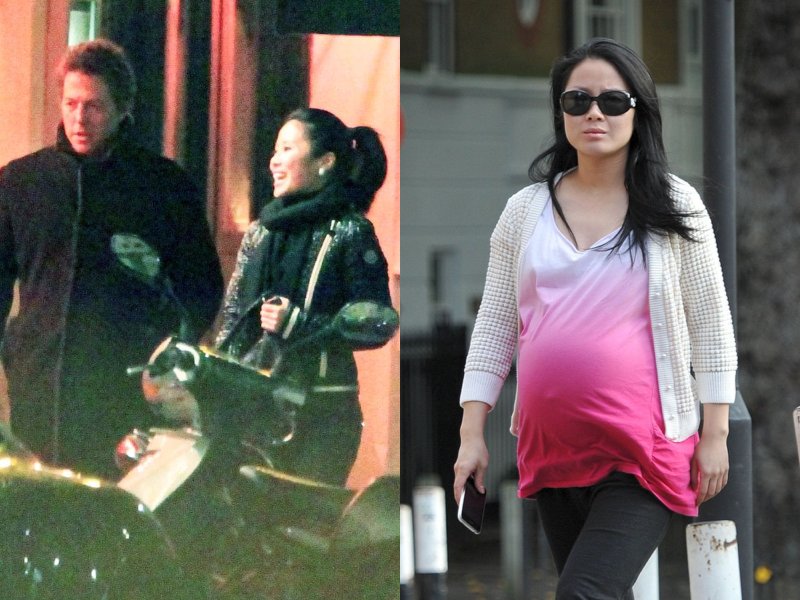 It is a well-documented fact that the Two Weeks Notice actor Hugh Grant is a ladies' man. What is very surprising is that to spawn children, given the length of his conquest list, it took him 53 years! Old-timers say that when it rains, it actually pours. Within a span of 15 months, Grant is now reported to be the father of three children from two different women. In September 2011, a receptionist from London named Tinglan Hong delivered Grant's child, Tabitha while in September 2012, a Swedish TV producer by the name of Anna Eberstein, delivered Grant's son, named John. Just 3 months later, Grant's rumored fleeting affair appeared to have not-so-fleeting implications as Hong gave birth to a second child with Grant. The rather fertile superstar now has a brood of five kids!
JUDE LAW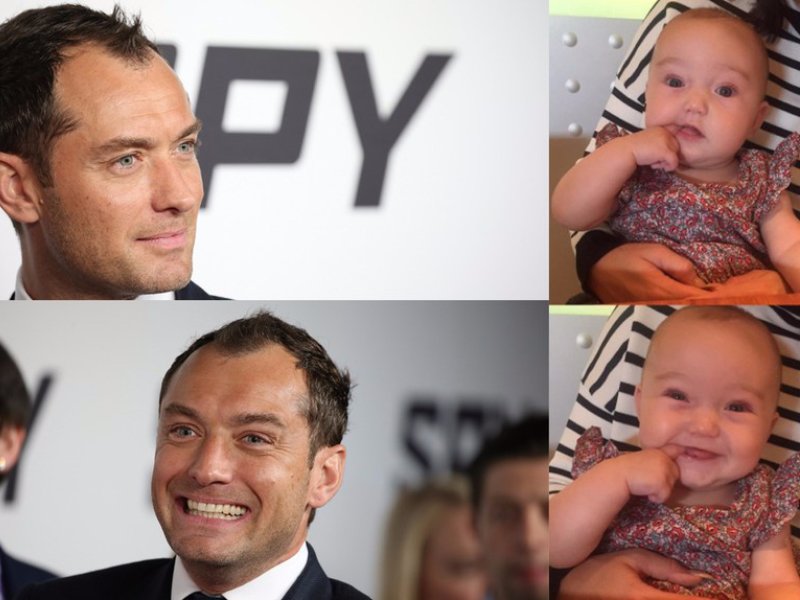 Jude Law's history follows that of his fellow British actor, Hugh Grant. Both have a long history of dalliance with the opposite gender  and were previously romantically attached to A-celebrities: Law with actress Sienna Miller and Grant with actress and model Elizabeth Hurley. And very much like Grant, Jude has secret love children and more than one! The latter has admitted paternity in two situations and takes care of his kin, financially. The Oscar nominee had daughter Sophie, with model Samantha Burke in 2008, and another daughter, Ava, with Catherine Harding in March 2015. Like Grant, Jude also has five children!
ARNOLD SCHWARZENEGGER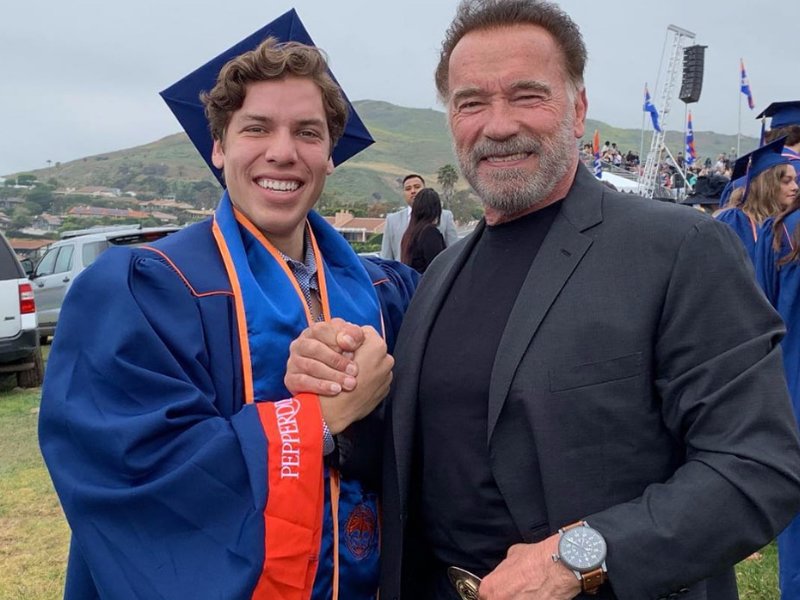 The revelation that the then-Governor of California, Arnold Schwarzenegger had a love child with his family maid, Mildred Baena brought an immediate doom onto his marriage to journalist Maria Shriver, from the Kennedy-Shriver clan. This celebrity secret baby remained under wraps until the child became a teenager, but also revealed that Schwarzenegger did not abandon the child and took care of Joseph Baena, now 20 years old. The pair recently were spotted at Joseph's graduation ceremony, where his mother was also present.