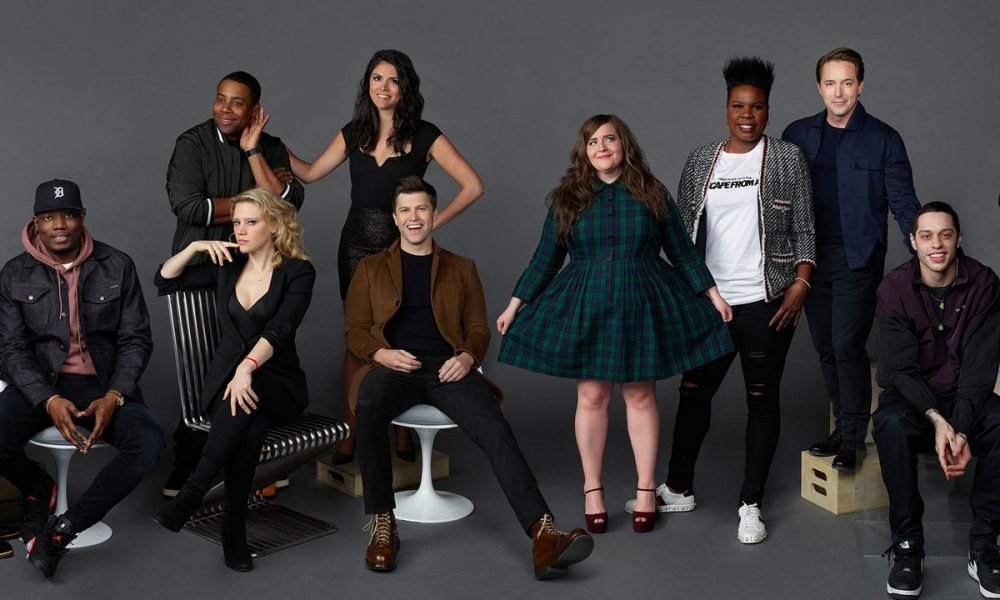 These 'SNL' Stars were Able to Land Huge Celebs who Guested on the Show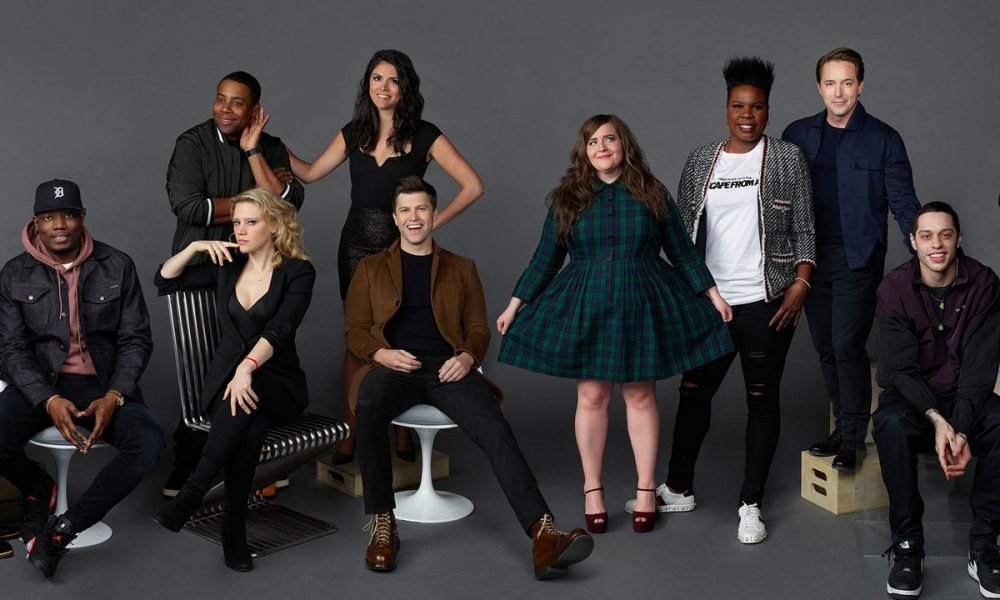 Saturday Night Live (SNL) is surely known for bringing umpteen laughs to viewers, but it's also brought many stars together. From old-school SNL veterans to more recent stars, many late-night stars who are part of the cast, met their significant others while working on the NBC show. And while a few relationships crashed and burned out, others have remained strong and unbreakable. Let us review some successful and unsuccessful ones!
Bill Murray and Gilda Radner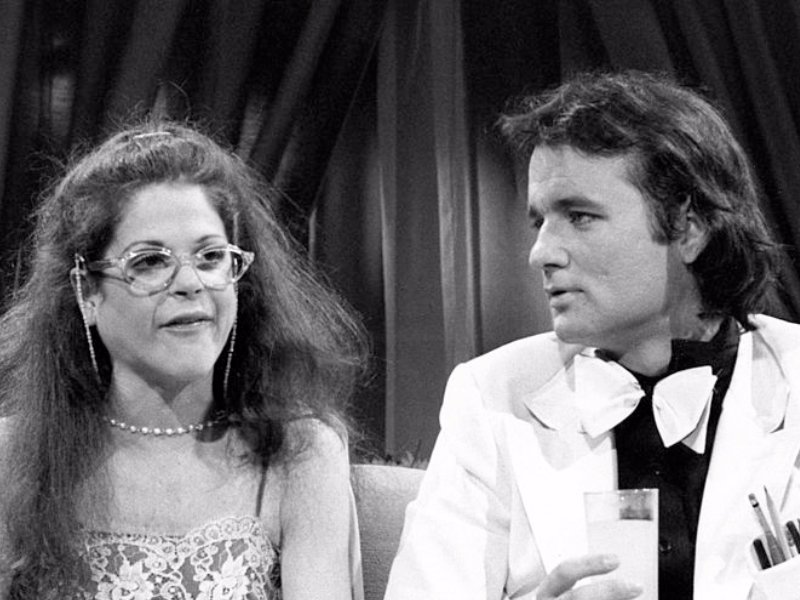 Radner, the first cast member ever to be hired for Saturday Night Live, starred alongside Murray for their hilarious sketches for "The Nerds" in the '70s. The comedians started dating during their show-time, but eventually went their separate ways. After Radner died in 1989 because of cancer, Bill praised his ex-girlfriend for encouraging him to be more confident in Hollywood.
Dan Aykroyd and Carrie Fisher
Following the death of the Star Wars' actress in 2016, actor Aykroyd penned a touching tribute to his former fiancee, whom he met at the Saturday Night Live show and then fell in love, while filming Blues Brothers. Dan confessed that Carrie embraced his friends and he personally was warmly embraced in both human and Hollywood-style glamorous emotional comfort, elegance and excitement. He also dwelt upon Fisher ultimately preferringPaul Simon, marrying him in 1989 but later divorcing him too. He acknowledged that Carrie married Paul but he hoped that she kept his ring.
Colin Jost and Scarlett Johansson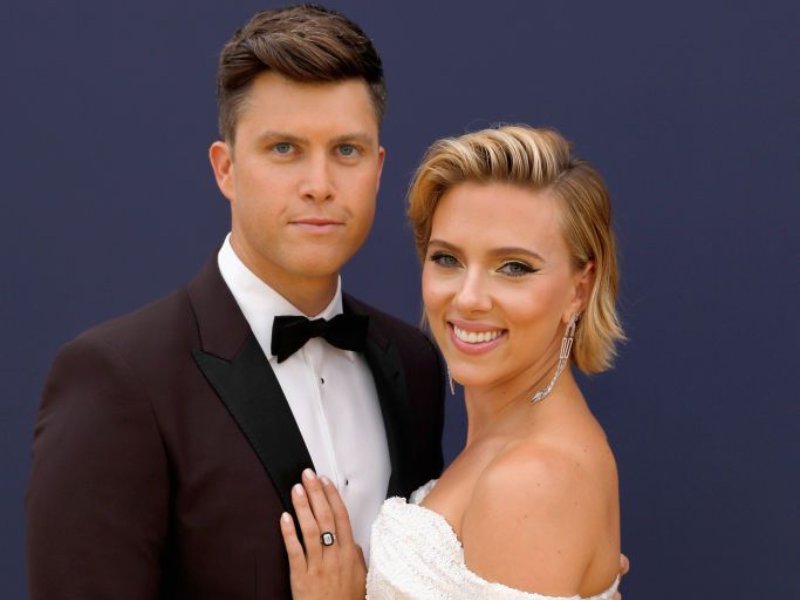 Johanssonandthe "Weekend Update" host, Scarlett sparked off romance rumours in May 2017, when spotted getting cozy at an SNL after-party. They were later spotted kissing in November 2017, while leaving a NYC restaurant. The pair walked hand-in-hand on their red carpet together in April 2018, at the LA premiere of Scarlett's film, Avengers: Infinity War. Colin admitted his relationship with the Lucy actress during a May 2018 "Weekend Update". The latest is that they got engaged.
Jason Sudeikis and Olivia Wilde
The happy couple met on the sets of SNL's 2011 finale episode, but dated only six months later as the Jason went MIA. Wilde later admitted on Howard Stern's show that she was worried that he had died because he just completely disappeared after their first date. Their love story has a happy ending, having got engaged in January 2013 and now share son Otis and daughter Daisy.
Fred Armisen and Elisabeth Moss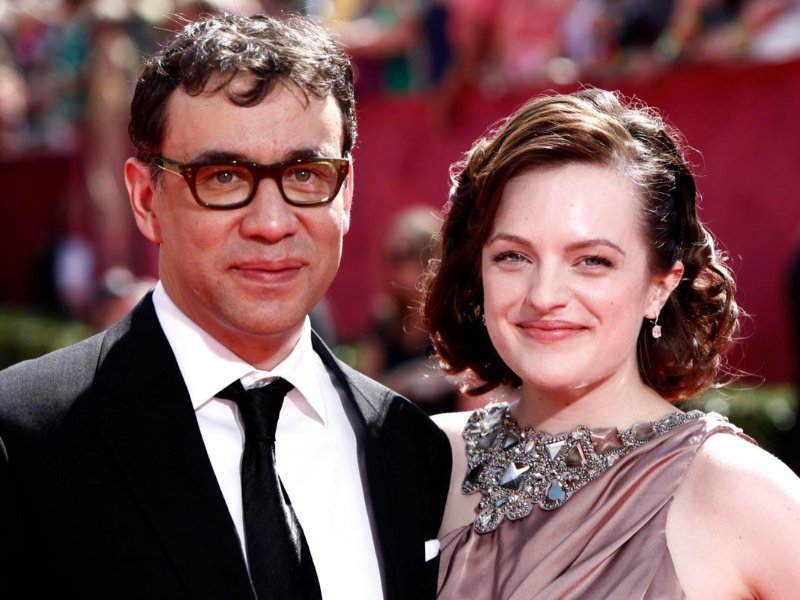 Moss and Armisen met in 2009 when her Mad Men co-star Jon Hamm hosted the show. They got married soon after, only to divorce in 2010 after only eight months together. Armisen admitted to Howard Stern in 2013 that he had been a very terrible husband to Moss, and the relationship was awful, traumatic, and horrible.
Lindsay Shookus and Ben Affleck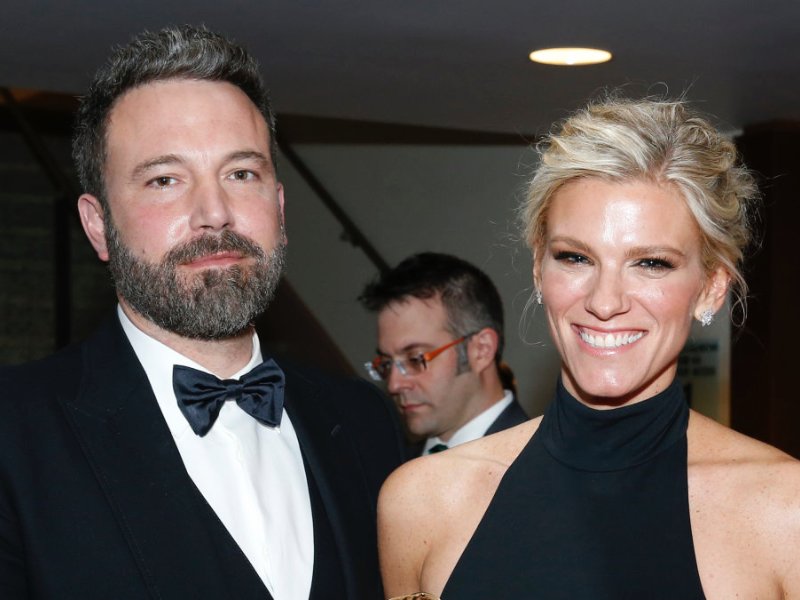 SNL doesn't play the role of a matchmaker for only those in front of the camera! Lindsay Shookus, an Emmy Award-winning producer on the show, started dating the Batman star in April 2017. It was confirmed that Emmy winner Lindsay, then married to colleague Kevin Miller, and Affleck were secretly dating each other ever since 2014, while Ben was married to Jennifer Garner, with whom he shares three children. They were also spotted looking for apartments together. The couple split in February 2019, briefly reconciled before finally ended it all in April.