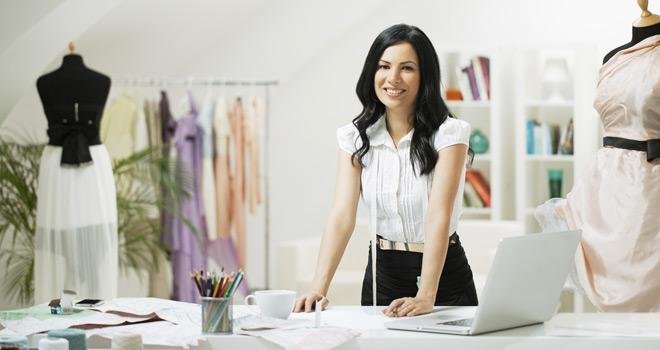 Consider these Creative Careers in the Fashion Industry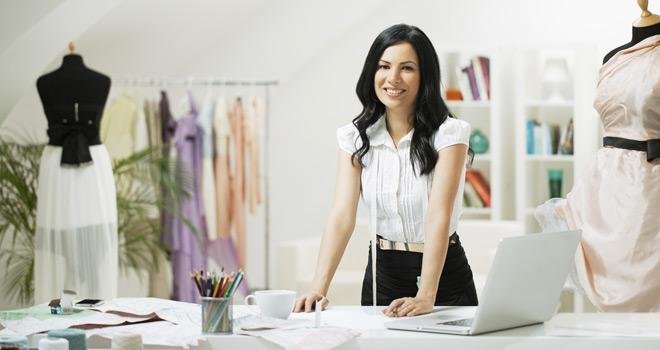 As a multibillion-dollar industry, a career in fashion is a lucrative one. So if you're looking for a dynamic and enriching career, as well as one that is fun, interesting and pays well, you might want to consider these creative careers in the fashion industry.
Designer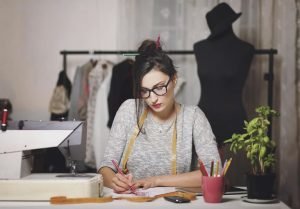 A designer for a fashion company does the obvious—designing clothes, as well as accessories like shoes, bags, and hats. They may work alone or may belong to a team. They may also specialize in particular areas like evening wear or swimwear. Suffice it to say, a designer is responsible for producing concepts and showing these concepts to the rest of the world through sketches. They put their ideas to life by overseeing their creation and making sure that the right fabrics are used and the colors are appropriate. They should also know how to cut, create patterns, and sew. With all these tasks, a designer needs to be creative with an eye for detail and an eye for trends. They ought to  be able to visualise their designs from different angles and perspectives. 
Numerous fashion degree courses and certifications are offered by universities and fashion schools around the globe. Some focus on the creative aspects of fashion design, while some branch out to include the business end of the industry. Most fashion houses directly recruit graduates from reputable fashion schools. New designers are often given junior roles that include developing more seasoned designers' designs, creating patterns, and coloring. With experience, they can move up to senior design roles with more creative tasks. Only a handful go on to start their own labels.
Fashion house designers work regular hours, though they may work day and night with fashion shows coming up. They're also required to attend shows staged by other designers to keep themselves updated on the trends and to check out what the competition is up to. They make around $20,000 to $100,000 a year.
Design Assistant
A design assistant's job is sometimes underrated. Design assistants are the ones who create initial sketches and final designs for fashion houses, assist senior designers on projects and take over projects if senior designers are absent. Design assistants can be seen working in local and international fashion houses or fashion groups in creating new designs. Their duties include assisting senior designers in conceptualizing and creating and finalizing fashion-related projects.
While a degree is not necessary, a design assistant must have knowledge of both theory and techniques of fine arts and design. A B.A. in Fine Arts or other related fields is an advantage. They must be able to work under pressure, within stipulated time limits, should be able to work with people and have good customer relations. A good design assistant can earn around $600 to $1,000 per month.
Pattern Maker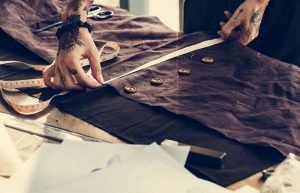 The pattern maker creates initial sketches and final designs for clothes and other fashion articles in fashion houses and fashion shows. A pattern maker should be able to visualize innovative and creative designs in sketching, making, and finalizing fashion-related projects.They must also be able to work with a variety of mediums, such as different types of cloth, leather, etc.
This is another career that requires both technical skill and a burst of creativity. A good pattern maker must have knowledge of both theory and techniques of design. A degree or B.A. in Clothing Technology or related fields is an advantage. A pattern maker must be able to work with people, have good customer relations and must be creative, innovative and resourceful. Possible remuneration may range from $800 to $1,500 per month.
Seamstress
A seamstress (or tailor, if a man) for a fashion house is essentially responsible for putting pieces of cloth together to create an item of clothing. The basic skill needed for this type of job is sewing. Apart from that, a good seamstress must know how to cut patterns, the different ways to sew different types of fabric, how to create well-hidden seams, and know all about 'lining', 'interlining', and 'underlining'. Aside from creating clothes, seamstresses also know how to mend clothes, do alterations, and install zippers, buttons, and pockets.
To become a good seamstress, you must have a good eye for detail, steady hands, and plenty of patience. There are programs available that teach the rudiments of the livelihood. In a fashion house, seamstresses work alongside designers and pattern-makers. They are expected to work long hours. Seamstresses are paid anywhere between $10 and $80 an hour.