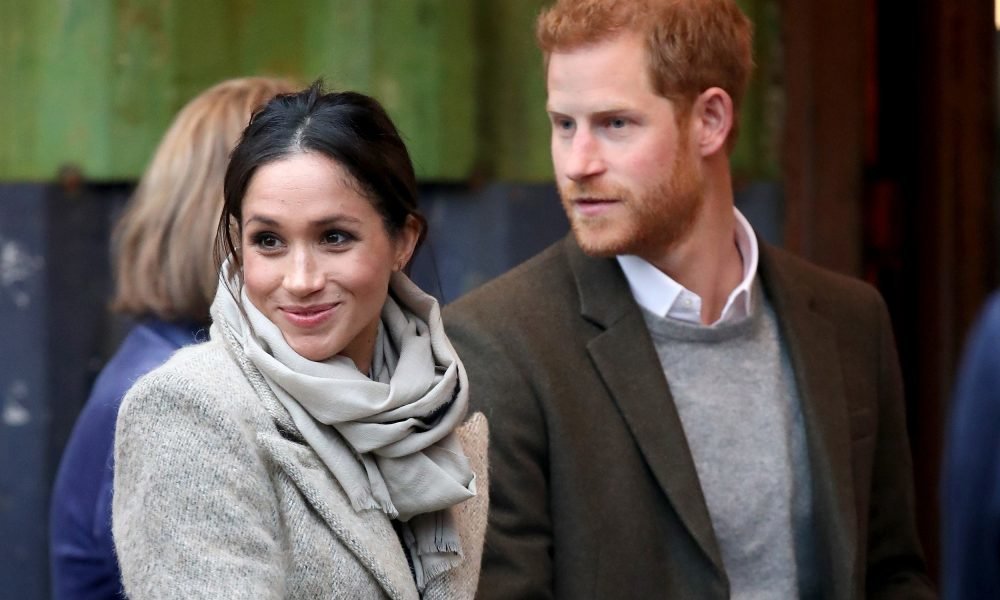 13 Celebrities Who Married Royalty Before Meghan Markle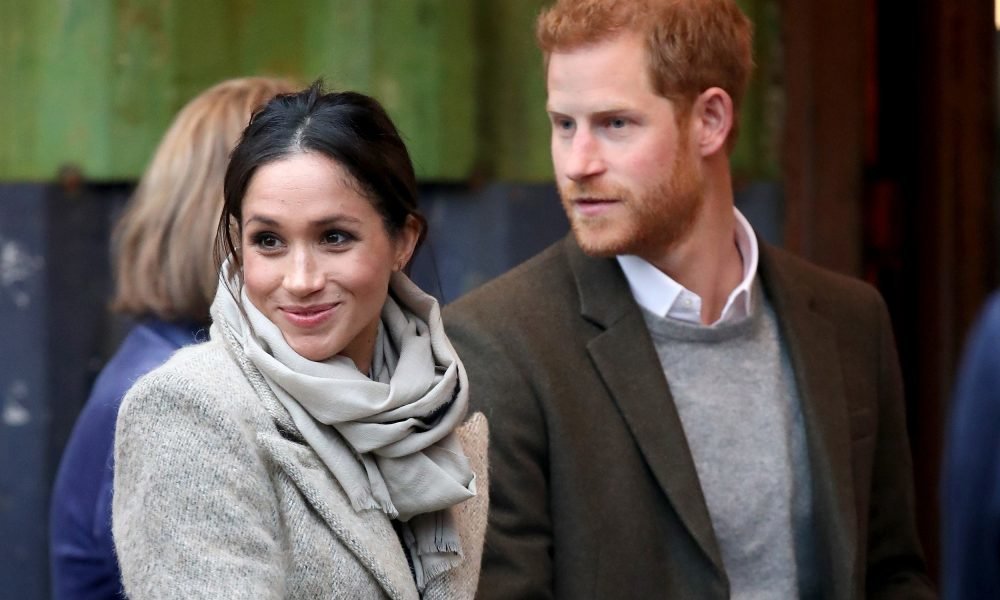 The world is all agog at the fairytale-like romance and subsequent engagement of actress Meghan Markle to Prince Harry, soon to be sixth in line for the British throne, following the birth of his brother, Prince William's third child in April 2018. However, the Suits actress is not the first star to ever snag a royal, and most likely, won't be the last.
Here are some notable celebrities who have lived their own fairy tales in recent years:
Grace Kelly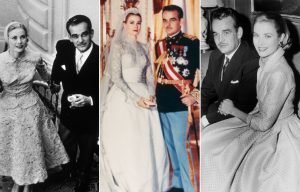 Grace Kelly is probably the most well-known celebrity to ever marry into a royal family. She met Prince Rainier III of Monaco when she represented the United States in the Cannes film festival, and the rest, as they say, is history. At the age of 26, she broke off her engagement to fashion designer Oleg Cassini to marry Prince Rainier. She is the mother of the current Prince of Monaco, Prince Albert. To this day, the legacy of Grace Kelly inspires many women to try to emulate her on their wedding days. 
Charlene Wittstock
Much like his father before him, Prince Albert of Monaco married well outside the gentry, choosing for his wife, Charlene Wittstock, an Olympic swimmer from South Africa. Perhaps he was reminded of his father and mother's love match.
Rita Hayworth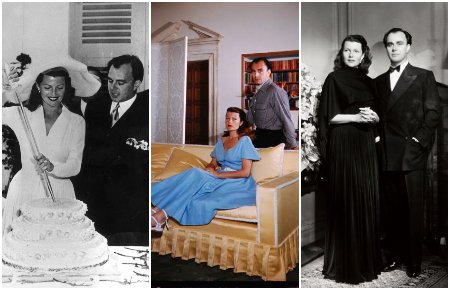 Rita Hayworth was one of the most celebrated actresses of the Golden Age of Hollywood. Her legend only increased when she took Prince Aly Khan as her third husband. She gave up her film career when she married the prince, who was the son of Sultan Mahommed Shah. However, their inability to agree whether to raise their child should be raised as a Christian or Muslim, as well as the prince's well-known infidelity took a toll on the marriage and they split up.
A.J. Langer
A.J. Langer appeared in the 90's series, My So-Called Life. She might not have had top-billing on the hugely popular show, but she is married to the next Earl of Devon.
Olivia Wilde
Actress Olivia Wilde is happily married to comedian Jason Sudeikis. Before that, however, she was actually married to Tao Ruspoli, a displaced Italian prince, which makes her a legitimate princess once upon a time.
Diane von Fürstenberg
Diane von Fürstenberg is best known for being one of the fashion world's most respected and elite designers. However, what many do not know is that she was once married to Prince Egon of Fürstenberg, a German prince. They have two children together, Prince Alexander and Princess Tatiana.
Zsa Zsa Gabor
Actress Zsa Zsa Gabor's husband Frédéric Prinz von Anhalt. As an entrepreneur and socialite, he famously bought the title from Princess Marie-Auguste of Anhalt, who adopted him as an adult. He also married into Hollywood royalty when he married Zsa Zsa.
Lee Radziwill
Lee Radziwill may not be as famous as her sister, Jackie Kennedy, but she certainly did just as well for herself—marrying a Polish prince, Stanislaw Albrecht Radiziwill.
Barbara Hutton
Heiress and socialite Barbara Hutton is quite infamous in that she was married a whopping seven times—five of which are to royalty. She married a count, a baron, and three princes. She was also married to actor Cary Grant.
Jamie Lee Curtis
Actress Jamie Lee Curtis is married to Christopher Guest, a comedian. What most people don't know is that he inherited from his father, the Barony of Haden-Guest, which is the lowest rank in the pecking order of British royalty. Still, it is still very much part of the British nobility, so it makes the True Lies and Halloween actress legit royalty.