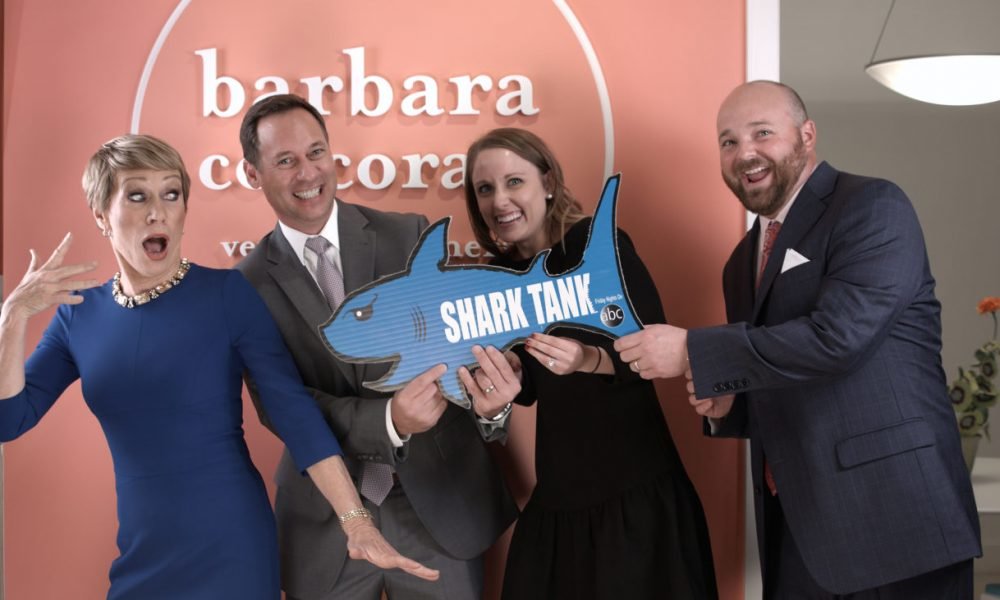 These Bigwigs Took a Loan and Turned it into a Million-dollar Business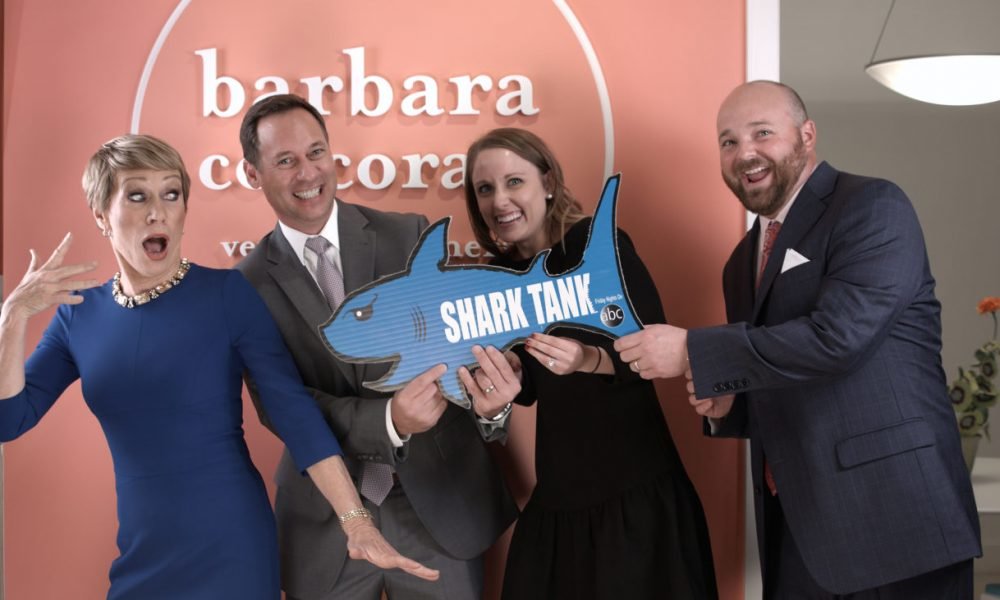 Millionaires certainly enjoy the good life and can afford fancy mansions and cars but most didn't start out rich. Like many with an idea that could be profitable, these moguls took loans out to chase their dreams and turn it into reality. And it worked! Here are five best loan-to-success stories:
Barbara Corcoran (Net Worth $80 Mn)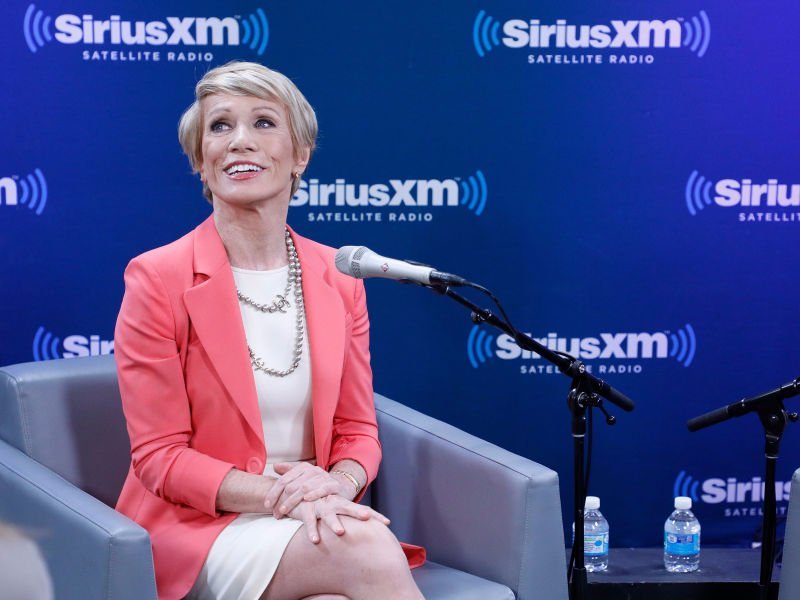 Barbara Corcoran developed the Corcoran Group, a huge real estate company which eventually sold in 2001 for $66 million. But she started with a $1,000 loan taken from her boyfriend way back the 1970s. The Shark Tank judge used the funds to pay the rent for her first apartment and for her venture's marketing purposes, quickly building on that success mostly due to creativity, and with a whole lot of luck. With cleverly worded property advertisements when they were starting out, she created her business online, something that her competitors had not done as yet.
Jessica Iclisoy (Net Worth $260 Mn)
Jessica Iclisoy is not a very famous name, but what she has created is a hit with millions of moms in this country. Jassica was dissatisfied with available shampoos for her tiny baby and created one using ingredients that are natural. Iclisoy founded a company called California Baby in 1995 and found herself needing funds to create her first product, so she borrowed a sum of $2,000 from her own mom. She pitched the shampoo to Whole Foods, managing to get herself a shelf spot. Just 6 years later, her products were being sold at Target and they are now available in more than 10,000 stores.
Sam Walton (Net Worth $100 Bn)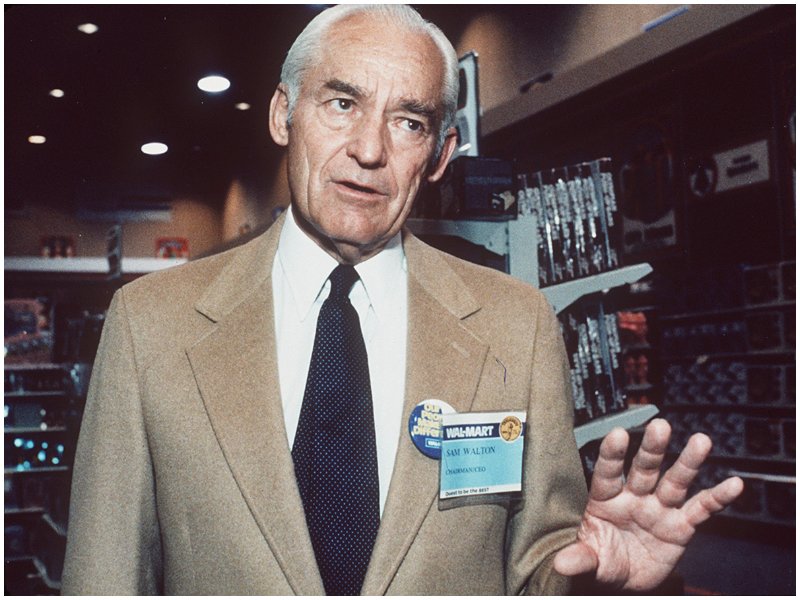 It's impossible for an American to remain unconnected with Sam Walton's business as he founded and established the Walmart chain, which, as you know, is a billion-dollar company. Walton first opened his flagship general store in the year 1945 with just a $20,000 loan taken from his father-in-law. Soon enough, Walton started a mini-empire, opening his first Walmart-branded store, way back in 1962, which placed him on the road to success. Although he passed away in 1992, Walmart continues to be the most prosperous discount stores ever, with Walton leaving $100 billion for his family. And to think of it, everything began with a loan.
Kevin Plank (Net Worth $2.1 Bn)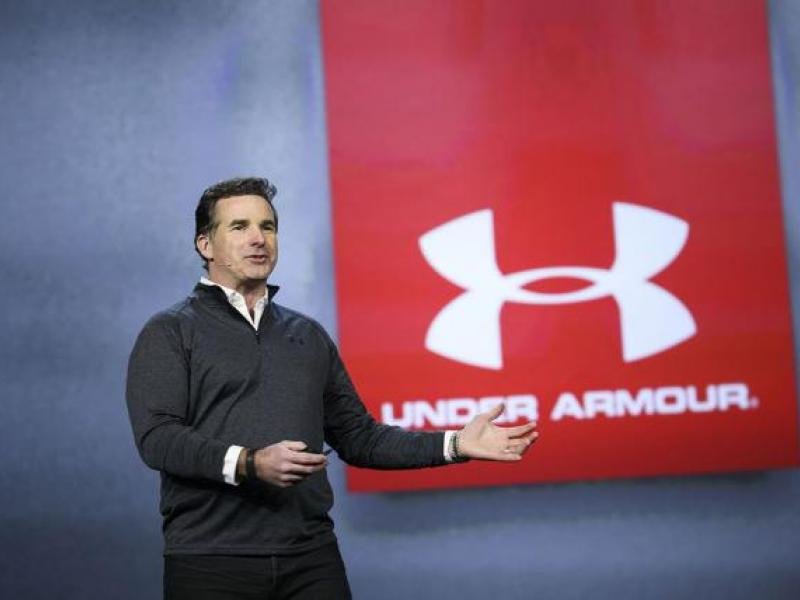 Under Armour retails athletic gear to support you through a back-breaking workout. When it's CEO, Kevin Plank, was facing a cash-crunch going through the company's startup phase, he made good use of his credit cards and balanced those loan sources to get the company through difficult times. Though Plank had his savings, he still had to charge $40,000 on his credit cards to make his fitness apparel company a reality, which became very successful. Kevin later approached a bank to scale up his venture. The company is today valued at over $9.3 billion. Seems like the credit card loan was worth it, after all.
Sir Philip Green (Net Worth $4.8 Bn)