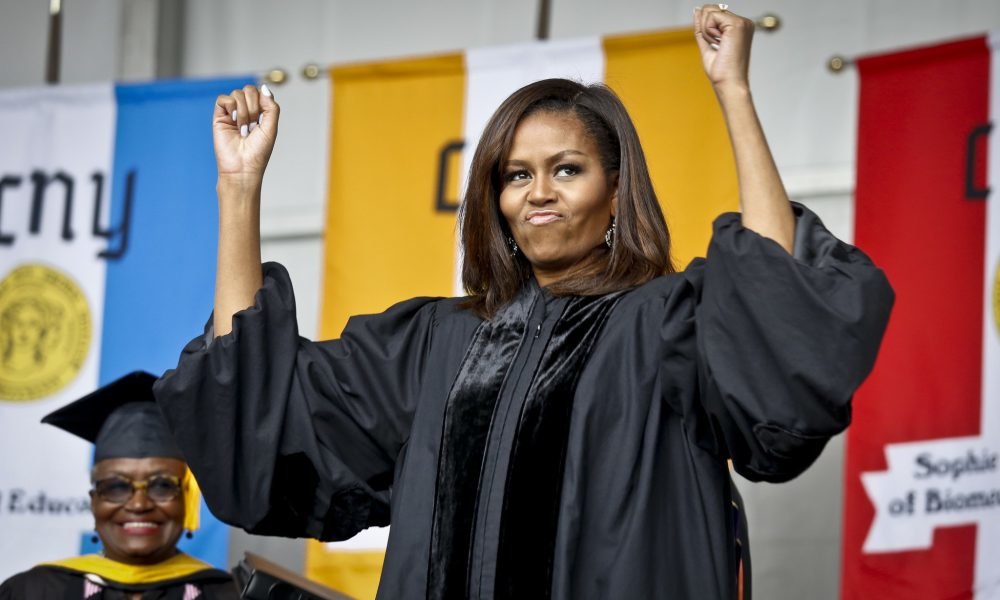 Here are the Best of 2019's Celebrity Commencement Speeches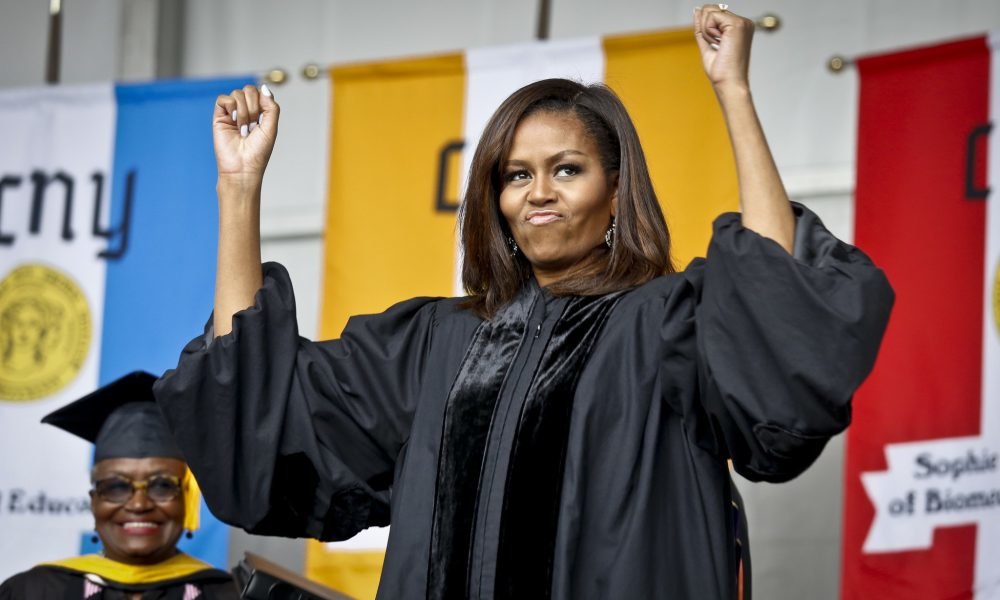 Come spring and that means graduation season. Thousands upon thousands of students leave high schools and colleges to begin taking their baby steps in life. It's exciting and scary and wonderful and daunting all at once.  Schools honor the hard work of students and give them a last lesson to inspire them on their journey through life after graduation. Many do invite famous people/past student achievers to share their wisdom as part of the graduation ceremony.
Ken Jeong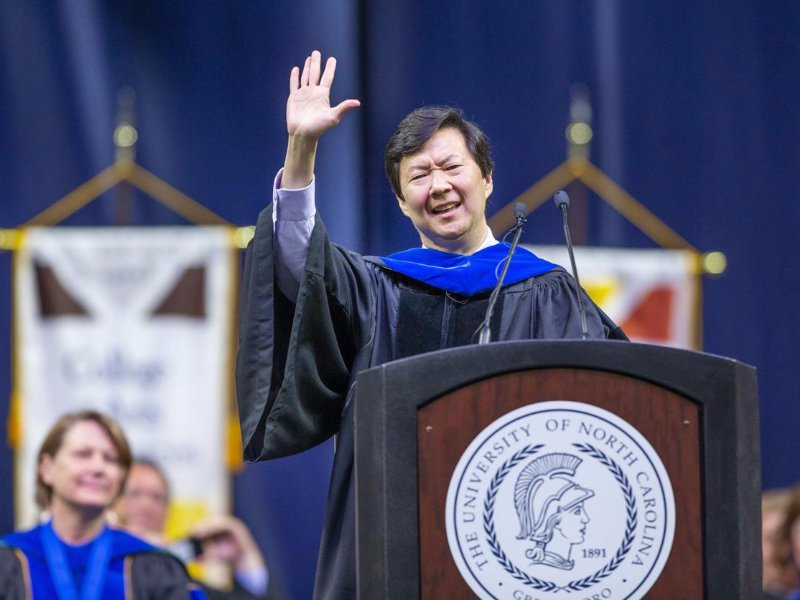 The Hangoveractor returned to his childhood neighborhood of Greensboro, South Carolina, to address 2500 University of North Carolina graduates at the Coliseum on May 17. "Find your passion, pursue it and as you graduate, let that evolve further to Act II. Everyone here has a different timeline and a unique life-story. Figure out your act II and embrace the changes, the twists and the unexpected turns which could be good or bad, but embrace that," he says. Every journey has downsides but because of their education, their core stability retention makes them unshakeable no matter what happens. They should be able to take the good with the bad as they had the power to shape their own futures and forge ahead. Everything happens for a reason which may be true, but despite everything happening, each one must maximize the reality of their situation.
Viola Davis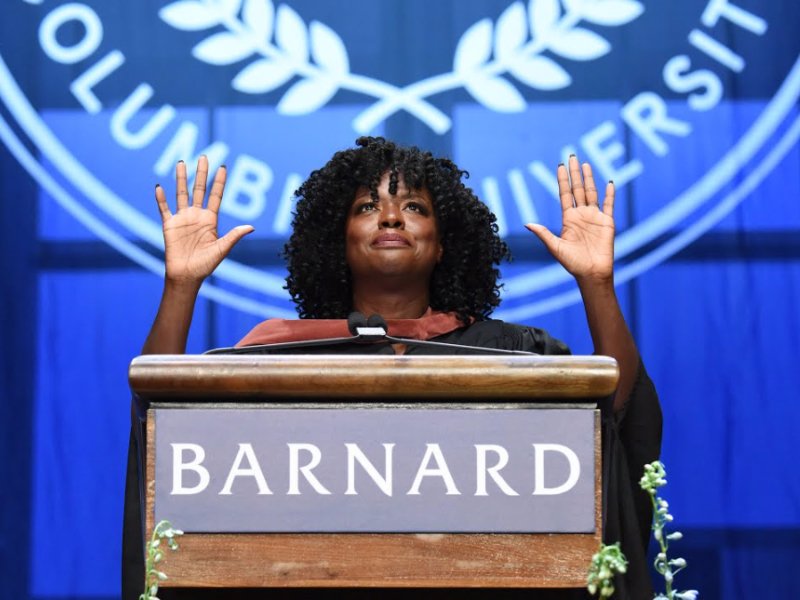 The Fences actress on May 20, encouraged the students of the graduating class at Barnard College, to always remember their personal histories and the history of our nation as they moved forward in their lives. History is not the past but is the present as we carry history with us and are all part of history. The actress referred back to America's past to address the students about the Jim Crow laws and urged them to own up to the fact that they were in America. She stressed remembering the worst and best experiences alike to ensure a brighter, transparent and honest future requesting them to  own up all memories and experiences, even if traumatic as the world is broken because we're all broken. There are too many who wish to forget the past. Life is not all about having good experiences.
John Krasinski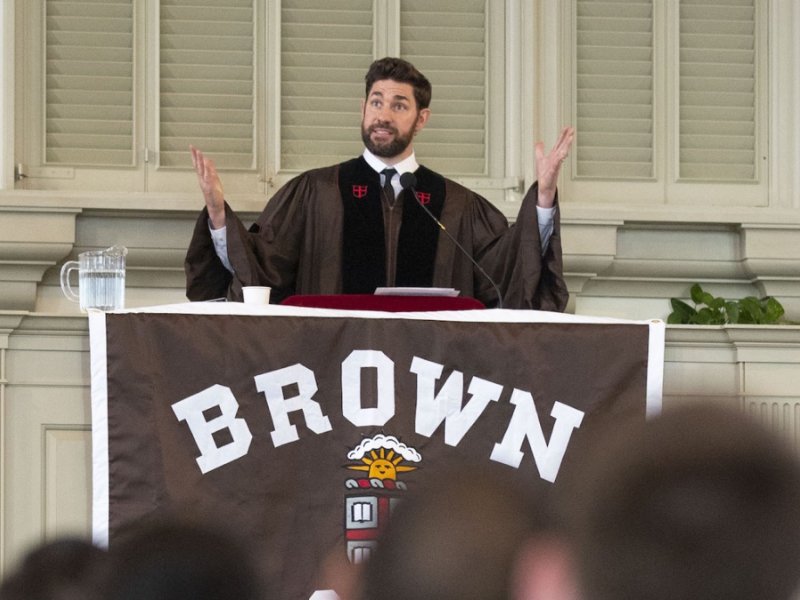 The A Quiet Place actor/ director addressed alma mater Brown University's undergraduate class of 2019 on May 26, challenging the students to retain their convictions while on their real world journey. Real change being organic their only responsibility was to hold fast to everything they had lived here and not conform, to realize once out there, that all this had happened before, by remembering fondly the discomfort felt in pushing farther than ever and the elation felt in finally getting there. Krasinski advised the graduates to believe in something and fall in love as many times as it takes.
Hillary Clinton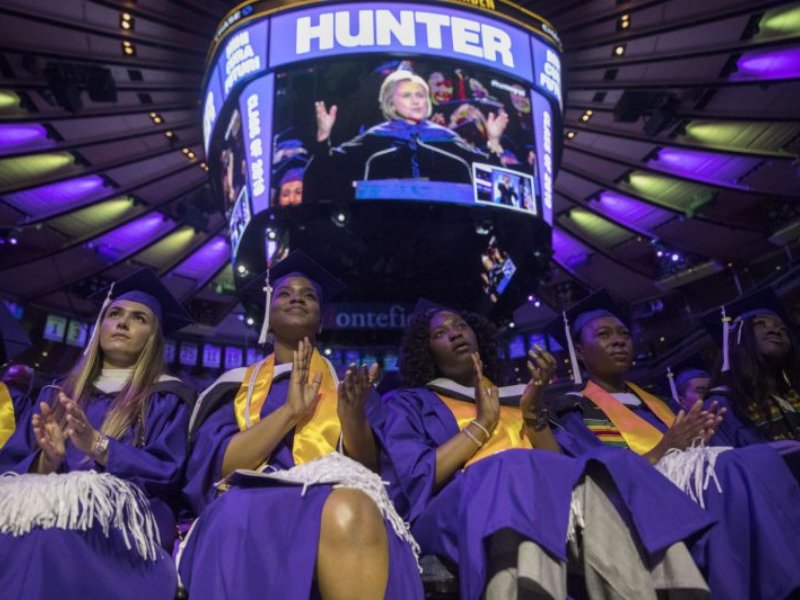 On 29 May, special counsel Robert Mueller's spoke on investigating Russian interference in the 2016 presidential election while former presidential candidate Hillary Clinton addressed graduates from Hunter College, NYC that the enquiry report deserved the attention of all Americans. Clinton slammed social media platforms like Facebook for their role in sharing misinformation but managed to not get too serious by joking about Vin Diesel, the previous year's commencement speaker, and her starring in a film called "The Fast and Still Really Furious."