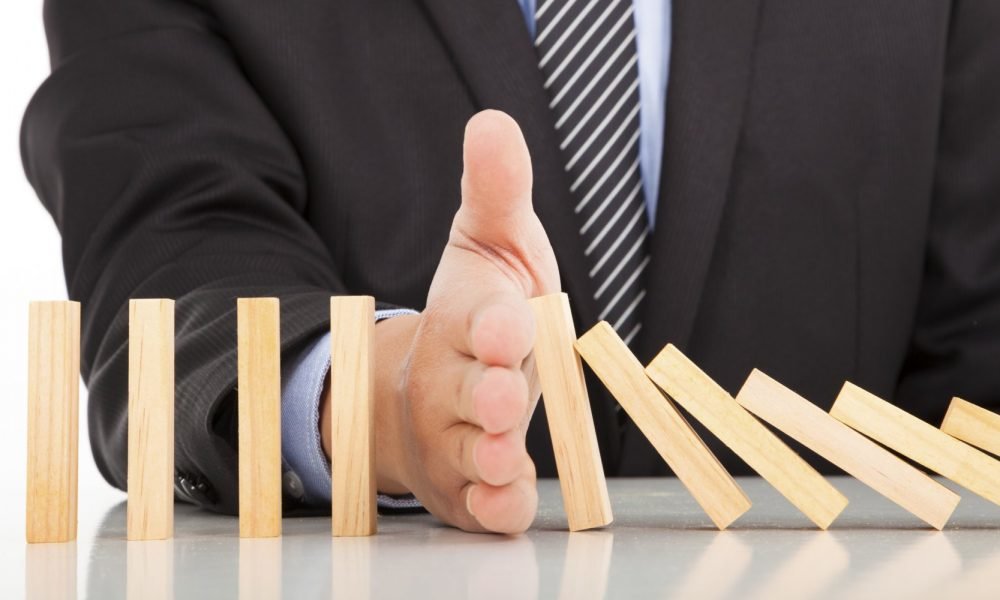 Is Your Approach To Investment Hands On Or Hands off?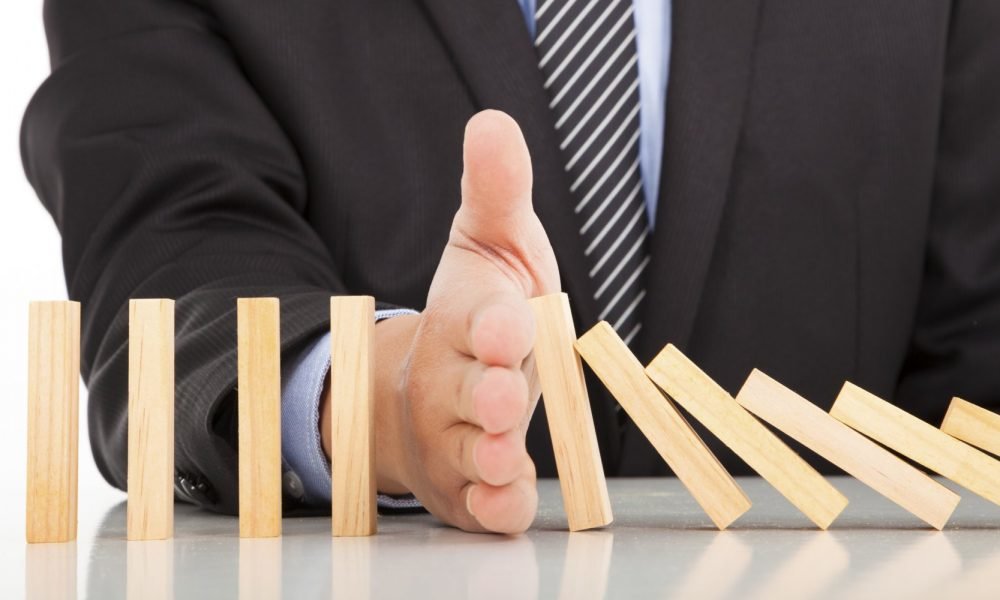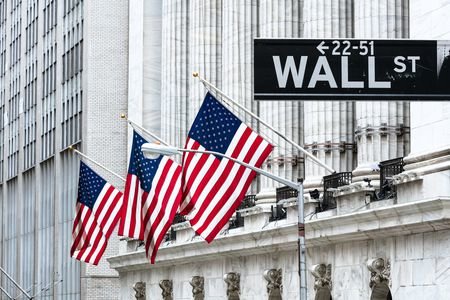 Deciding your financing options either in a 401(k) or in an IRA can pose challenges for you. The reasons are because not everyone possesses the knowledge of investing and the confidence to make informed decisions. The process of making investments by itself can be emotional resulting in our resolve being tested both during the good and the bad times. Setting aside funds for retirement is important but is not the only step in the planning process. The savings you set aside for retirement may not be sufficient if you aren't investing in products of the right type after considering your goals along with the time horizon.
You need to have a basic investment plan which is an essential requirement for every investor. It should provide you an appropriate level of growth as desired apart from the income. You may be hampering your chances of fulfilling important goals in life such as retirement if you fail to have a plan for the investments.
How Can You Overcome Your Shortcomings?
Successful planning for investments begins by getting a better understanding of yourself. You should consider certain aspects to understand how you prefer making decisions, are you willing to accept advice or like to take things in your own hands, and what actions will you take when things are not progressing as you had envisaged. Understanding your risk tolerance is an important initial step when you are investing for retirement. It is essentially an assessment of whether you are comfortable with a moderate or a conservative approach to investing or are willing to be aggressive in your approach.
Before putting your desired plan for asset allocation into action you need to question yourself about the kind of involvement you are prepared to devote to the day to day management of your portfolio.
Would You Prefer To Be A Hands-On Or A Hands Off Investor?
Let us consider the difference between the two approaches which have been mentioned above.
Hands-on investing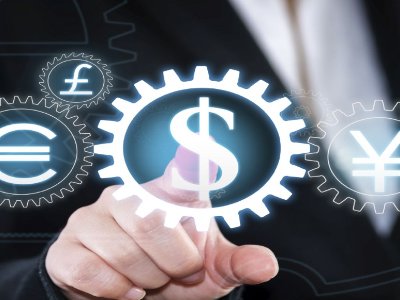 Investors who decide to adopt the hands-on approach are actively involved in designing an investment portfolio for their retirement. The preferences they have generally look at setting target allocations for asset classes for different types which may include stocks, bonds, cash and actual assets. Some of the other activities hands-on investors are involved in include regularly monitoring and balancing their investment portfolio. They could be showing a marked preference for investing in actively managed mutual funds or individual stocks or setting up an asset allocation by themselves by choosing passive investments. Hands-on investors usually have a checklist which they follow without exceptions. Their checklist includes the following:
– Regularly monitoring and reviewing the performance of their account.
– Completing a routine fee analysis.
– They are confident in their ability to make important decisions for their investments.
– They prefer to customize investment allocations.
– Researching the details of individual stocks, ETF's, investments of other types and mutual funds is a regular habit with them.
– They aim to create a tax-efficient portfolio.
– They do not hesitate to rebalance their investments regularly.
DIY investors will find a number of options which will include self-directed retirement accounts, brokerage firms of the discounted variety and firms which offer financial services for low fees where investments can be made by yourself either with the help of an advisor or without.
Hands off investing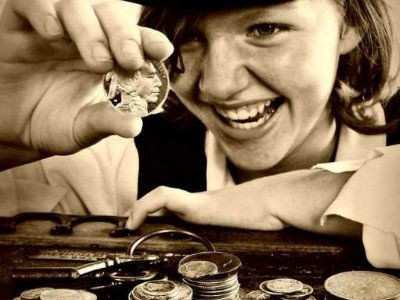 Individuals looking for a simple investment solution are the type that can be classified as hands-off investors. They too have similar objectives as hands-on investors but generally, think about it as a choice of one-stop shopping. They are more likely to seek out asset allocation portfolios which are premixed. Some popular investments that fit into this category can include asset allocation funds, target date retirement funds, professionally managed portfolios, and even using an online platform for investment. These are individuals that prefer to rely on professional guidance to set the strategy for their investment portfolio which can rebalance automatically. Hands off investors are the type that adopts a set it and forget it approach and don't plan on making major changes over an extended period of time. They too have a checklist which is different from the one used by their counterparts and includes the following:
– They do not check their account regularly.
– They don't have the confidence to choose investments by themselves.
– They prefer a portfolio which is premixed or has a set it and monitors approach.
– They are not familiar with the structure of their investments.
– Making asset allocation updates and changes is a rarity for them.
– Rebalancing their account regularly is not a habit.
– They do not consider the tax efficiency of their portfolio.
Hands-off investors should consider using a low-cost investment strategy of the passive kind because it focuses on asset allocation. It usually works better than merely trying to choose the best performers from the years earlier or dividing your contributions into one of the investment options which are available in a 401(k) plan. They can also attempt to find help to get a diversified portfolio which can also provide professional guidance and help in selecting asset allocation funds which fit their risk tolerance.
Using a static approach has a downside because risk tolerance has the potential to change according to the goals and therefore the investments many to be adjusted gradually over time.
Are you confused about the type of approach which should be adopted for making investments? Rest assured you are not alone in this regard and therefore if you need help from a professional can consider working with a certified financial planner that works on a fee-only basis. You can also get the help you want if you have a word with your employer to understand whether they are offering a financial wellness program which provides guidance for investment and advice.