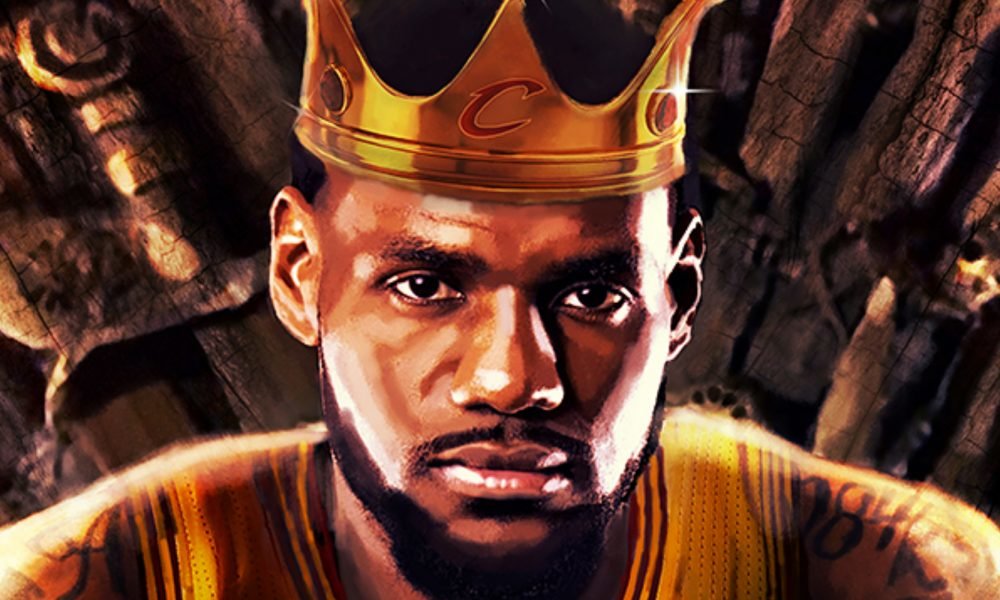 What We All can Learn from LeBron James and His Financial Strategies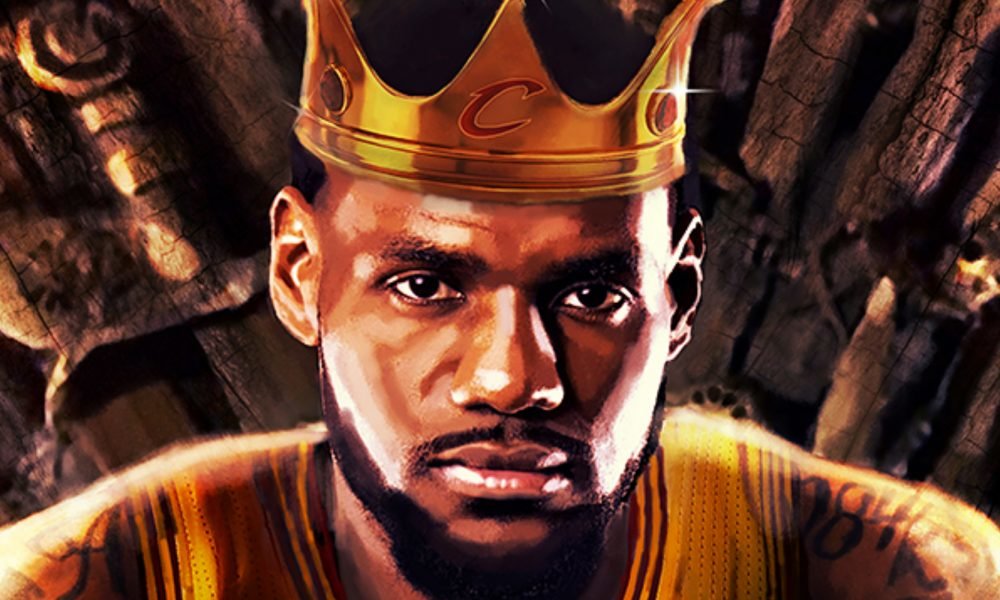 LeBron James is not just a name, he is a brand in himself. The professional basketball player who plays for Los Angeles Lakers of the National Basketball Association (NBA) is one of the greatest players of all time. His dunks, shoots and blocks are unmatched, and he has won many hearts since he started playing. Obviously playing for big teams and making a contract with big brands earned him millions, that is not the only reason for his huge net worth of $440 million. He has made some good decisions, both on and off the court, which brought him here where he stands tall today. Let's take a look at his financial brilliance so that we can get some much needed inspiration…
The More the Merrier
Of course James got paid in millions as his fee for a professional basketball player, and that was not the only source of his income. He made contracts with big brands like Nike, Coca-Cola, Samsung and many more. He started a marketing and sports representation agency, he acted in movies, he even started a media company.  While one can argue that a common person can't get paid in millions, let alone get another million from brand endorsements, having more than one income stream always helps in the long run. How one can achieve it? Read on to know.
Investment is the Key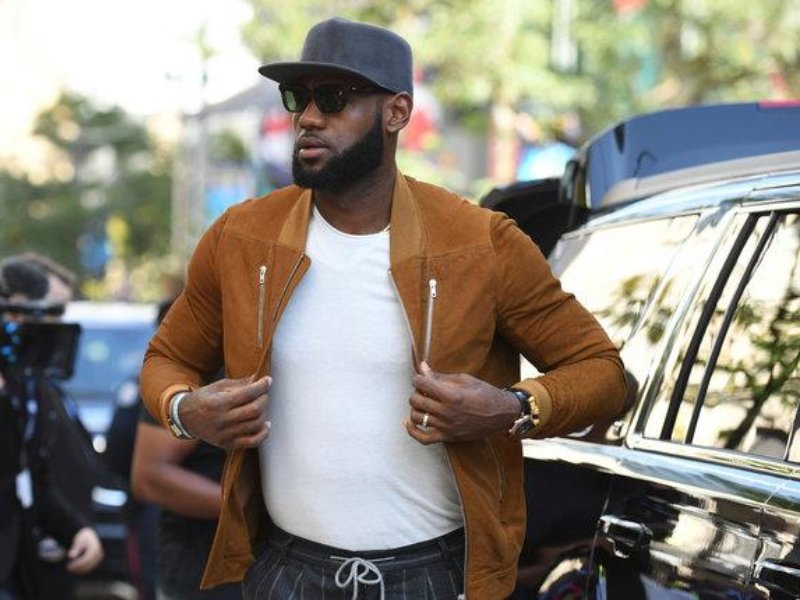 Well, obviously not everyone can get insane amount of money like James does, but there can always be a humble beginning. Start from monthly investments of a few hundreds or thousands, if possible. Every penny counts when it comes to investments and by investing your hard-earned money at the right time, can help in securing your future. Like James did, when he started getting paid, he decided to invest it so that his wealth would multiply. He invested in Beats by Dre and Blaze Pizza, both huge earners. This just shows that earning an income is not enough, investing it with knowledge is just as important.
Eyes on Long-Term Plans
Another sound advice about finances we get from James is that thinking about tomorrow is not enough. Thinking one step ahead in life is what can help you secure your future. Like in any game, when a player wants to defeat his opponent, he thinks 5 moves ahead; in real life too, planning about 5 years or even 10 years ahead is the best move if you don't want to jeopardise your life after retirement.
Saving Big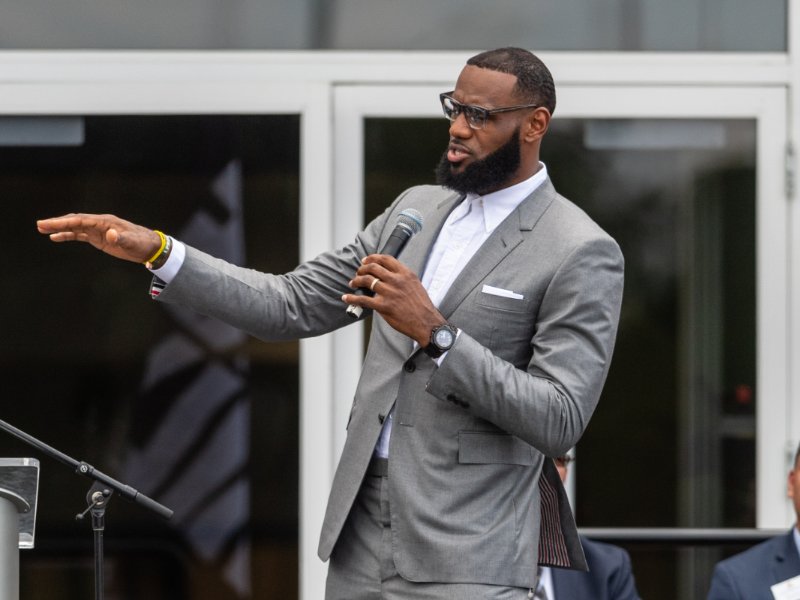 This is one trait James learned from his uncles. In an interview he said that whenever his uncles used to give him money, usually a dollar, they would say that spend only 0.35 and save the rest 0.65. That is how he manages his money even today and saves the bigger part of his income. Mere mortals like us too can learn a good lesson about savings from him. Savings can be used either as an investment or can help us in tougher times.
Say No
This is one unique trait of King James that he knows how and when to say no. Saying no to unnecessary things and unfair demands requires self-control and determination. James knows the value of money as he encountered many adversities as a kid. His mother was always in search of steady work and they were always in search of a place to live as they couldn't afford rent. He began living with the family of Frank Walker, who introduced him to the world of basketball. Though he had such a tough childhood, he knows how important it is to not stray from the path he has set and he doesn't allow himself or his family to throw any tantrums when it comes to money matters.
Be with Right People
James, being a world renowned personality, is always surrounded with people who claim to be his well-wishers. But he made it a point to include only the right people in his life. His marriage to his high-school sweetheart proves that no matter how much he has in his bank accounts, he can never forget the people who had his back when he had nothing. Just another reason why we love this sharp brained athlete. While in your journey of life, you'd meet many people, not everyone can be trustworthy especially when it comes to money. Listen to those who have made right choices in their lives, surround yourself with people who want nothing but good things for you.
LeBron James' journey of life has been an inspirational story throughout. There are many things to learn from this larger-than-life person.