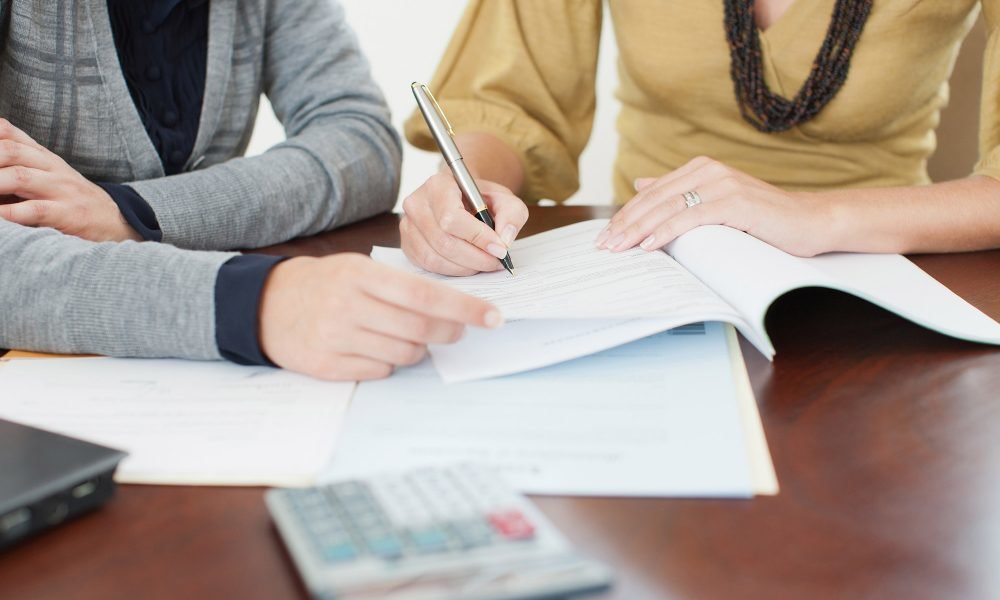 The Case for Consulting with Financial Advisers before Pursuing Financing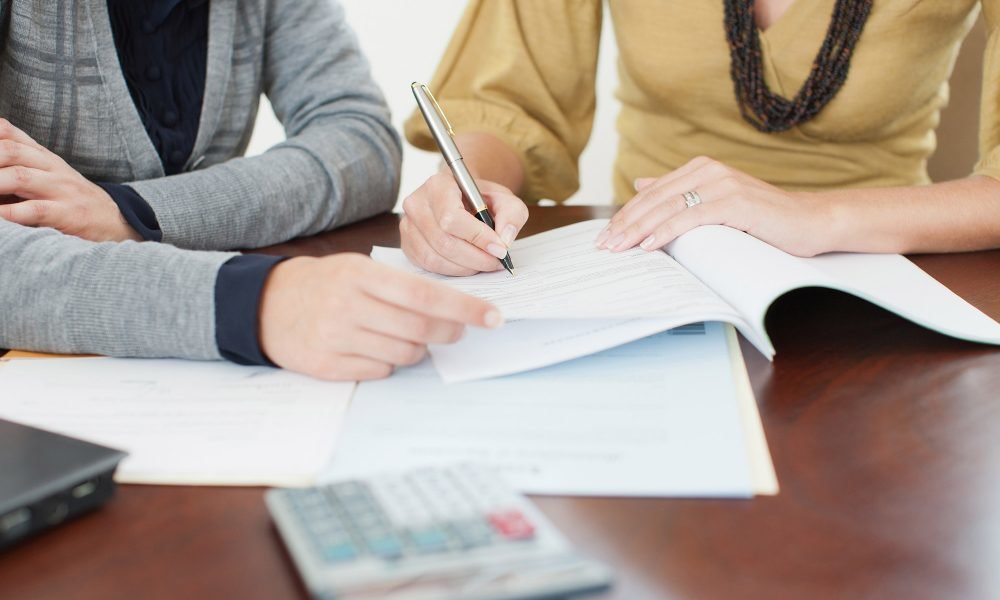 Many business owners and new business startups routinely consult with their financial advisers and accountants, as well as attorneys, before starting their new business to seek financing advice from them if they are an established business. However, keep in mind that accountants, in the majority of cases, have no knowledge of the financing process nor lender requirements. The same applies even more to attorneys.
Why do you need a financial adviser?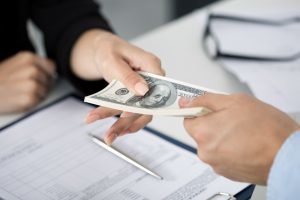 The fact of the matter is that lenders routinely run into erroneous information from business owners which negatively affect the financing process due to the misinformation received from their accountant or attorney. So before consulting these so-called "professionals" to prepare your corporation or limited liability company (LLC) or to create or update your business Dun and Bradstreet Report, ask them the following questions:
• What is their financial background and experience in arranging loans for their clients?
• Can they explain the essential elements required of a good Dun and Bradstreet report to comply with lender requirements?
• Can he/she explain the requirements of lenders under the US Patriot Act, income, and credit requirements?
• Does he/she have experience in restructuring a corporation with a loan guarantor in connection with US Patriot Act, Dun and Bradstreet, and lender requirements?
• Are they experienced in the completion of detailed loan documents and applications to place the client in the best possible position for financing without committing loan fraud?
• Does he understand how to structure a home-based business to meet lender requirements?
• Does he know which lenders are lending to certain businesses and the various programs to be employed in the financing process and which to stay away from?
The above questions are just a few of the many points which need to be considered before you rely on advice from your financial adviser or attorney.
There are also other consultancy firms that are not accountants or attorneys but frequently know more than most attorneys about the financing process. They can also assist in completely restructuring a corporation and/or principal's relationship to the business entity to meet lender requirements.
Accountants are primarily adept at saving the business owner money on their tax returns and have virtually no knowledge of the loan process in the majority of cases. It's really common sense, but to secure substantial financing in today's real world of financing, a business owner or prospective entrepreneur is advised to consult a qualified financial adviser or loan consulting company to learn the correct procedures and requirements before  starting their corporation, Dun and Bradstreet business credit building, and the financing process—to name just a few.
Why incorporate or form an LLC?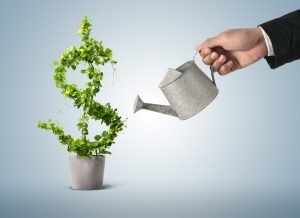 When seeking to finance your business, your financial adviser may recommend that you incorporate or form an LLC for your business. In a nutshell, a corporation or LLC is a highly invaluable business entity which, when properly constructed, will place your business in a strong position for growth and financing. These entities also allow limited liability and asset protection of the personal assets of the shareholders or members of the LLC. Pursuing incorporating or forming an LLC comes with its own set of perks and very few downsides, which is why this is something that all small business owners should seriously consider.  
In today's uncertain world of business, it is essential to separate your personal life from your business. Furthermore, lenders are more inclined to loan money to a corporation or LLC because the history of the loan will not appear on the principal's personal credit. This is impossible with a sole proprietor as both your business and the owner are one and the same. Therefore, it makes prudent sense to take the time to analyze your business needs and financial objectives and form a corporation or LLC in any of the fifty states. Once this business package is completed, your business will be in an excellent position for financing, and you can then aggressively pursue funding for your business.
Indeed, acquiring financing for your business is a real labyrinth with very little room for error, so you really do not want to stumble around blindly, hoping for the best. You need the capable advice and expertise of a qualified financial adviser to guide you through the process and ultimately make your financing goals a success.