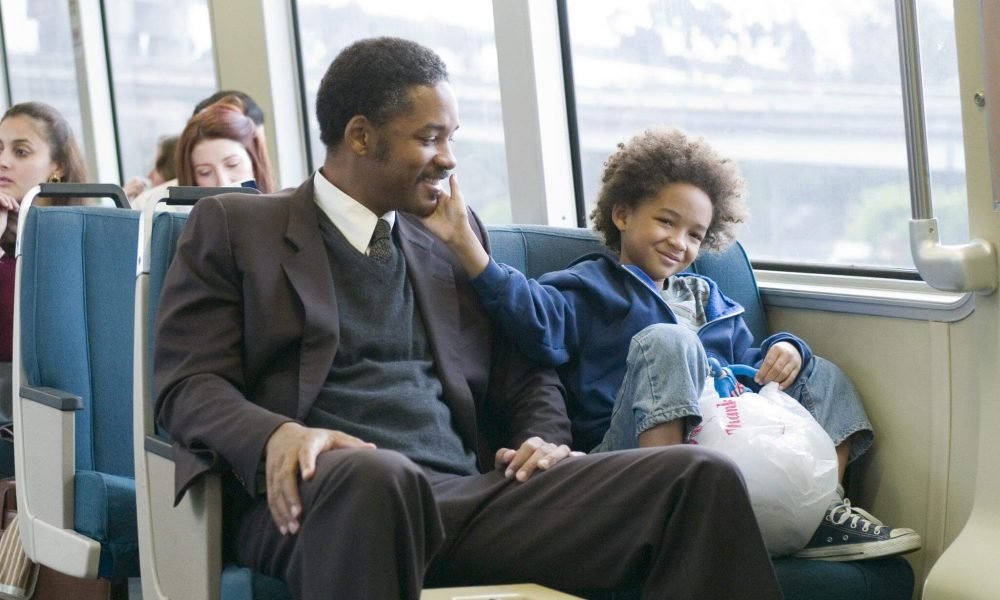 These Celebrities Almost Went Broke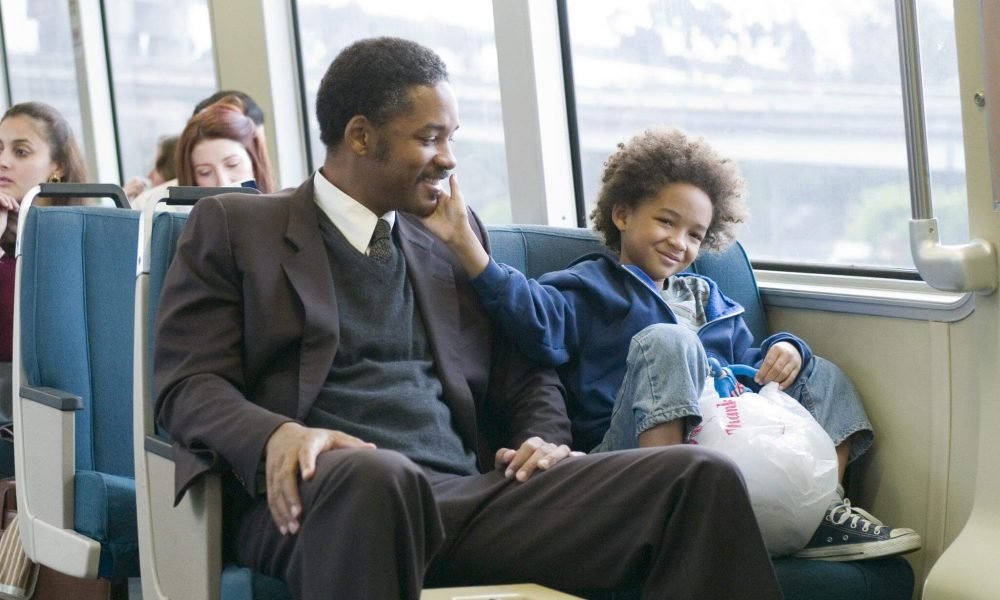 When we think about celebrities, we think about all the glitz and glamour, and of course the money that goes with the job.  It is no joke that these celebrities earn millions of dollars by making movies, posing in magazines and ads, and doing television shows.  But just like many of us, these stars encounter financial troubles, too.  Believe it or not, some famous celebrities, despite their million dollar status almost went bankrupt.
Getting back on track after experiencing bankruptcy is never an easy task but it is possible.  Some famous personalities who went bankrupt were able to recover as they were wise enough to analyze where they went wrong, make new financial plans, and vowed to never commit the same mistakes they made in the past.
Accumulating a lot of debt obligations gives people a sense of disappointment, the feeling of letting down not just people that you love like family and friends, but most of all, yourself.  You work hard to achieve success, and just end up going back to where you started (or worse than you started) with zero assets.  There is a sense of relief that accompanies the clearing out of one's debt, which we are sure the celebrities on our list have felt.  They are great examples of people who have been dealt the bad hand but decided to continue playing.
WILL SMITH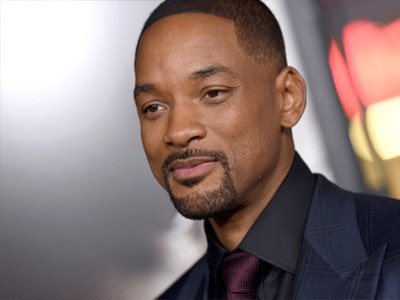 One of the many advices people hear when the time comes that they receive their first ever paycheck is to never spend it all on shopping.  Well, it seemed that Will Smith did not receive this particular advice (or decided to ignore it), and committed the mistake of spending most of his first millions on a shopping spree.  According to Smith, he collaborated with DJ Jazzy Jeff to create an album titled, He's the DJ, I'm the rapper, back in 1985.  The album was a success and went multi-platinum in 1989 and transformed Smith into a millionaire overnight.  However, Smith forgot to pay his income tax and he was handed a bill of $2.8 million from the IRS.  Since most of his money was already spent, the actor had to hand over his belongings to the IRS to rid himself of his debt.  Now bankrupt, Smith was offered a lead on the television series, Fresh Prince of Bel Air.  He is said to have signed immediately out of desperation, and it is a good thing because the series was Smith's vehicle to stardom.  The actor went on to star in some of the most successful Hollywood films of all time, and he never looked back since.  His current net worth is at about $250 million, so we are guessing he did not commit the same mistakes he did when he was younger.
LADY GAGA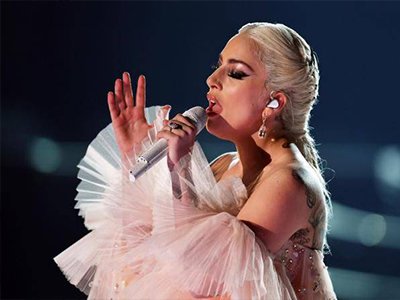 Talk about doing everything "for art's sake" – we all know how big of a name Lady Gaga has in the music industry.  She first came to fame with her song Just Dance.  But little did we know that while Bad Romance was playing continuously on the radio and the singer was doing her Monster's Ball tour, she actually went bankrupt.  According to the singer she was not aware that she was spending too much on the production of her tour.  Her Monster's Ball tour ran for 18 months and they did 200 shows.  Because of elaborate costumes, the number of dancers, and stage designs, Lady Gaga accumulated a debt of $3 million.  The singer narrated that one time she went home and told her father about her debt, her father questioned her as to why this is, since her daughter at that time had five no. 1 singles.  Lady Gaga explained to her father that once she gets the attention of Arthur Fogel, the head of Live Nation's global touring division, everything will be alright.  And the singer was right, after the show Fogel and Live Nation issued Lady Gaga a check for $40 million. When asked why she let herself become bankrupt, the singer said two things, first is that she had no idea of that she was already spending too much on her tour, and the second is that it is because she does not really care about the money.  Lady Gaga said the only things she splurged on when she became a millionaire are her father's heart valve and her parent's car.  Lady Gaga's net worth now is at $280 million.
WALT DISNEY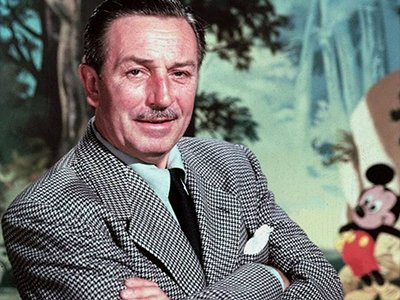 Who would have thought that the man who started and owned the happiest place on earth once found himself bankrupt?  Back in 1922, Walt Disney and his partner created a film company called Laugh-O-Gram, which specialized in the creation of short advertising films and cartoons.  However, the company immediately went bankrupt because a distributor cheated Disney and his business partner.  Disney did not let this bad experience stop him from pursuing his dreams, and in 1928 he debuted a cartoon character named Mickey Mouse, and the rest, as they say, is history.  Disney went on to create a theme park, Disneyland, and the Walt Disney Company continued making movies and television shows until today.  The company's current net worth is said to be at $165 billion.