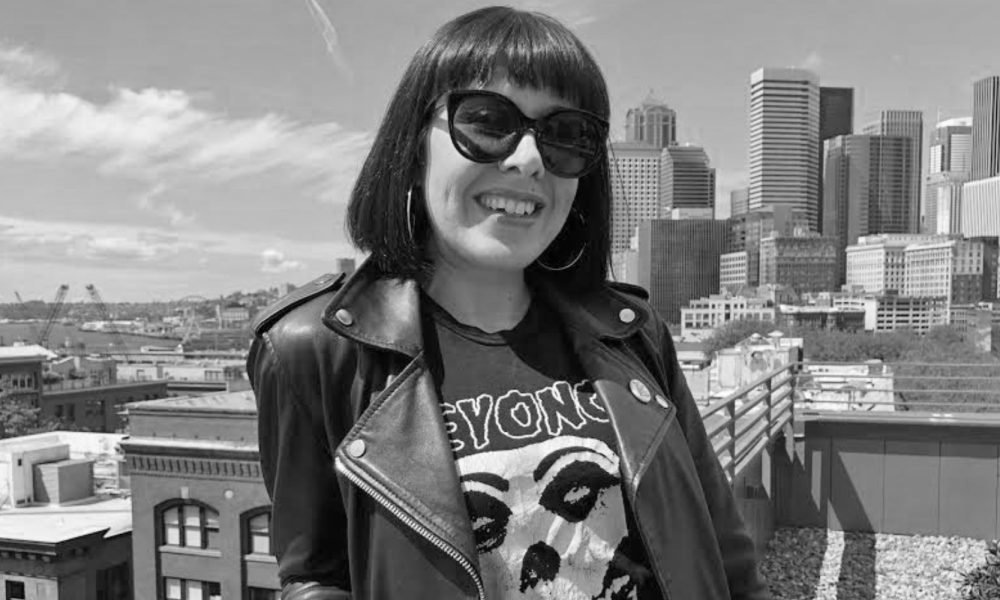 This Celebrity Business Manager has Some Brilliant Advice for You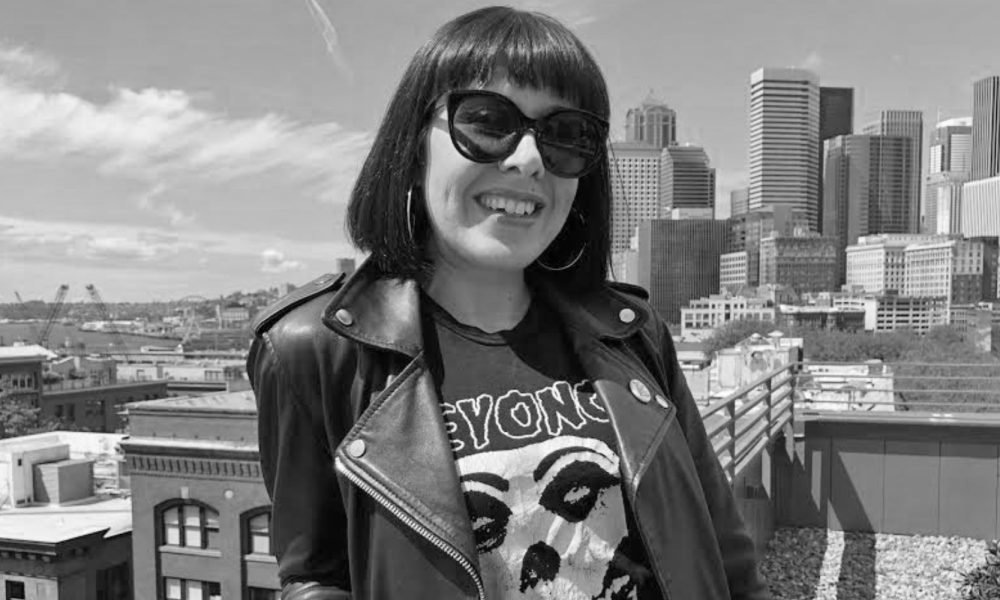 Kristin Lee is a business manager who has several celebrity clients. Her list varies from actors to musicians to athletes. Not just that, many of her clients have a huge net worth ranging from $1 million to $50 million. She owns a firm called KLBM and there is a team comprising of 10 members that work with as many as 50 clients to manage their finances and taxes. Not just that they manage insurance and pay roll for these celebrities too.
Working previously with a Hollywood business management agency, Lee started her own business management firm. According to her, she, being a business manager, knows many things about her clients which even their families do not know. She and her team work closely with their customers and they have access to bills, fan mails, business related emails and everything that comes into their radar. The reason behind doing this is to protect their privacy and also, being a primary point of contact for anything professional. Nothing is hidden from the eyes of the business managers. From paying mortgages to paying bills, rent, phone… everything and anything is handled by them. So, what advice does she give them?
Overspending is a big no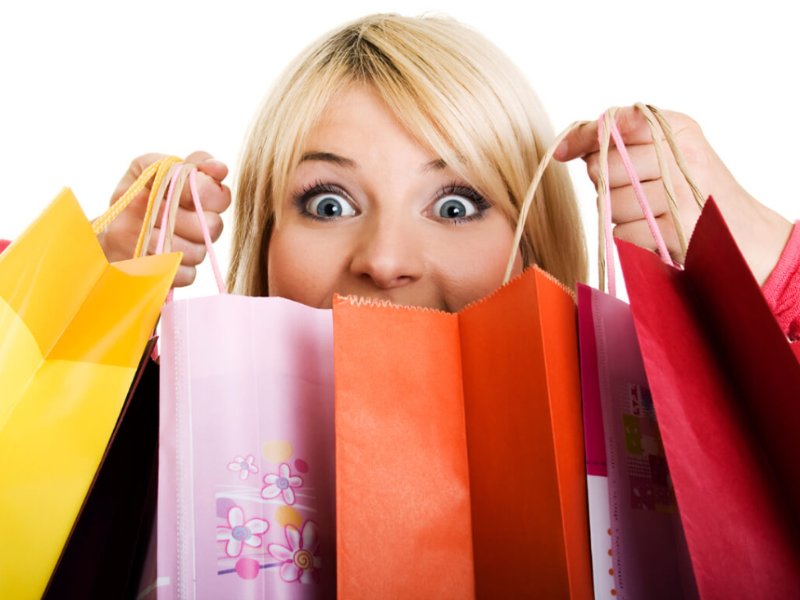 This has happened to her many times, that she got a message when one of her clients spent way too much money having a good time with friends. She suggests her clients to give her a call before purchasing anything or before having a party. Being a business manager, celebrities listen to her as she handles their finances and if they call her after spending the money, there is nothing much she can do about it. In fact, she will have to face cash crunch and manage for the money spent. So, it is gratifying for her when her clients actually pay attention to what she has to say and act according to her advice.
While it is very easy to splurge, that creates a lot of problems and our financial health gets in trouble. Asking yourself, before spending on anything, if it was really necessary, and this might solve a lot of problems.
The Old-school Approach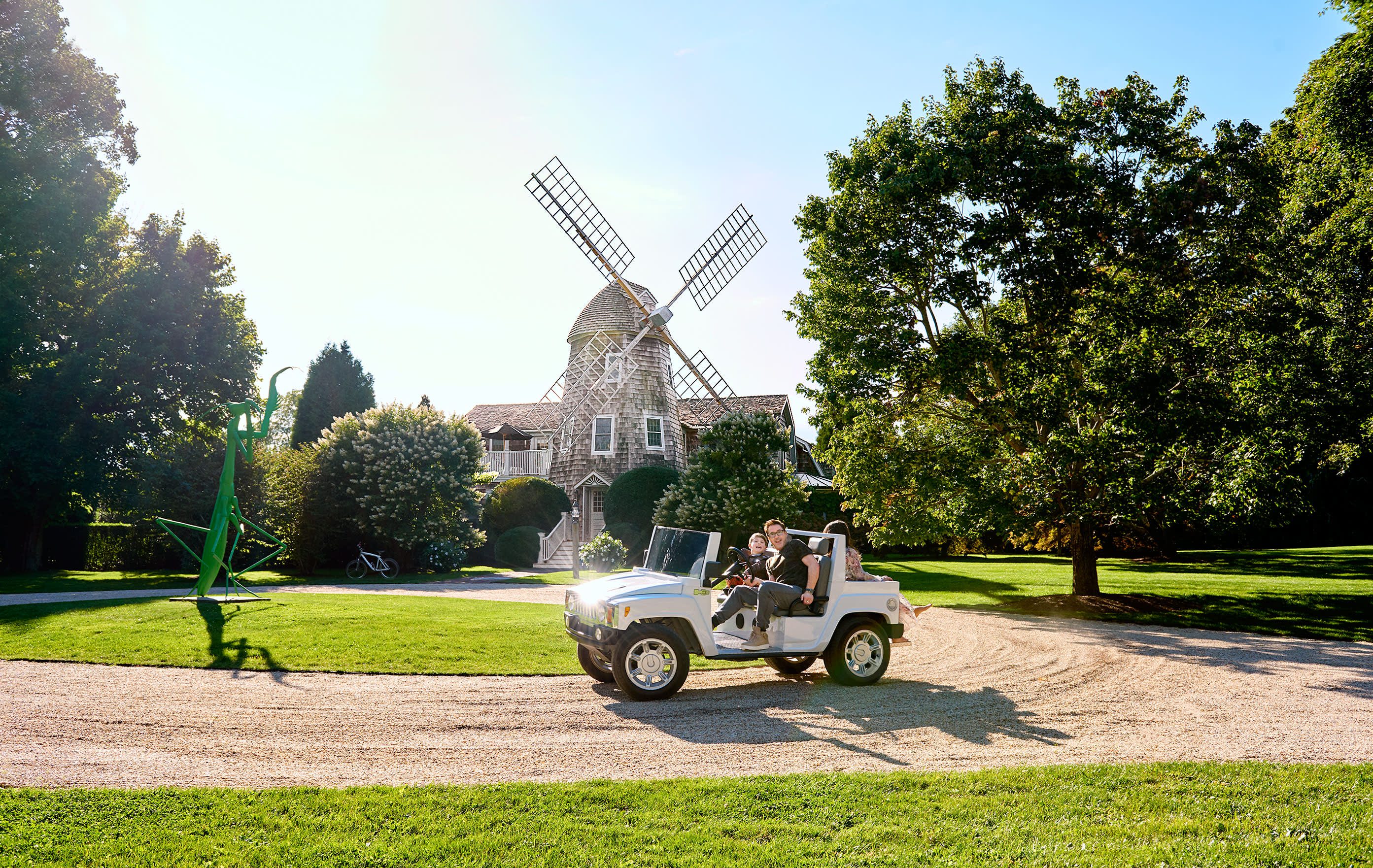 Her firm takes on those clients too who have yet to reach millionaire status but have a lot of potential. But it often comes with its own problems. One instance Lee shared was one of her client, after getting influenced from big names, wanted to purchase a villa which was absolutely unnecessary and obviously out of reach. So, when she faces these conditions, she takes a tough stand and says no to her clients. Being a business manager, it is her duty to be tough and buying unnecessary things is definitely not a part of her plan. She educates her clients about finances, investments and what is the best way to manage their wealth.
Being jealous of other people's wealth will always end up getting us in financial trouble. It will be so much better if we try to be happy in what we have.
Saving is the Best Policy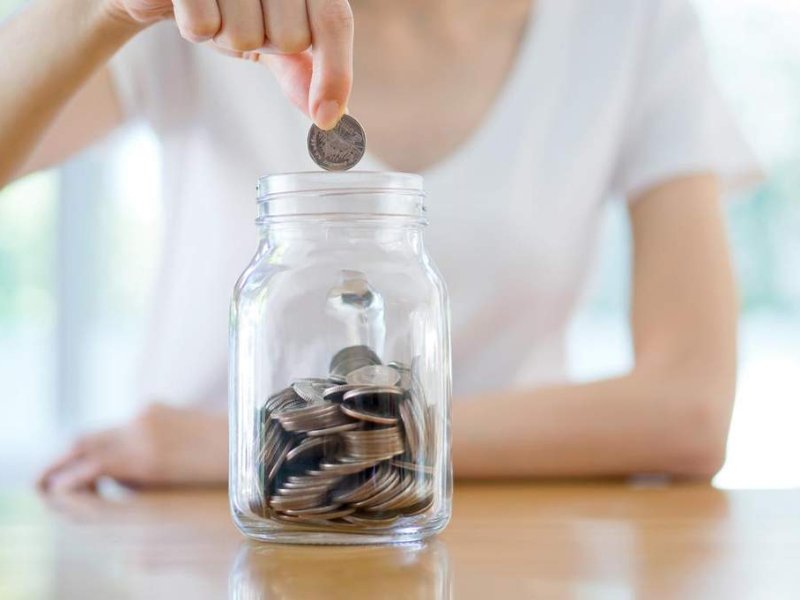 Handling celebrity finances, she suggests her clients to save money. While celebrities are known for their lavish lifestyle, is it really possible? Well, according to her, it is. She makes plans for her clients to save and invest their hard-earned money in start-ups or businesses where it can yield better returns. That way, even if they face failure in their careers or just get burnt out, they have something to fall back on.
That rule applies for us common people too. By saving a small amount every month and investing that amount smartly makes us financially stronger and if there would be any emergencies or troubles in future, we would be prepared for that.
Being this close to celebrities and watching everything from the front seats, she is not envious of her clients. She knows all the secrets of the industry and she knows with big money comes even bigger problems. Kristin Lee does her part with complete honesty and may be that is the reason that so many powerful people trust her with their money.