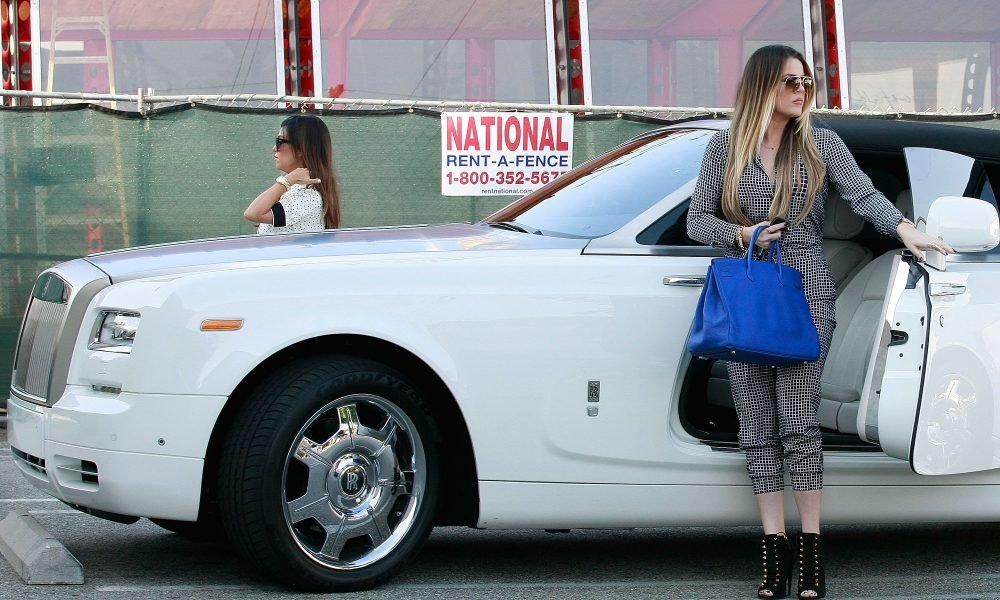 Everything You Need to Know About Car Insurance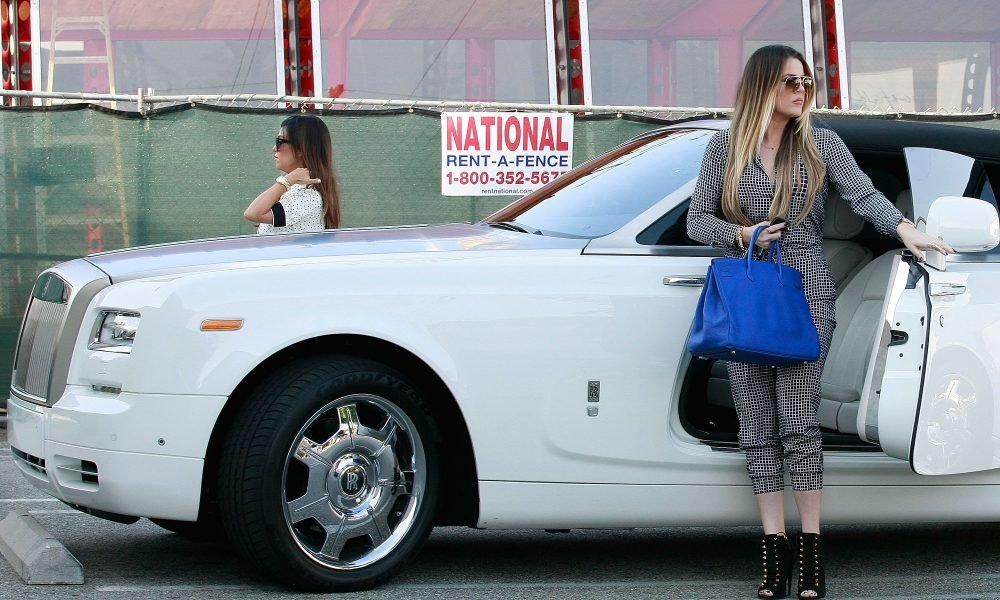 Insurance is almost synonymous with protection. With insurance, you get protection for yourself and your family, as well as your home and belongings, including your car. After all, unforeseen circumstances have a way of materializing when you least expect them, so you just can't prepare enough. There may also be unfortunate external events, such as crime, accidents, and acts of God. The good news is you can protect yourself and what you invested in your vehicle against these very untoward events by simply making a wise car insurance purchase. Indeed, whoever said that money can't buy security and peace of mind obviously did not have car insurance. We have covered the most popular and cost effective options right here.
Guaranteed Asset Protection Cover (GAP) Cover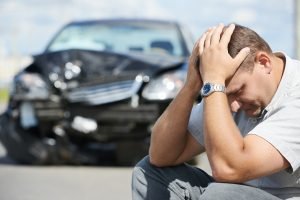 One of the most popular options for car insurance commonly being offered today is the Guaranteed Asset Protection Cover, or simply, GAP Cover. This is also referred to as shortfall insurance. In a nutshell, this kind of insurance works by covering the difference between what your comprehensive insurance will pay you if your vehicle is somehow totaled in an accident or by theft and your outstanding loan balance.
Comprehensive insurance will normally pay the vehicle's current market value, and with depreciation as a crucial factor, this could be considerably lower than the balance that still needs to be paid on your car loan. So it goes without saying that simply having GAP Insurance will absolve you of a potentially huge financial problem down the line. You can also fund additional expenses, such as registration and insurance premiums for your replacement vehicle, by simply purchasing extra coverage.
Extended Warranty Cover
Like most products, brand-new vehicles always come with a manufacturer's warranty the moment you purchase it. Most problems and defects of the vehicle are often covered by this warranty, while those caused by neglect and normal wear and tear are not. Standard warranties, however, automatically expire after a certain amount of time or when a certain amount of distance is reached, so it does have its limitations. So if you want additional security and protection, it is always a good idea to purchase extended warranty cover.
Most electrical and mechanical problems and breakdowns of your car are covered by your extended warranty, which is why some refer to it as mechanical breakdown cover. Generally, this covers parts, labor, and other repair costs. Be aware that tires, oils, brake pads, light bulbs, and other consumable items used for general maintenance are normally not included, though.
Comprehensive Insurance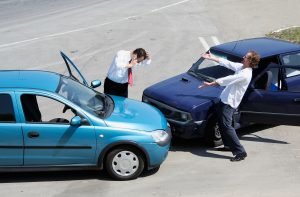 The most preferred, most necessary, and most popular insurance option for cars is undoubtedly comprehensive insurance. Because it is comprehensive, as the name suggests, a myriad of scenarios are covered, including but not limited to accidental damage (own or third party), natural calamities (floods, storms, earthquakes, etc.), and even crime (vandalism, theft, etc.). You can also opt for additional benefits based on your specific needs and situation. Add-on options are plenty, so it's always a good idea to find out what's available.
As an insurance option, comprehensive insurance is completely reliable and very affordable. As a matter of fact, it is a lot cheaper to purchase comprehensive insurance than pay for repairs and replacements out of pocket as the need arises. And if your car has many extra modifications, there are policies with higher values that you can opt for, as well. If your vehicle is something that you use for your livelihood, you also need not worry because most comprehensive insurance packages include hire car cover options, so you are not at all incapacitated if your car is stolen or written off completely.
Indeed, you can never really be sure that misfortune will never find you, nor can you totally avoid accidents, no matter how hard you try. It is definitely worth paying a bit extra for protection, security, and peace of mind. This is why getting to know your options when it comes to car insurance will surely come in handy. The knowledge will help you make an informed decision, and not only will you be investing in protection, you will also be investing in the luxury of being able to rest easy with your vehicle being one less thing to worry about.