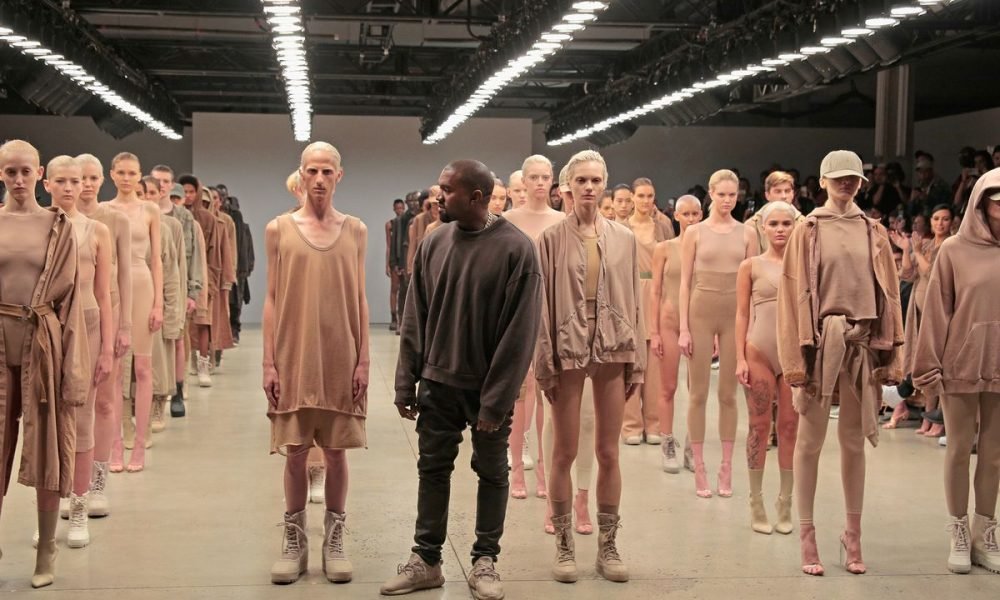 Learning from the Stars: Celebrities Fess Up to the Worst Money Mistakes They Ever Made – Part II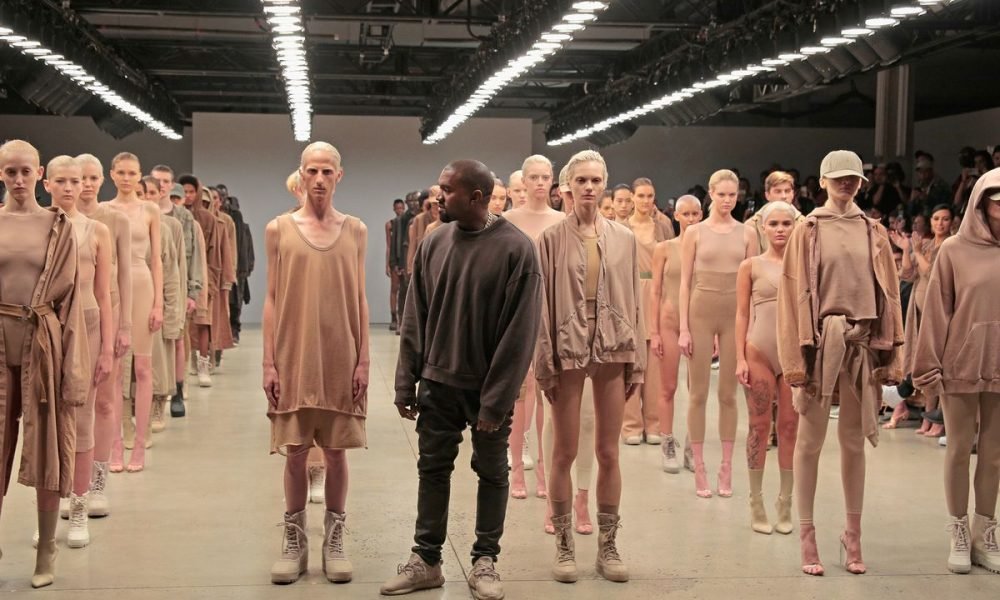 It is a known fact that celebs lead a very lavish life, spend exorbitantly and one would expect them to be good with their money. But only having a large net worth does not always mean that they would also know how to budget, invest, spend and save it properly. Many of these stars trusted the wrong person with their earnings, while some undervalued themselves during salary negotiations.  It is not easy for people to admit that they have messed up, but these stars opened up about their financial gaffes in the hopes that you can learn from them…
Betty Gilpin's first paycheck was spent on illegal substances and cabs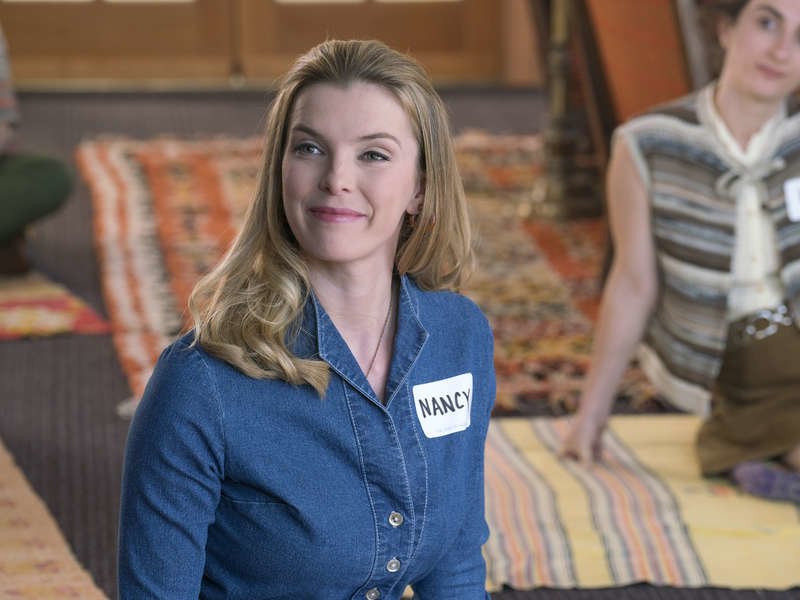 Gilpin starred in Showtime's Nurse Jackie and in other shows, but her very first acting job was a shampoo commercial when she was about 20 years old. Being young and carefree about her money, going against good advice of saving her money, she blew it buying illegal substances and on expensive cab rides in NYC. She admitted that she could have used that money on so many other essential things.
Rihanna received some really bad money advice that left her "effectively bankrupt"
The 'Diamonds' singer sued her previous accountant, Berdon LLP's Peter Gounis, after she claimed he advised her to spend her money lavishly, improperly filed taxes, mismanaged her funds, and took a huge share of her profits; all decisions that Rihanna thought were okay and since he gave the green signal, he doubled her expenses and made her lose over $9 million in just a year. As per court documents, the singer almost went bankrupt after he did not let her know she was at a loss by going on her 2010 world tour. Rihanna never formally made any statement about the matter as they settled out of court for $10 million. Okay, she may have rapped about him, though!
Meryl Streep loathed negotiating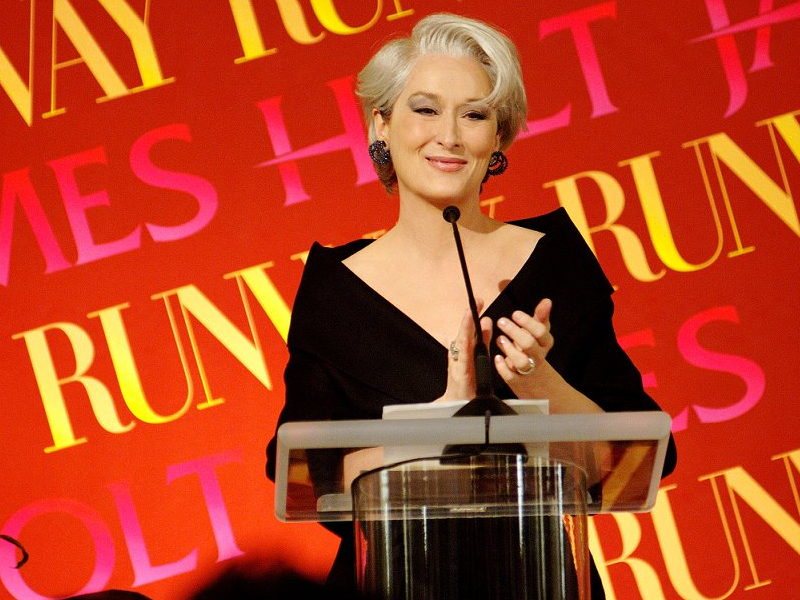 While talking about her iconic role in the hugely popular movie The Devil Wears Prada, Streep said that she was offered a remuneration which she deemed as "insulting." She had made up her mind to refuse the project but the makers doubled their offer. Streep wasn't very sure of how much she was worth. Despite everyone considering her the greatest actress alive, she came to the realization that she was undermining and undervaluing herself. At 55, she learned the skill of negotiating on her own, very late in life, as Streep confessed to Vanity Fair.
A young Melissa McCarthy managed to get bogged down with credit card debt
Melissa recently revealed that as a struggling comedian she had a tough time paying her bills.  Moving to New York when she was 20, she wished not discovering about credit cards, McCarthy admitted candidly. The actress said a friend advised her to not walk around in NYC in cheap shoes but instead buy a pair from Bergdorf Goodman where she could not afford anything, so they just gave her a store card instead and she bought whatever she wanted on credit. McCarthy thought she could work very hard to pay off in increments but could not. It's a good thing she started getting acting projects by then.
Priyanka Chopra felt like splurging so she bought herself a Rolls-Royce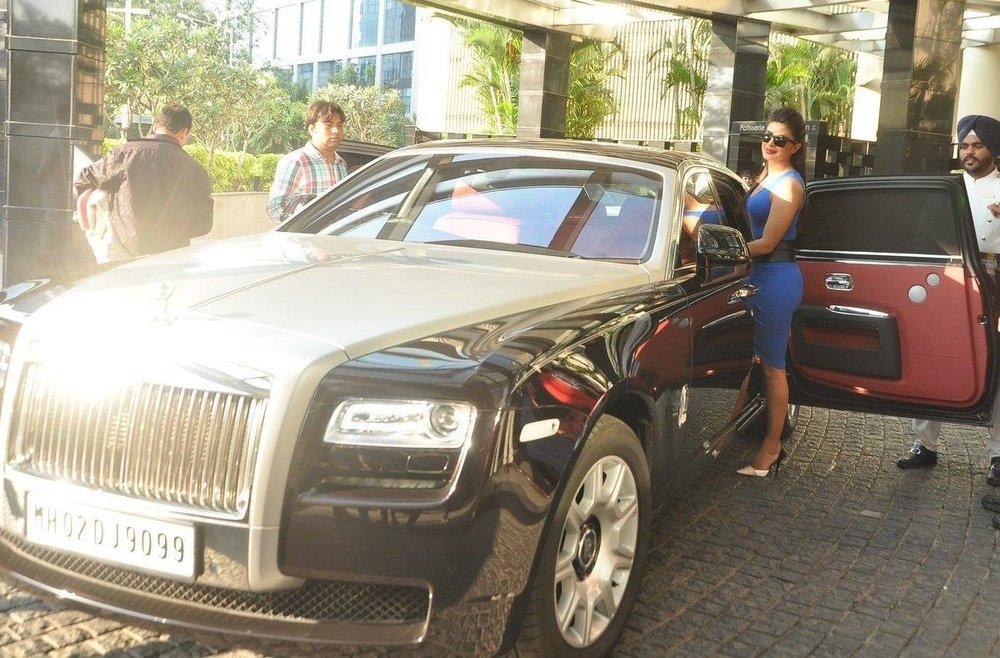 After spending a decade acting in movies, in 2013, Chopra's mother insisted that she needed to do something to commemorate the occasion. So Priyanka picked her mom up, took her out to dinner, went straight to a Rolls-Royce dealership to buy a custom-made car. Though Chopra did not care to mention if she considered this impulsive buy a mistake, but she admitted to spending her money imprudently.
Kanye West decided to fund his own fashion line and lost a fortune in doing so
In 2016, West went on Twitter to confess that he was a million and more in debt after launching Yeezy, his clothing brand that he invested his own money in. His ostentatious and elaborate fashion shows, curated by him in the name of creative freedom, pushed West into $16 million in debt for the first season. His entire debt came to about $53 million. He also admitted to giving away a lot of money to his relatives and friends, much to the annoyance of his wife, TV personality Kim Kardashian West, who is known to be frugal.
Robert de Niro lost money and his father's art collection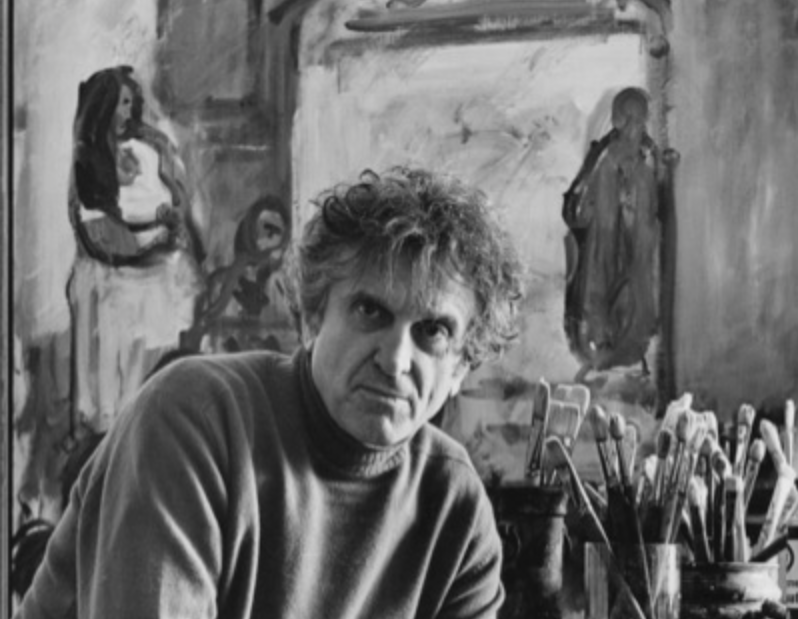 Robert de Niro sure looks like a tough guy, both on screen and off it. So it as very surprising that someone mustered up the courage to con him. An art enthusiast with an extensive painting collection inherited from his dad, De Niro wanted to sell off the entire 50 pieces of artworks, with Lawrence Salander, an art gallery owner, as the middleman. The paintings were sold off at a huge profit but Salander didn't give De Niro any money and used the whopping $88 million to pay off his own debts.
Kevin Bacon and Kyra Sedgwick lost a lot of their money
Celebrity couple and noted actors Kevin and Kyra have always been private about their relationship and their life in general but matters took a very different turn when it was revealed that they fell victim to Bernie Madoff's Ponzi scheme that scammed a whole lot of people who had parted with their hard earned money. Although they had enough acting projects and investments to help them earn the money back, it was quite a setback for them then.