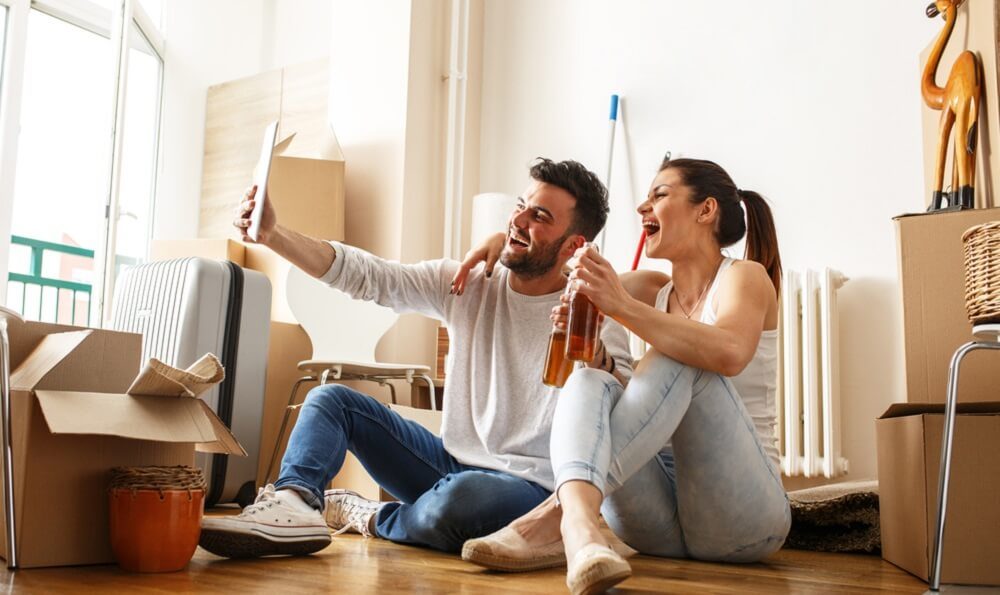 Millennials can Finally Afford to Buy Homes– Here's How Instagram Help Make that Happen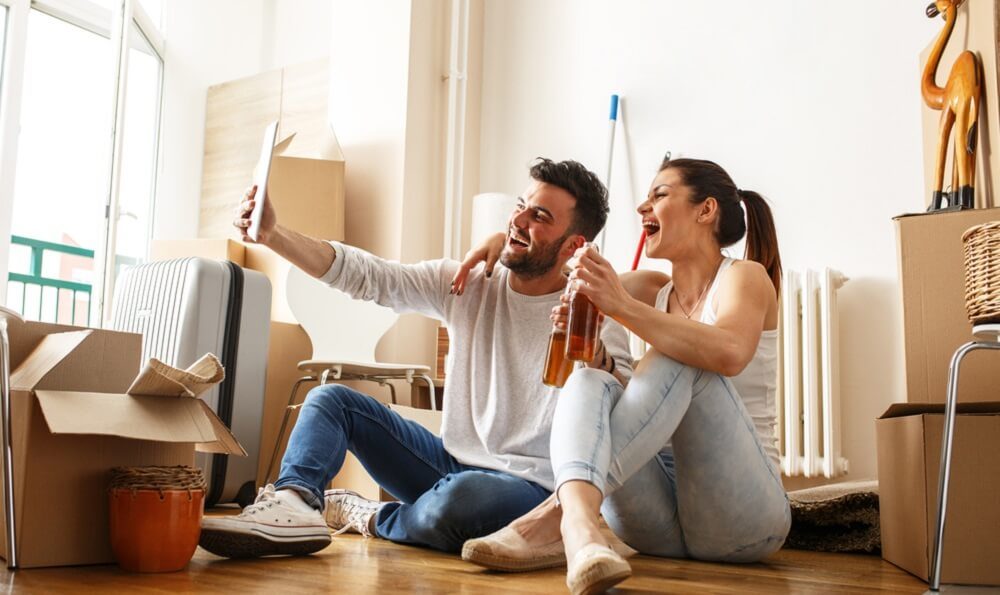 For the longest time, millennials have found themselves a little behind when it comes to making milestone purchases. Saddled by the effects of the Great Recession, the current coronavirus recession, and student debt, buying a home seemed to stay a distant dream for many members of the generation.
Fortunately, things are slowly changing now as one Instagram account is helping millennials finally make their homeowner dreams come true.
More Affordable Options
Living up to its name, the Instagram account Cheap Old Houses feature listings of historic homes for sale at affordable prices. Most of the posted homes cost no more than $100,000.
In comparison, the average house in the United States costs $486,695.
The account is run by historic home enthusiast Elizabeth Finkelstein, who also owns the website CIRCA Old Houses. Since the start of the pandemic, Finkelstein's account has seen a spike in followers jumping from 750,000 to over one million today.
She attributes this fast growth to millennials having more time on their hands to spend on restoration projects, which the homes she features might need.
Connecting the Young to the Old
Having a love for older homes herself, Finkelstein's goal is to connect people in their mid-20s to late-30s with historic homes. Cheap Old Homes on Instagram is an offshoot of her CIRCA website, whose main purpose is to be a database of listings for old houses across the country.
Wanting to bridge the gap between young people and historic homes, she found that social media was the way to go. And she was right in thinking so. Finkelstein founded CIRCA with her husband Ethan.
Additional Expenses
Of course, buying a cheap home comes with a few downsides. For example, renovations can cost as much as $125,000 to fix up an $18,500 Victorian-era home.
At the end of the day, older houses may come with a variety of issues that may need renovations.
Among the most common problems that you can expect to face with a historic home are foundation problems. A full foundation replacement can cost somewhere between $20,000 to $30,000.
Plumbing may also be an issue with older homes. Fixing it with a whole-house pipe replacement can set you back as much $5,000 depending on how many pipes your home has.