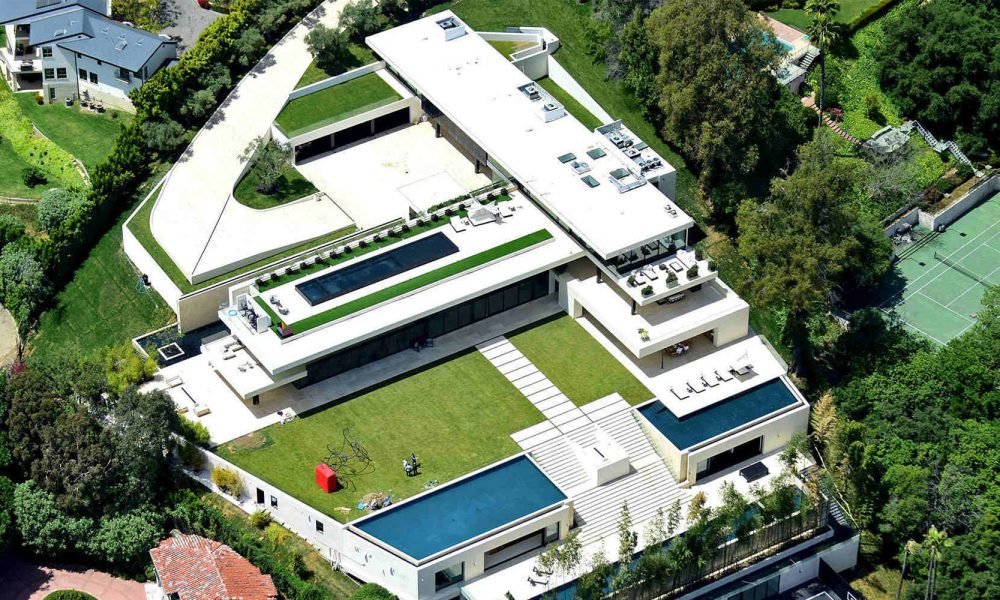 The Reason Why Jay-Z and Beyoncé Acquired a $52 Million Mortgage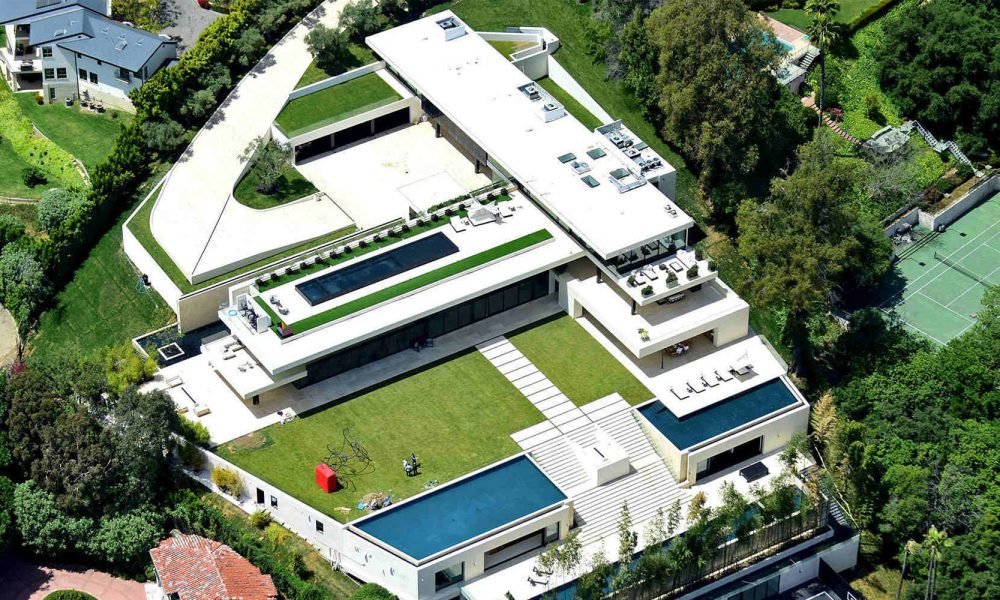 Jay-Z and Beyoncé make for one of the richest celebrity couple – even sometimes called entertainment royalty.  It has been reported that each of their net worth combined reaches to $1.16 billion.  It's no surprise that the couple lives a lavish lifestyle.  Of course, the couple works very hard for their money, bit also saves and invests wisely. Aside from having an expensive car collection, a yacht, and a $40 million plane, Jay-Z and Beyoncé also owns not one, but several houses, including one in New York and New Orleans.  The house they have at the Garden District of New Orleans has cost the pair $2.6 million, while their East Hampton house had a price tag of a whopping $26 million!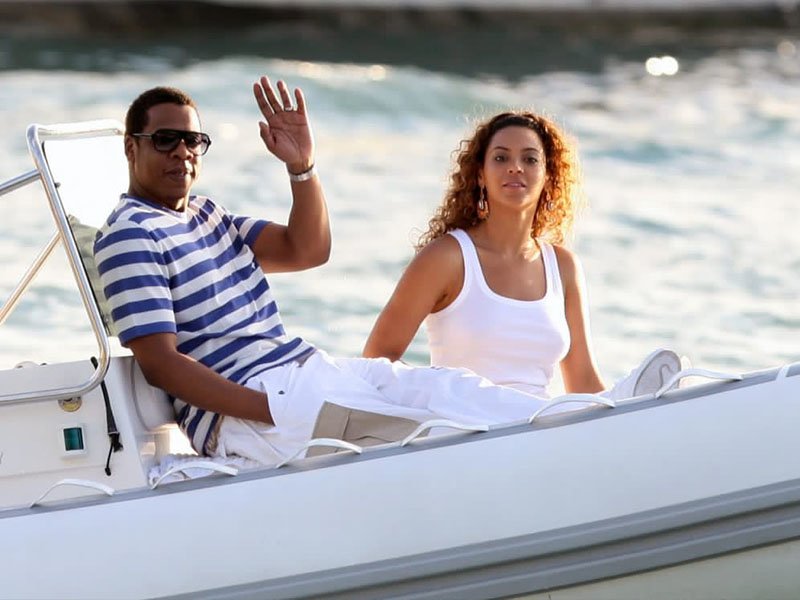 They Got a Jumbo Mortgage to Pay a New House
To sort-of put icing on the cake, the power couple bought an $88 million worth house in Bel-air.  The move has been recorded as the 6th most expensive house purchase in Los Angeles real estate history.  Buying house an expensive home was not the surprise, though.  What baffles some people is why Jay-Z and Beyoncé did not pay cash when they clearly could have afforded to so in the first place.  Instead of paying the entire $88 million up-front, the couple paid 40 per cent of the property's price in cash, then took out a mortgage loan from Goldman Sachs for the remaining 60 percent or $52.8 million.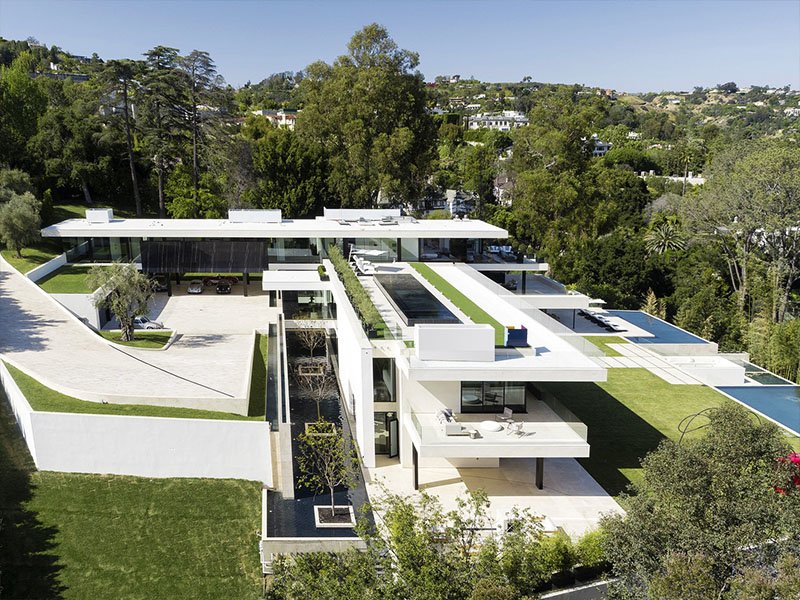 The Very Expensive House
The Bel-air home of the power couple is 30,000-square-foot in size and sits on a 2-acre land that has a hillside position.  The home is not composed of just one structure, but a total of 6 built with glass walls.  Some of the amenities the property has are a spa and wellness center that Beyoncé can stay in to get her beauty me-time, outdoor pools their kids can enjoy, and a basketball court that Jay-Z probably spends time playing ball in.
Recently, sources are saying that the music royalty intends to build a fortress with their super modern new home.  It's understandable with the pair's current fame and fortune status, not to mention the need for the two to protect the privacy of their 3 kids.  Reports of an application of building permits for a security house, as well as a two storey carport that can accommodate 10 vehicles.  With a car collection as expensive as the couple's, this is actually not surprising news.   The pair has started their 'On the Run' tour last June 6, and much needed home security is required especially with the three young children they left behind in their posh and contemporary home.
The Couple's Wealth
If you are wondering how the couple's net worth came to be, you have to take in the information that each of them are worth millions – Jay-Z with $810 million, while Beyoncé's net worth is at $350 million.  Each of them has successful music careers – they sell millions of albums and go on tours that pay them a lot of money.  Aside from their music careers, though, the couple has several successful business ventures.  Jay-Z owns an entertainment firm called Roc Nation, and it has launched a new business arm that they christened Arrive.  The said arm is set to invest in startup companies, mostly tech related.  Jay-Z and Beyoncé have a streaming service they bought for $56 million called Tidal, and the couple also have investments in Uber and Armand de Brignac.
Why a Mortgage?
With successful business ventures, the couple may be relying on an expert financial adviser to give them wise money advice. And one of the possible reasons the famous pair got a mortgage instead of paying upfront cash is so they can invest their money for potential profitable business investments in the future.  In case they invest their money on great tech startups that will give them great returns that can be much higher than the interest they will pay monthly for their mortgage.  If that will be the future scenario, then the power couple surely is making great financial decisions.  For people questioning why Goldman Sachs is okay for a high risk house mortgage that big, it can be possible that the couple already has an existing relationship with the bank – they probably handle the couple's huge assets.